What song or album have you been listening to lately while working from home?
In the spirit of endeavouring to get fitter during this time, I've had Run the Jewels' Close Your Eyes (and Count to Fuck) on replay. It gets me up and on the bike, or running on the trails. How can it not?!
Unlock full credits and more with a Source membership.
Show full credits
Hide full credits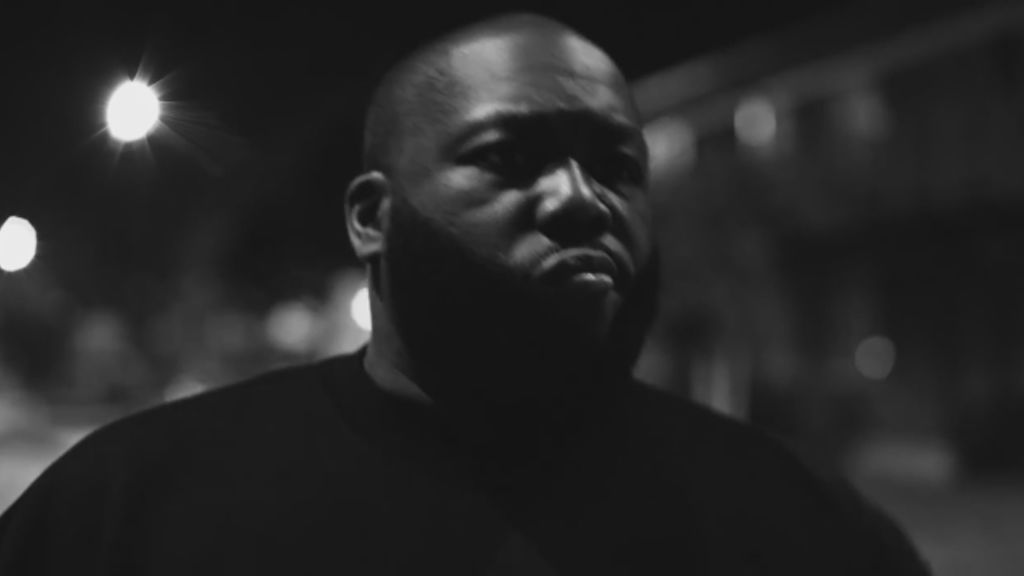 What track always gets you on the dance floor?
Having DJ'd for as long as I did (didn't you know DJs don't dance?), this is a tough one! However, (and this may well fall into guilty pleasure also), Avicii's Levels has never failed to raise a hand or two.
Unlock full credits and more with a Source membership.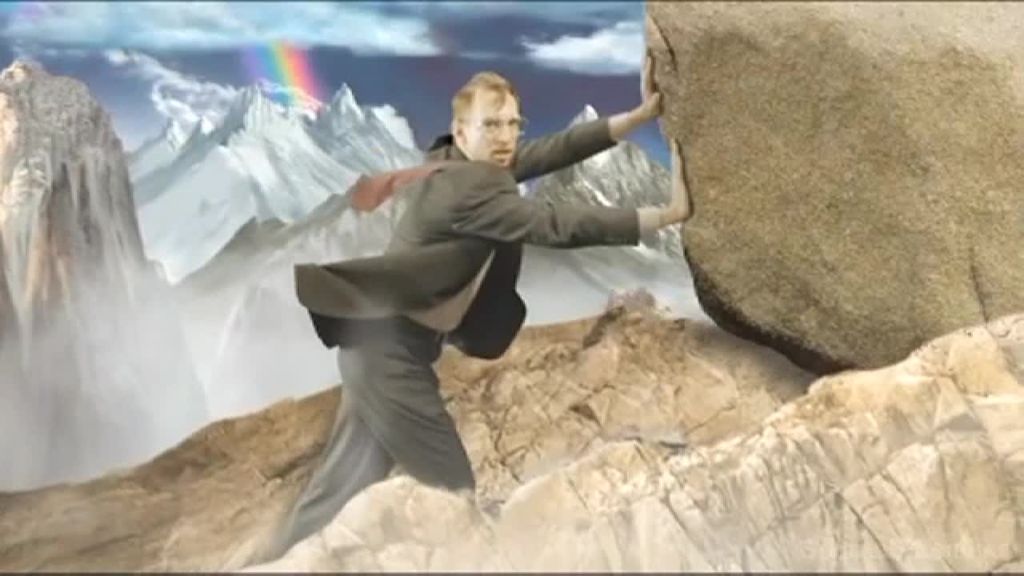 What's your 'guilty pleasure' track?
Other than the aforementioned Levels, there are many, but Greatest Dancer, by Sister Sledge, boogies its way to the front today.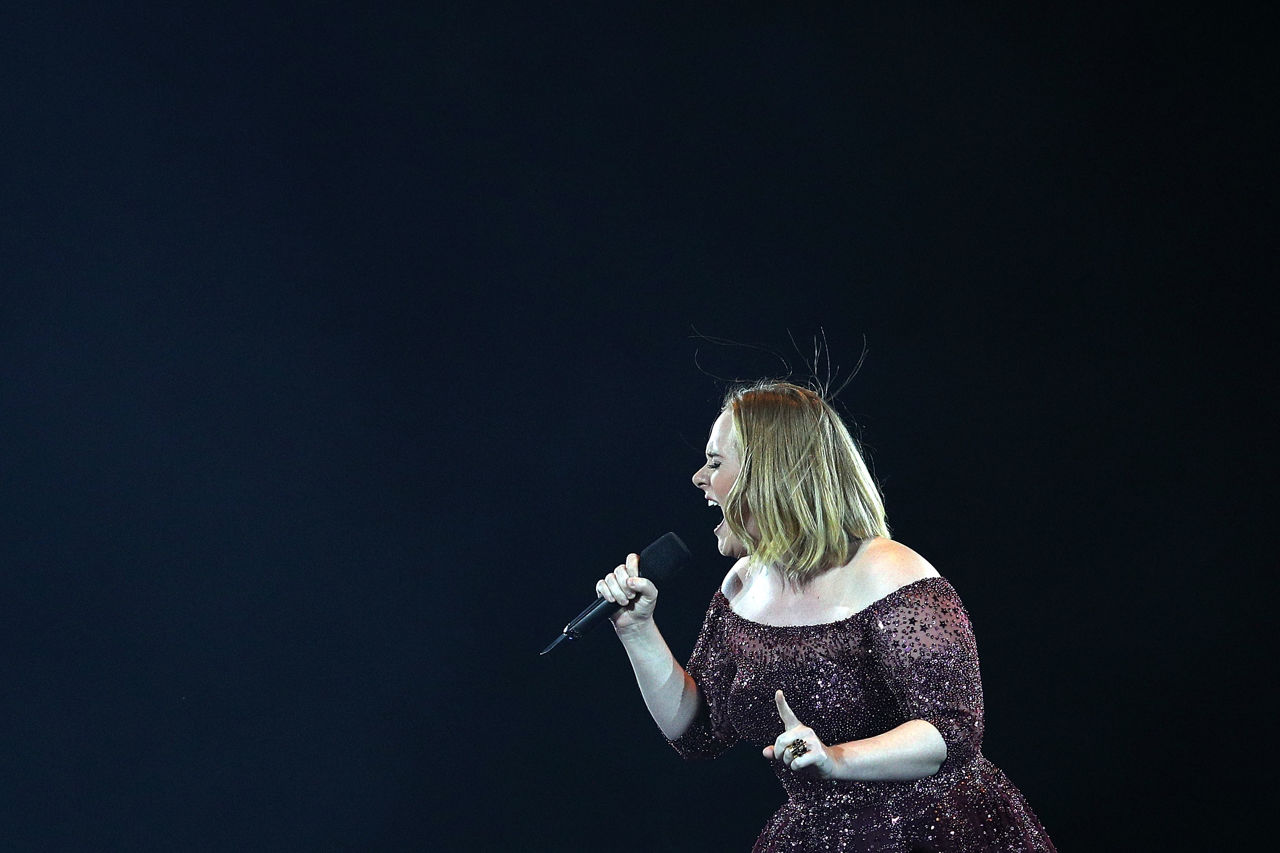 What song always makes you turn off the stereo when it comes on?
Somewhat controversially, almost anything by Adele [above]. Amazing writer, fantastic performer, lovely person, exhausting voice (for me, sorry!).

There isn't much 'going out on the town' happening, but when we're finally able to let loose, what track will you listen to while you're getting ready?
Aftergold, by Big Wild featuring Tove Styrke. Such a great song they put together over this instrumental.
To access Bewick's Isolation Radio Station playlist, click here.