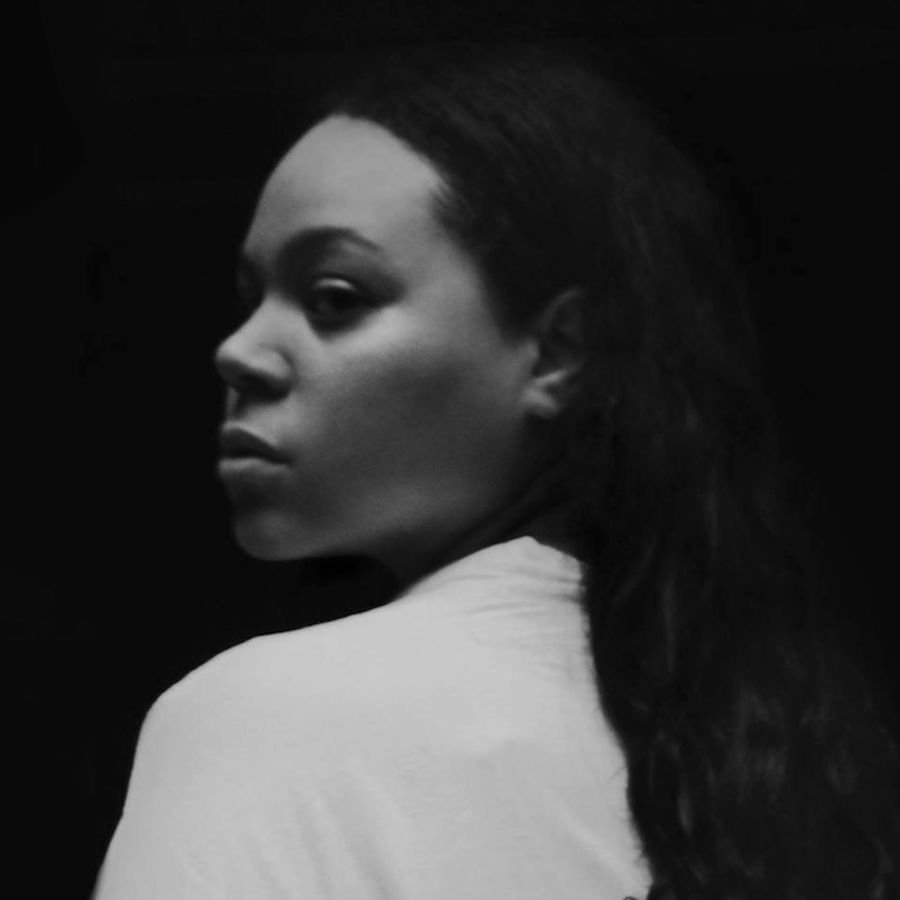 Inspiration
On My Radar: Justyna Obasi
Park Pictures director Justyna Obasi cites the 'next level convenience' of a certain Apple product, loves a particular 'socially critical and entertaining' TV show, and though recognises advertising's progress with regards diversity, says there's a lot more that can still be done.
What's the most creative advertising idea you've seen recently?

Well, it's not strictly 'advertising' but I was recently really excited by Jonathan Glazers short film The Fall.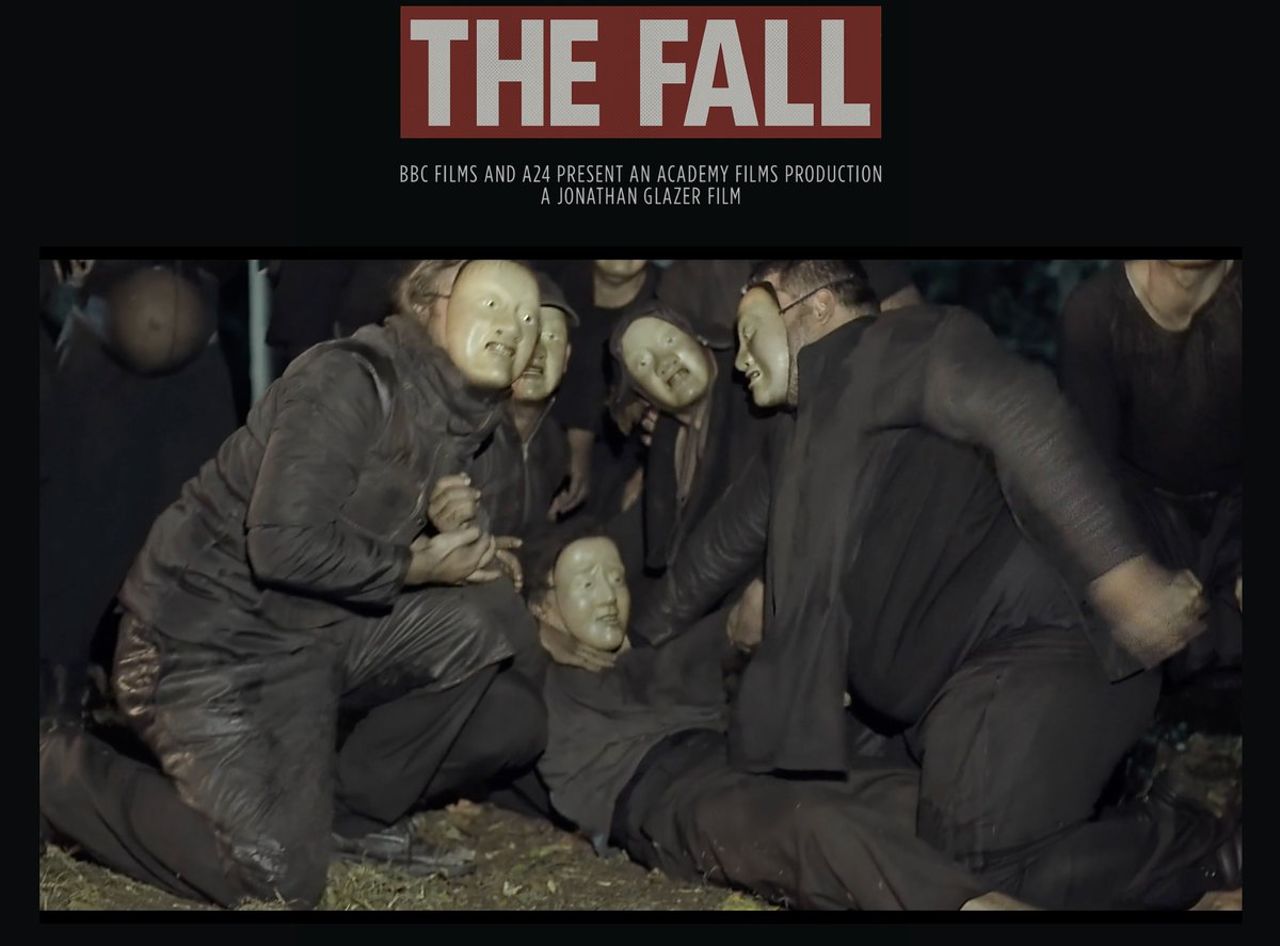 What website(s) do you use most regularly?
I use Magnum photos a lot for creative research, and also film-grab to pull movie stills for treatments. Apart from that I also use Vimeo, YouTube, IMDb and Art of the Title.
What's the most recent piece of tech that you've bought?
AirPod Pros. It's the noise canceling for me. In combination with no wires, it's next level convenience.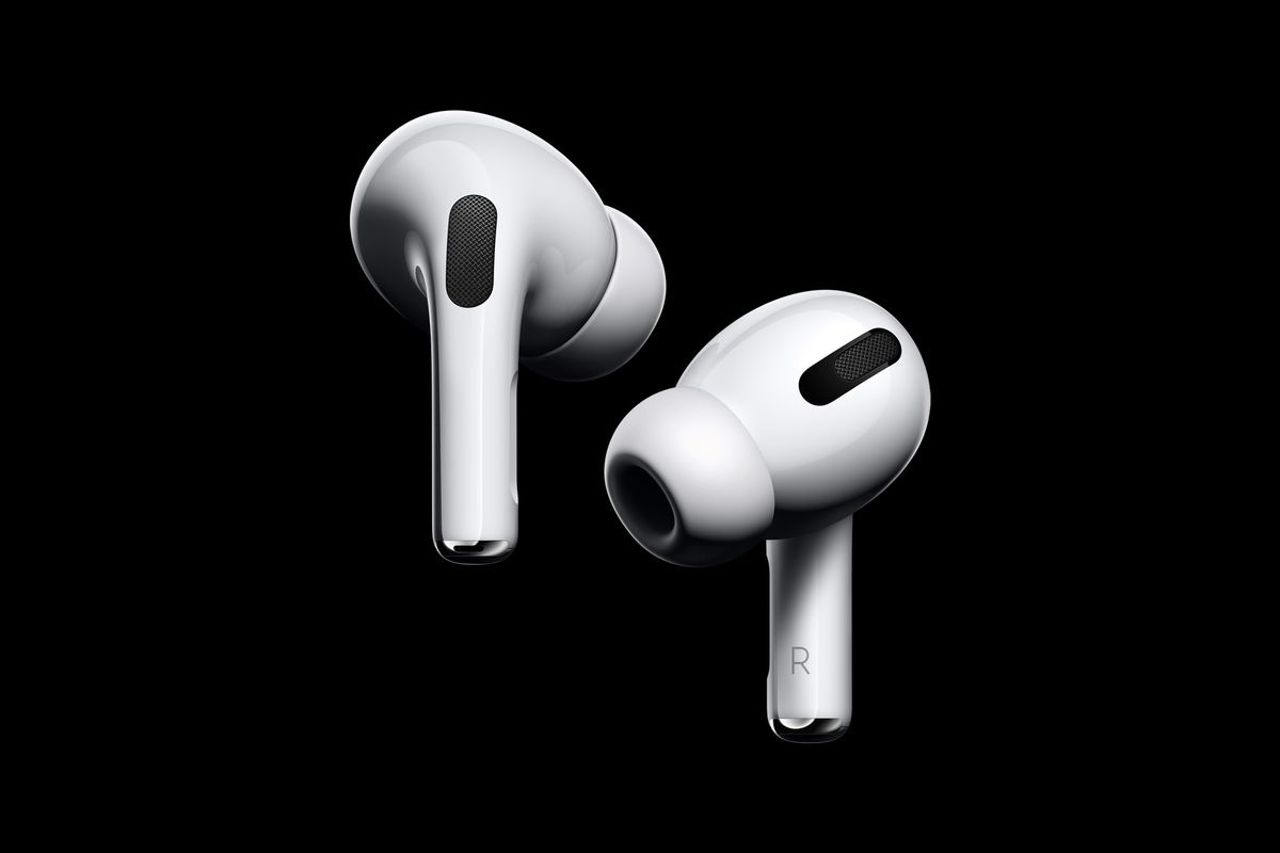 What product could you not live without?
I use my phone and laptop all the time, so without both, life would be extremely difficult. I could live without them though. More important to me is the product I put in my hair and on my skin. Definitely couldn't live without shea butter.
What's the best film you've seen over the last year?
Border by Ali Abbasi. It's from 2018, but I saw it this year.
What film do you think everyone should have seen?
Only one? That's difficult. Probably Symbiopsychotaxiplasm: Take 1 and 2/12. It's a film about making a film. It's genius. William Greaves is a fascinating director.
What's your preferred social media platform?
Instagram, for memes.
What's your favourite TV show?
Atlanta, because it's both socially critical and entertaining. It's perfect.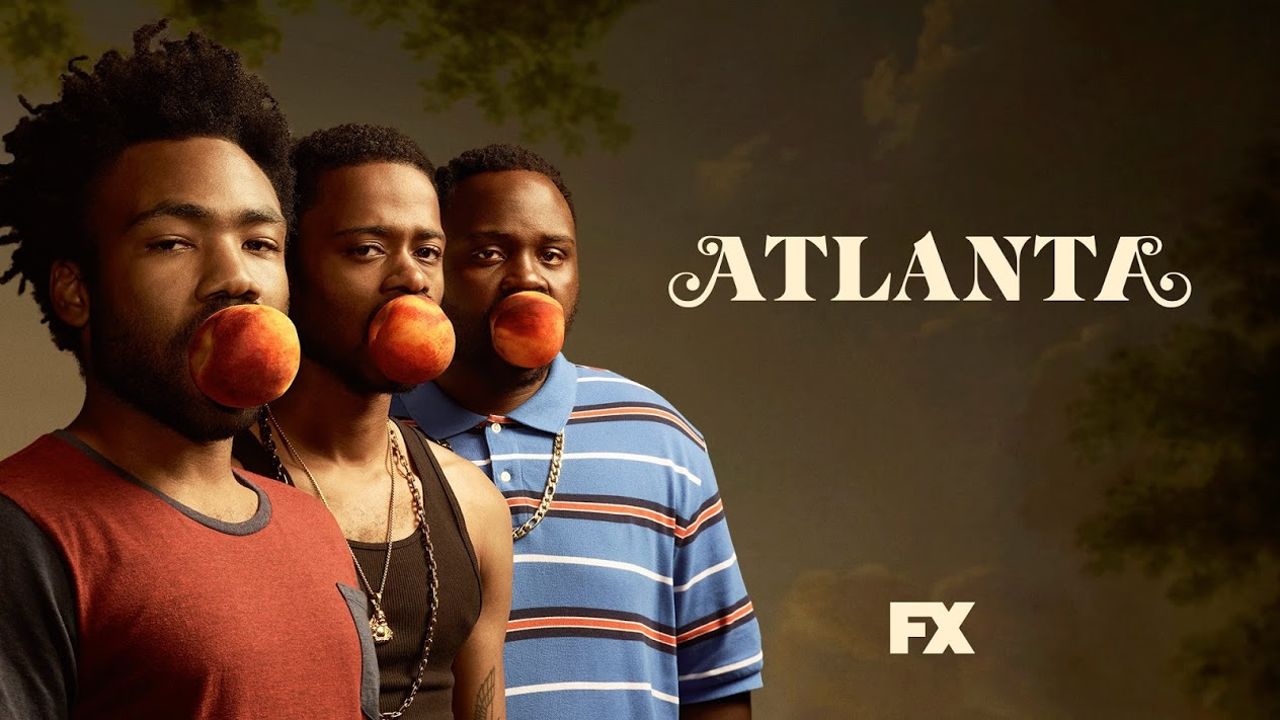 What's your favourite podcast?
I don't have a favourite podcast, though I'm always grateful when people give me recommendations.
What show/exhibition has most inspired you recently?
I didn't see too much this year due to the pandemic. A recent exhibit I did enjoy though was Otobong Nkanga's There's No Such Thing as Solid Ground, at Gropius Bau Berlin. I was inspired by the spatial composition titled Wetin you go do? Oya na. It features the artist's own voice in different styles reacting to the feeling of powerlessness in the current world.
What's the most significant change you've witnessed in the industry since you started working in it?
Probably that there is a bit more (but far from enough) BIPoC and womxn representation than eight years ago.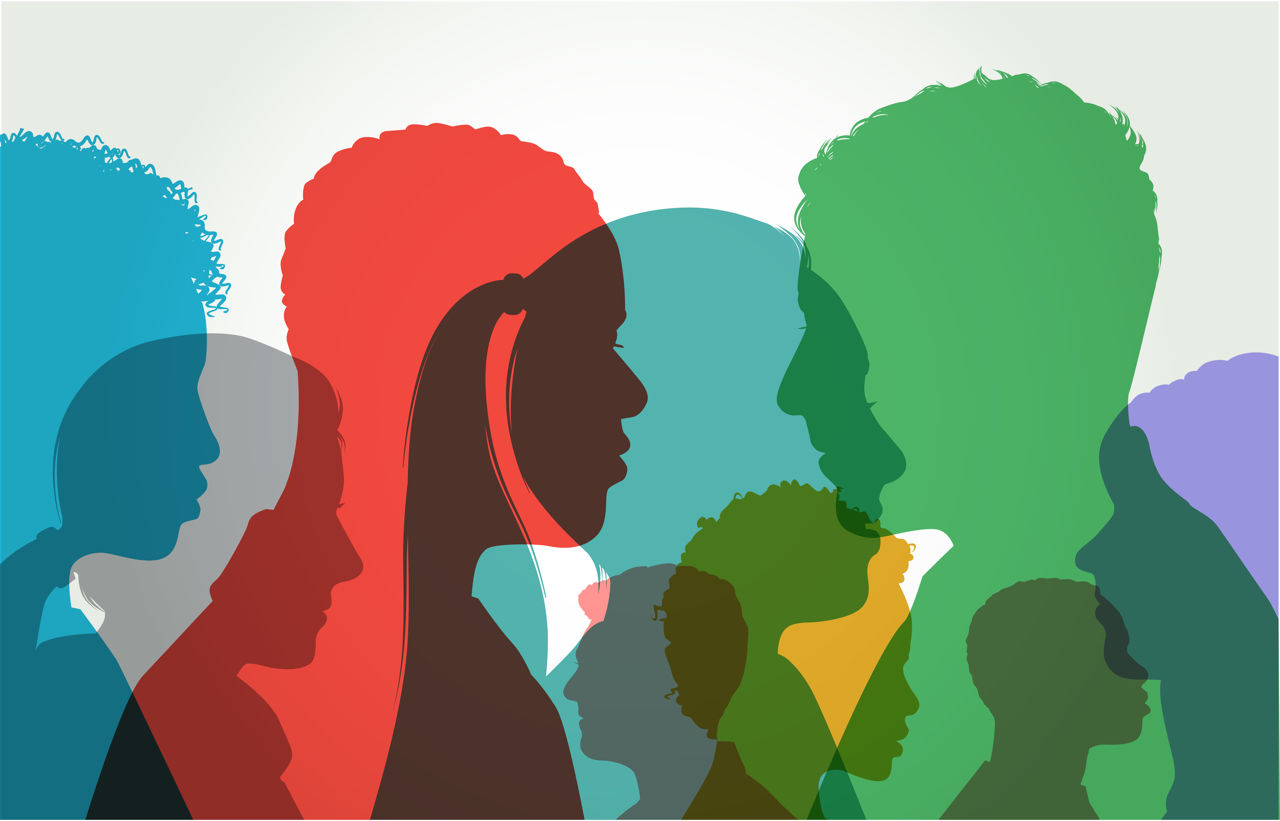 Do you think the industry is moving in the right direction in terms of increasing diversity?
Not really, because I see the industry being more focused on performative actions like diverse casting, instead of hiring diverse creators.
With regards increasing the diversity of the ad industry, if there was one thing you could change, what would it be?
The under-representation of BIPoC, LGBTQIA+, womxn and people with disabilities in the ad industry is a symptom of systemic racism, patriarchy, white supremacy, sexism and homophobia. We need great change. I would love to see diversity training in agencies and production companies.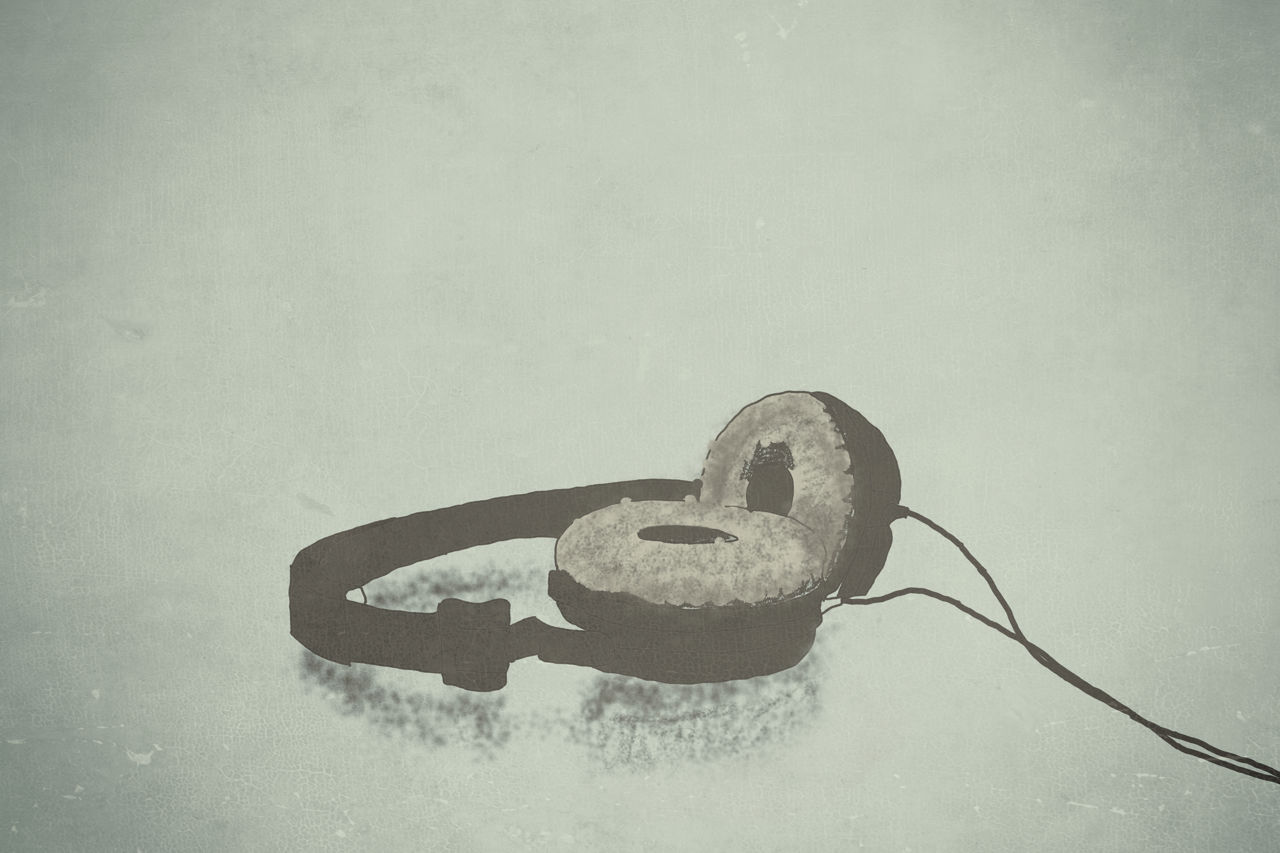 Who or what has most influenced your career?
Music and music videos. Growing up, I spent most of my time watching or listening to something. So far, that hasn't changed much. Teenage years are formative. The videos and music I consumed as a teenager in the 90s and 2000s will stay with me forever.
Tell us one thing about yourself that most people won't know.
I mentioned that I was watched a lot of television as a kid... because I knew every TVC by heart, my grandma called me 'Reklama' (the Polish word for advertisement).