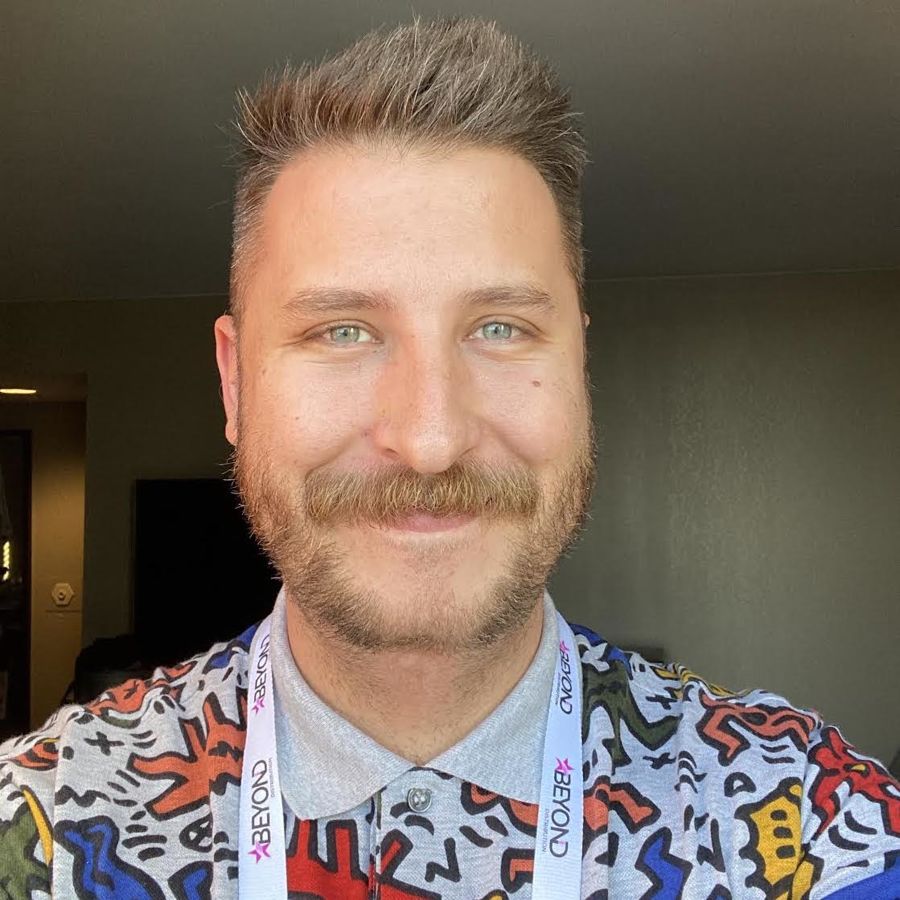 Inspiration
One Track Mind: Chris Marion
Chris Marion, Director, Creative and Business Development at BMG Production Music in the US, breaks down his WFH listening list and gets no feeling from the Black Eyed Peas, as he reveals his Elements Music Isolation Radio Station playlist.
What song or album have you been listening to lately while working from home?
I need to break this question down into sections as we've been working from home for nearly eight months now.
Early quarantine: Dua Lipa and Naeem. Future Nostalgia is sexy and fun and just makes you want to shake it. It helped take my mind off the fact that we weren't sure how long this whole lockdown thing was going to last. Naeem's album came out of nowhere for me. I was familiar with Spank Rock, being that I'm from Baltimore, but didn't really know him as a solo artist. Startisha defies genres/labels and feels beautiful and glorious and honest. The title track is stunning in the way it builds, and Let Us Rave speaks to how I've been feeling as of late.
Mid-quarantine: HAIM's album was on REPEAT for a while. Listening to it and watching the music video made me feel like I was back to moving freely around LA, a city I have fallen head over heels for. Leaning On You tugs on my heartstrings and FUBT continues to speak to me. What's Your Pleasure? by Jessie Ware is like grown-up Dua Lipa, so this album replaced Future Nostalgia in the rotation.
Late quarantine: The song Lost One by Jazmine Sullivan, gives me SZA and Frank Ocean vibes. Her voice is angelic and I usually just restart this song the moment it ends. Róisín Machine by Róisín Murphy came correct with more disco realness and I am here for it!
Throughout quarantine: When I Get Home by Solange soothes my soul every single time. It's spacey and meditative and gorgeous and ambling and it's a salve I apply when I'm spiralling.
Unlock full credits and more with a Source membership.
Show full credits
Hide full credits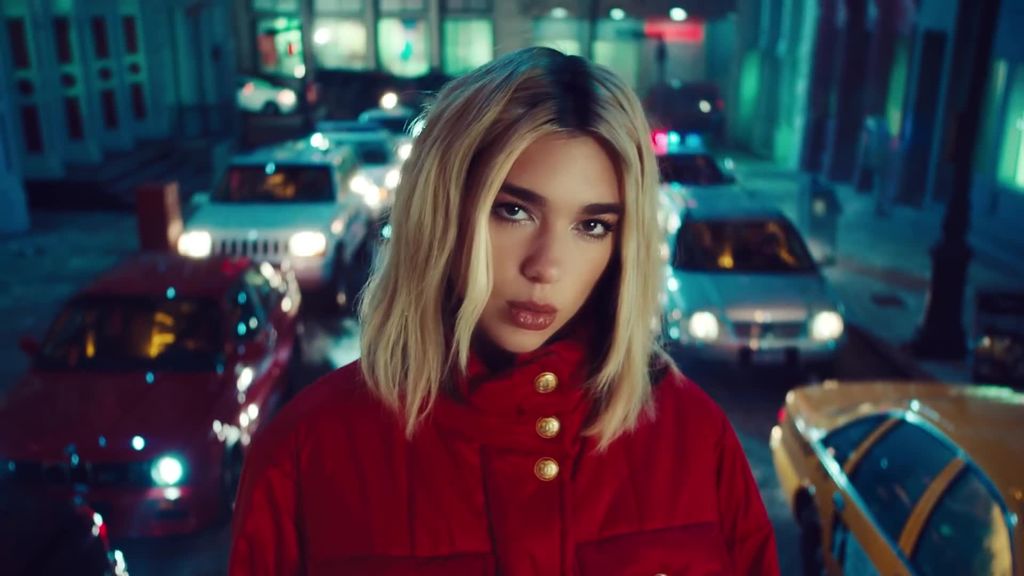 What track always gets you on the dance floor?
Anything by Robyn, which I feel like is a bit of a cliché, but also I don't care. I saw her twice last year and the catharsis I achieved dancing in a room full of mostly gay men is something I will hold onto forever. I get goosebumps when I listen to any track from Honey, but the frisson is strongest when spinning Missing U and Honey.
Unlock full credits and more with a Source membership.
Show full credits
Hide full credits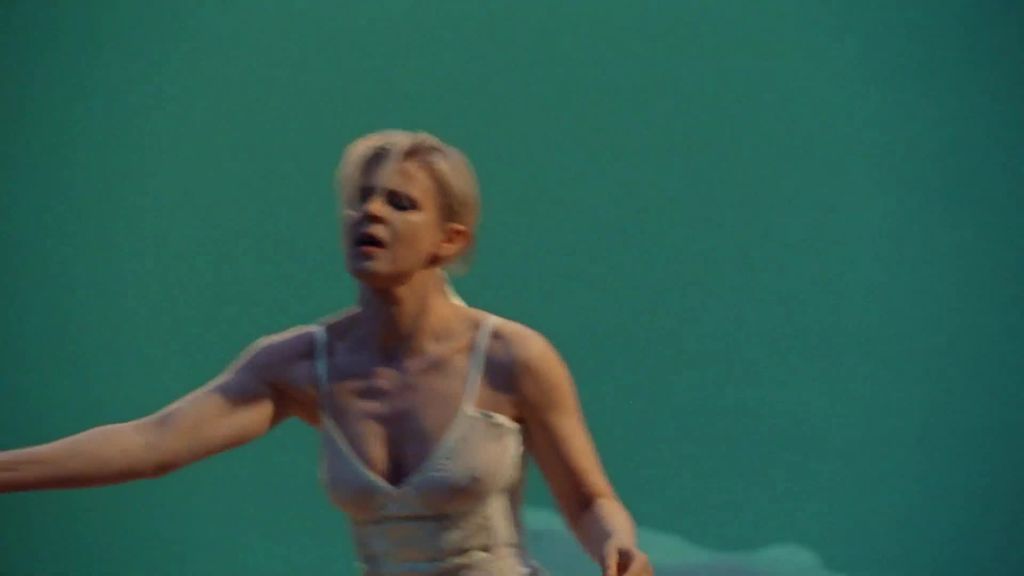 What's your 'guilty pleasure' track?
I don't really believe I should feel guilty about deriving pleasure from any music as it's so subjective, but I know people hate on Ariana and I'm here to say those people need to zip it, pop on Sweetener, and put some respect on her name.
What song always makes you turn off the stereo when it comes on?
I Got A Feeling by The Black Eyed Peas. No shade to Fergie, but I cannot even with this song.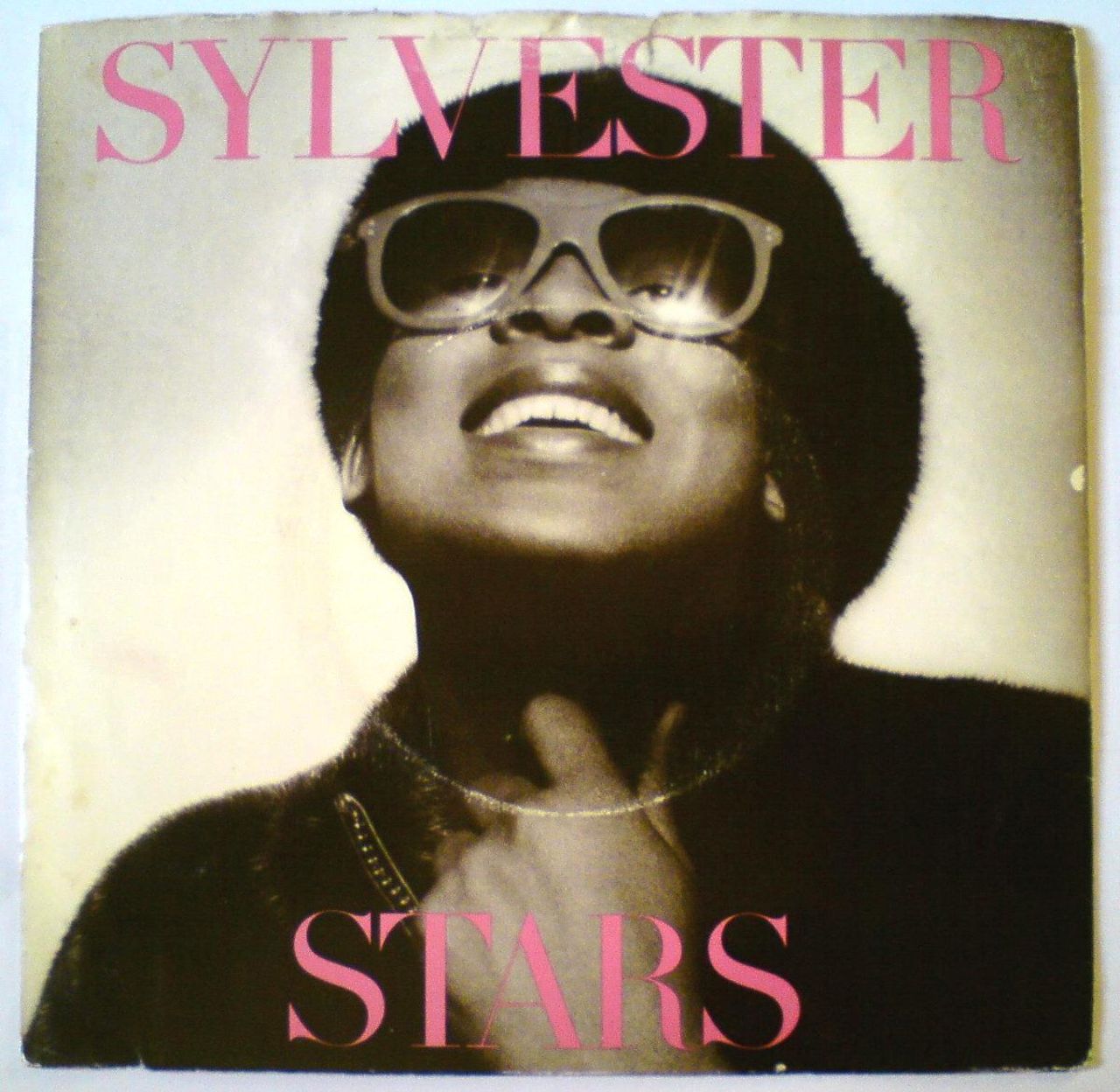 There isn't much 'going out on the town' happening, but when we're finally able to let loose, what track will you listen to while you're getting ready?
Stars, by Sylvester [above]. Disco was disrespected for so long and there has been such a disco revival this summer, but I want to throw it back to a legendary artist who doesn't get enough shine, in my eyes. This song just makes me want to go out on the town and show 'em what I've got. Plus, it was written by Patrick Cowley, who is a queer music pioneer, just like Sylvester.
To access Marion's Isolation Radio Station playlist, click here.