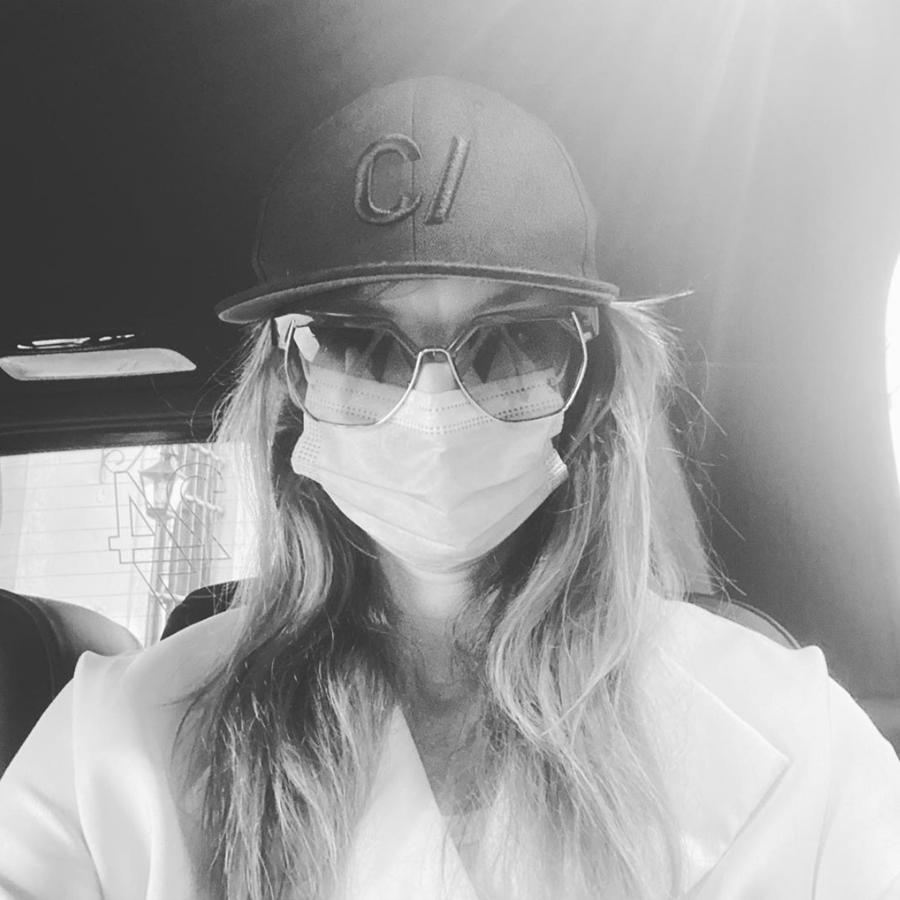 Inspiration
On My Radar: Sorcha Shepherd
Sorcha Shepherd, Managing Director of Caviar London, gets on her bike to explain her new exercise regime, confesses to loving a good whodunit, and can relate to parental lockdown woes, as she reveals what's on her creative radar.
What the most creative advertising idea you've seen recently?

I really love Sam Pilling's new Ikea The Hare. It's beautifully crafted and a very cool way of telling an old fable in a modern way.
Unlock full credits and more with a Source + shots membership.
Show full credits
Hide full credits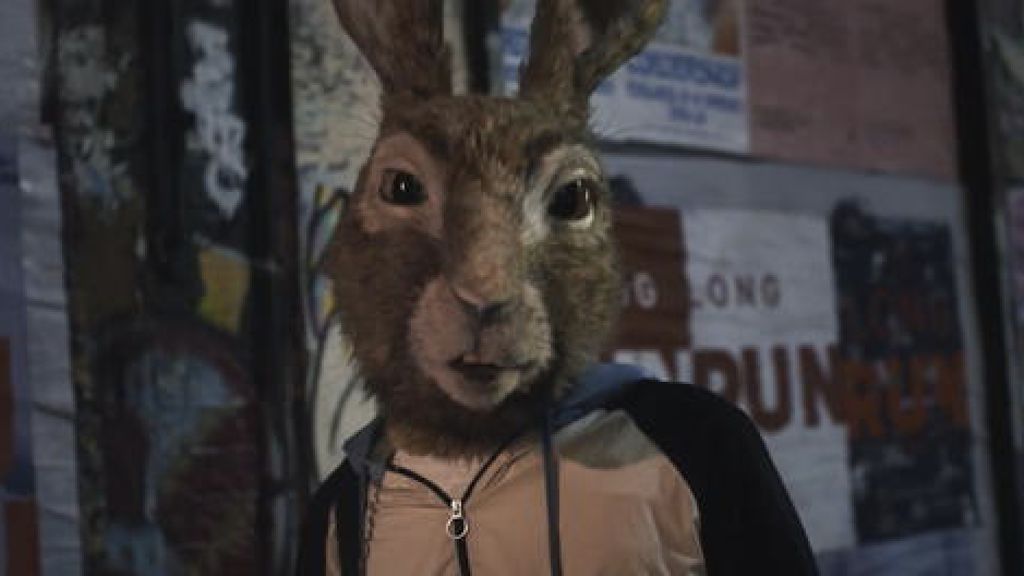 What website(s) do you use most regularly?
Google News; I could lie and say it's to find out what's going on with Covid and world politics, but it's because it has a really good entertainment and gossip section. And we all need some light relief these days.
What's the most recent piece of tech that you've bought?
It's not so recent, but it's been the one that has changed my life the most in recent years. I bought a Peloton bike and membership as a new year resolution, and even if it is a cult, I love it! I was always making excuses about not having enough time to go to the gym, but with my Peloton I have NO EXCUSES. It sits there judging me, which in turn makes me get off my arse and look after my physical and mental health.
Come, join us, hashtag Peloton.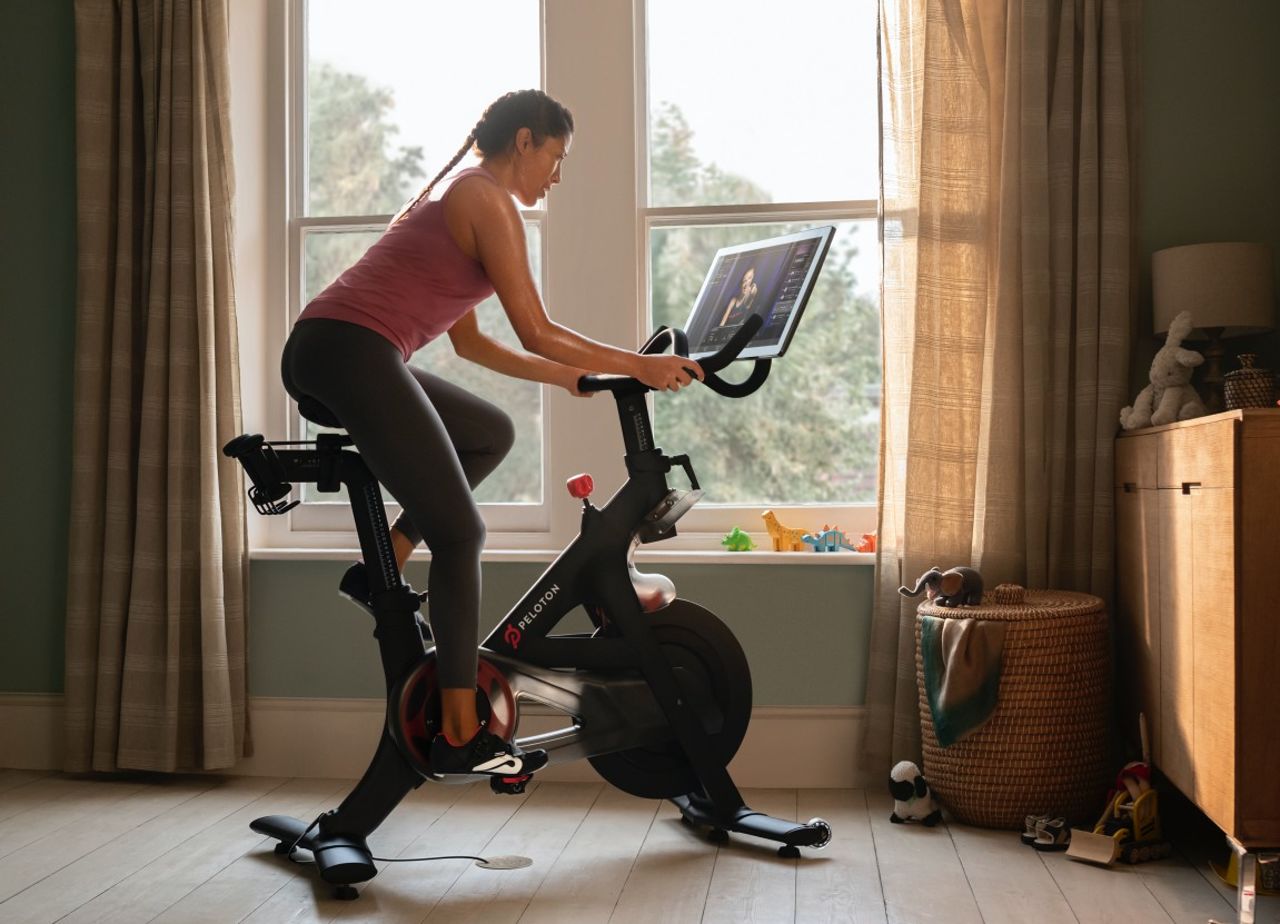 What product could you not live without?
My kettle. I have five-year-old twins, so I consume A LOT of coffee
What's the best film you've seen over the last year?
Knives Out. I had my 40th birthday in lockdown, and it was my birthday treat to watch a film in bed with my coffee. I'm not embarrassed to admit I am a massive whodunit fan. So much so that when I was 10 I unwittingly plagiarised a whole Agatha Christie novel and claimed it as my own. My teacher read it to the whole class and claimed I was a genius. It wasn't till I was 20 and I read the book again did I realise what a FRAUD I was! I'm sorry, Mr Godfrey.
What film do you think everyone should have seen?
See above! Knives Out is a modern day masterpiece.
What's your preferred social media platform?
I'm actually trying to do a bit of a social media detox, so I dislike most of them right now (The Social Dilemma on Netflix, anyone?). But, gun to head, it would be Instagram because I can watch lots of videos of dogs being fostered on it. I also get really bizarre targeted ads on it, like grout whitener (which I of course bought).
What's your favourite TV show?
At present, it's The Duchess. Katherine Ryan has a filthy mouth and her outfits are insane. Fashion plus laughter make me very happy, especially when the heroine is a strong female character raising a strong female character.
What's your favourite podcast?
Parenting Lockdown Woes, with Josh Widdicombe and Rob Beckett. Honestly, it got me through lockdown. Every episode features something I can relate to, and it makes you feel like you are not the only parent who is just about keeping it together. Sometimes I like to pretend that I am a comedian guest staring on the show and I share my story where I was having a Zoom with my team on the sofa and one of my kids comes and sits, butt naked, next to me. My boys refused to wear clothes during lockdown. Especially when I was on Zoom.
What show/exhibition has most inspired you recently?
I have been starved of culture this year because of Covid, but during lockdown I was inspired by all the amazing people who hosted our Caviar Connects workshops. I'm thankful every day for them giving their time and teaching us things.
What's the most significant change you've witnessed in the industry since you started working in it?
People recognising the need to better look after their mental health. This industry is overrun by people suffering from stress and anxiety, and the past couple of years have seen companies try make mental health a priority. We still have plenty of work to do but the stigma around it has definitely shifted and, with that, I have high hopes for all our well-being.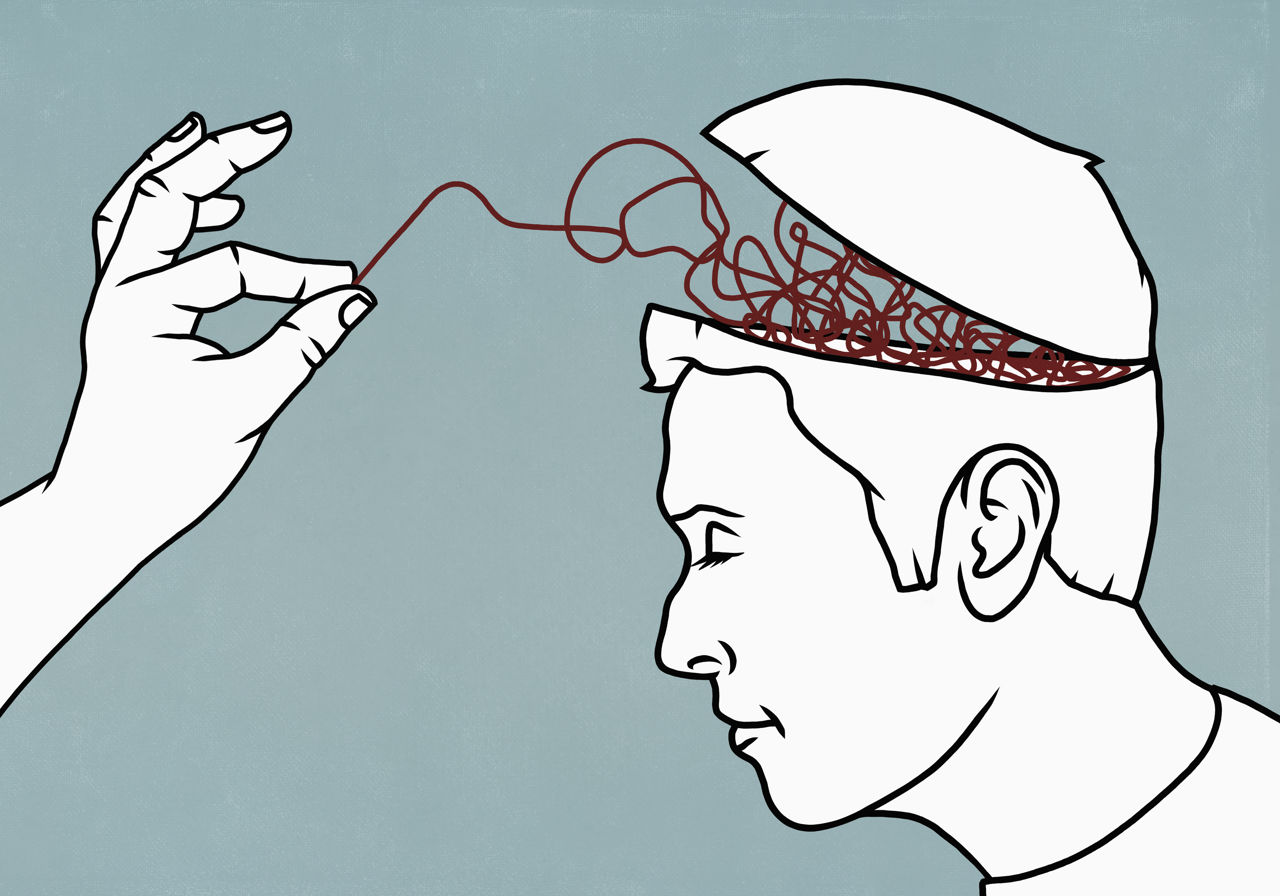 If there was one thing you could change about the advertising industry, what would it be?
I'd like more patience and kindness. And budgets that align with scripts. Mostly the latter to be honest.
Who or what has most influenced your career?
Ohhh... this changes every few years because my journey as an MD is ongoing. But, in the past year, my friend Dom Thomas from Object & Animal has taught me a lot about being an MD who believes in making positive change within in our industry. Not just talking about it, but doing it, living it and breathing it. I encourage people to be more Dom.
Tell us one thing about yourself that most people won't know.
My arms and legs are double jointed, so I should have really joined the circus.