What's the song you've listened to most during this isolation?
Given everything going on in the world, I think the past few months have gravitated even more towards the low-key/vibey side (Arthur Russell and various old soul gems) or some of the mellower British Invasion stuff (Kinks, Zombies, Rubber Soul). A few other household honorable mentions include: William Onyeabor, The Meters, Mac Demarco, The Durutti Column, The Avalanches, Khruangbin [below], Donnie and Joe Emerson, ELO, Jamie XX, Labi Siffre, NRBQ, and A Tribe Called Quest. Really just trying to keep things smooth.

Unlock full credits and more with a Source membership.
Show full credits
Hide full credits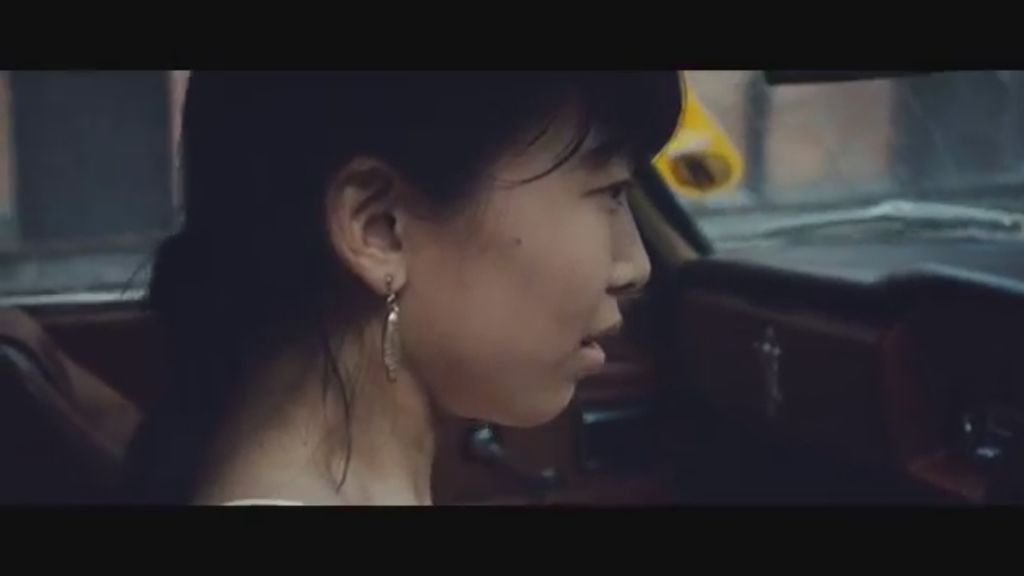 What track always gets you on the dance floor?
I can't say there's much dance floor action in my life at the moment but, every once in a while, our two-year-old will dance to Inspector Norse by Todd Terje. Otherwise, anything disco or new wave usually does the trick for me.
What's your 'guilty pleasure' track?
I regularly find myself raging a little too hard to songs I hear at CVS, which is also my equivalent of a night on the town these days. I guess it's all relative, and we take what we can get. I remember recently standing in the prescription pick-up line and everyone was vibing out to Eye in the Sky by The Alan Parsons Project [below] so hard. No one overtly acknowledged it, but the electricity in the air that night at CVS was palpable.
What song always makes you turn off the stereo when it comes on?
For better or worse, algorithm based streaming has really changed the passive listening game for me, especially during quarantine. Since Spotify knows all my listening habits and darkest secrets, gone are the days of those "change the station!" moments. On one hand, it's great to hear a steady stream of stuff you love (or at least tolerate), but on the other hand, this leaves less room to be caught off guard, surprised or challenged—and sometimes that's the best part.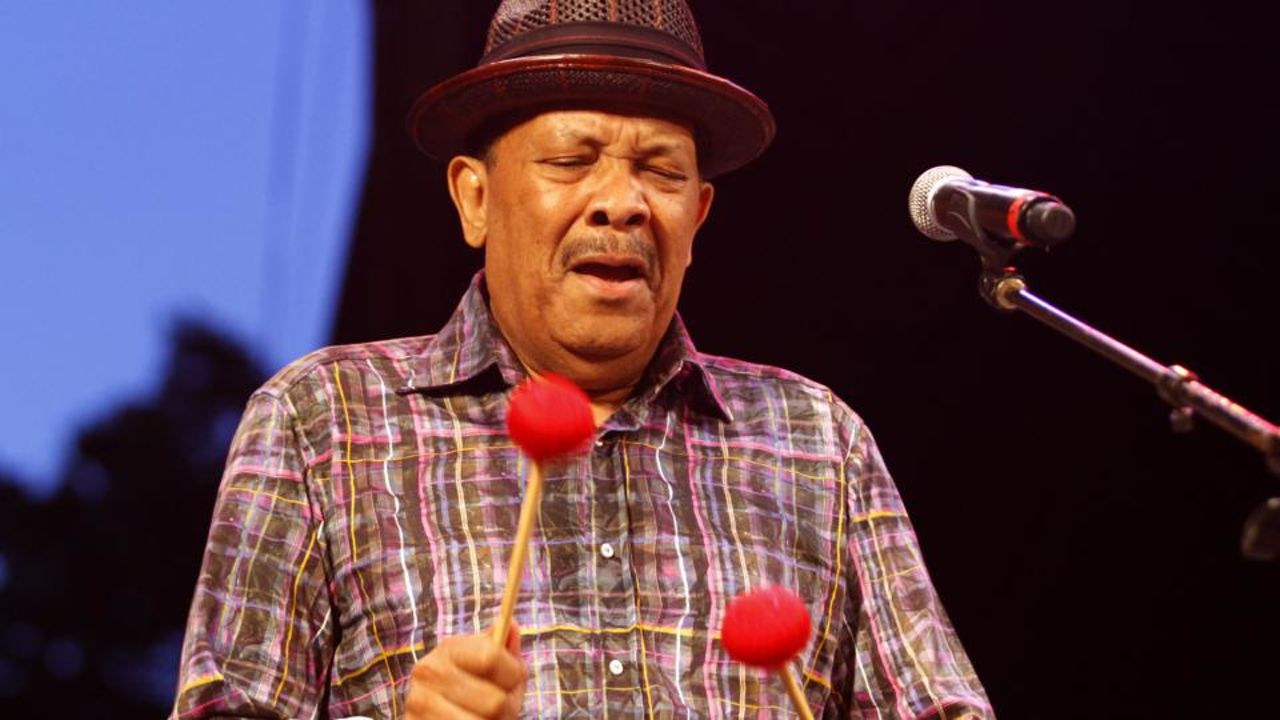 We can't really go out right now, but when we're finally allowed to head out for a night on the town, what track will you listen to while you're getting ready?
One of the things I miss the most is doing DJ gigs. Getting out there, reading the room, taking risks, sneaking in a few deep cuts. It's sort of a real-time version of the song pitching we do on a daily basis, but with immediate results, and drunk people (a song is a hit, it bombs, or no one cares!) One of my favorite songs to play in DJ sets has always been Running Away by Roy Ayers [above], so I think that's my answer. That bassline is just unbeatable.
To access Davis's Elements Music Isolation Radio Station playlist, click here.