Inspiration
Five Question from Quarantine: Caswell Coggins
Director Caswell Coggins reveals he's still been hard at work despite the lockdown, and that the quarantine period can present new creative perspectives.
What's been your self-isolation set up over the last couple of months?
I've been working as hard as ever. Pre-Covid, I was in the middle of co directing two independent documentaries with friend and fellow filmmaker Kevin Lee Brown, but then all work stopped. We faced a simple choice, ride it out or see where it could creatively take us? Choosing the latter, we set about re-purposing our rushes and transformed them into Instagram web series. These films are about community; the first Posh Boy [@poshboydoc], about aspiring young boxers in South London; the second, Danh Tinh [@danhtinhdoc], is the story of a Vietnamese choreographer and the community of refugees he helps to support. Within the constraints of lockdown, we have continued to enhance each story by filming new material.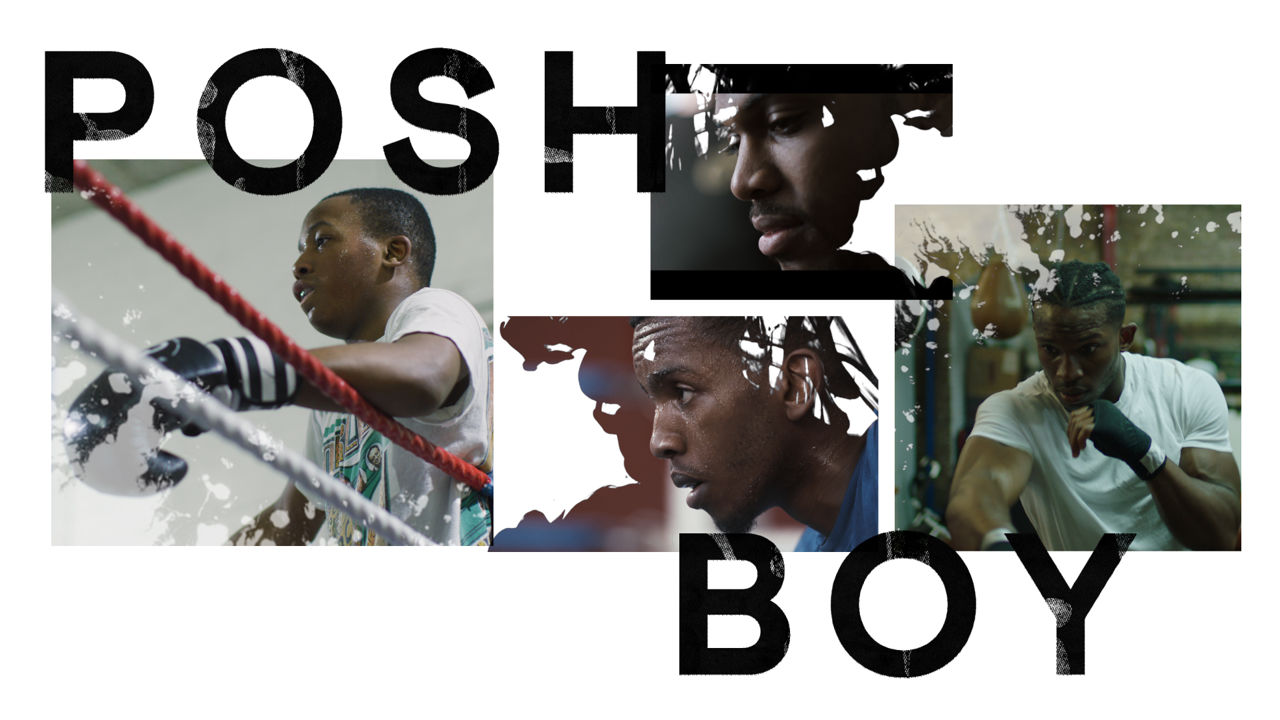 During lockdown aside from your family, which four people past or present would you most like to be quarantined with?
Well the list is long, but todays choices would be, Bob Dylan, Bill Hicks, Martin Scorsese and Thierry Henry.
Entertainment has been key, what's your favourite short film?
I've always felt music videos make some of the best short films (can I have a music video?) It's quite a classic. Radiohead's Just, by Jamie Thraves. It's timeless.
Unlock full credits and more with a Source membership.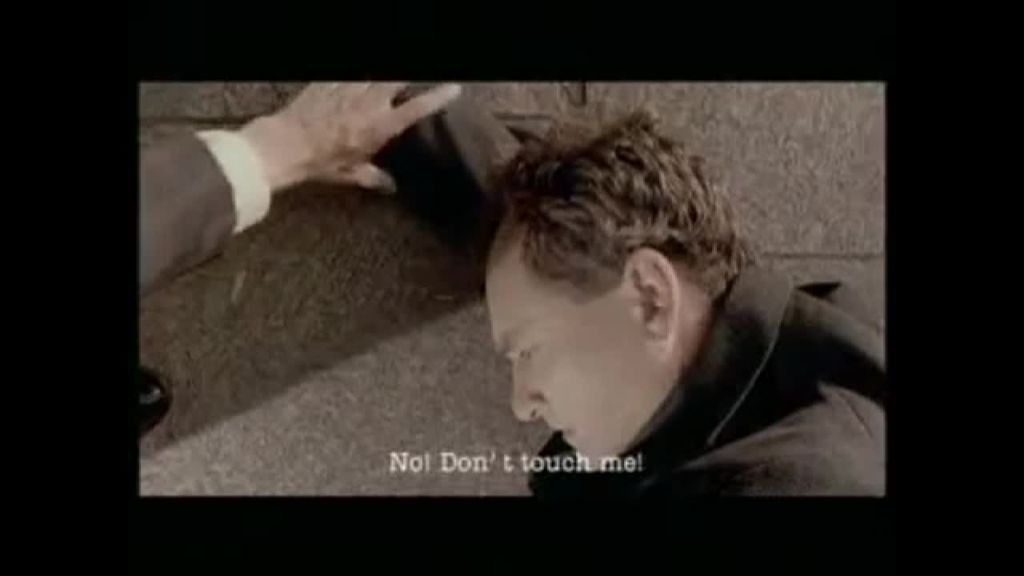 You've completed Netfilx, Amazon Prime and Disney +. It's onto the hard stuff; board games. What do you pick?
We don't really go in for big family board games, too much potential for meltdowns, especially in lockdown! So, Yahtzee is our game of choice at the moment. Something nice about rolling lots of dice; you don't need a lot of space and it's pretty short!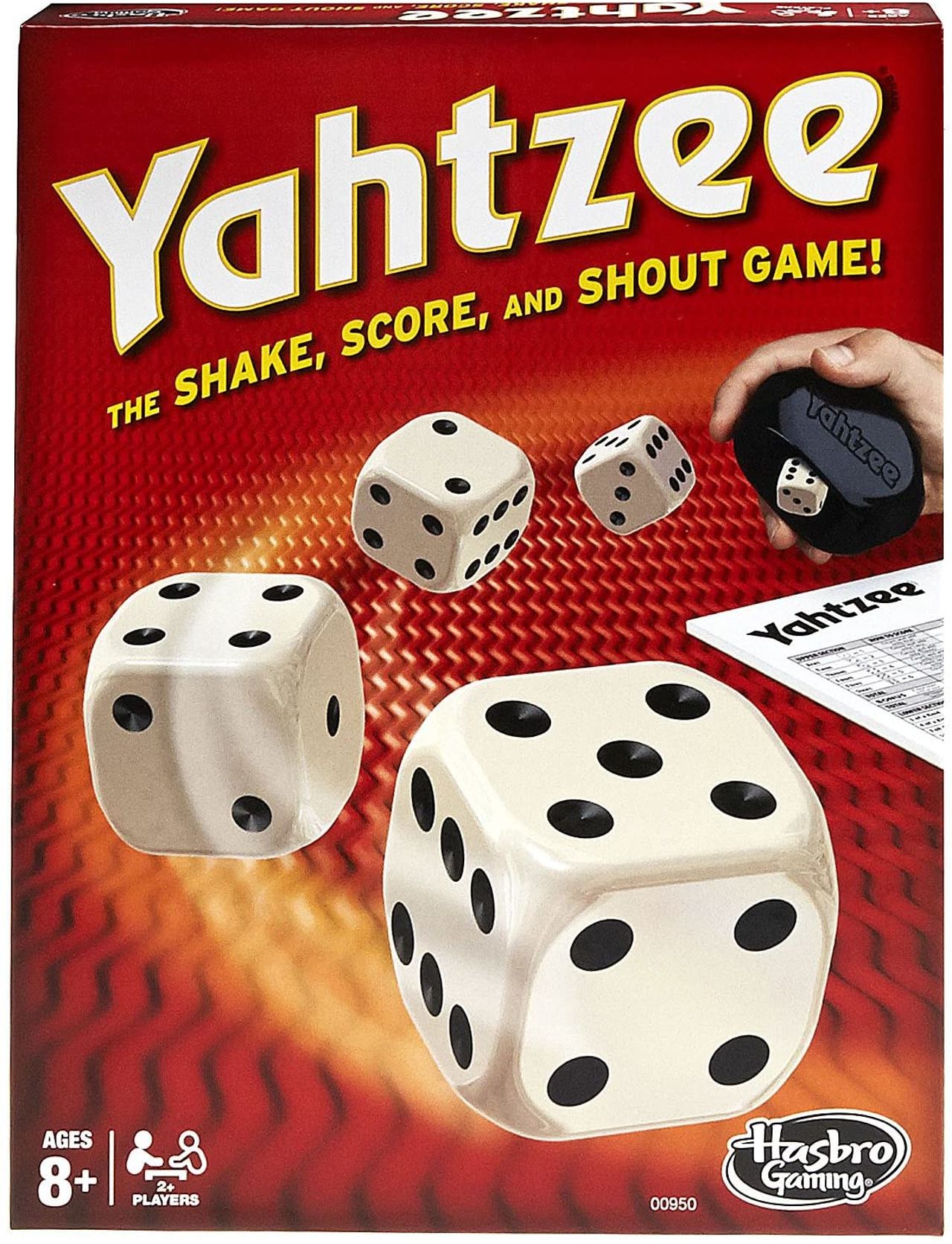 On a serious note, how do think this situation will impact you individually and the industry as a whole?
This experience in lockdown has taught me a lot. I realised early on that, despite the gravity of the situation, it actually presented me with new creative perspectives. Given the state of our world, now more than ever, maybe our industry can use its talent and influence to capture authentic stories about the world we will be living in. And you don't necessarily need a massive crew to do that!