Inspiration
On My Radar: Vicki Maguire
Vicki Maguire, CCO of Grey London, finds her heart punched by Fleabag and McQueen, her soles soothed by comfortable shoes and her soul inspired by dog shows, guilty feminists and an expectation that attitudes to creativity will change for the better.
What the most creative advertising idea you've seen recently?
I'm really jealous of everything that comes out of Mother – especially KFC.
What website(s) do you use most regularly and why?
eBay – I'm a hoarder and a collector. A very dangerous combination.
Unlock full credits and more with a Source membership.
Show full credits
Hide full credits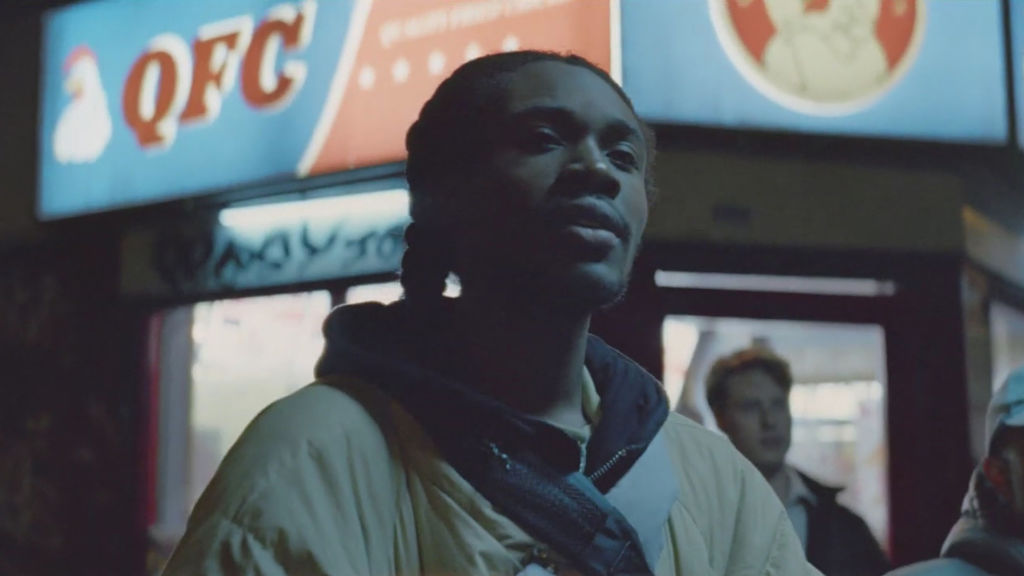 Above: KFC Chicken Town, from Mother London.
What's the most recent piece of tech that you've bought and why?

I'm an Apple whore/slave. Everything I buy from them, I 'need'.
What product could you not live without?
Trainers of all kinds. I'm low heel for life. There's an amazing blog, En Brogue, about women who refuse to wear heels.
What's your preferred social media platform and why?
Instagram; but I'm a stalker not a showgirl. When they launch their e-commerce offering it will take over the world.
What's the best film you've seen over the last year?
I have the documentary about [the late fashion maverick Alexander] McQueen on loop. I'm on the 15th viewing and I still cry.
What film do you think everyone should have seen and why?
Mildred Pierce [1945 noir crime drama]; for the shoulders, the withering looks and the power women alone. I can't understand why so many people haven't seen this. It's fucking brilliant.
What's your favourite TV show and why?
Fleabag [written by and starring Phoebe Waller-Bridge, below]; binge watch now. Not a line is wasted. Every five minutes there's a punch to the heart. It kills me that I didn't write this.
What's your favourite podcast?
What show/exhibition has most inspired you recently?
Does Crufts count?
What's the most significant change you've witnessed in the industry since you started working in it?
The treating of creativity as a commodity. But that's going to change. It has to. I'd love to say the rise in equality and diversity, but too many of us are still being treated like shit.
If there was one thing you could change about the advertising industry, what would it be?
See above.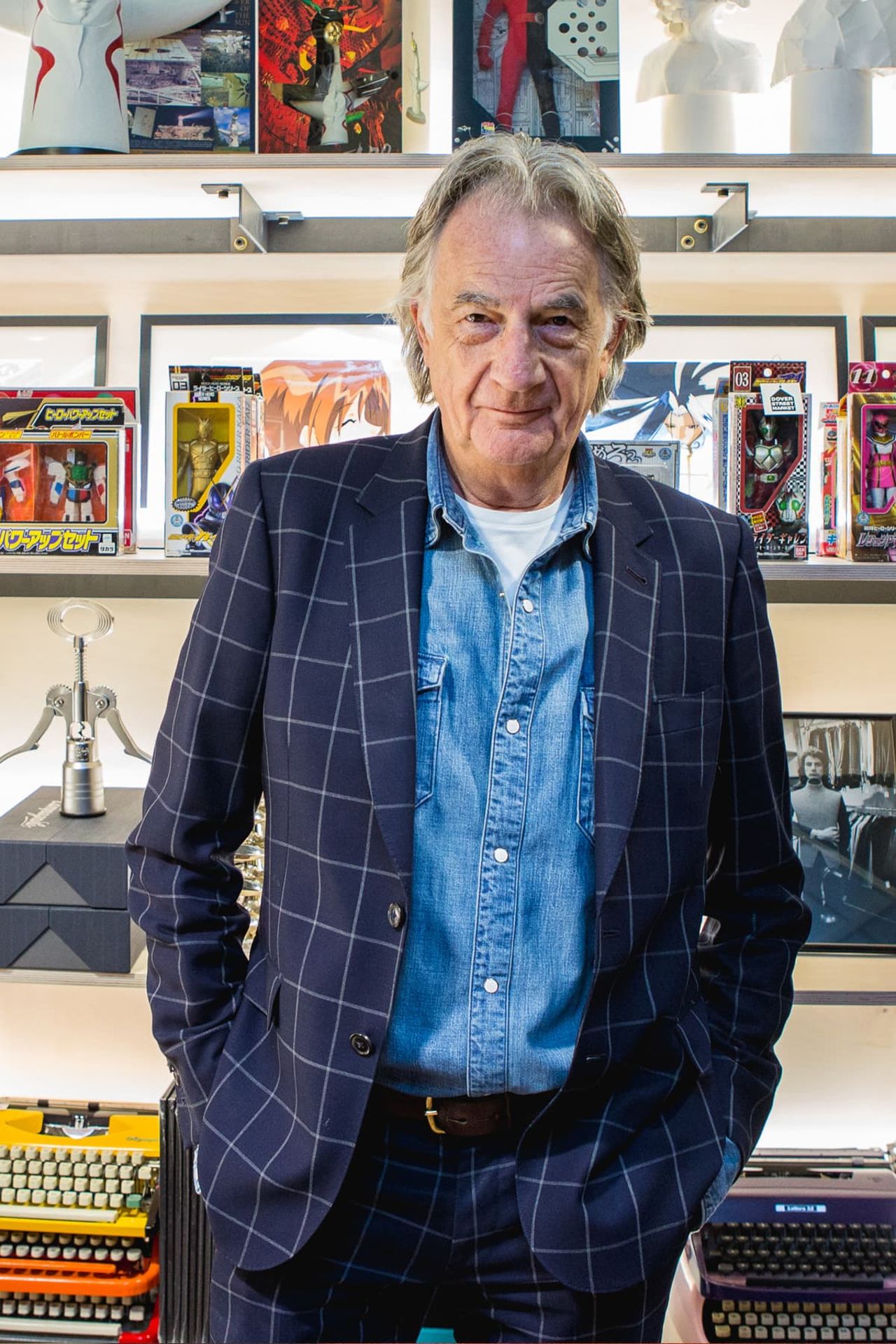 Who or what has most influenced your career and why?
Paul Smith, the designer [above]. He told me to stop trying to draw and to write my ideas down instead. I never looked back.
Describe the week of Cannes Lions in three words.
Best and worst.
Tell us one thing about yourself that most people won't know.
I am a twin!