Inspiration
shots' Pick of the Day at Cannes: Tuesday
We spotlight four things to check out on the second day of Cannes.
Defining Art + Activism
11.00, Lumiere Theatre, Palais I
It's no secret that people want purpose, and brands without it are being left behind. For 15 years, Participant Media has been at the forefront of art and activism, driving change through its slate of award-winning films and television, including An Inconvenient Truth, Food, Inc., Spotlight, Green Book, RBG, Roma, America to Me and Wonder. In this session, Participant, with the help of Oscar-caliber creatives and real-world change-makers, will unveil how they use storytelling to create lasting impact around today's most important issues. Speakers include filmmaker Alfonso Cuarón, Wieden+Kennedy CCO Colleen DeCourcy, Domestic Workers Alliance Executive Director Ai-jen Poo.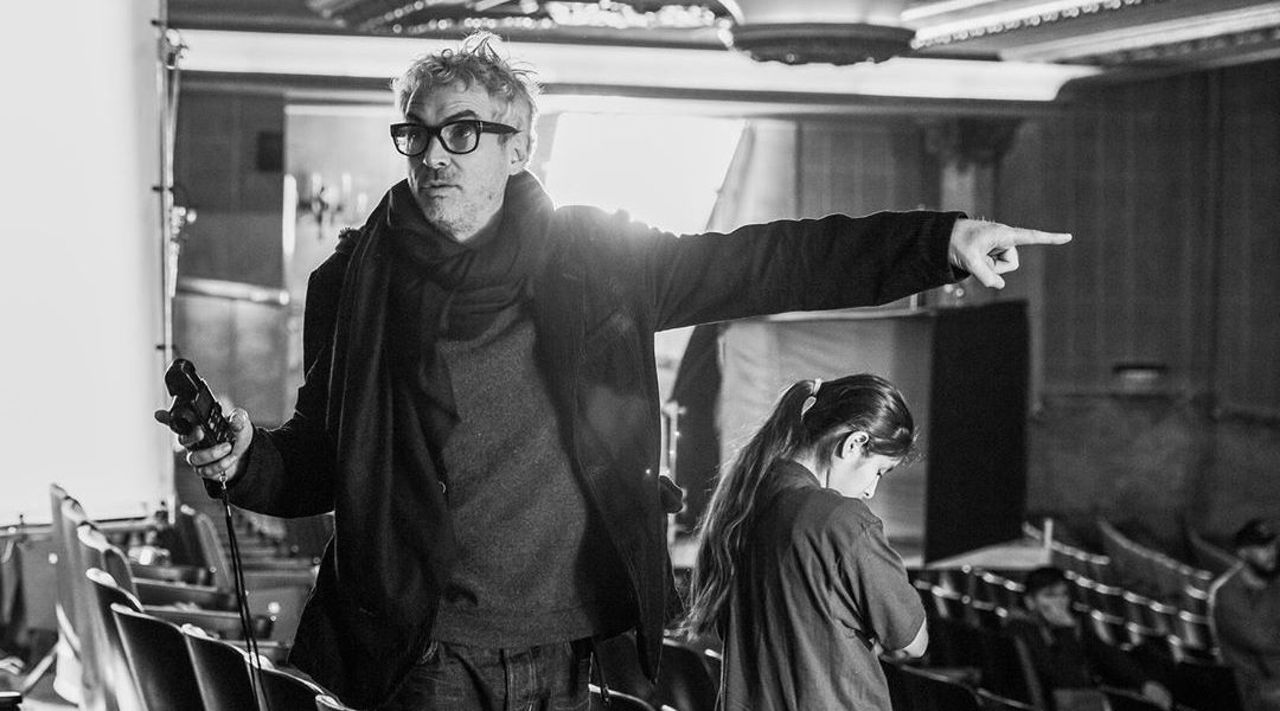 Reimagine Creativity Through the Female Gaze – FREE THE WORK
11.15, The Terrace Stage, The Terrace
Last year in Cannes, Free The Bid announced a 3-year plan to double the number of women directors on their database and expand into 20 countries to advance gender equality behind the camera. In this panel, a new collective industry partnership will be announced to relaunch Free The Bid into FREE THE WORK, a global talent discovery service for women and underrepresented creators, powered by machine learning and interactive community-building tools, to connect talent with those who hire. The panel will discuss re-imagining creativity through "the female gaze" and the eyes of underrepresented creative talent to create new to world stories never experienced before. It will address the challenges of systemic inequality with practical solutions and actions.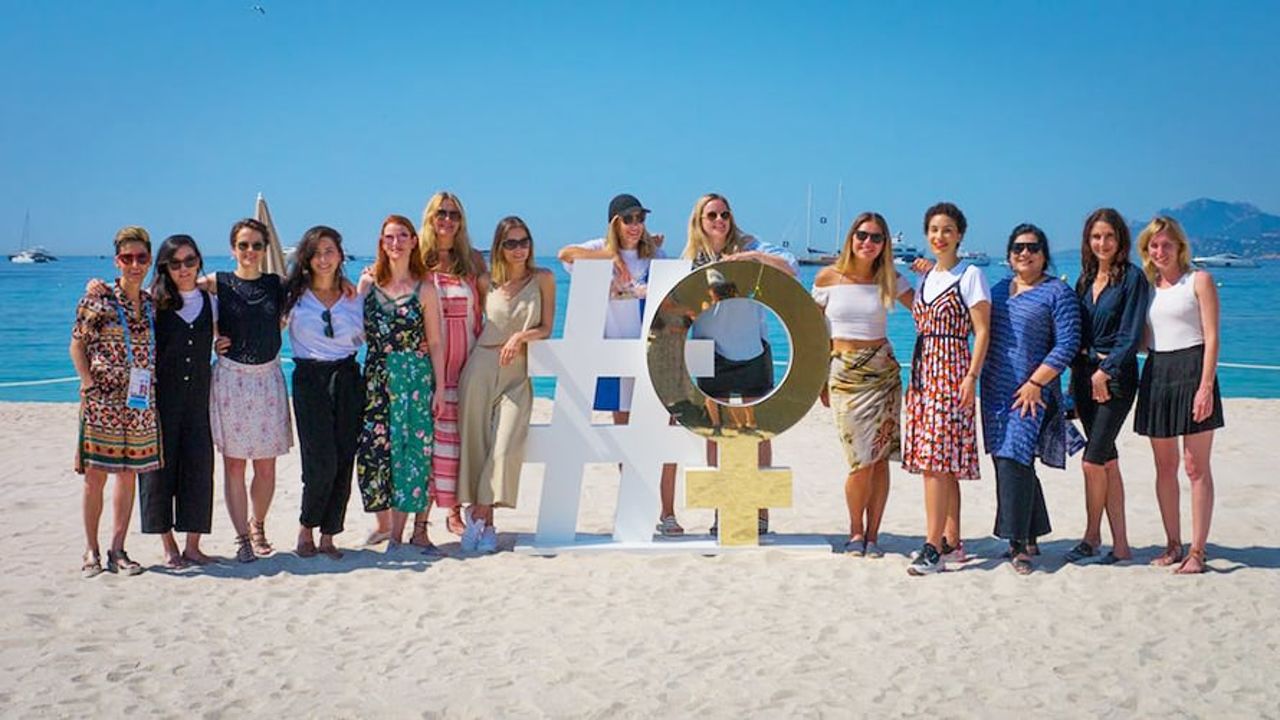 More Is More: The Future of Prestige Content in the Streaming Age
1.00 pm, Lumiere Theatre, Palais I
As technology continues to disrupt entertainment, multi-platform experiences have created the potential for vast audience growth and deeper engagement. Vanity Fair editor-in-chief Radhika Jones hosts a discussion with Bob Greenblatt, chairman of WarnerMedia Entertainment and Direct-to-Consumer, and actor and producer Laura Dern (Big Little Lies), on how to make the influential and prestigious content on a dramatically larger and more dynamic scale.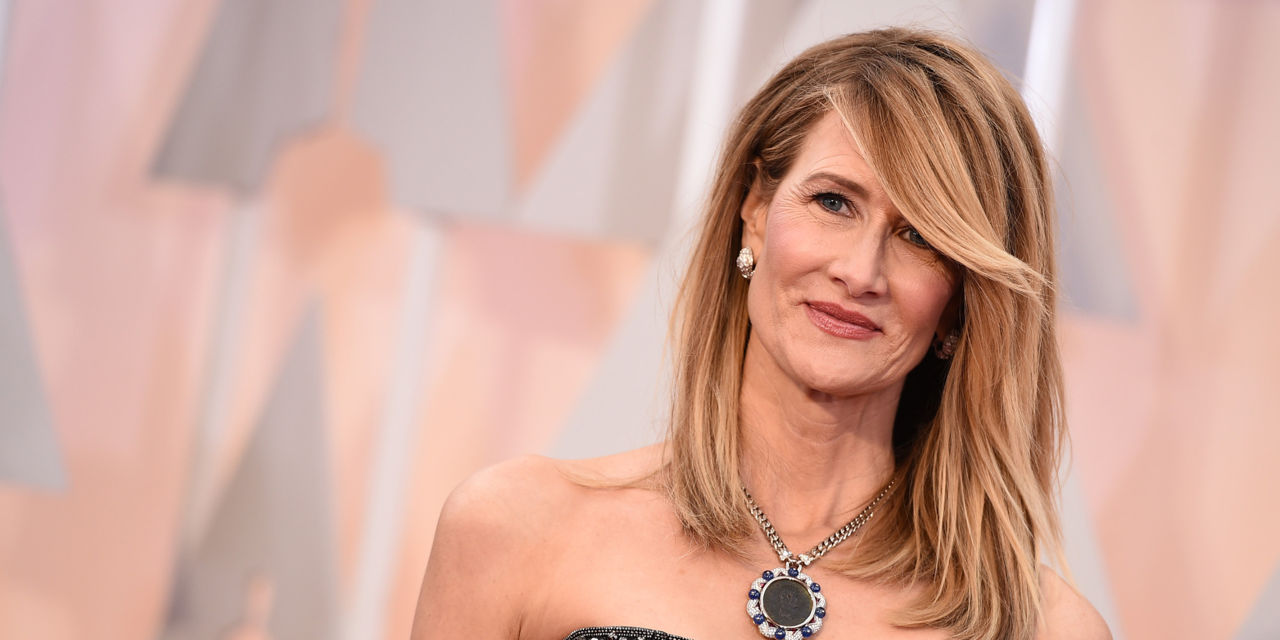 CHEERS TO PEOPLE! Make Brands More Human, Change the Game
4.15 pm, Debussy Theatre, Palais I
What side of history do you want to be on? It's time we stop playing by the rules of traditional marketing. If we want to build brands for the future, then we need to go beyond seeing people as only consumers of our products. Simply put, we need to put people first. Join Marcel Marcondes, Chief Marketing Officer of Anheuser-Busch USA as he shares the journey of how the largest brewer in the world is changing everything with one mission: to place people at the center of everything they do.
Questions this session will answer:
How can treating people like people, and overcoming stereotypes lead to impactful marketing?
How can you move past bureaucracy and fear in order to build brand relevance?
How can you build a culture of creativity by empowering your team and partners?