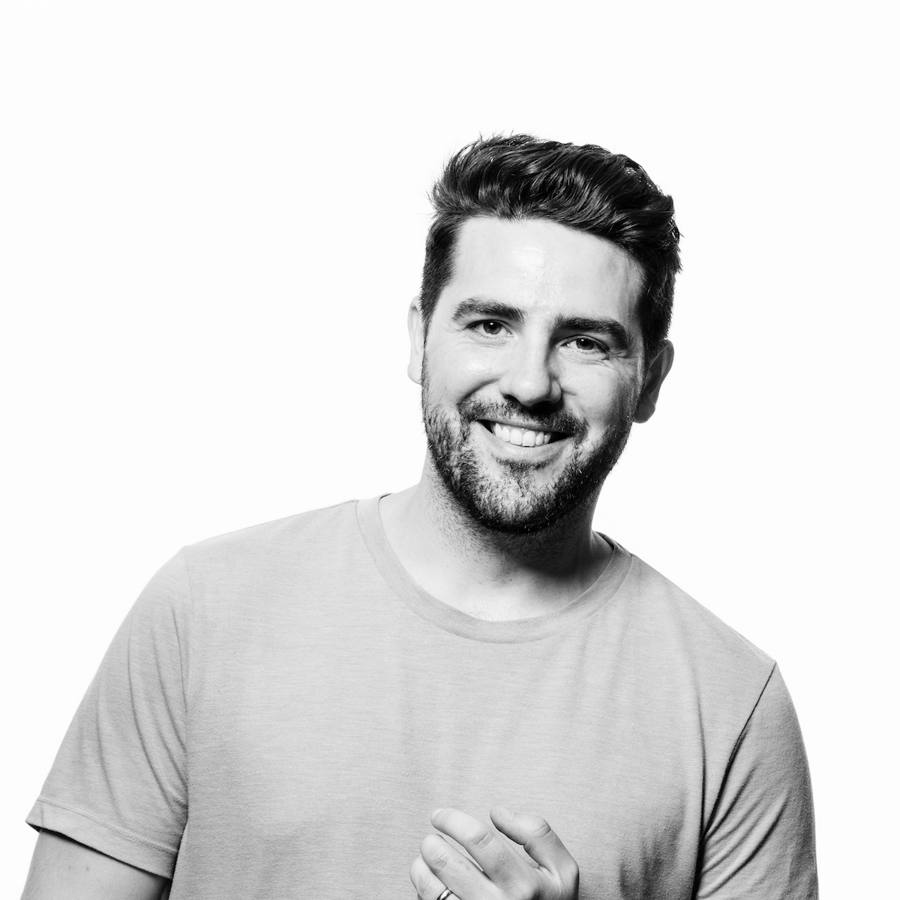 Inspiration
On My Radar: ​Shaun Gardiner
Shaun Gardiner, an editor at Big Chop, reveals a love for books, a hatred for the misuse of hashtags and wishes there was sometimes more time to devote to craft.
What is the most creative advertising idea you've seen recently?

My favourite form of advertising is when a simple idea is executed to perfection and captures the attention of the viewer. The campaign may seemingly have nothing to do with the brand or product that's being promoted until the logo reveal at the end. Association is the most powerful method of advertising in my opinion. With that in mind, the most creative idea I have seen in recent years was Silver Skaters for Rekorderlig cider. I can safely say, it definitely enters my mind when I'm at the bar.
Unlock full credits and more with a Source membership.
Show full credits
Hide full credits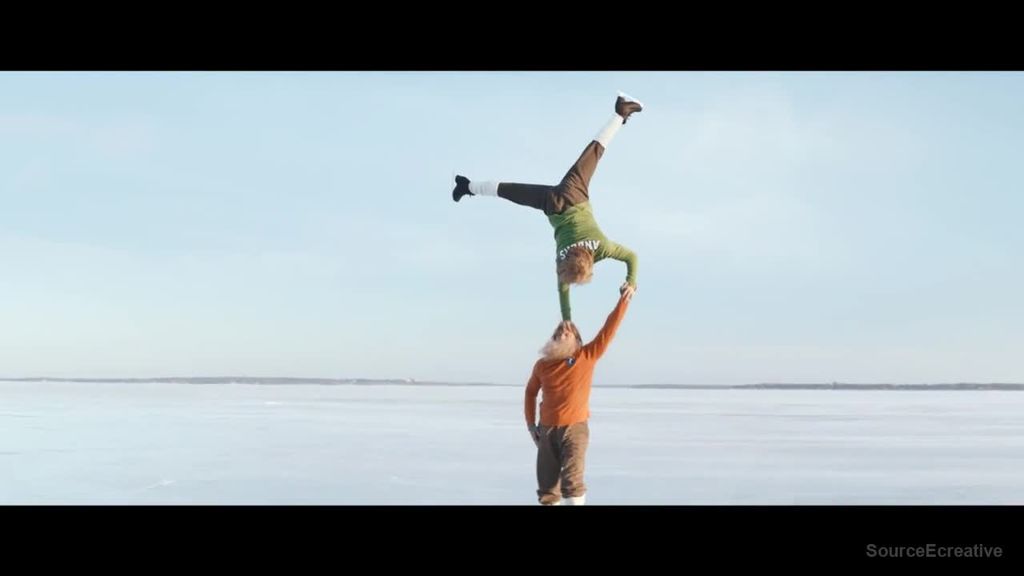 What website(s) do you use most regularly?
At home, my wife and I try to live a life void of single-use plastic, so we find ourselves on plastic-free websites a lot where we can order everything we need. And Google... I literally Google everything.
What's the most recent piece of tech that you've bought?
I recently bought a pair of wireless headphones from House of Marley: a great eco-conscious company that manufactures their products from sustainable materials. Even the plastics they use are recycled consumer plastics. The sound quality is great for a fairly little-known brand, too. I hope more people will start supporting sustainable companies like this.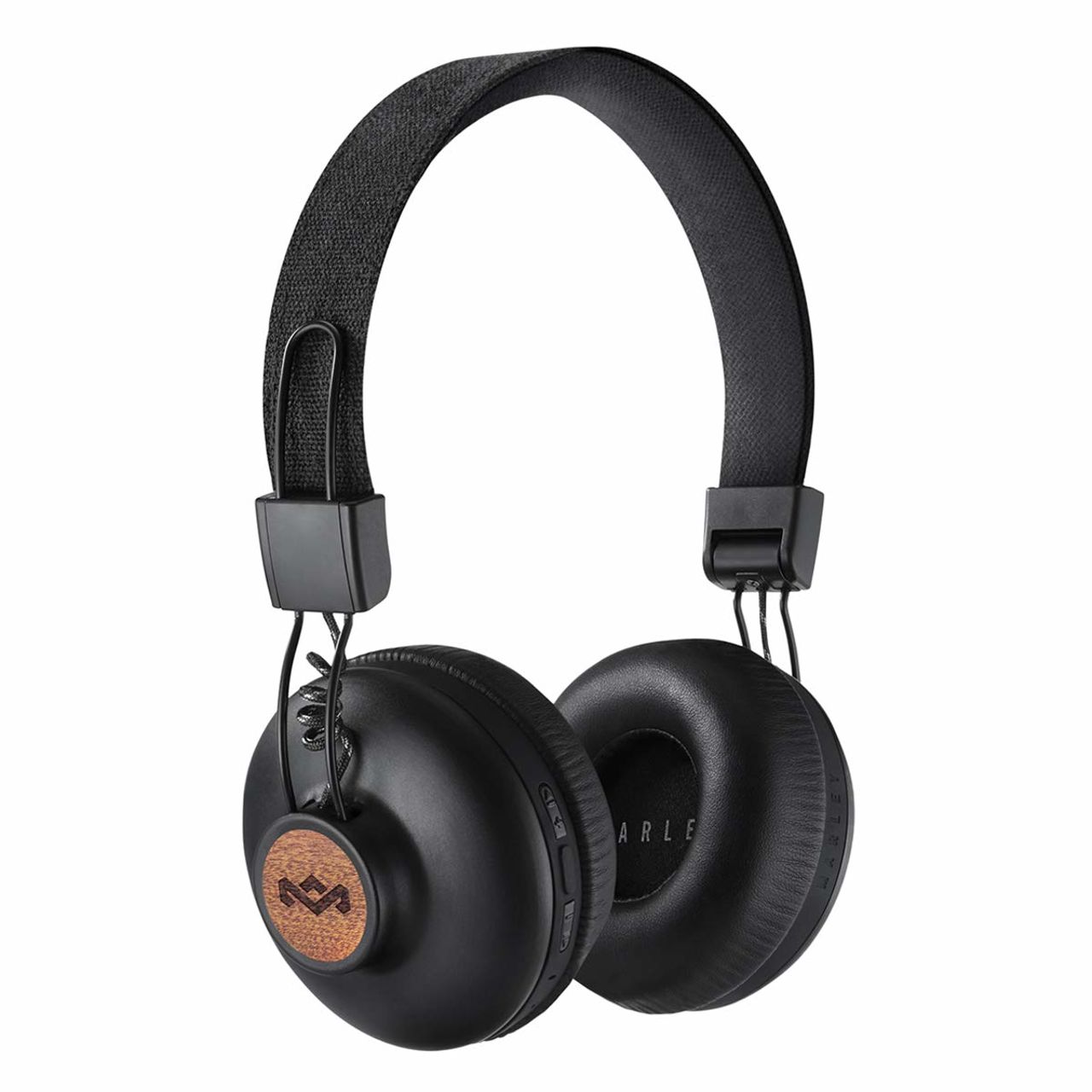 What product could you not live without?
The obvious answer is my iPhone. A lot of people complain about how expensive smart phones are, but there's no other product people use more than their phone. If anything warrants investment, it's a phone.
The non-obvious answer is books. I love books, maybe more than I love reading, and I would be sad to live in a world where they didn't exist.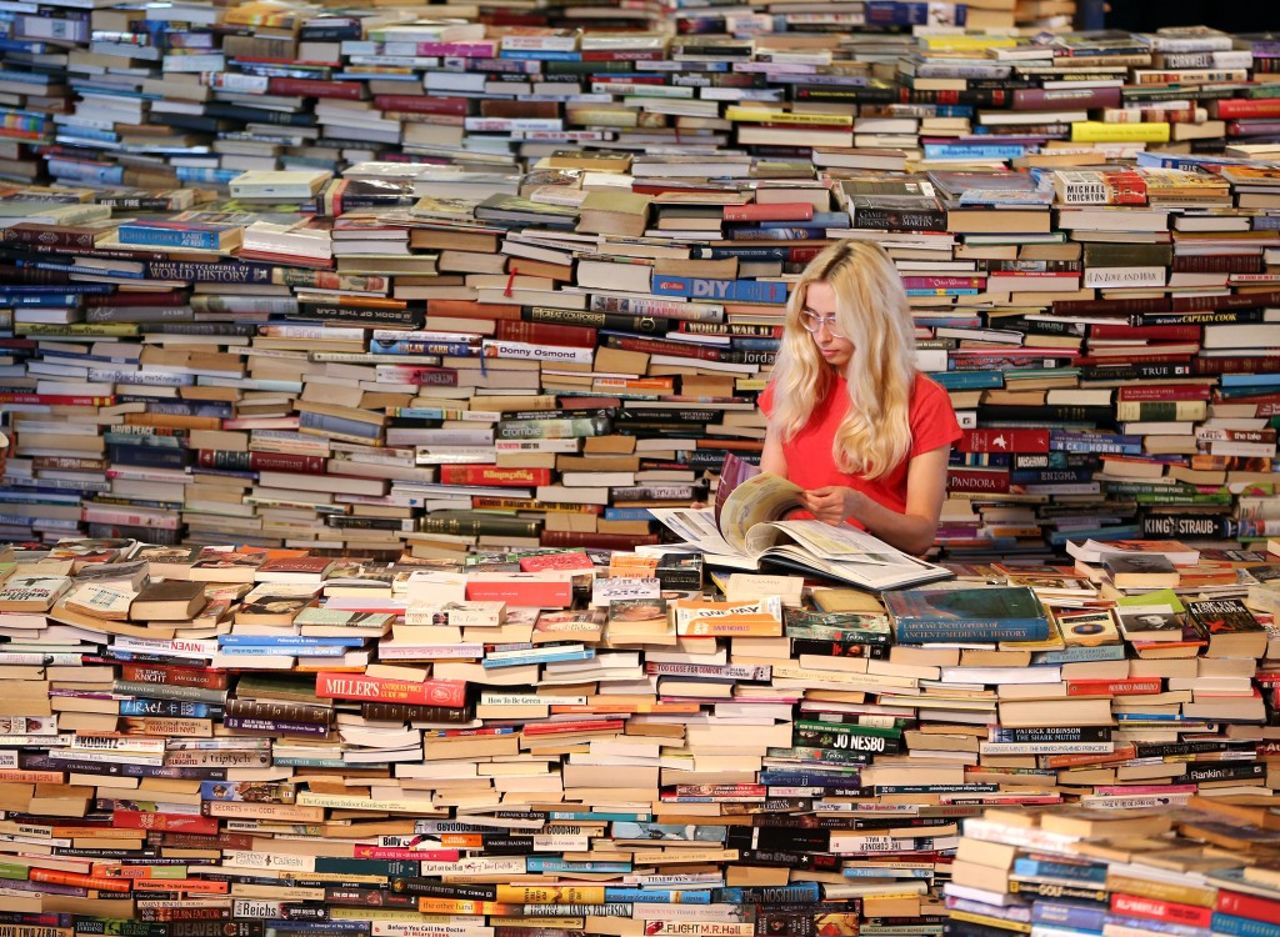 What's the best film you've seen over the last year?
Honestly, the best film I saw last year was Joker. I thought it was a masterpiece. What stood out to me the most was the portrayal of one of the most iconic comic book villains, in what seemed to be a very authentic and real environment. The film's depiction of Gotham is one of the best I have seen. Considering what we know about the Joker's unsympathetic, psychopathic, violent tendencies, the portrayal of his beginnings as a seemingly 'real' person suffering with mental illness in a 'real' world was scariest, most unsettling aspect of the film for me.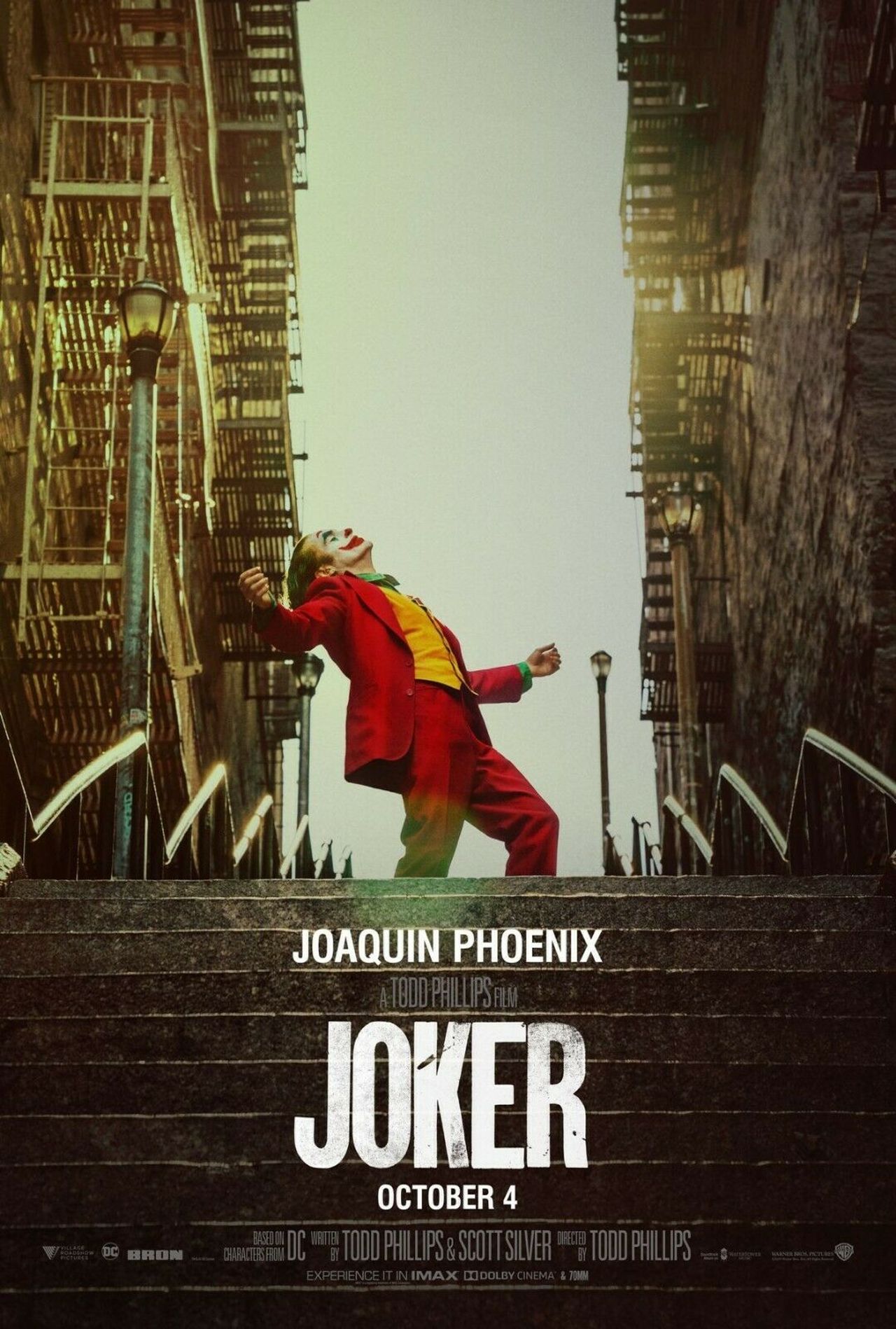 What film do you think everyone should have seen?
Jason and the Argonauts (1963) because I think everyone should watch at least one [visual effects legend] Ray Harryhausen film. They had such a massive impact on visual effects in film.
Unbreakable (2000). I love films that are based around a simple concept. The notion that superpowers are merely an exaggerated or 'trained' version of basic human abilities is fascinating. It's a concept that's also explored in the short story, John Livingston Seagull, by Richard Bach, which I would recommend reading.
A Single Man (2009). I remember being blown away by the creative use of colour grading in this film. I had never seen a grade used in such an active way, interacting and representing the mood and narrative before, so really stuck in my mind. Definitely worth a watch.
What's your preferred social media platform?
I only use Instagram. For me it is the easiest platform to control what content I want to see and put out. I use it solely as an outlet for art, rather than for an insight into people's personal lives and day-to-day activities. However, I hate the misuse of hash tags.
#QandA #answeroftheday #editor #quoteoftheday #advertising #landscape #answer #picoftheday
What's your favourite TV show?
Any Alan Partridge show, due to the fact that he is the most genius comedy character ever created. And "a lot of people are shocked when I say this… the camera angles".
What's your favourite podcast?
On my way to or from work, I will have either a Radio X, or some sort of Formula 1 Podcast playing.
What show/exhibition has most inspired you recently?
I love musicals. The last show I saw at the theatre was Les Miserables, which was phenomenal. The greatest story ever written.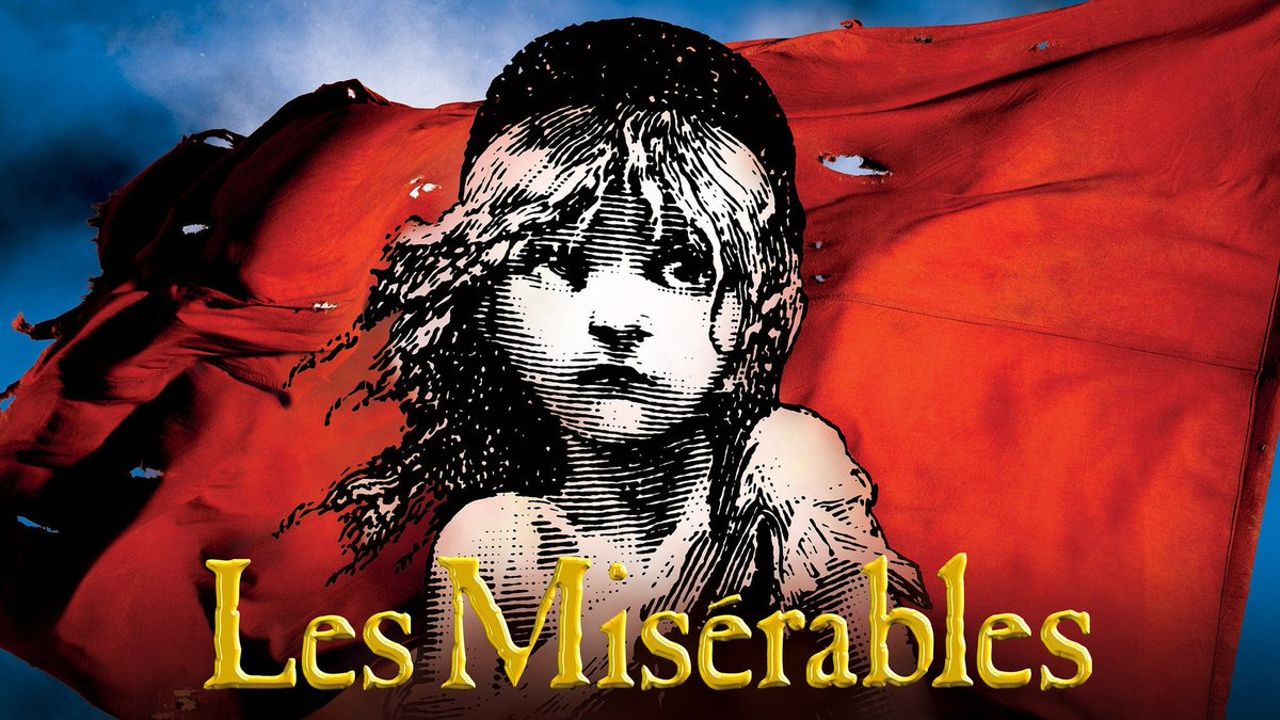 What's the most significant change you've witnessed in the industry since you started working in it?
Probably the shift in demand from TVCs to digital content and social media. We now produce lots of versions in various aspect ratios. Editors operate in a world where sometimes the creative decision is to use a slightly less preferable take because it frames better in a 1:1 format. What's that all about?
If there was one thing you could change about the advertising industry, what would it be?
I would want the industry to slow down. Most jobs now have such rapid schedules and delivery dates that ample time to sit and actually craft an edit are becoming a thing of the past. More than ever, the urgency to deliver a job quickly, in conjunction with the increasing number of versions that are now required, (yeah, thanks for that social media!) is just as pressing as the craft of a well-considered edit.

Who or what has most influenced your career?
Back when I started in the industry, I was just somebody who knew how to use Avid. I learnt how to be an editor from my boss, Colin Sumsion, who gave me my first editing opportunities that eventually turned into long-lasting relationships with clients.
Tell us one thing about yourself that most people won't know.
I used to have my nipple pierced. On turning 18, most of my school peers were off getting tattoos and my friend and I were feeling left out. Too scared to get something so permanent, we opted for a nipple piercing each instead. Mine was electric blue.