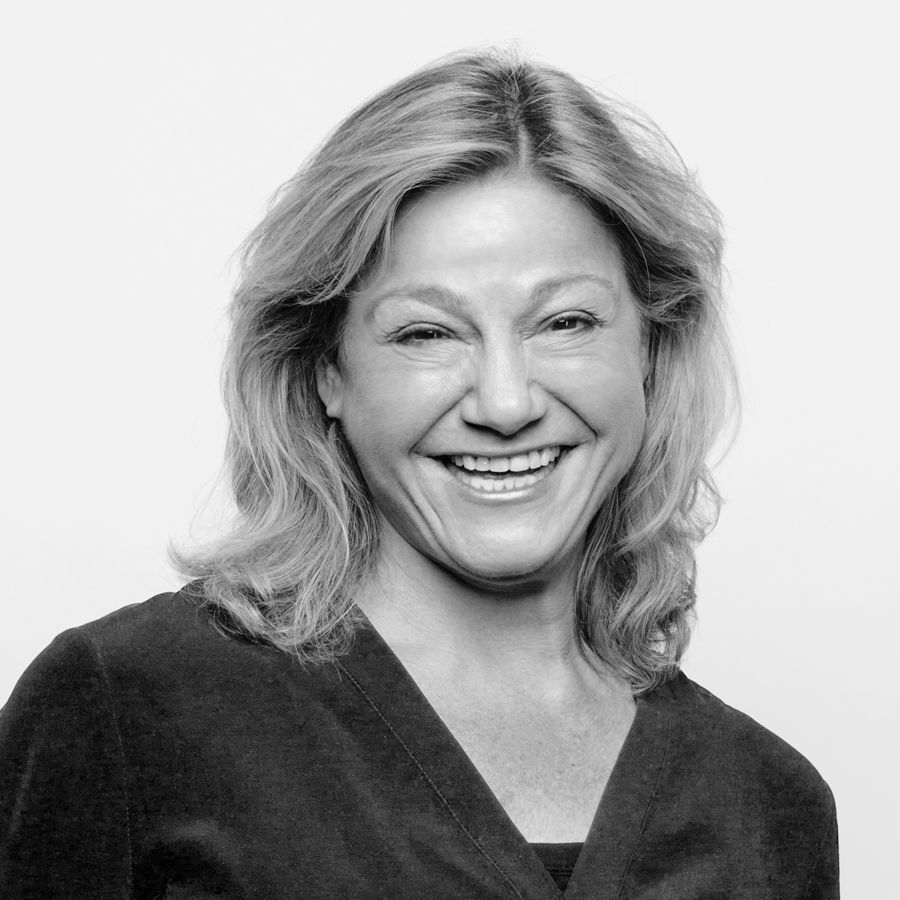 Inspiration
Jill Rothman: A Few Of My Favourite Things
Rothman, the North America Head of Production at VIRTUE, talks us through some of the items on her desk that keep her creative inspiration afloat, including a touch of filmmaking etiquette and a glittering proclamation of authority.
Having a career that's seen you create multi-million dollar global broadcast advertising from the production depts of such illustrious agencies as Saatchi, DDB, JWT, Dentsu America and Arnold Worldwide means that you must be pretty good at keeping yourself motivated.
Now firmly based as North America head of production at VIRTUE, the agency born from VICE, award-winning producer Jill Rothman took some time away from the stresses and strains of content creation to talk us through a few of the objects she stashes around herself to keep the creative juices flowing.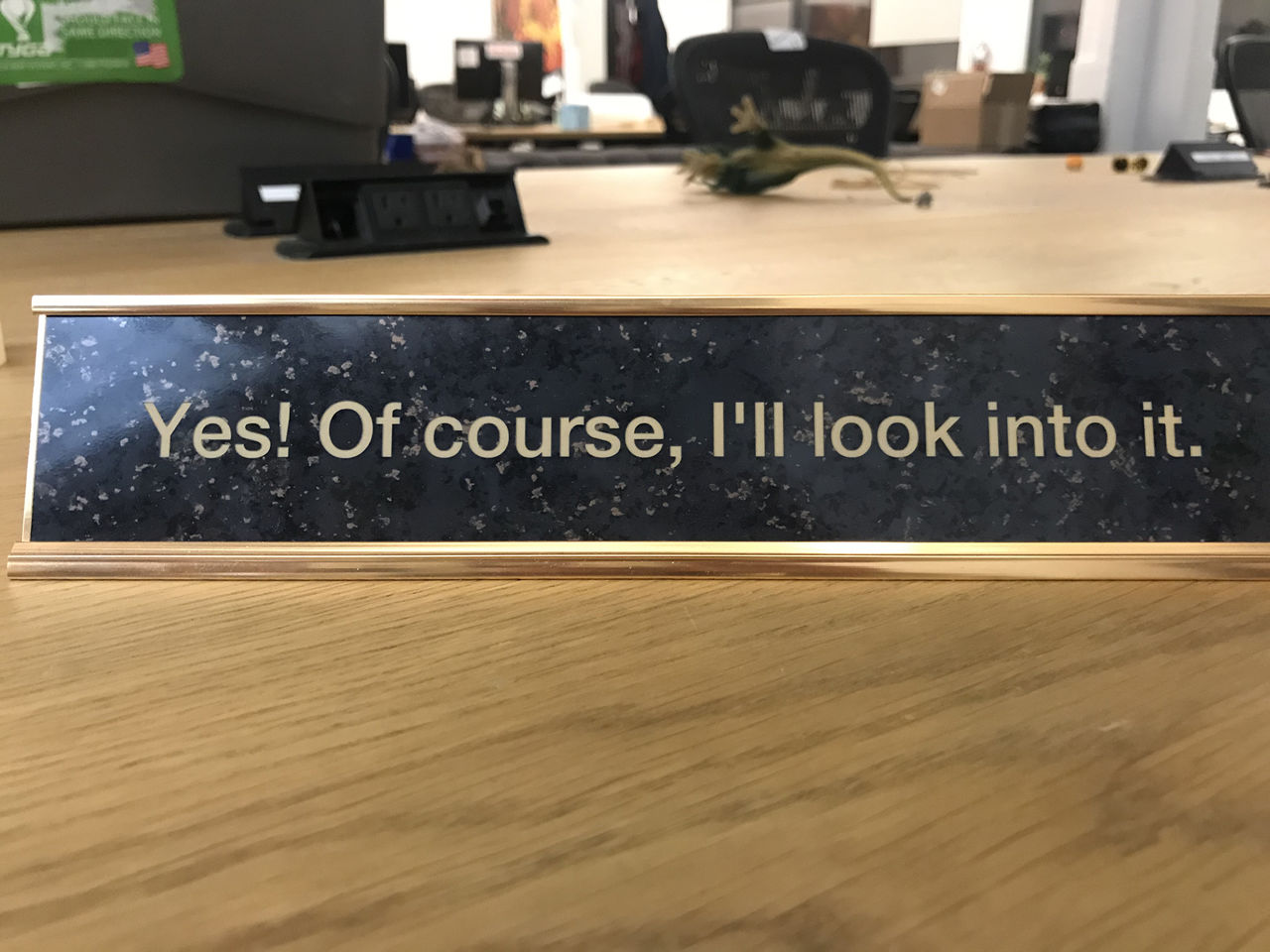 The Desk Plaque
The producer mantra.
When I first joined Virtue, I shared that philosophy with the creative producers, who received amazing responses when they used it.
For my first Christmas, they bought me that plaque.
I cried I was so touched.
It's one of my favorite gifts.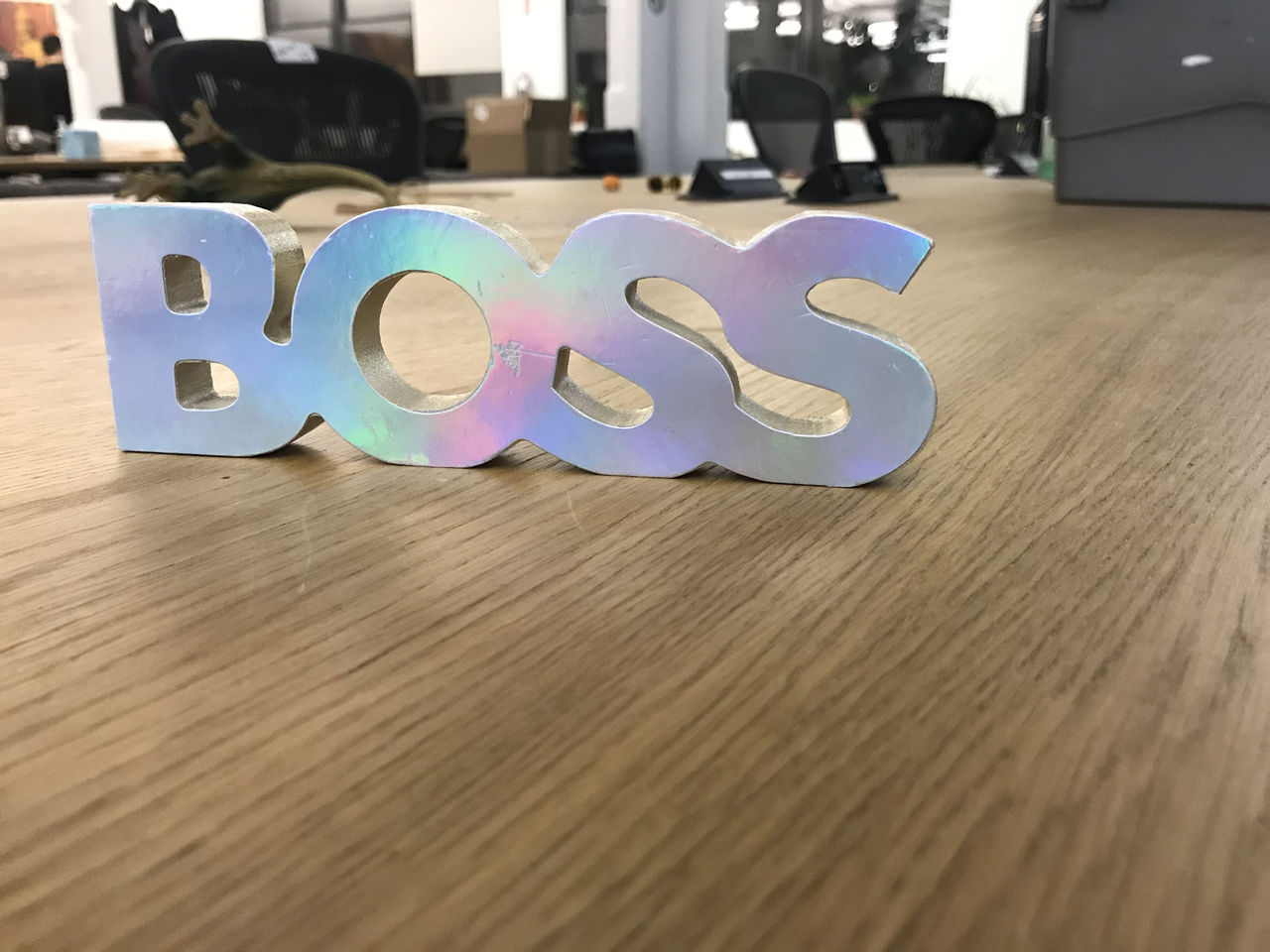 The Boss
In the same spirit, I received an unmarked package with no note, no packing slip.
Just a plaque that read 'BOSS'.
With some sleuthing, I confirmed it was from a client.
High praise indeed!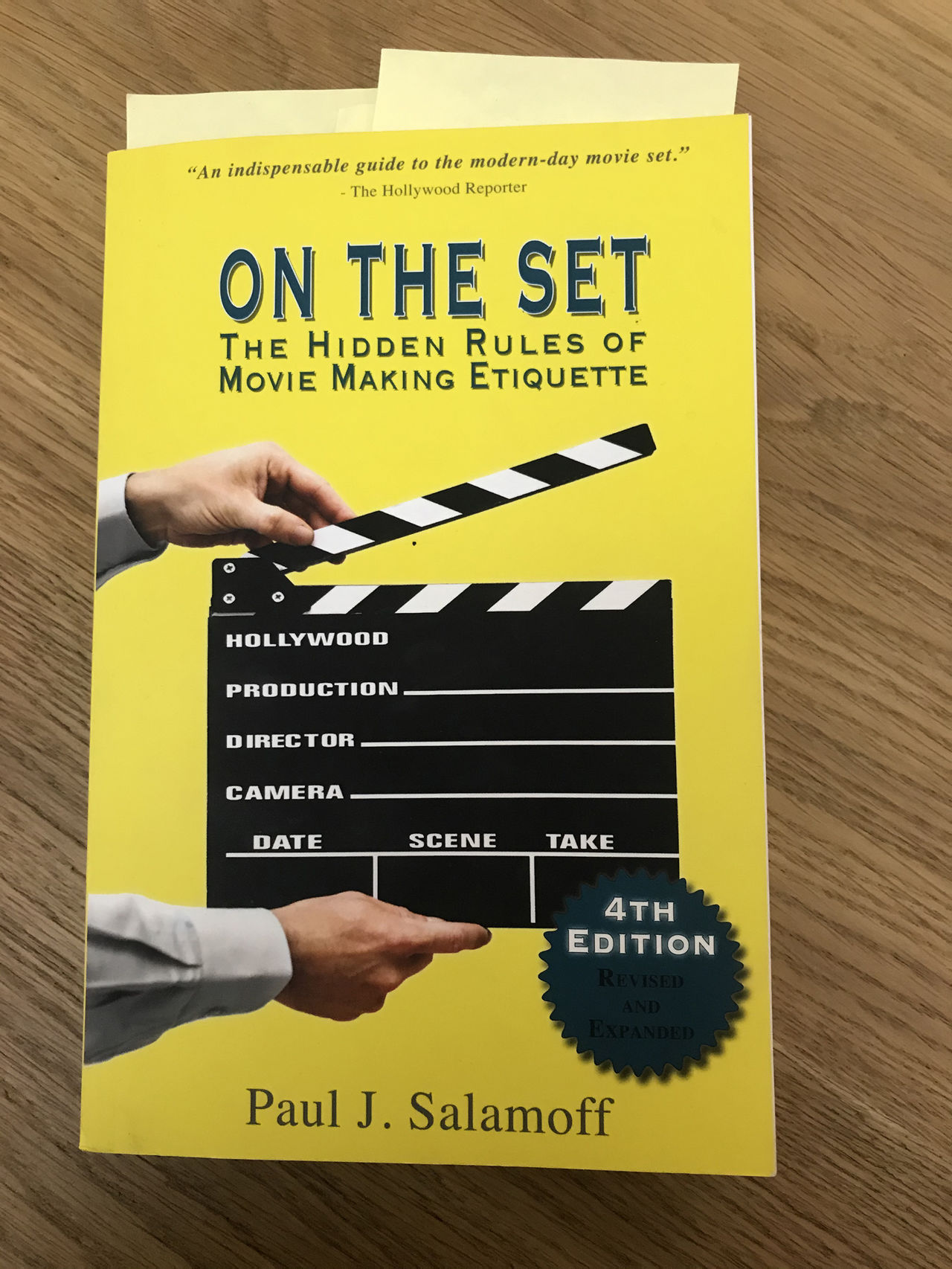 The Book Of Etiquette
I bought a book called ON THE SET: The Hidden Rules of Movie Making Etiquette, which explains what different crew members do on a film set as well as some very handy do's and don'ts.
I sometimes share excerpts in our weekly producer meetings to inspire dialogue and talk about our own experiences.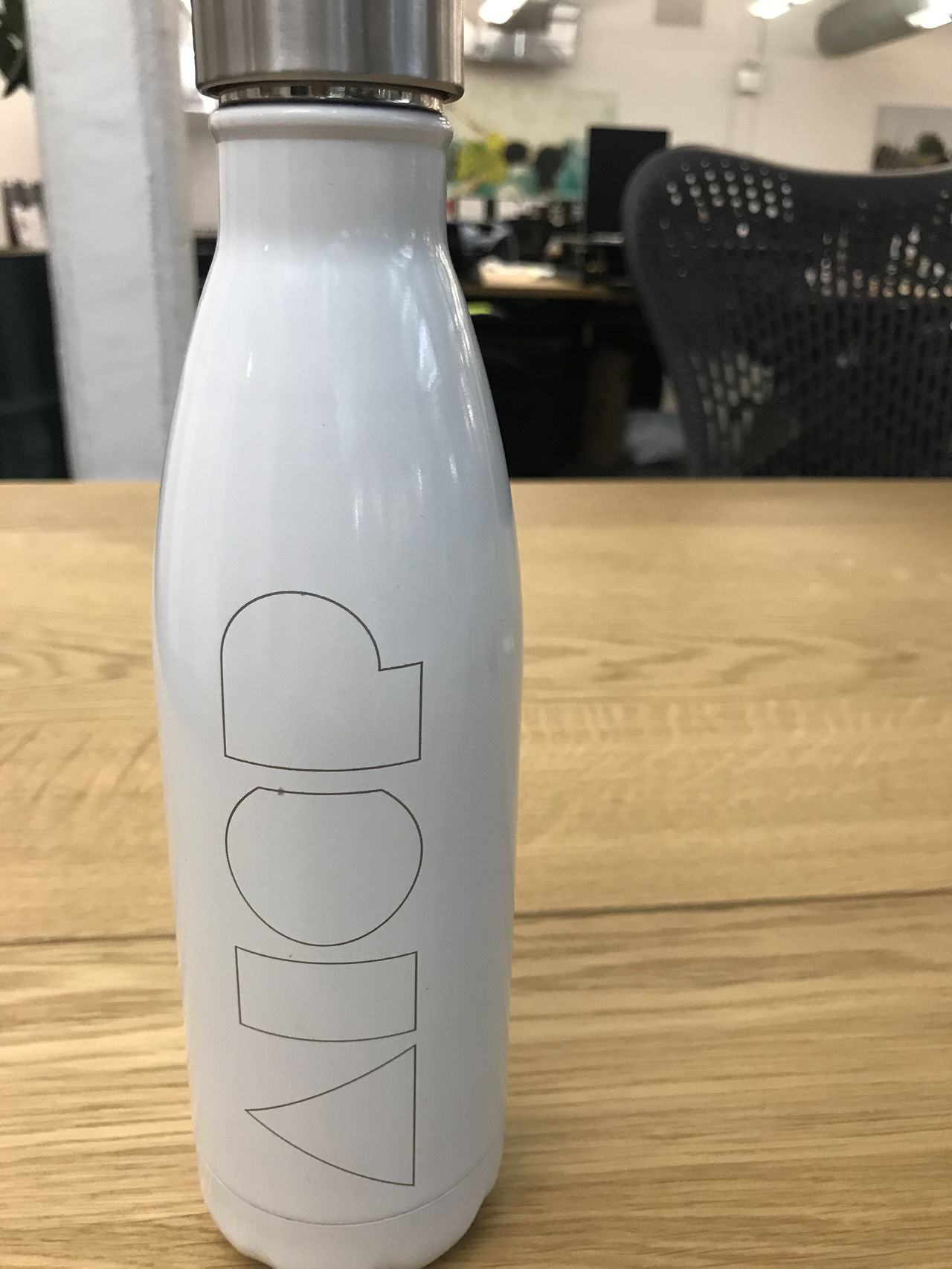 The AICP Swell Water Bottle
I like feeling part of the production community.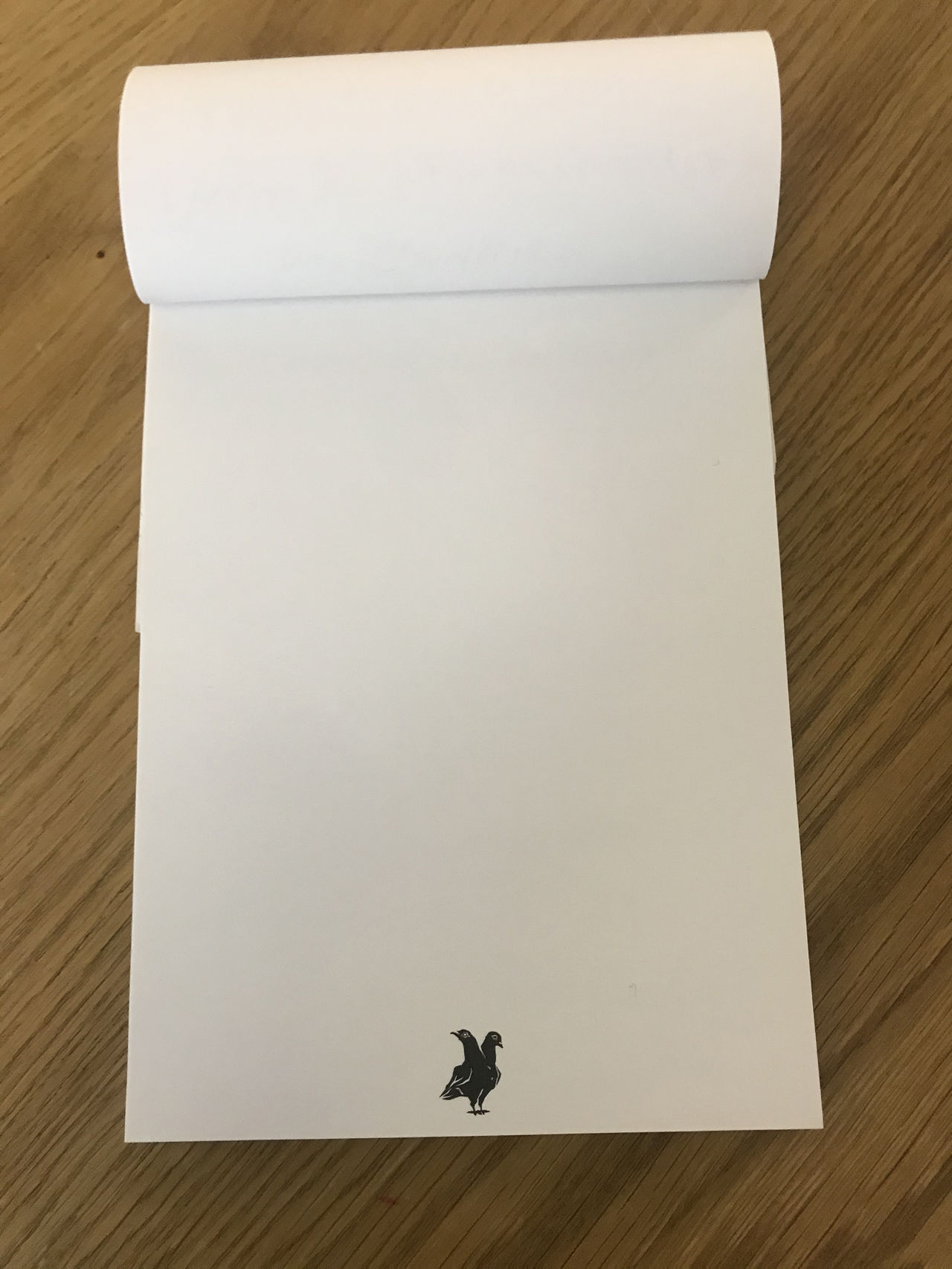 The Notepad
I still handwrite lists.
It's easier to put in my back pocket and pull out any time for reference or, more frequently, to add more to the list.