Inspiration
On My Radar: Sean Fazende
Uppercut editor Sean Fazende finds flipping through vinyl therapeutic, gets lost with the help of his ear buds, and is glad to see the back of digi betas, as he reveals what's on his radar.
What the most creative advertising idea you've seen recently?
The Nike You Can't Stop Us spot stood out above everything else for me last year. There was so much content that seemed to just blend together at the time, but the Nike spot combined archival footage and a practical shoot in such a creative way (with the help of some sneaky VFX, of course).
Unlock full credits and more with a Source + shots membership.
Show full credits
Hide full credits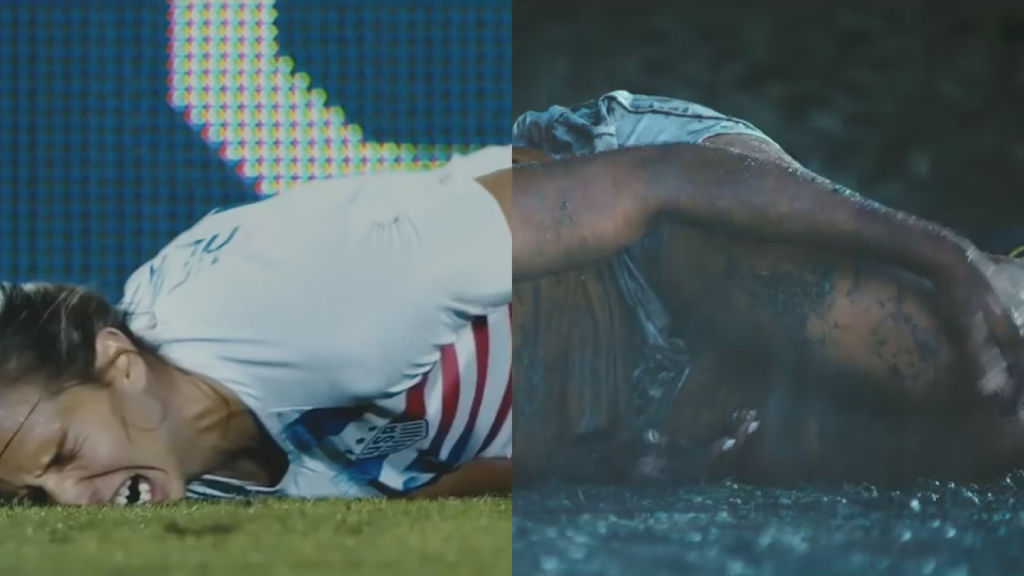 What website(s) do you use most regularly?
Reddit. I wish it was because I made a million dollars in GME stock, but it's just a handy place to scroll for topical information if you can look past its lacklustre website design.
What's the most recent piece of tech that you've bought?
It's 2021, I thought I was supposed to have a flying car by now. Bezos is cruising through space, but smart phones haven't really changed in 10 years. What gives? I haven't really bought any new 'tech' lately (I'm still rocking an iPhone 6, FYI), but I did recently get a record player. There's a mom and pop record store near my apartment and it's definitely been therapeutic flipping through records and trying to build up a collection.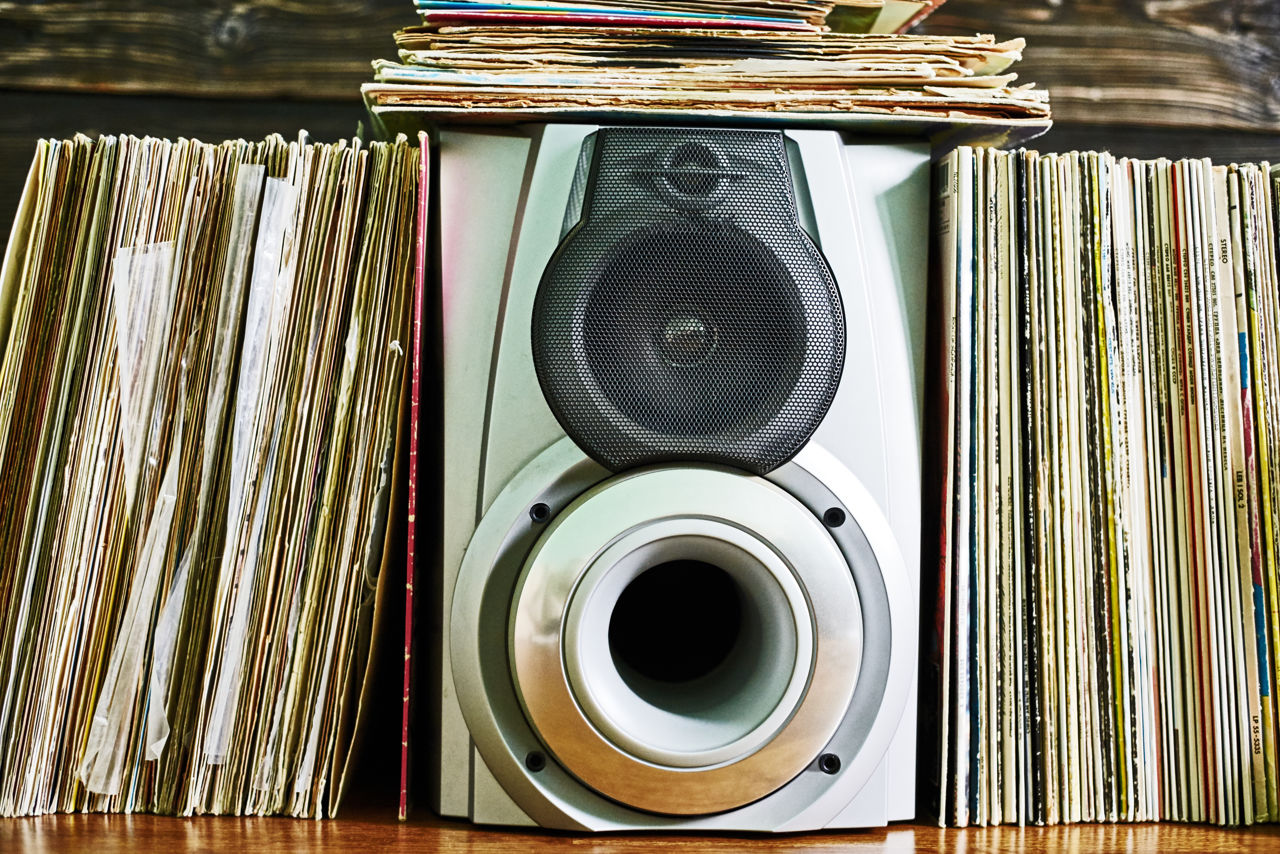 What product could you not live without?
The easy answer is my computer, unless I want to dust off an old Steenbeck. But I'm going to go with my earbuds. Whether I'm walking the dog or traveling I can just block out the world and be in my own zone.
What's the best film you've seen over the last year?
Zola. Also, it was the first movie I saw in theatres in over a year, so it gets extra brownie points for overall experience. The two female leads absolutely crush it.
What film do you think everyone should have seen?
I'd have to say Blue Velvet; it's just so Lynchian (at this point I feel we can make that an adjective). It's a surreal mystery/thriller that never lets you feel that comfortable as a viewer, and is almost abrasive at times, but you just can't stop watching.
What's your preferred social media platform?
Instagram. I took a few years off social media as a whole, but when work slowed down during Covid I started creating short, found footage videos focusing on current events. It was a great outlet for me because I can't bake bread and don't have the patience for 1,000 piece puzzles.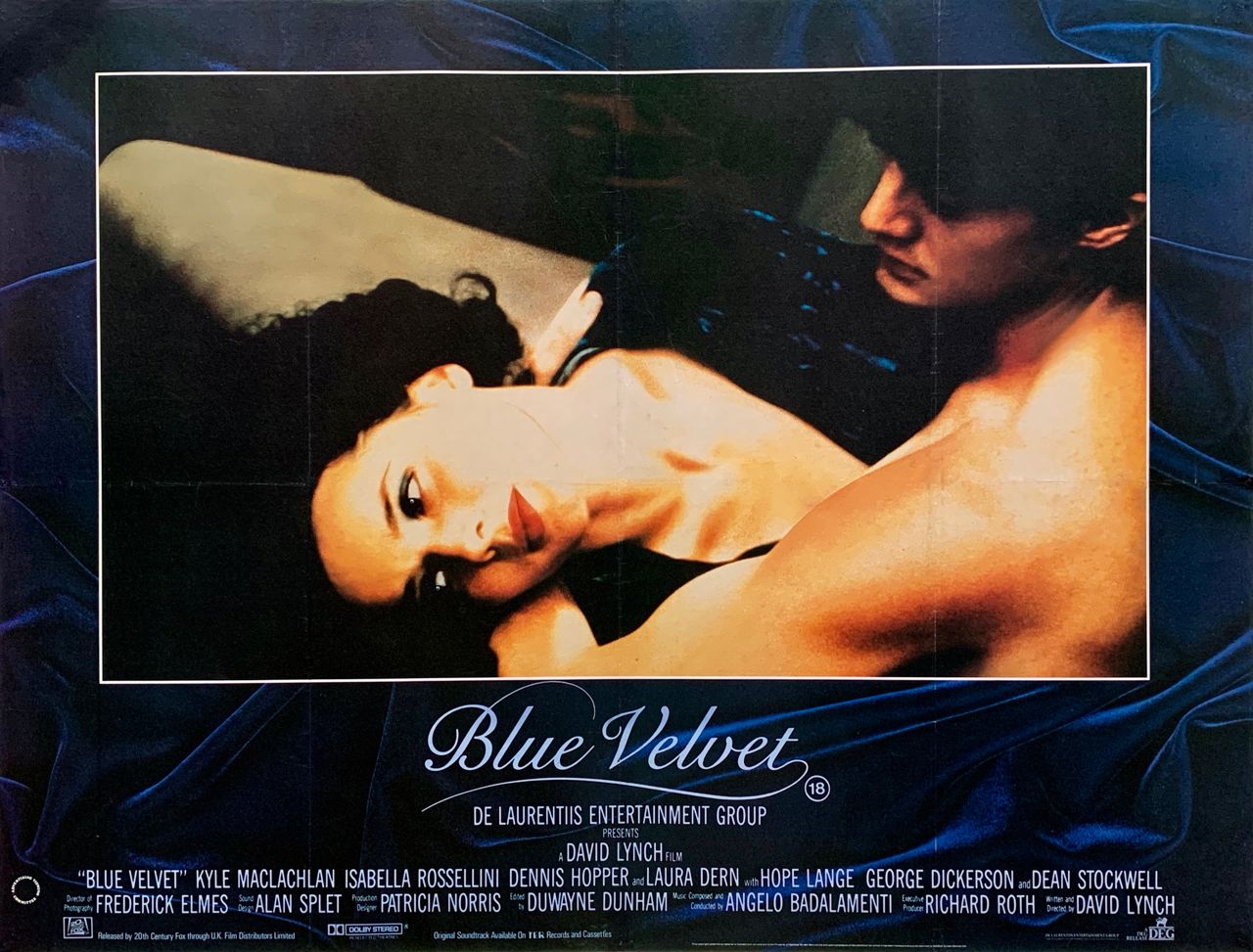 What's your favourite TV show?
Breaking Bad feels like a cop out, so I'll go with another Bob Odenkirk hit, Mr. Show. I first stumbled on the sketch comedy show when I was in middle school and it helped shape my impressionable young mind. It's such a great combination of witty and raunchy humor.
What's your favourite podcast?
I take a lot of road trips to visit my parents, so I get through quite a few podcasts over the course of a year (true crime mostly). Chameleon: Hollywood Con Queen, was such a crazy story that I couldn't stop listening. If you haven't listened to it, subscribe now!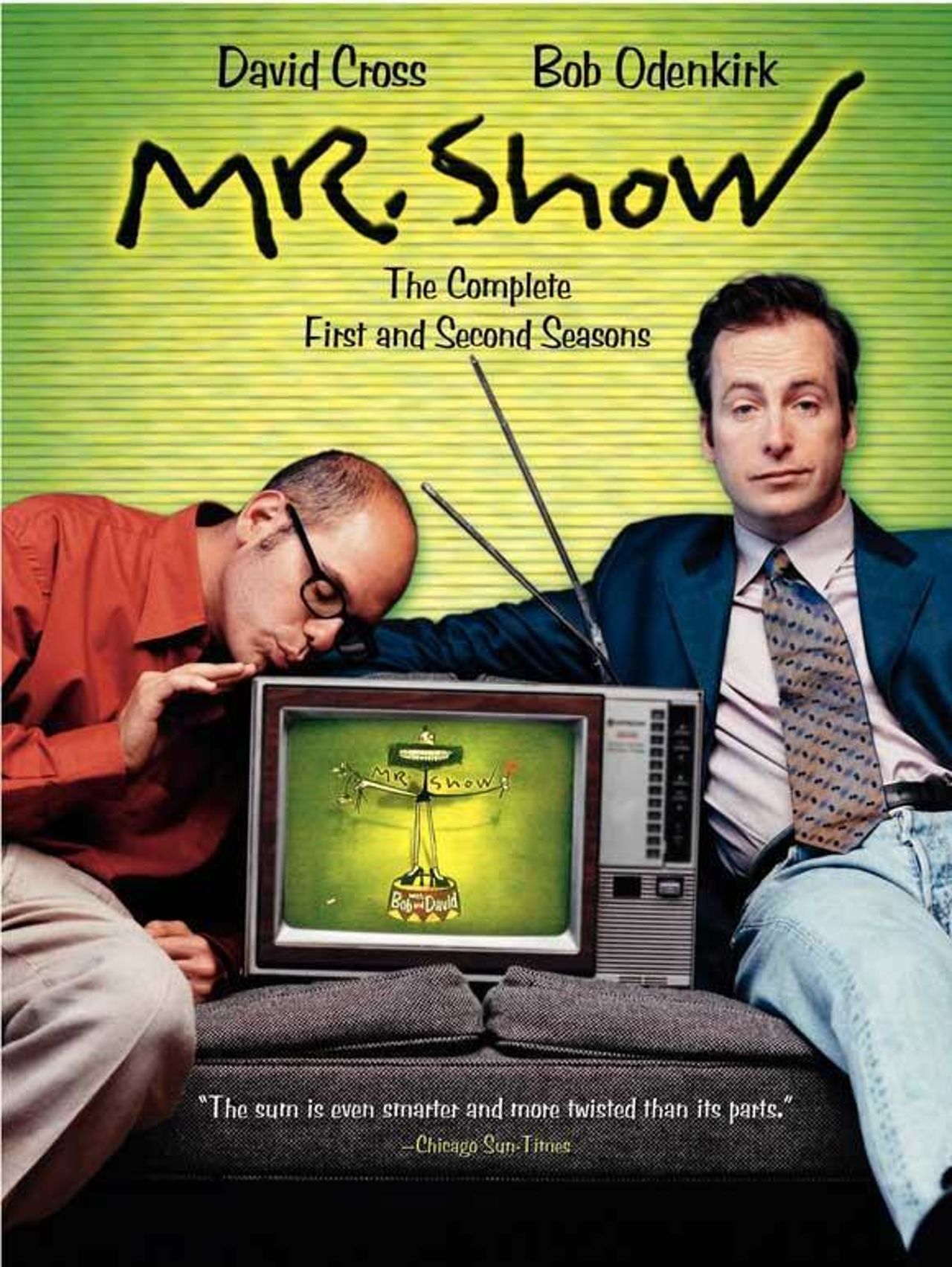 What's the most significant change you've witnessed in the industry since you started working in it?
The shift from film to digital took a firm hold when I started out in the industry. At first, it was such a mixed bag because demand and expediency took hold so quickly and post schedules began to shrink, but it opened doors to look outside the box of the industry norm and gave people avenues to create without the need for expensive film and developing costs. Now there's this reverence for film projects because it's almost a lost art form at this point. I personally love film because it's truly an organic medium that captures these beautiful, in-between moments of light leaks and flash frames that you never know you have until you get into the edit, also I'm very happy I never have to deal with digi beta tapes ever again.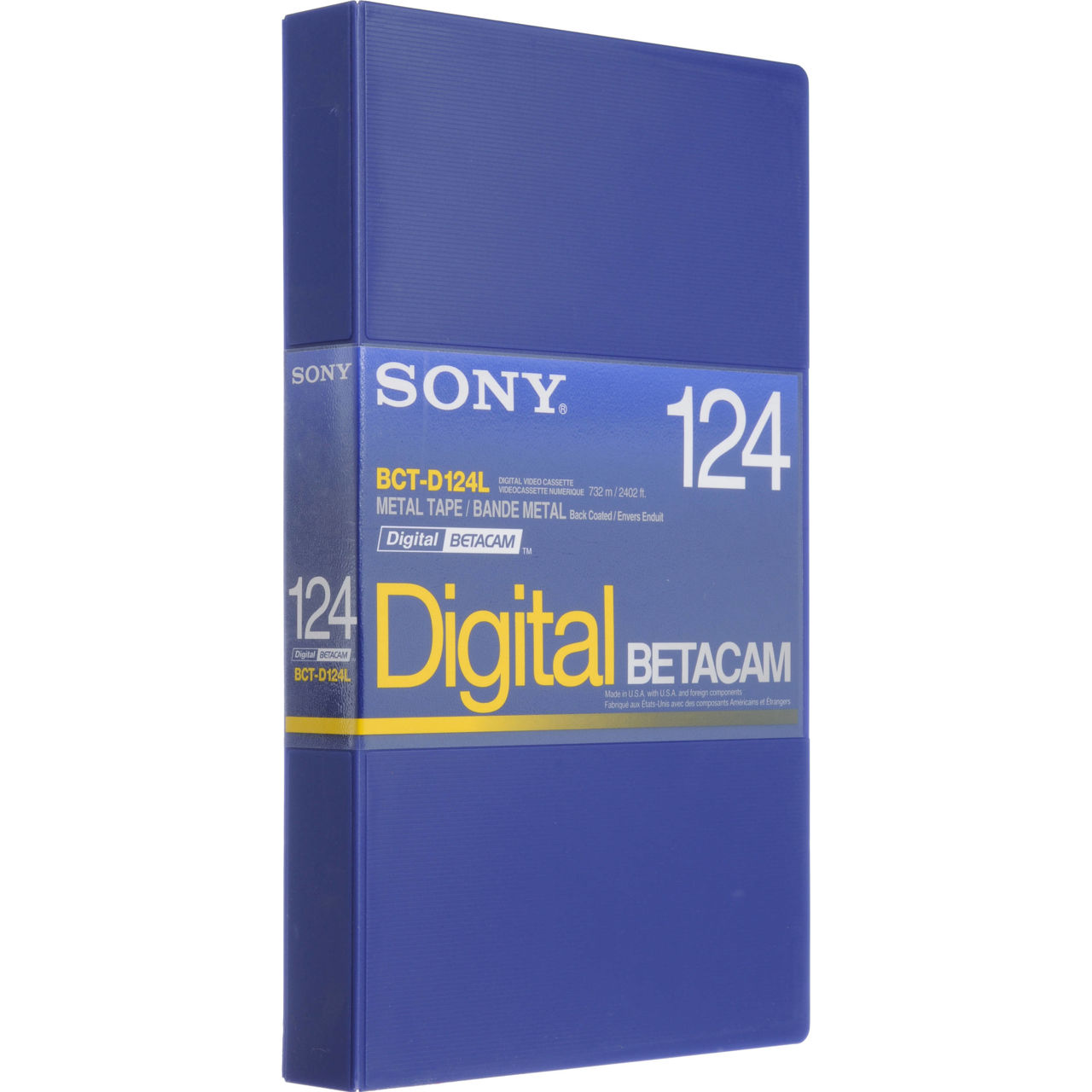 If there was one thing you could change about the advertising industry, what would it be?
I think there's still a lot of progress to be made in creating a more diverse workforce throughout the industry. Because last year was so difficult for a lot of individuals, I hope we don't just look straight ahead and put 2020 squarely in the rearview mirror. The ad industry can be so insular, and so the changes we make in hiring on all fronts needs to constantly be evolving. To me, it's not about meeting some sort of goal or quota because, at the end of the day, a more diverse group of creative talent will only serve to create better work across the board and that's what we are all striving to do.
Who or what has most influenced your career?
Late 90s and early 00s music videos shaped a lot of what interests me stylistically. I loved that music videos were at the center of pop culture during that time and it was a medium that could push boundaries. A lot of it may have been flair over substance, but it was entertaining.
Tell us one thing about yourself that most people won't know.
I'm a big college hockey fan. Growing up in Texas I never really watched hockey, but when I went to Boston University I jumped on the bandwagon.