What's the best music video you've seen recently and why?
I really liked Husky - Never Ever, it's great idea very well executed.
Also Califato 3⁄4 - Fandangô de Carmen Porter. I like everything about it. Beautiful world building.
C. Tangana, Niño de Elche, La Hungara - Tú Me Dejaste De Querer is a fun video all around and a great track too, Tangana's feature on The Parrots - Maldito is pretty great too.
What's the first music video you remember being impressed by?
I don't have any vivid memories of music videos from my childhood or adolescence that really stand out. The first video that I remember having a real big impact on me was Daniel Wolfe's video for The Shoes - Time To Dance, that I saw when I was relatively fresh out of film school in my early 20s.
I remember seeing it for the first time and thinking 'wow, you can do something like this on a music video? I want to work on this too one day!'.
It's so uncompromising and with such a level of craft and storytelling, it completely blew me away. It opened a completely new door and perspective of what videos can be for me. It's still my favourite music video of all time.
Unlock full credits and more with a Source + shots membership.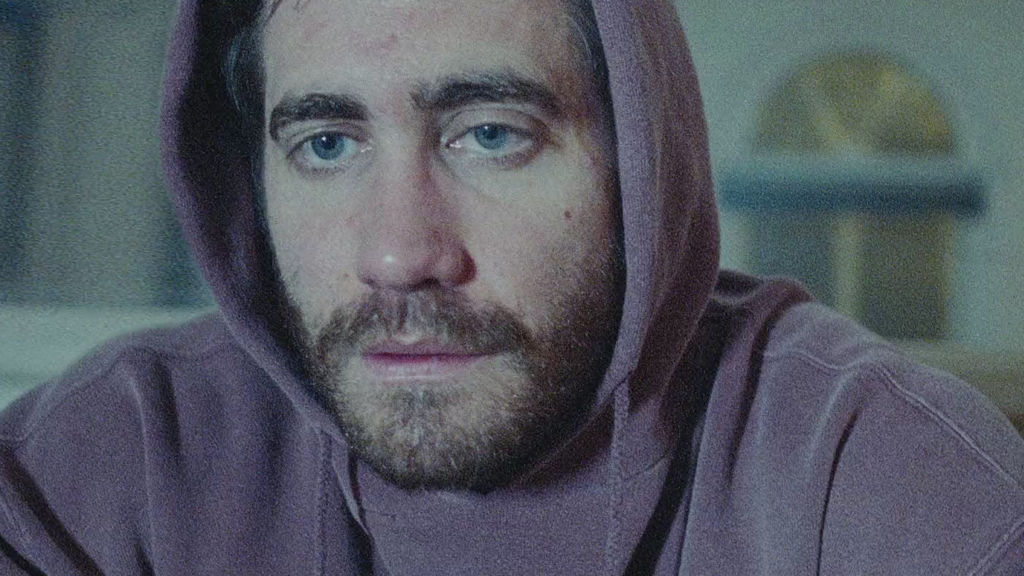 And what's your all-time favourite music video?
As I just mentioned above, The Shoes - Time To Dance is my all time favourite.
Also Arcade Fire - Afterlife by Emily Kai Bock. I don't think it gets much better than this for me. It's incredibly beautiful and heartbreaking.
The Blaze - Virile, directed by The Blaze is perfection in its simplicity.
What other directors/artists do you look to for inspiration?
I'd say that I generally look to a lot of different places for inspiration.
I cannot fully tell wether it directly informs my work or not but I've been primarily looking at photography and photo books lately. From MACK's republishing of Paul Graham's A1 North Road and Beyond Caring to everything on Pierre Von Kleist, an amazing publisher from back home in Lisbon, Portugal. Mark Steinmetz, Jim Goldberg's Fingerprint and a lot of other artists and works.
As for film, also not 100% sure how directly it informs my own work, but I watched Chantal Akerman's News From Home during one of the lockdown's last year and it stayed with me ever since. Same for Krzysztof Kieślowski's Dekalog' I'm also a big fan of Michael Haneke.
What are you listening to at the moment?
I've been listening to a bit of everything. A lot of 90's house and techno. The new Tirzah, Vince Staples' new album, Wesley Joseph, Koreless. and Leon Vynehall.
I've also been going through a bit of a Hardcore phase again and have been listening to a lot of the New York Hardcore classics. Some Ambient stuff too.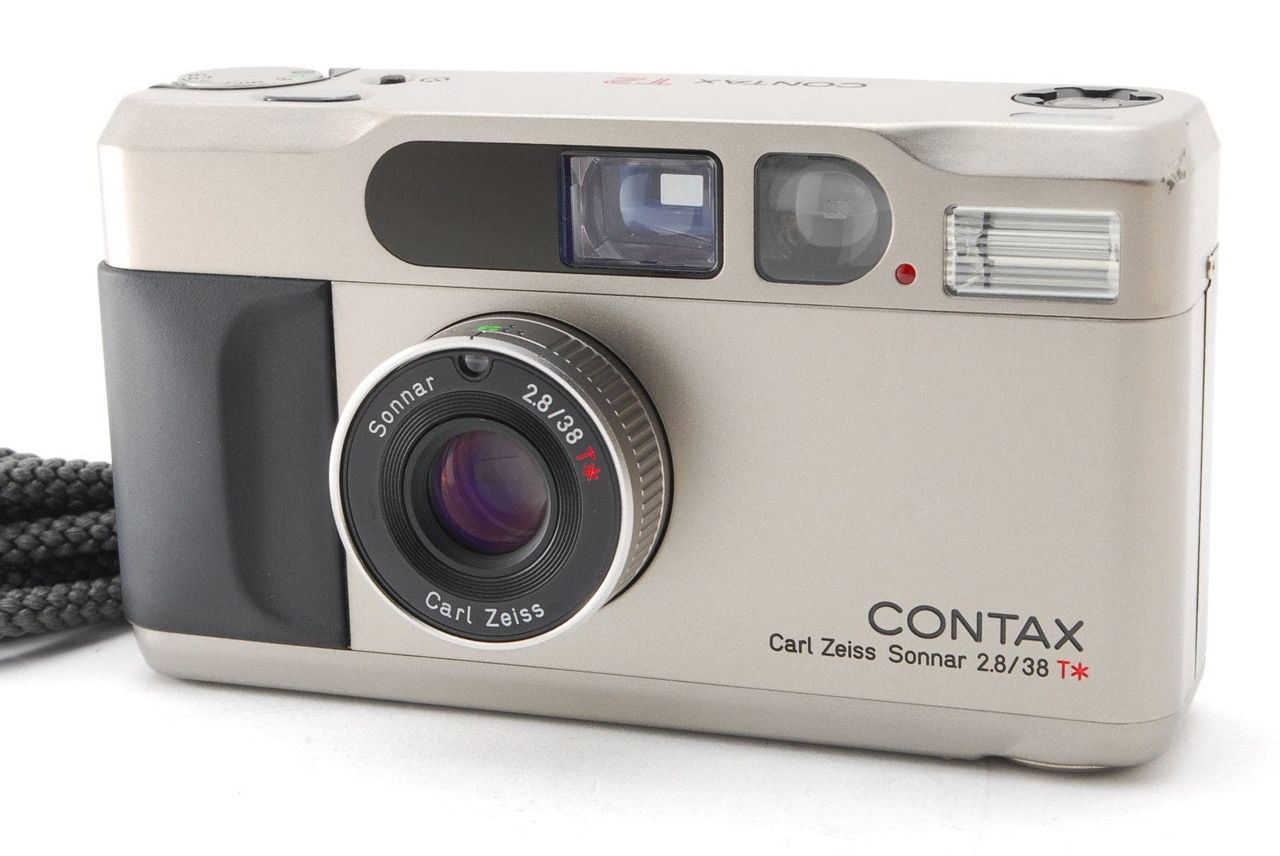 What's your favourite bit of tech, whether for professional or personal use?
My laptop and my stills cameras, a Contax T2 and a Zenza Bronica GS-1. I'm not a very techy person.
What artist(s) would you most like to work with and why?
For different reasons and in no particular order: Tim Hecker. 21 savage. Leon Vynehall. Real Lies. Overmono. A Portuguese raper called Allen Halloween.
How do you feel the promo industry has changed since you started in it?
It feels more democratic and accessible. There's more people doing it, more diversity and inclusivity, and therefore more exciting work constantly coming out. Technology has also evolved, there are more tools to get creative with and also different ways to consume videos.
Unlock full credits and more with a Source + shots membership.
Show full credits
Hide full credits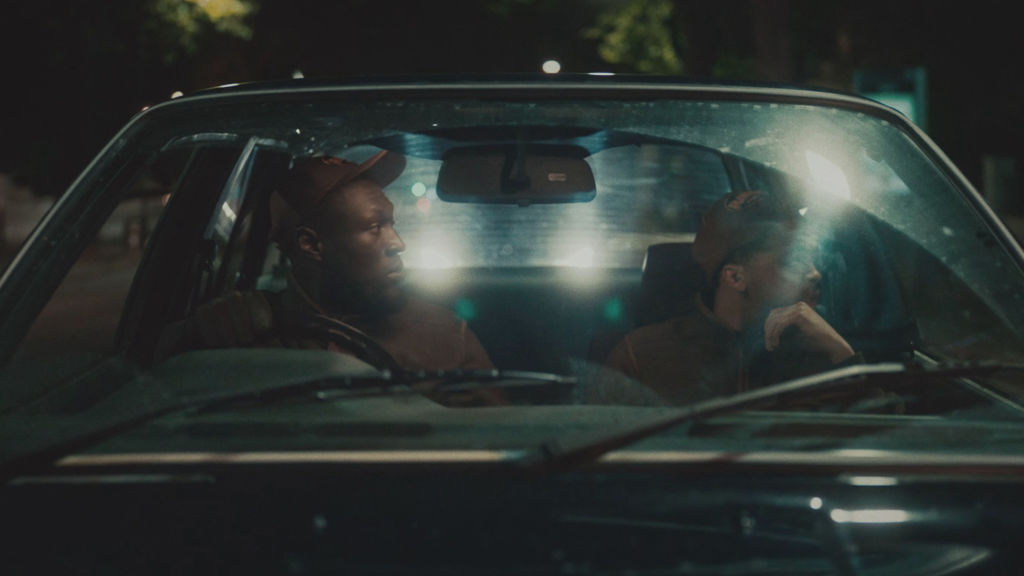 Where do you see the music video industry being in five years' time?
Even more accessible and exciting. Hopefully in a place where everyone working on a project can be paid fairly at all times.
I love the format even more than when I first started and would love to still be able to work in it by 2026!
Tell us one thing about yourself that most people won't know…
I tried to play the drums for a little bit when I was younger.