Inspiration
On My Radar: Ollie Wolf
Bullion director Ollie Wolf celebrates the power of the push bike, the effervescent energy of a Steve McQueen film, and the 20 year anniversary of a classic UK comedy series, as he reveals what's on his radar.
What is the most creative advertising idea you've seen recently?
It's not a TV ad, although it was on the telly, but for me, it was the entire England team taking the knee at the Euros. Like the best ideas it was; simple, potent, and disruptive.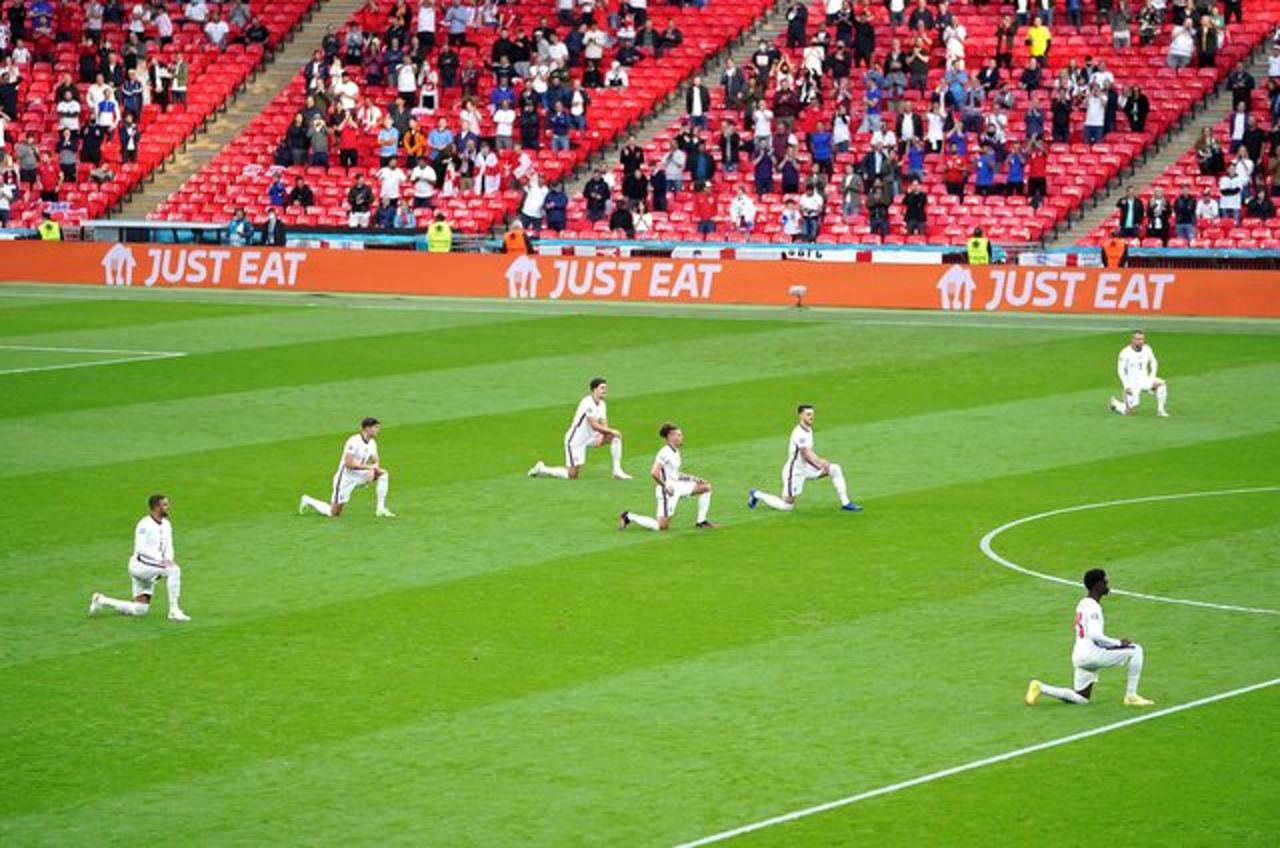 What website(s) do you use most regularly?
For reference and research, I'm always on film-grab.com which is incredible. But, over the last few weeks, I've been locked into Kickstarter as I've just launched my new short film on it called Lotus. It's a film that looks to celebrate the power of the bike and the positive effect it can have on children by giving them freedom and autonomy in the world. If that resonates, I'd love to hear from you.
Unlock full credits and more with a Source + shots membership.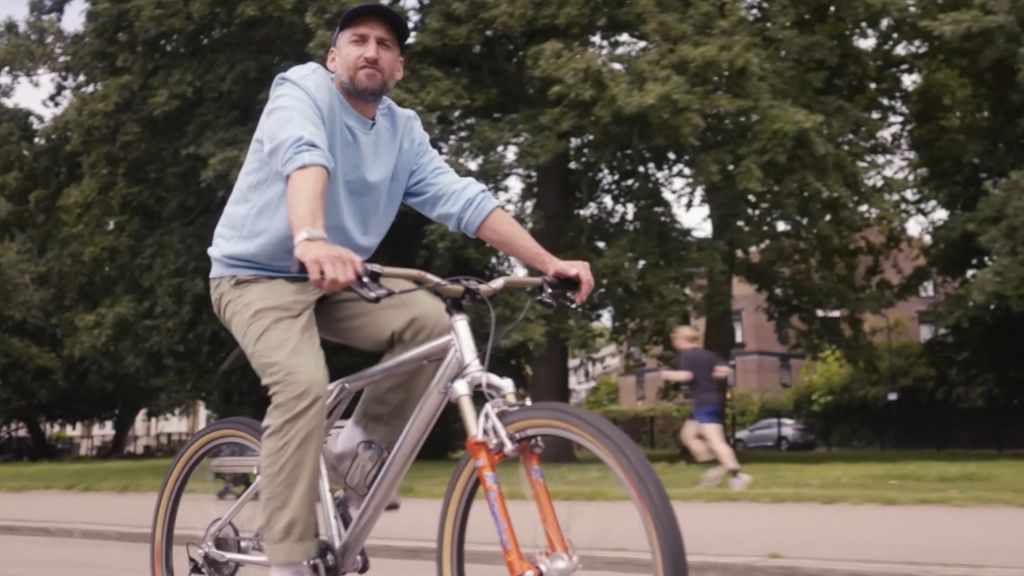 What's the most recent piece of tech that you've bought?
In lockdown, I found a load of old street photography pictures I took at uni. So, to pull me away from my iPhone, I got a Ricoh GRii [below] - a great little point and shoot - which I've been enjoying messing around with.
What product could you not live without?
My name is Ollie Wolf and I'm a fizzy water addict. Now, I don't know if this resonates with anyone else over the age of 30, but I'm hooked on the stuff. And, in an attempt to wean myself off the San Pellegrino. I got a Mysoda machine. But it's still one day at a time.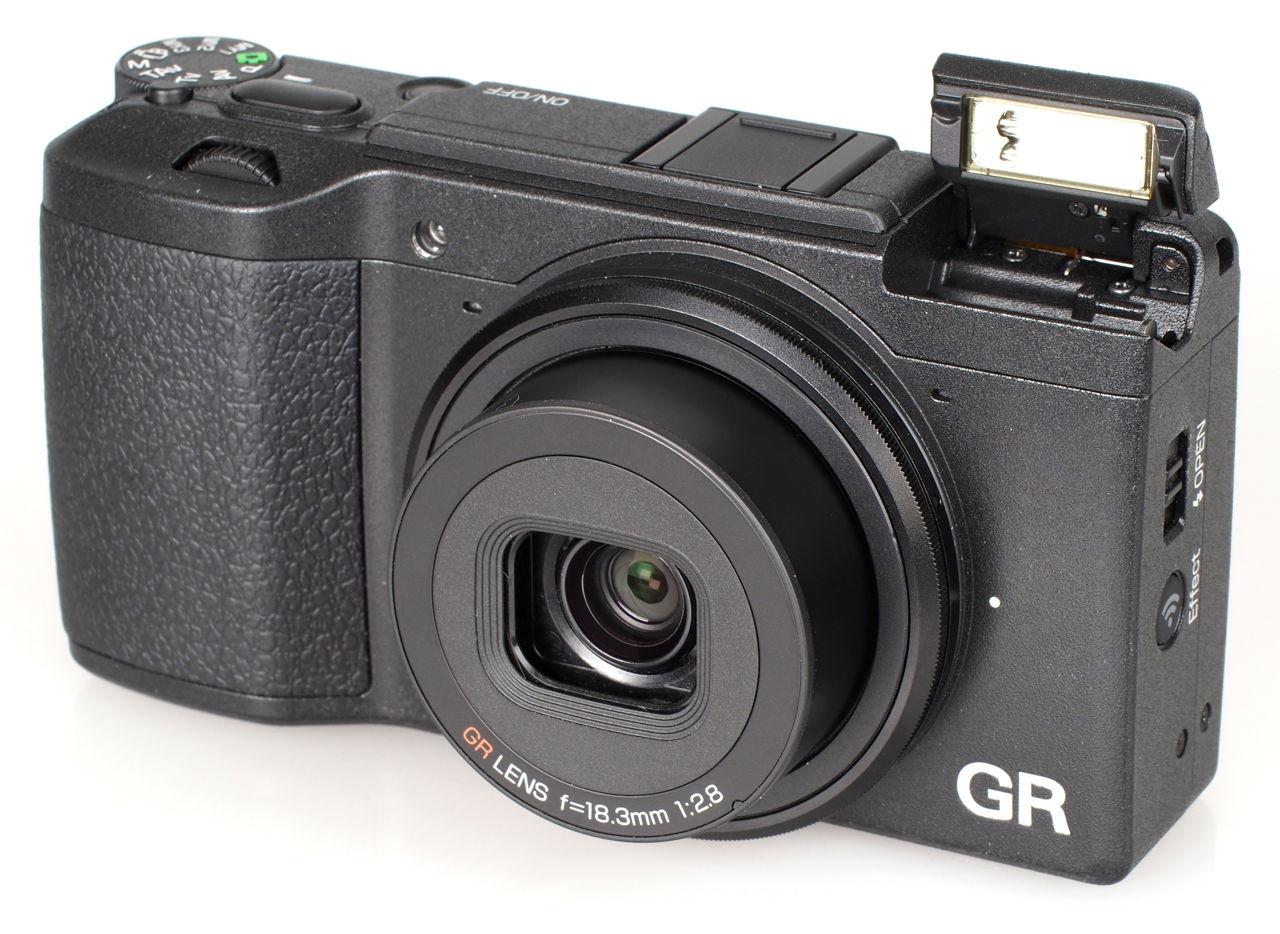 What's the best film you've seen over the last year?
Damn, tough question. Steve McQueen's Lovers Rock [from the Small Axe anthology series] was pretty incredible. The effervescent energy he captured in the lounge is the closest thing I've ever felt to what it's really like to connect on the dance floor.
What film do you think everyone should have seen?
The first 10 minutes of UP. One of the best bits of short-form storytelling I've ever seen.
What's your preferred social media platform?
I've dragged myself back onto Instagram, and I'm now trying my best to kick out reels like the kids.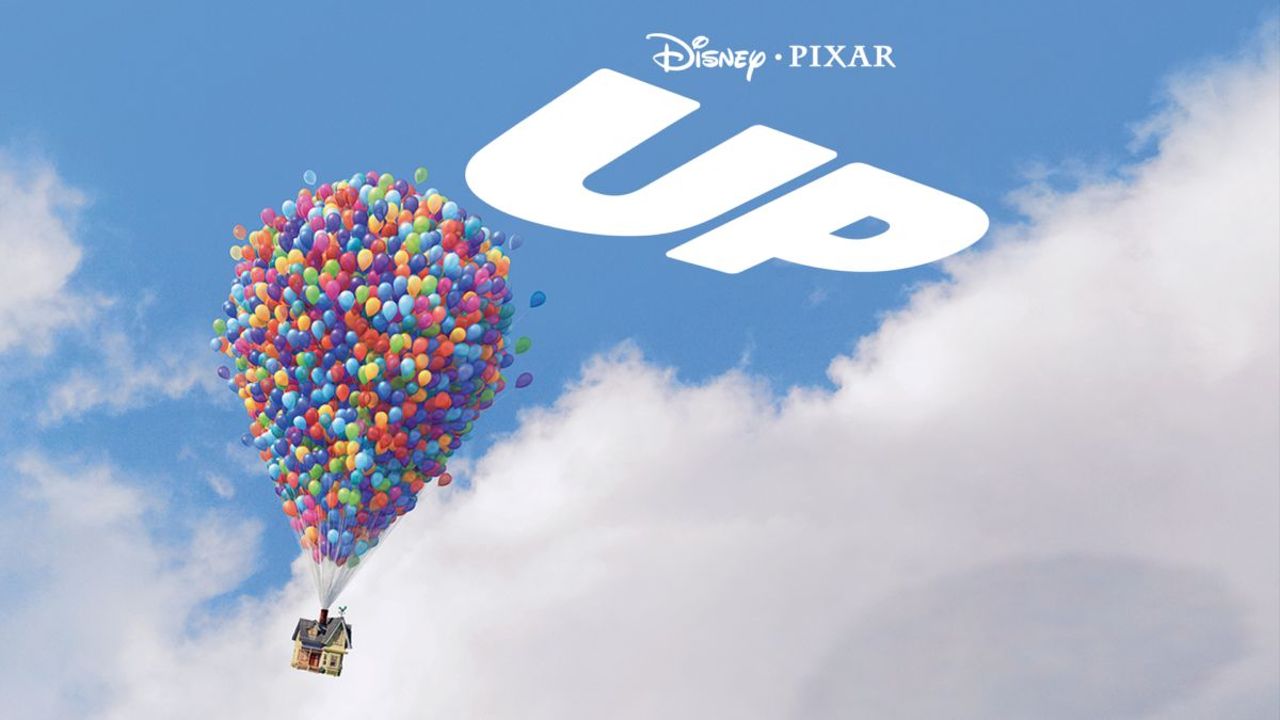 What's your favourite TV show?
Phoenix Nights [below]. Peter Kay, at the height of his powers, drinking whiskey from a vase. What's not to love? Twenty years old this year, which is bonkers.
What's your favourite podcast?
I love a podcast, so I bounce around quite a lot, but I just finished FindingQ, by Nicky Woolf, which was incredible. It clearly shows the power storytelling has to capture the imagination. I just wish Q had a better story to tell.
What show/exhibition has most inspired you recently?
I discovered Jennifer Packer for the first time at her recent Serpentine exhibition, and fell in love with her use of colour, texture, and scale. Her flower compositions are particularly stunning.
What's the most significant change you've witnessed in the industry since you started working in it?
Open-plan offices.
If there was one thing you could change about the advertising industry, what would it be?
Bring back offices.
Who or what has mot influenced your career?
Making 5-Star-Fouad with Dominic West, when I was just a few years into my career. It was one of the hardest shoots I've ever done and I was super-nervous about directing him. But the lessons I learnt were invaluable, it was defiantly the job that has had the most positive effect on me as a director.
Unlock full credits and more with a Source + shots membership.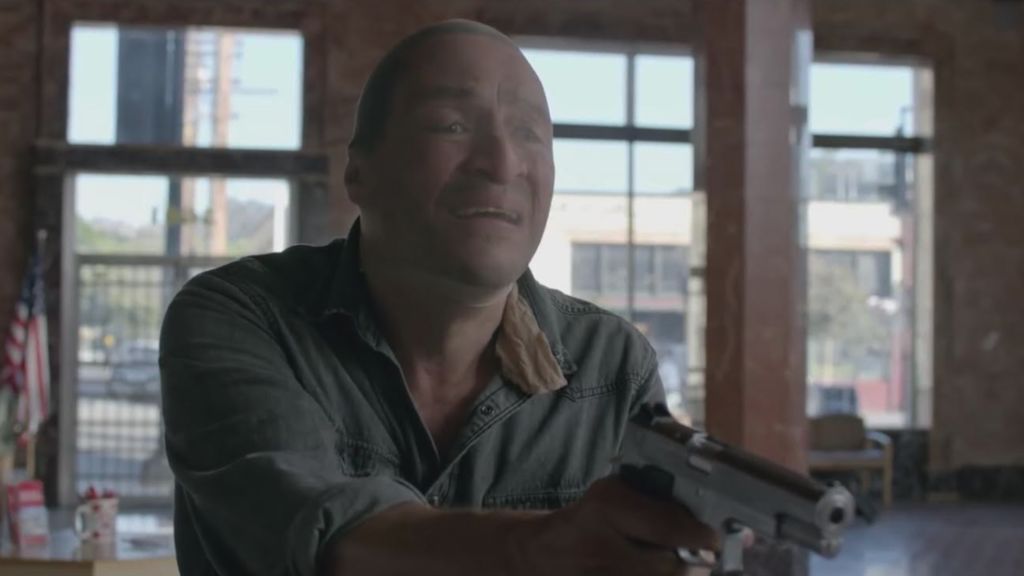 Tell us one thing about yourself that most people won't know.
I can still pop a wheelie. Just.