Inspiration
On My Radar: Raphael Leopold
The Founder and Executive Producer of Rodeo Show admires Microsoft, can always watch Seinfeld and can't do without his Air Pods.
What the most creative advertising idea you've seen recently?
Microsoft's Super Bowl ad We All Win really stood out to me because it was truly a thoughtful, creative, empowering and heartwarming way to showcase an innovative product. It's always great to see these tech giants take an empathetic approach toward their branded content, but it's even greater to see them take action to create an adaptive product that is a real solution for kids with disabilities. I also loved the tagline 'when everyone plays, we all win'. It was a genius way to connect the brand, the purpose and the product.
Unlock full credits and more with a Source membership.
Show full credits
Hide full credits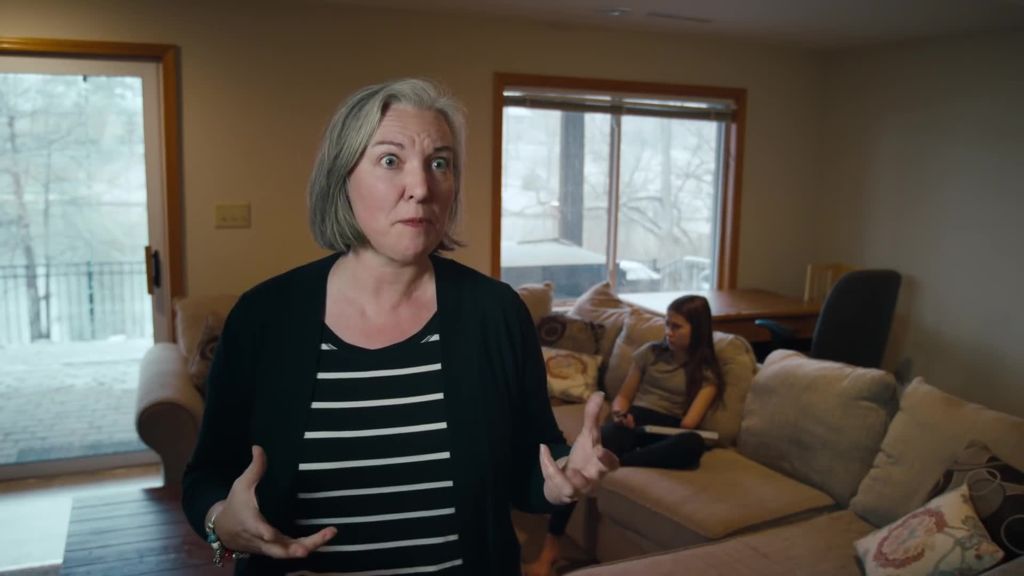 What website(s) do you use most regularly and why?
I'm definitely on Reddit a lot, I can spend a long time reading forums, especially when I get sucked into the black hole of news, interesting articles/stories and memes. I also use Google a lot. I seriously Google everything. There's always something new to learn!
What's the most recent piece of tech that you've bought and why?
I recently bought a portable charger for my phone and it's quickly turned into an essential. Since I do so much on my phone, it's nice to not have to stress about the battery dying out on me half way through the day.
What product could you not live without?
Air Pods. My Air Pods are 80% of my life because I'm always either on a call or walking around listening to music or audio books, so they're the perfect fusion of convenience and comfort.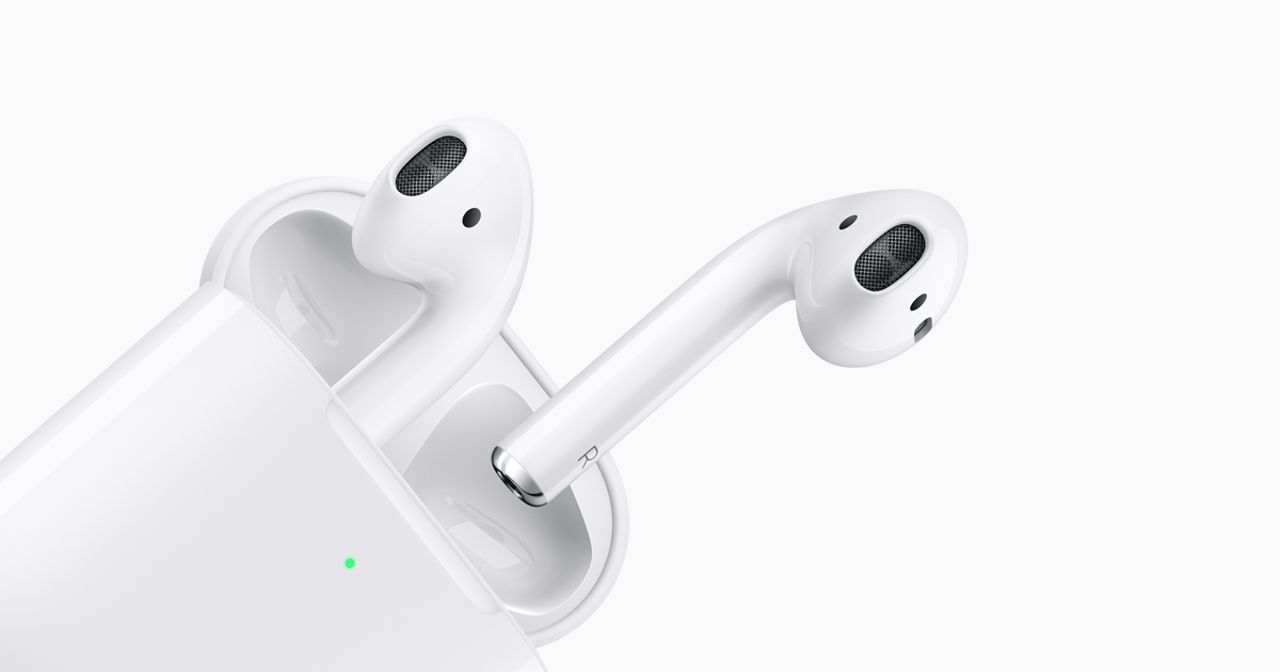 What's the best film you've seen over the last year?
Unpopular opinion: but the The Death of Stalin. I recently watched it on a flight and it had me laughing the entire time, it was unexpectedly hilarious. On a serious note, Three Billboards Outside Ebbing Missouri was phenomenal. From the directing and cinematography, to the acting and soundtrack, it was beautifully created.
What film do you think everyone should have seen and why?
Stand by Me, without a doubt. It's one of the greatest coming-of-age stories of all time and it really had an affect on me growing up. It's truly a classic.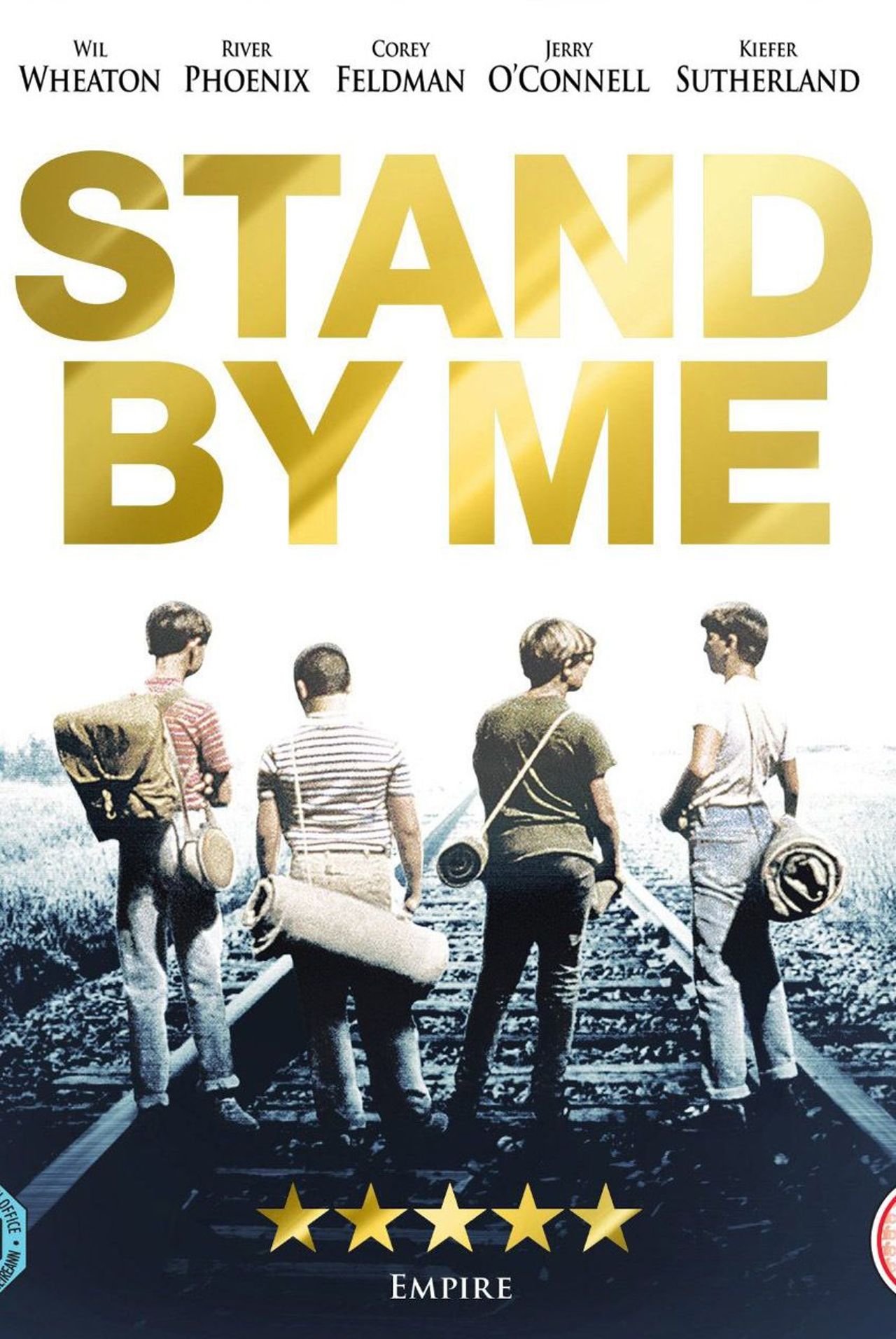 What's your preferred social media platform and why?
Instagram. Not only is it a great way to connect with others but since it's visually-driven, you can get inspired by the creative content that's being generated on the platform.
What's your favourite TV show and why?
Comedy-wise, Seinfeld. After all of these years I still find its take on life moments relatable and funny. The writing is brilliant and the jokes are high quality. I mean, it really says something about a show when it's able to transcend generations and remain relevant. Basically, there's never a wrong time to catch a Seinfeld episode and crack up at its typical erroneous hilarious endings.
Drama-wise, The Knick. I highly recommend it! It's like nothing I've ever seen before, Steven Soderbergh is a genius. He breaks a lot of filmmaking rules throughout the series, and it really works. There's beautiful art, great acting a good story line, what more can you ask for?

What's your favourite podcast?
Basically anything on NPR, from All Things Considered to Fresh Air, I listen to it all. Oh, and occasionally (regularly) I'll catch an episode of Girl's Gotta Eat, cause it's a hilarious guilty pleasure!
What show/exhibition has most inspired you recently?
I recently took a trip to Buenos Aires and caught the Retrospective exhibition of Pablo Suárez at the MALBA and it was pretty wild. It's an insanely cool exhibition reflecting Argentine society throughout the years. It was so intriguing and the perfect balance of artistic talent, culture and activism.
What's the most significant change you've witnessed in the industry since you started working in it?
It's been interesting to see commercial projects completely dedicated to social media with no broadcast or digital components. I think that transition really depicts the positive effects of sponsored social media content and influencer marketing for a brand. It's pretty intriguing, especially from a production viewpoint.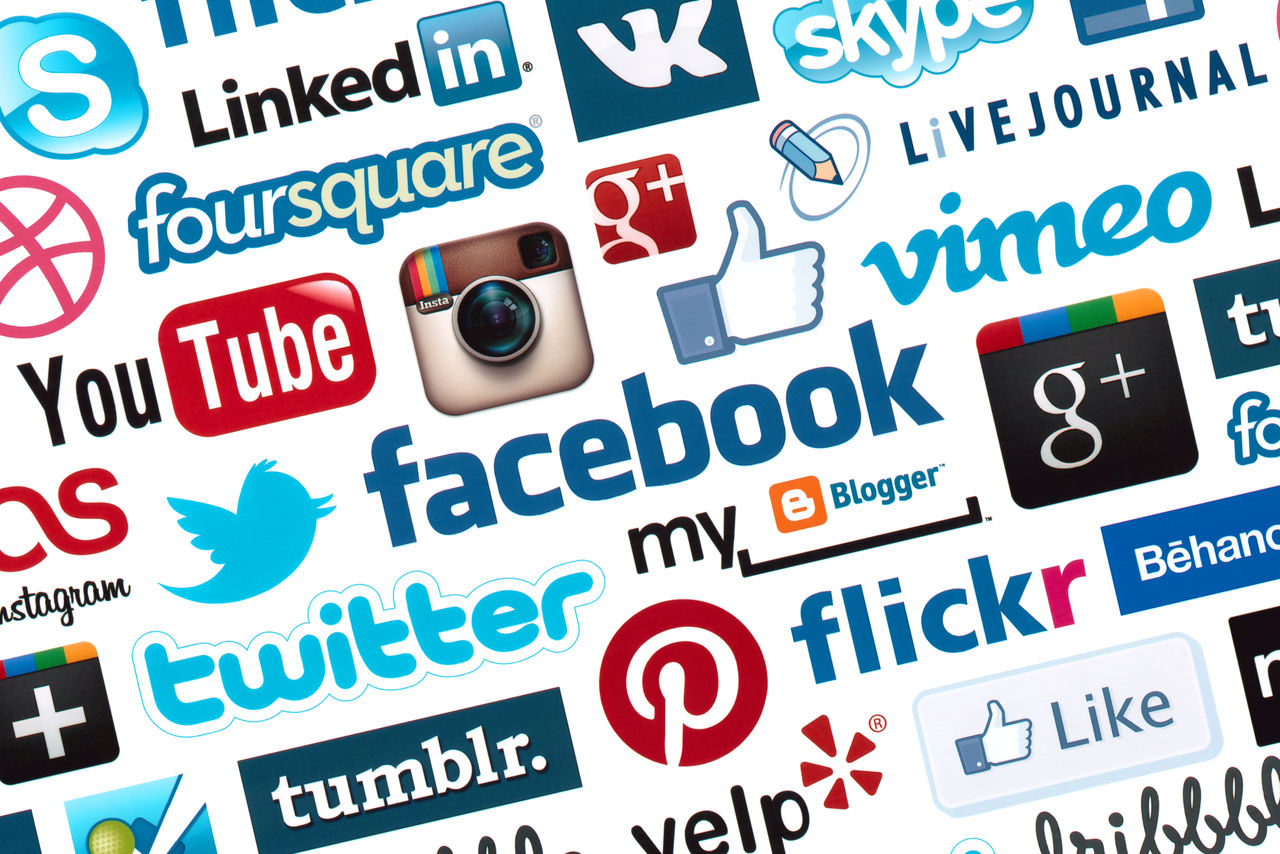 If there was one thing you could change about the advertising industry, what would it be?
I think it would be great if there was more collaboration and transparency between companies. We should figure out the best strategy to collaborate and work together to create epic work. At the end of the day, we're all in the same battle to create great content.
I am very grateful to have a strong mother who is incredibly generous, inspires me, and provides me with a positive perspective.
Who or what has most influenced your career and why?
My mom and dad because they were truly Yin and Yang. They allowed me to fail and choose my own path. They taught me principles that have not only helped me excel in my career, but also in my personal life. They have always pushed me to believe that I can have and do anything I set my eyes on. Because of that, I am my own harshest critic, but I'm okay with it because it comes from my own voice and drive. Their influence has instilled a good work ethic in me that I will always thank them for.
My dad passed away when I was in college, and he would always encourage me to be emotionally intelligent and open-minded with others. He was truly an inspiration and someone to aspire to be. His passing also changed my perspective and helped me realise the things that truly matter in this world. So, in a strange sense, I am eternally grateful for the growth I've had as a man as a result. I am also very grateful to have a strong mother who is incredibly generous, inspires me, and provides me with a positive perspective.
Tell us one thing about yourself that most people won't know.
Probably that I performed in musicals all throughout high school. I was (and still am) really into musical theatre. However, I do feel like it's important that I mention this: I did not like La La Land.