Inspiration
On My Radar: Peter Mostert
Hooligan editor Peter Mostert explains why Almodovar reigns supreme, why it's so hard to pick a favourite TV show, and how one director taught him that messing things up can make them better.
What the most creative advertising idea you've seen recently?
Nike's Dream Crazier spot, narrated by Serena Williams, stands out to me for a couple of reasons. It effectively exposes the hypocrisies that women in sports face, and by extension, the inequities within the broader female experience.
It's an important and timely piece of advertising in the wake of watershed movements like Me Too, Time's Up, and the Women's March. It's also a great example of how brands can leverage their influence and be a positive voice for social justice and advocacy. Visually, it feels authentic through its use of stock footage, which is beautifully edited, with excellent sound and music.
Unlock full credits and more with a Source + shots membership.
Show full credits
Hide full credits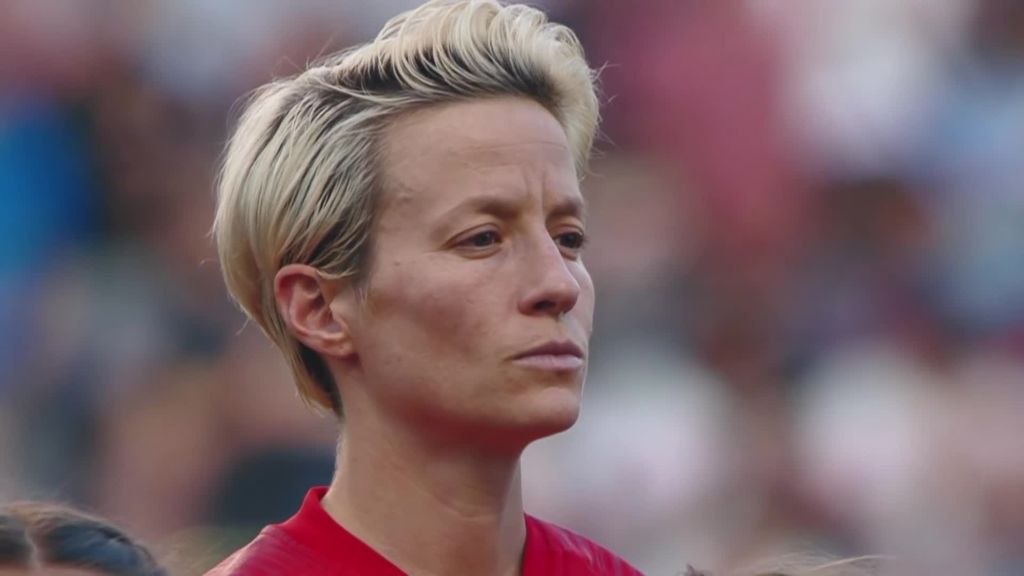 What website(s) do you use most regularly?
The Facebook page Artistic Freedom for its eclectic showcase of photography. You can find everything from humorous and thought-provoking photos to more obscure historical images, not to mention some breathtaking scenes in nature from all around the world. I also enjoy perusing director and editor reels to get ideas. My current favourite is Cartello Directors, which has some gorgeous work.
What's the most recent piece of tech that you've bought?
I recently purchased an impressive Sonos speaker system. The high-def sound quality is a nice upgrade from my Bose system, and I couldn't be happier with the switch.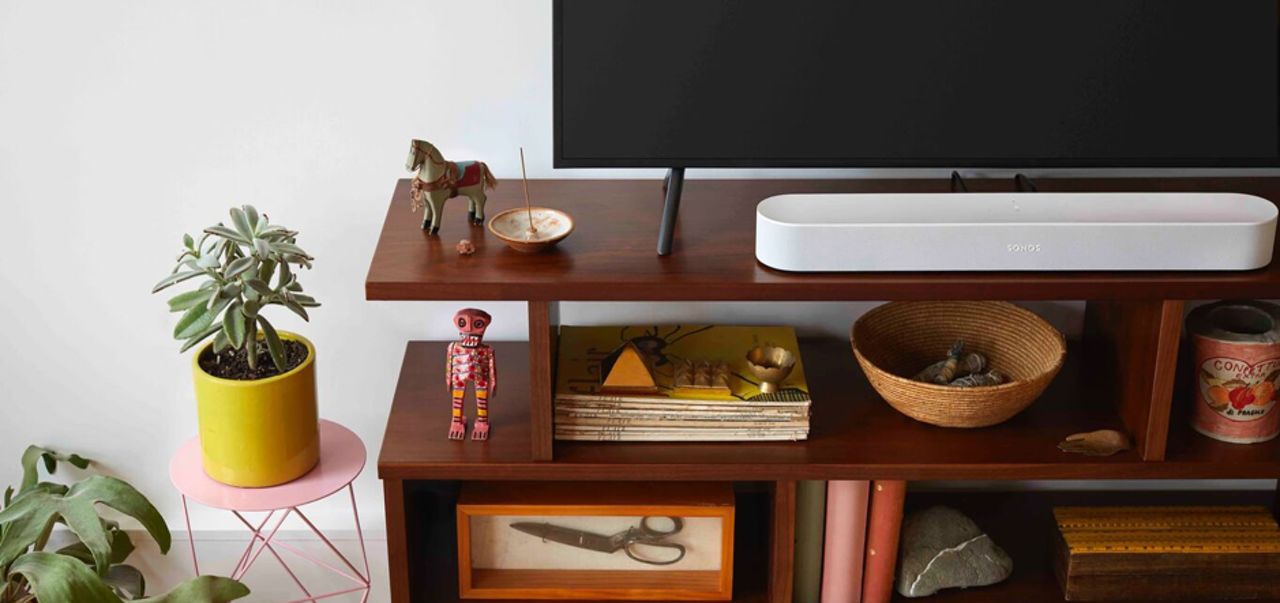 What product could you not live without?
By and large, I live a minimalist lifestyle, so I don't accumulate or rely on a lot of products. Having said that, it would be pretty difficult to live without my iPhone.
What's the best film you've seen over the last year?
Pain and Glory, directed by Pedro Almodovar. One thing that makes Almodovar's movies so beautiful and unique is his use of bold colours, particularly red, which is not an easy colour for film as it easily appears garish. Almodovar, however, uses colours to perfection, striking the right visual tone without overpowering or distracting from the story.
Pain and Glory seems to be autobiographical and reminded me of my own childhood. Even though Almodovar and I grew up on completely different continents, the film brilliantly transcends distance and place. Penelope Cruz and Antonio Banderas were excellent, too, as always. Of course, being a huge Almodovar fan, I'd be remiss if I didn't recommend Volver while we're at it.
What film do you think everyone should have seen?
The Hours, directed by Stephen Daldry. It's a raw, tender, and heartbreaking film that explores the mostly painful lives of three women, each living in a different time and place. The film itself is brilliantly crafted, as it intertwines and connects their unique stories seamlessly. It also features some wonderful performances by Meryl Streep, Julianne Moore, and Nicole Kidman, who brought pure and relatable emotion in their portrayals. It's a great lesson on how to tell a complicated story effortlessly through cinema.
Another recent favourite would be Roma, which happens to resonate with my childhood in similar fashion to Pain and Glory.
Less recent films I'd recommend for anyone's watchlist would be the original Blade Runner, Blue Jasmine, Motorcycle Diaries, Central Station, Salaam Bombay, and Meryl Streep masterclass films like Postcards from the Edge, Doubt, and The Devil Wears Prada.
What's your preferred social media platform?
I'm not super-active on social media, but Facebook is great for keeping me in touch with all of my friends, especially the ones who live overseas.
What's your favourite TV show?
It's difficult to choose one with so much good TV out there these days, but The Pact (Pakt in Poland) on HBO immediately comes to mind. It's an intriguing, well-told series that shows how very different politics work in Poland compared to the US and South Africa, where I'm from. Its use of colour - lots of blues and grays - goes hand-in-hand with the dark storytelling.
Another great show is the British series Years and Years on HBO. Set in the not-so-distant future, it offers a glimpse of what politics and technology might look like in this reality - the good and the bad. Incidentally, Emma Thompson is horrifically great in this series.
I equally enjoy documentaries - and there are too many good ones to count these days in what's being dubbed the 'Golden Age of documentaries'. Tell Me Who I Am, 20 Feet From Stardom, Searching For Sugarman, and The Keepers are all beautifully made and offer great lessons on how to shoot and cut docs the right way.
What's your favourite podcast?
Podcasts certainly seem to be all the rage these days, and maybe I'll hop on the bandwagon one day, but I still enjoy the classic pastime of a good page-turning book. I mostly enjoy procedural mysteries - many from Scandinavian authors, such as Jo Nesbo and Jussi Adler-Olsen, or British author Jane Casey. I'm currently making my way through a series by American author Blake Pierce.
What show/exhibition has most inspired you recently?
I recently ventured out to Provincetown where I discovered some galleries with interesting art collections. At the On Center Gallery, I was taken by the works of Gin Stone [below]. She is a mixed-media artist who creates humane taxidermy and sculptural pieces that incorporate materials like rope, reclaimed fishing gear, and driftwood. Her art is fresh and unlike anything I've seen.
I was also impressed by Serbian painter Milenko Katic's exhibit at the Kobalt Gallery. At first glance, his paintings may seem a bit depressing, but if you look closer, there's a whimsical sense of humour that shines through. I love his use of bold colours, specifically blue and orange, and his subject matters are almost like stick figures, but way more intricate and expressive.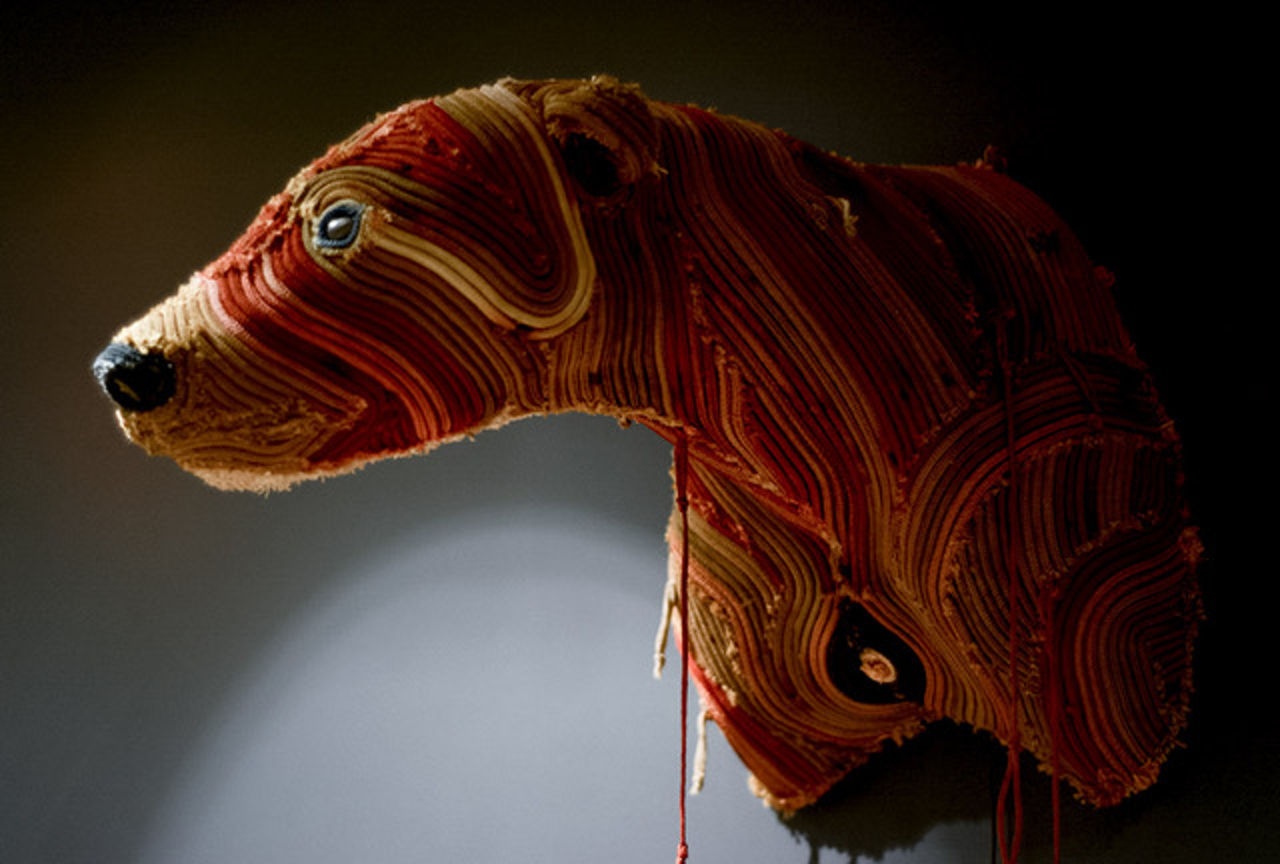 What's the most significant change you've witnessed in the industry since you started working in it?
The emergence of social media has no doubt presented the biggest change, which inherently affects our role as editors in the ad industry - and anyone that works on the production or post side for that matter. Right now, most of the social content I edit is repurposed from an existing commercial or web piece. We're attuned to this process and making it work, but I think there's an opportunity for social content to be less of an afterthought.
Rather than reframing a piece to fit the aspect ratios of social, or fleshing out a new narrative with existing footage, I'd like to see more campaigns shoot content specifically for social.
Instead, take a more strategic approach to producing social content. So, rather than reframing a piece to fit the aspect ratios of social, or fleshing out a new narrative with existing footage, I'd like to see more campaigns shoot content specifically for social. This way, you preserve the core idea behind the campaign with more creativity and more focus.
If there was one thing you could change about the advertising industry, what would it be?
It's probably a common refrain from most filmmakers who work in advertising, but I would say for agencies and brands to take more creative risks and produce more visually-driven ad content. I find that advertising, especially in the US market, is still heavily research and voice-driven compared to what consumers see in other markets like Europe, or where I came up in South Africa, where the ads are more visual and story-driven.
I find that advertising, especially in the US market, is still heavily research and voice-driven.
Given that TV screens offer more real estate to squeeze in more messaging, whether it's written or in the form of voiceover, I understand the inclination to squeeze in as much as you can; but I think there's a lot to be said for what you can get across through the visual narrative. In doing so, you're less likely to distract the viewer and ultimately, you're grabbing their attention by giving them the space to feel the emotion of the scene and move them.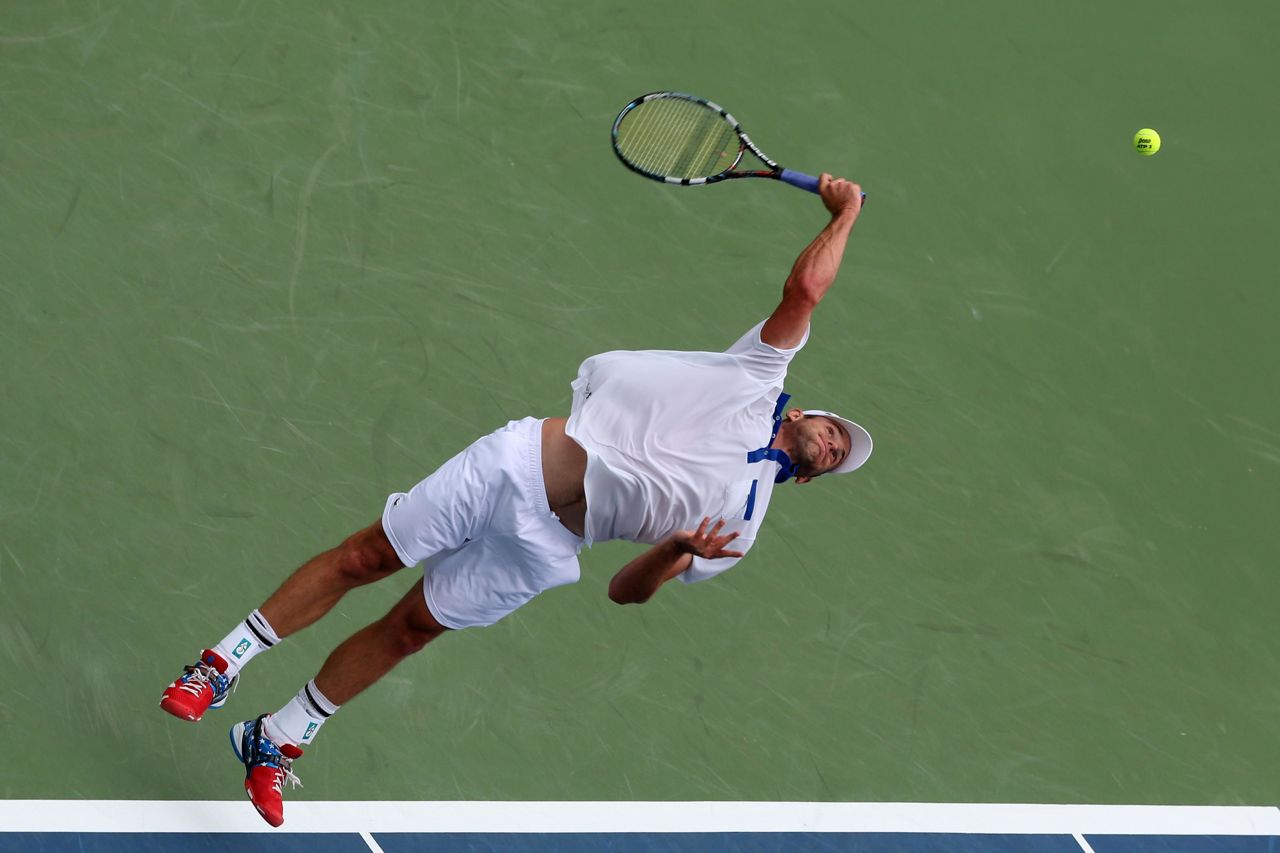 Who or what has most influenced your career and why?
Working with director Jorge Rubia in my younger years taught me to look at things from a different angle and push boundaries. I would cut a job and he would come in and say, "That's perfectly cut, but we need to mess it up a bit, make it less structured". All in all, the experience taught me to have a stronger point of view as an editor, and to this day, it informs my approach as an editor, which is to find the best way of piecing a film together and ultimately improving it.
Tell us one thing about yourself that most people won't know?
I'm pretty much an open book. Some people, however, might be surprised to know that since I have always been kind of a shy person. I also have a pretty good tennis serve.