What the most creative advertising idea you've seen recently?
I like the music video autoplay feature on Spotify's playlists a lot (Pollen and Rap Caviar usually have some good ones), because it has revived an artform that I really miss. I think Hiro Murai and Donald Glover are just amazing, and I can't get enough of Atlanta, This is America, and the Sober music video.
I keep watching Rich Lee's video for Lana Del Rey's Doin Time. And I just watched a whole bunch of short-form pieces by Savannah Leaf; her work is gorgeous. It's really inspiring to be taken into a very specific world, where each shot is intentional and crucial and from a particular point of view. It's uncompromised and unconfused. That kind of creativity really stands out and captivates.
Unlock full credits and more with a Source + shots membership.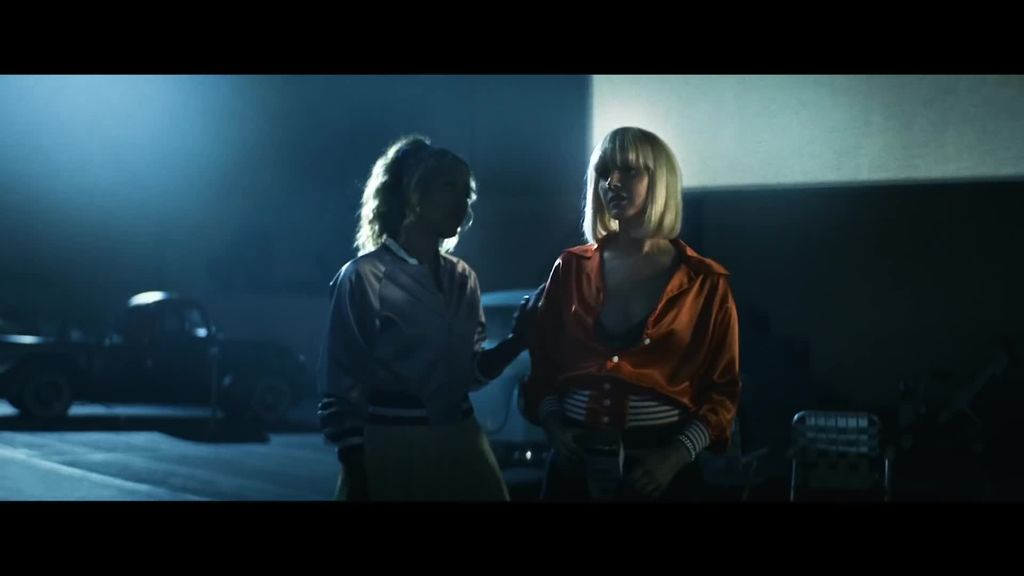 What website(s) do you use most regularly?
Instagram and Pinterest for collecting images that inspire me generally, for specific projects, and to discover new photographers and directors. Nowness for moving image inspiration. And NYT Cooking for fun and de-stressing.
What's the most recent piece of tech that you've bought?
I just ordered a LARQ bottle to avoid the dreaded on-set bottle stink. There isn't a single-use water bottle to be found anywhere on a Canadian or Californian set, and that adjustment is finally starting to reach New York sets. It's completely insane that people are still drinking bottled water when there's a tap right next to them.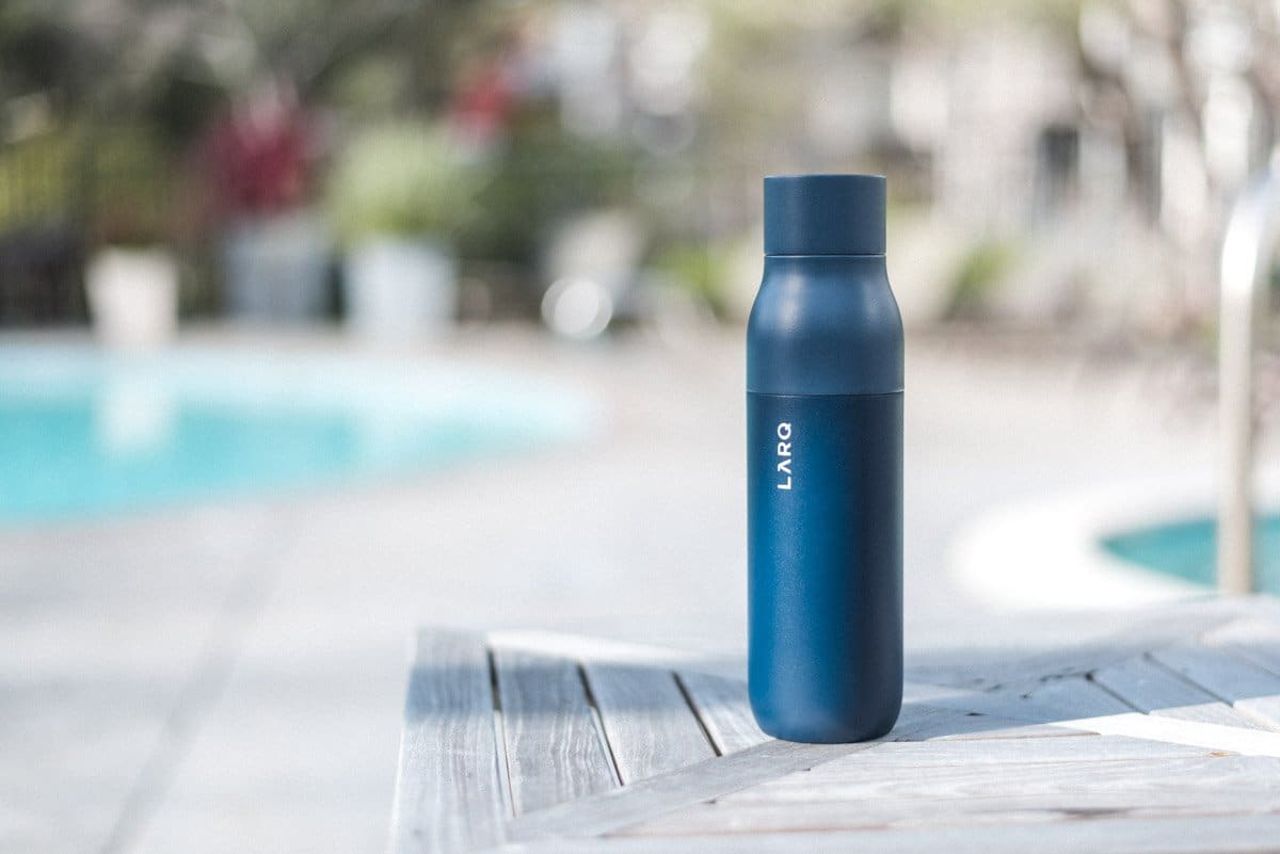 What product could you not live without?
Family, art, and community far surpass products for me, but I certainly prefer life with motorcycles, scuba gear, el pastor tacos, and mezcal.
What's the best film you've seen over the last year?
Let's just include film and television together at this point. In the last year, I've been blown away by The Favourite, The Rider, You Were Never Really Here, Fleabag, Patriot, Atlanta, Fargo, Euphoria [below], Barry. I love cinema that isn't afraid to go stylish but still keeps what is human and connective in the foreground.
What film do you think everyone should have seen?
White God, a Hungarian film by Kornél Mundruczó. I had no idea what I was signing up for and was floored. How on earth did he get so much emotion and performance out of hundreds of actual street dogs? It's unbelievable.
What's your preferred social media platform?
Instagram. Not stories, actual posts. It's like flipping through postcards and saving the ones that make you happy or inspired or moved. And it's admittedly good at pointing me to artists I'll like. I'm crazy about @itsreuben's time-lapse light paintings.
What's your favourite TV show?
My favourite TV shows ever are Friday Night Lights, Six Feet Under, Lost, Fargo, Atlanta, and Game of Thrones. Because the visual style and the content are perfectly matched, the performances are given room to breathe, the characters have time to evolve and surprise, and because long-form storytelling is best as a communal pleasure, to be watched and discussed with friends.
What's your favourite podcast?
S-Town is my all-time favourite. My go-tos are KCRW's The Treatment and You Must Remember This (her Charles Manson episodes are unmissable).
What show/exhibition has most inspired you recently?
Company XIV is a dance company in my neighbourhood (Bushwick, Brooklyn) that is an absolute visual feast. It's a combination of acrobatics, burlesque, singing and circus with a gender-bending, euphoric tone. I watched an opera singer perform God is a Woman in German on a trapeze and I don't think anyone in the audience took a breath for her entire performance.
What's the most significant change you've witnessed in the industry since you started working in it?
The employment of female directors on television sets in a real, conviction-based, non-token way. The advertising industry would do well to follow suit.
If there was one thing you could change about the advertising industry, what would it be?
Commitment to meaningful content and risk-taking. Treating an ad with the same respect and passion you would a TV episode or film. It's very clear when I'm bidding on a project whether the creative is really something the client and agency believe in and feel passionate about. We spend so much time and money to reach people, why would we do that with anything less than 100% conviction and enthusiasm?
We're all really lucky to have the jobs we do. I see so many people struggle and hustle to get to the point where they can make things. When we're in that position of privilege, let's make good use of it. We all want to work on meaningful, beautiful, creative content, and why wouldn't that be what a viewer wants to see? I really admire brands who stand by what they believe in. I think Nike does that incredibly well: The Kaepernick ad, the Christine Sinclair piece, the mother's day spot, The Daniels' crazy ad.
Unlock full credits and more with a Source + shots membership.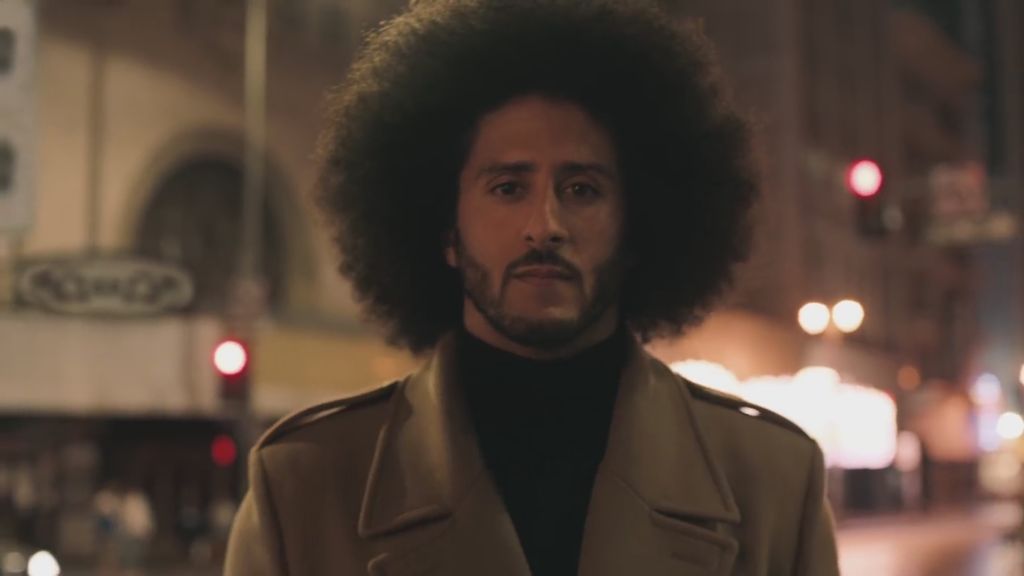 Who or what has most influenced your career?
NYU's MFA film program and my mentors and classmates there, who are my creative brain trust. Robert Redford [below] and Michelle Satter, who created the Sundance screenwriting and directing labs and changed my life and understanding of the craft. Roberto Aguierre-Sacasa, who gave me my first shot at episodic directing. Each of those individuals lead by example to inspire excellence, kindness and constant evolution.
Tell us one thing about yourself that most people won't know.
I just signed up for a First Responder class, because I don't know how to do CPR or truly help in an emergency and yowza this has been a year that's made it clear how important that is. Keep up your CPR certifications, people!