Inspiration
On My Radar: Erin Nordstrom
US-based Spot Welders editor Erin Nordstrom thinks that Mr Rogers had the right idea, loves a fake album cover and wants people to take more creative risks.
What is the most creative advertising idea you've seen recently?
Gillette We Believe: The Best Men Can Be and a PSA called People in Denial, Ohio.
Unlock full credits and more with a Source membership.
Show full credits
Hide full credits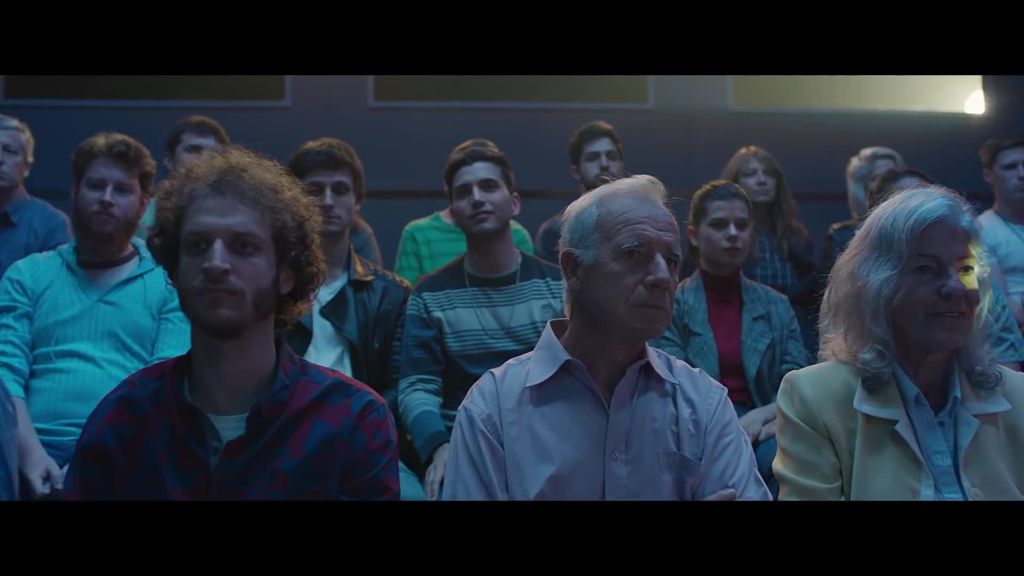 What website(s) do you use most regularly?
Amazon. I don't know how I ever found what I was looking for before. Plus, I'm an avid reader… give me more books!
What's the most recent piece of tech that you've bought?
I bought a Sonos Connect so that I could integrate my turntable into my Sonos speaker system.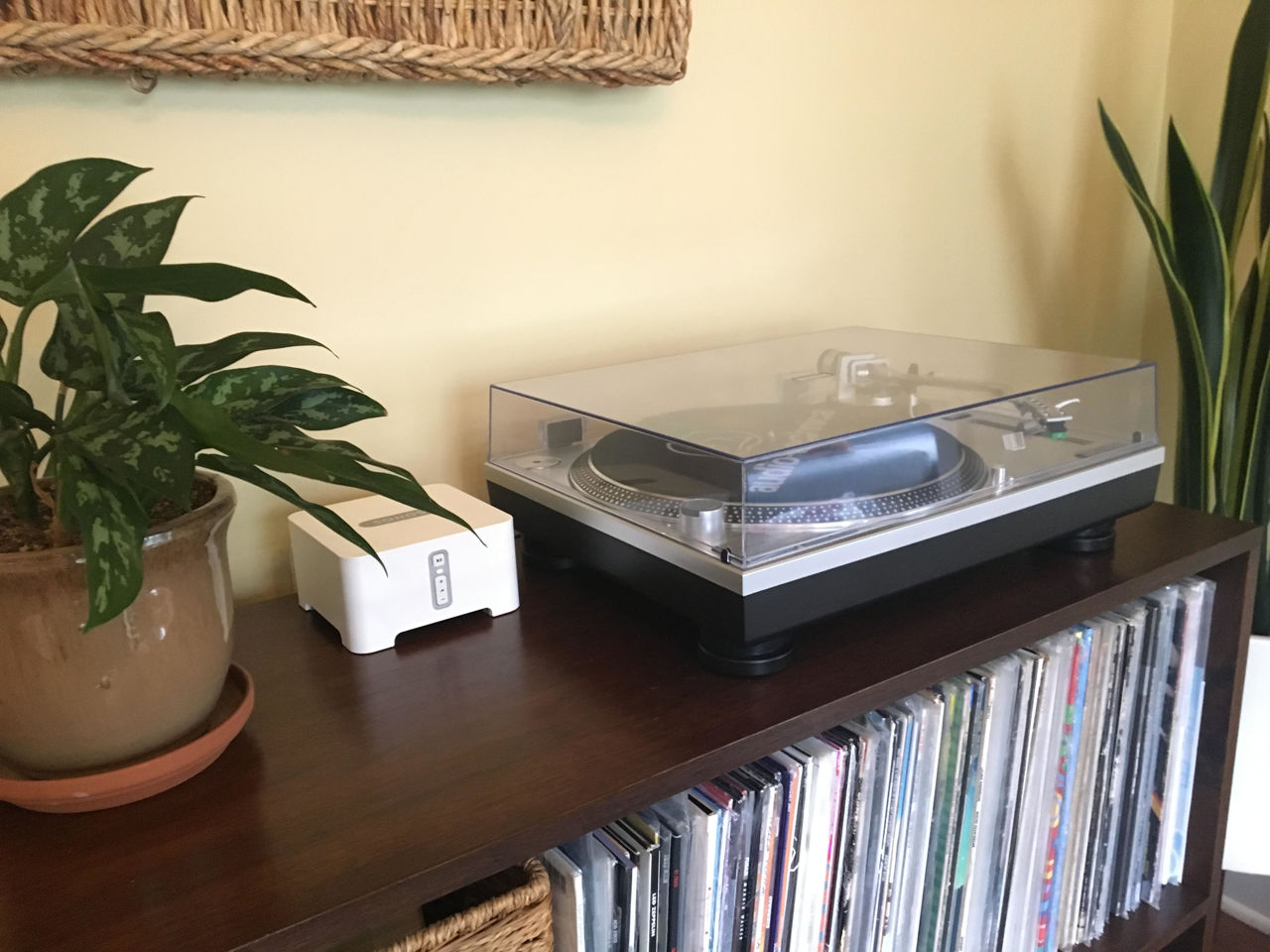 What product could you not live without?
Sadly, my iPhone. I would be so lost without Google maps.
What's the best film you've seen over the last year?
I recently saw Shoplifters. I love that it's a story with complexity to it. Things don't always end happily ever after and I like that exploration of realness. I also really enjoyed Roma. I like quiet moments where you just get to sit and be with the characters. Both of those films have that quality to them.
What film do you think everyone should have seen?
Won't You Be My Neighbor? There is a lot to learn from how Mr. Rogers navigated the world. That he lived with compassion and felt human connection was one of the most important aspects to life. In current times, it feels as if society is losing touch with this idea of connection and humanity. The film serves as a great reminder as to what is important.
What's your preferred social media platform?
Instagram. I'm a visual person so scrolling through interesting photos can be a good source of inspiration.
What's your favourite TV show?
There are a lot of TV shows that I have loved over the years so it's hard to pick just one favourite. I will say that my most recent obsession is Killing Eve. It's well written and the cast is incredible.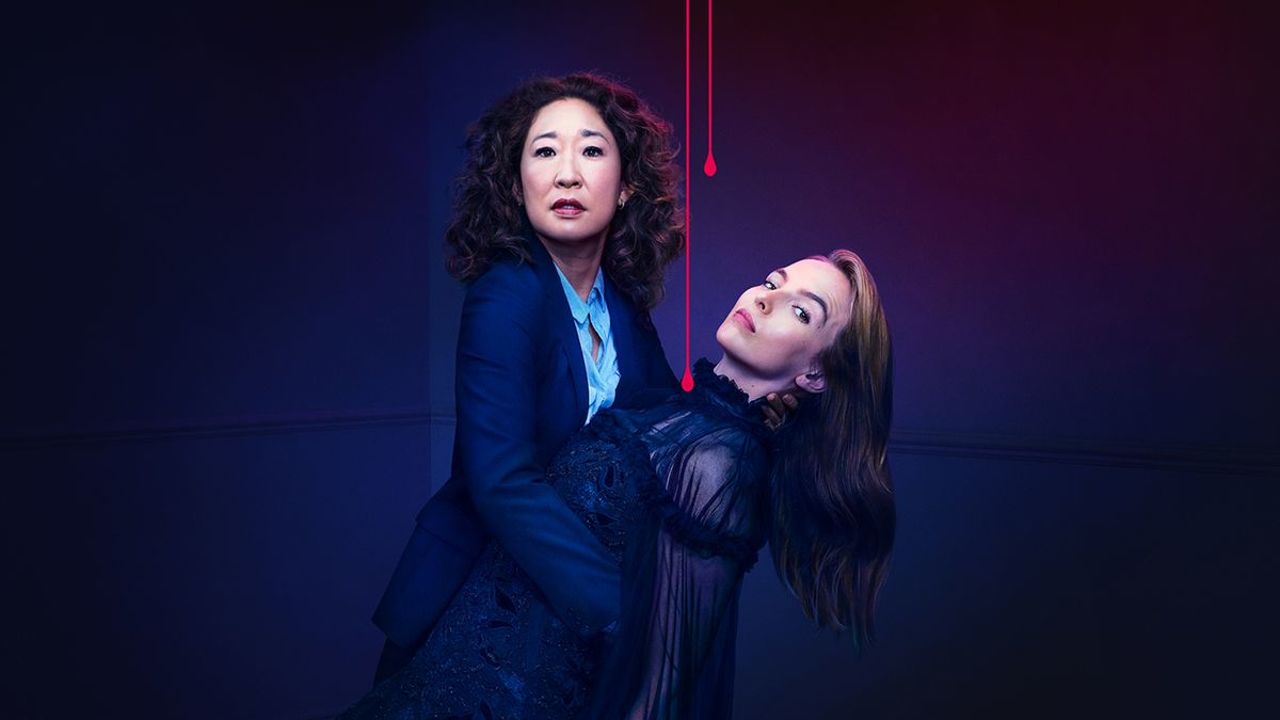 What's your favourite podcast?
I'm probably the only one in the universe that hasn't delved into the podcast world. I've never listened to one!
What show/exhibition has most inspired you recently?
Rohit Records. An artist friend, Rohitash Rao created hundreds of album covers and posters for bands that don't exist. He sets up in record stores across the country and displays them as if they were real records. A guest 'band' or two perform and it's been really fun to watch people navigate the room. It's not easy to figure out where the real bands end and the fake ones start. Brilliant.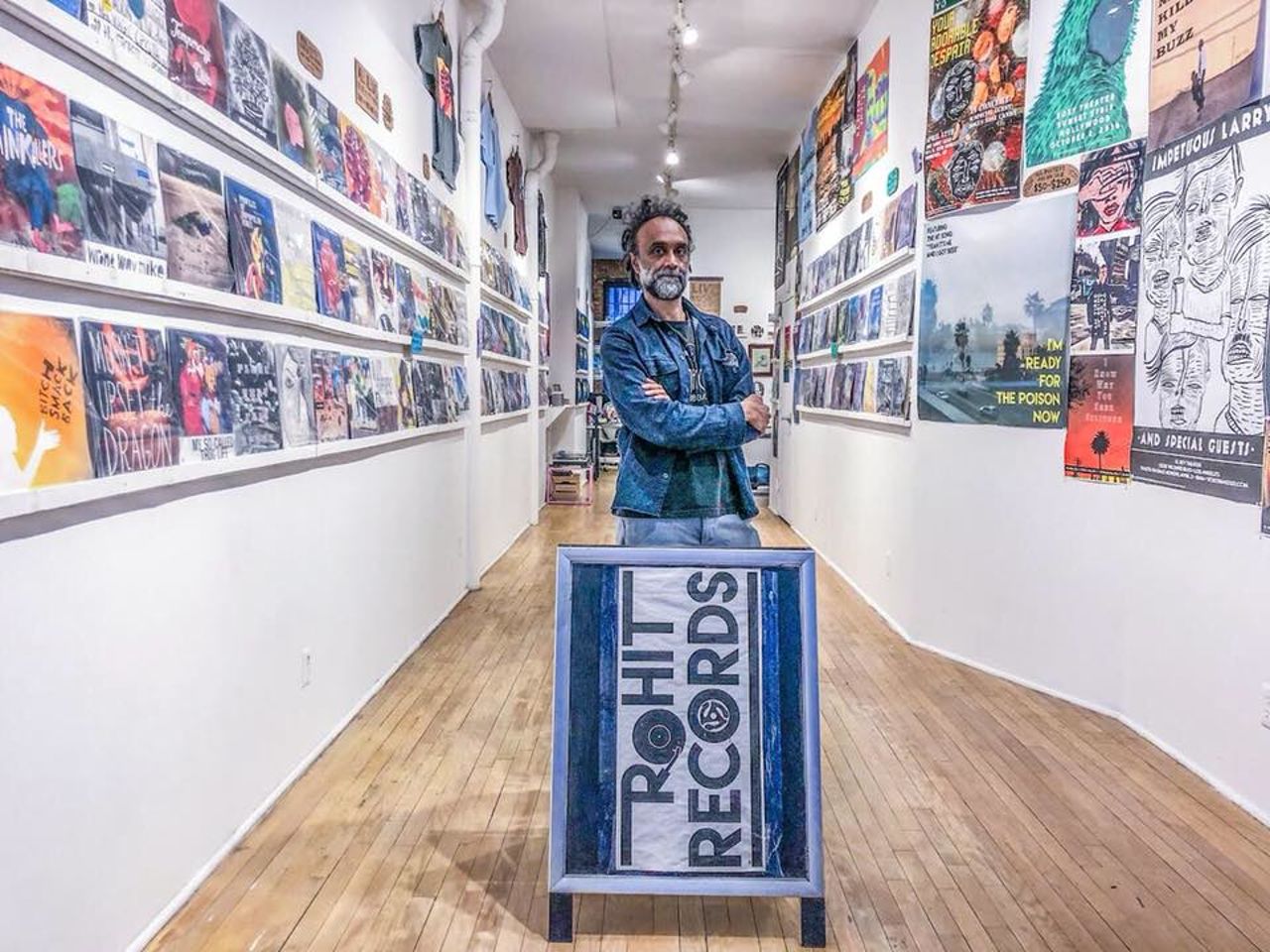 What's the most significant change you've witnessed in the industry since you started working in it?
Schedules keep getting shorter and shorter, but the content keeps getting longer and longer.
If there was one thing you could change about the advertising industry, what would it be?
It would be awesome if folks were enabled to take more creative risks.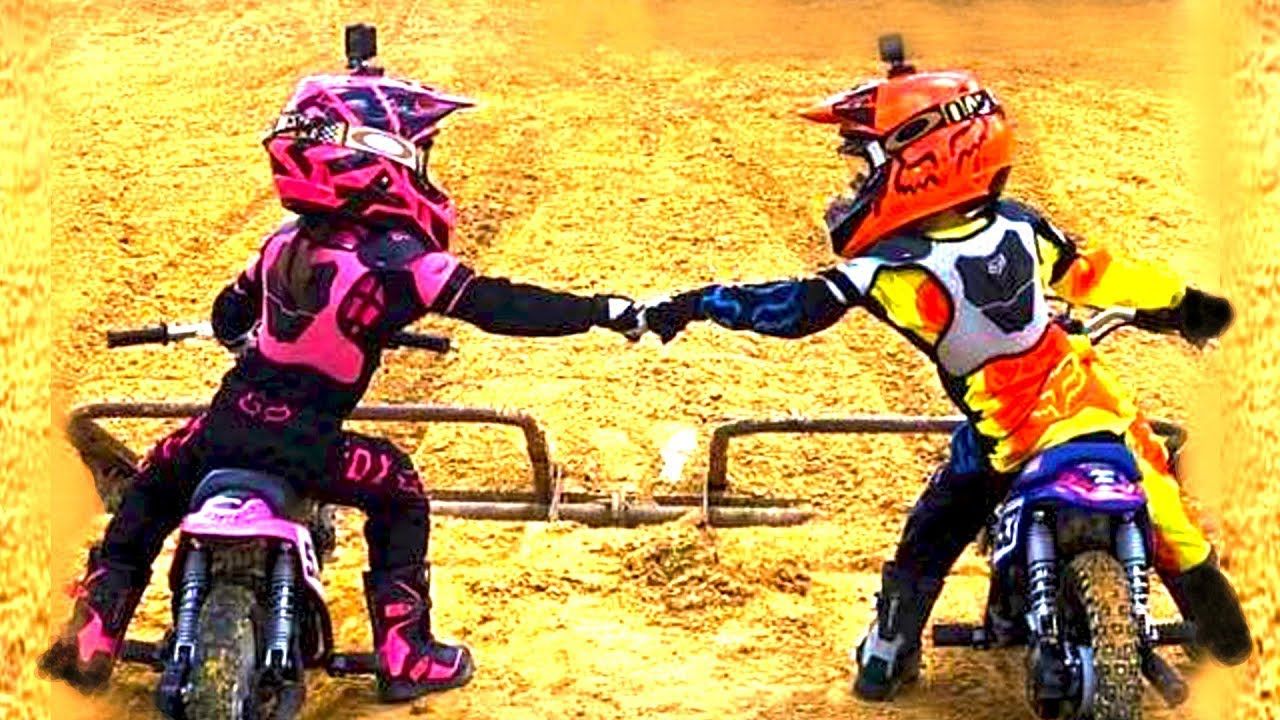 Who or what has most influenced your career and why?
A little sappy but I'd have to say that my mom was a big influence in where I am today. I was lucky to come from a family that was super supportive so when I decided to up and move across the country right after graduation, she said "Go for it!" She taught me to take risks and follow my dreams.
Tell us one thing about yourself that most people won't know.
I used to ride motocross as a kid.