Inspiration
On My Radar: Olivier Altmann
The Co-Founder of Paris-based agency Altmann&Pacreau, Olivier Altmann, on monitoring his sons' finances, the brilliance of a modern ballet and why agencies need to stop giving their thoughts away for free.
What the most creative advertising idea you've seen recently?
The Whopper Detour from FCB New York that won a Direct Grand Prix at Cannes Lions. A creative and subversive way of using technology.


What website(s) do you use most regularly and why?

The one for my bank account, to check if my three sons will soon be running out of money and therefore more happy to have dinner with their father.
Unlock full credits and more with a Source membership.
Show full credits
Hide full credits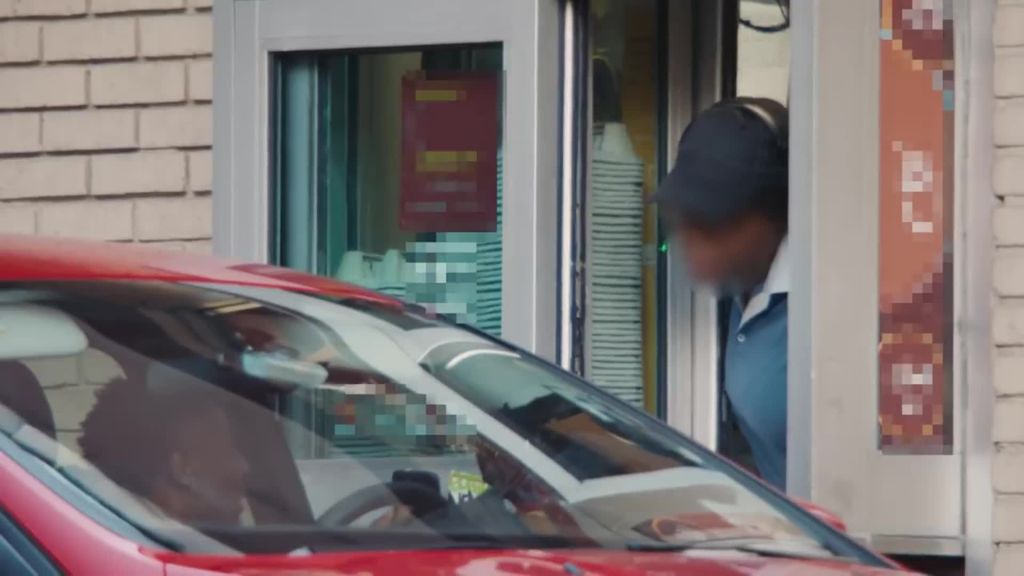 What's the most recent piece of tech that you've bought and why?
There was a time when I absolutely bought the latest tech or gadget, but at 55, I don't feel the urge to possess new things. I rather spend my money on restaurants or for traveling. Although Google offered me a small Google Home that I don't use.

What product could you not live without?

My mobile. So I can stay connected to the agency at any time. My wife hates it.
What's the best film you've seen over the last year?
I was really charmed by Roma, by Alfonso Cuaròn, as much for its visual aesthetic as for the emotional and original storytelling. It reminded me a bit of the french 'nouvelle vague' films by François Truffaut.

What film do you think everyone should have seen and why?

I believe we all have movies that we love above all because they resonate, consciously or not, with our personal story. The Godfather is of course a great masterpiece, and I was amazed by Mommy, by Xavier Dolan. Such a mature piece of work for a young director who, at the time, was only 25. My favourite actual director is Alejandro Gonsález Iñárritu. We were lucky enough to shoot a TV ad with him for Orange.
What's your preferred social media platform and why?
I don't use social networks very much. I post sometimes on Facebook and check what is going on around me, but I'd rather enjoy real relationships. However, YouTube is more useful to me because I use it as a search engine to watch ads and find music soundtracks.


What's your favourite TV show and why?

I don't watch TV anymore except for the news, on my mobile, and when I shave. I prefer Netflix, Amazon Prime Video, MyCanal to find the latest best series.
I don't think you could ask five plumbers to come to your house, and then watch them performing for free before choosing one.
What's your favourite podcast?
To be honest, I don't really listen to podcasts, but my wife is really into it. She's working on a new project for fashion. I do though have the feeling that podcasts will become big, as we simply need to rest our eyes from so much stimulation, and let our imagination take over.


What show/exhibition has most inspired you recently?

My wife (again) took me to the opera to watch a modern ballet called Decadance, by an Israëlien choreographer, Ohad Naharin. To be honest, I was a bit reluctant at first, but after the show I was blown away.

What's the most significant change you've witnessed in the industry since you started working in it?
How the digital age has transformed our industry and allowed us to be creative in many ways. You could never have imagined in the 90s that clients will let us have ideas outside traditional media. We can now propose almost any creative solution.


If there was one thing you could change about the advertising industry, what would it be?

Stop giving our ideas and thinking for free when pitching. As an industry, we sold our soul by doing this. Moreover, we should earn royalties for ideas that helped companies to make fortune. I don't think you could ask five plumbers to come to your house, and then watch them performing for free before choosing one.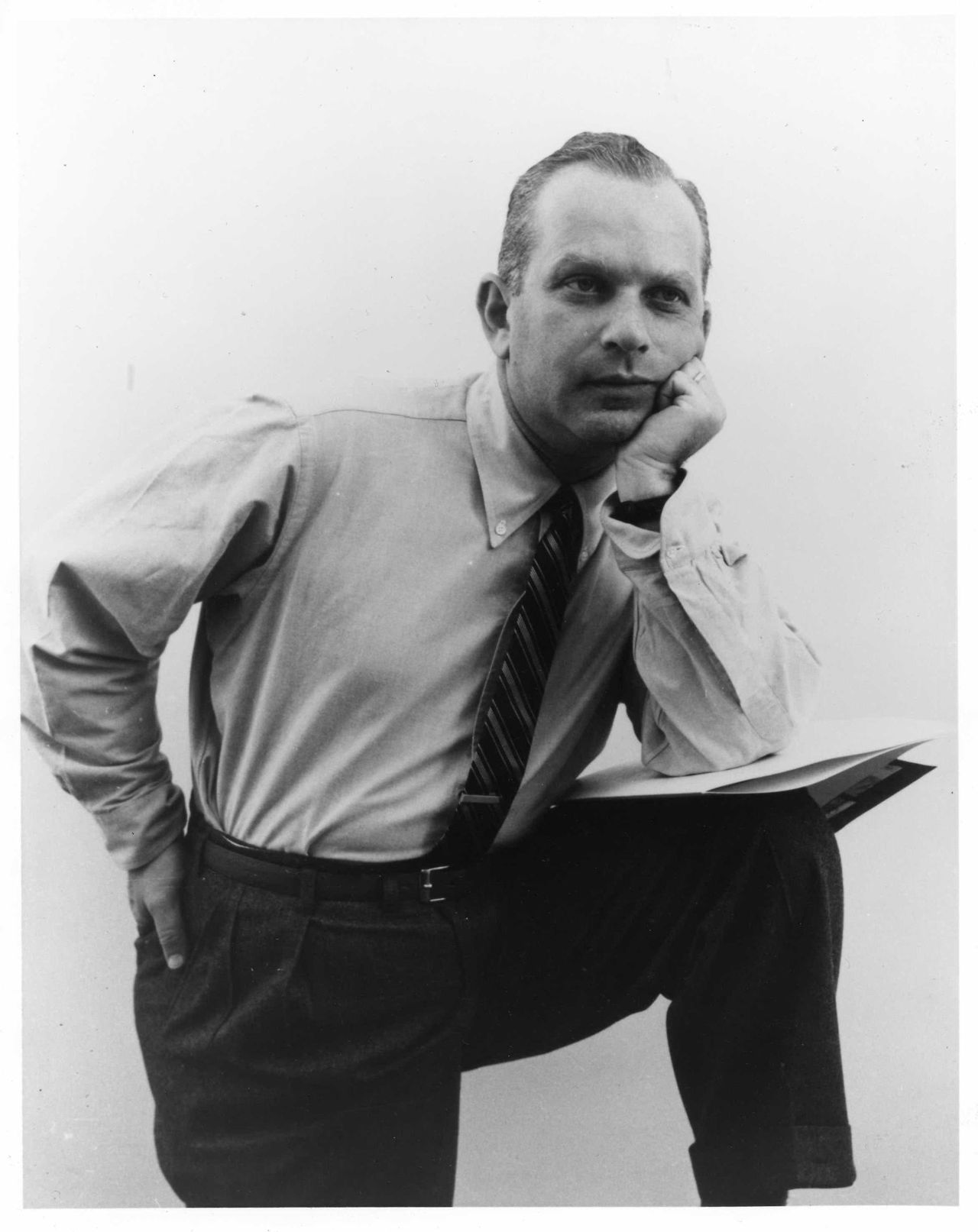 Who or what has most influenced your career and why?
I was influenced by many great creatives that I met, and campaigns that I saw, but no one in particular, except maybe the legendary Bill Bernbach [above] when i started in the business. It's funny because my father was a businessman but also a painter, so I have probably fallen in love with advertising because it is at the crossroad of business and art.

Tell us one thing about yourself that most people won't know.
I lied to get my first job and pretended that another agency was offering me a proper salary (when, in fact, it was just a trainee proposal). I was hired immediately at an even better salary. Not sure it would have worked today...