Inspiration
On My Radar: Mathery
BRW Filmland and 1stAveMachine's Italian directing duo Mathery [aka Erika Zorzi and Matteo Sangalli] are converts to VR and can't function without coffee, as they reveal what's on their radar.
What the most creative advertising idea you've seen recently?
We haven't seen anything recently that is worth pointing out.
What website(s) do you use most regularly?
Vimeo. Pinterest. Wordreference. Thesaurus.
What's the most recent piece of tech that you've bought?
We recently got a VR helmet! We have always been fans of virtual reality but at the same time we've always thought VR was slightly unapproachable with all those cables, sensors and the need for a dedicated computer. But as soon as they launched the cable-less helmet, we got it right away. The apps that we love most are the 3D drawing apps. Right now our favourite is Gravity Sketch.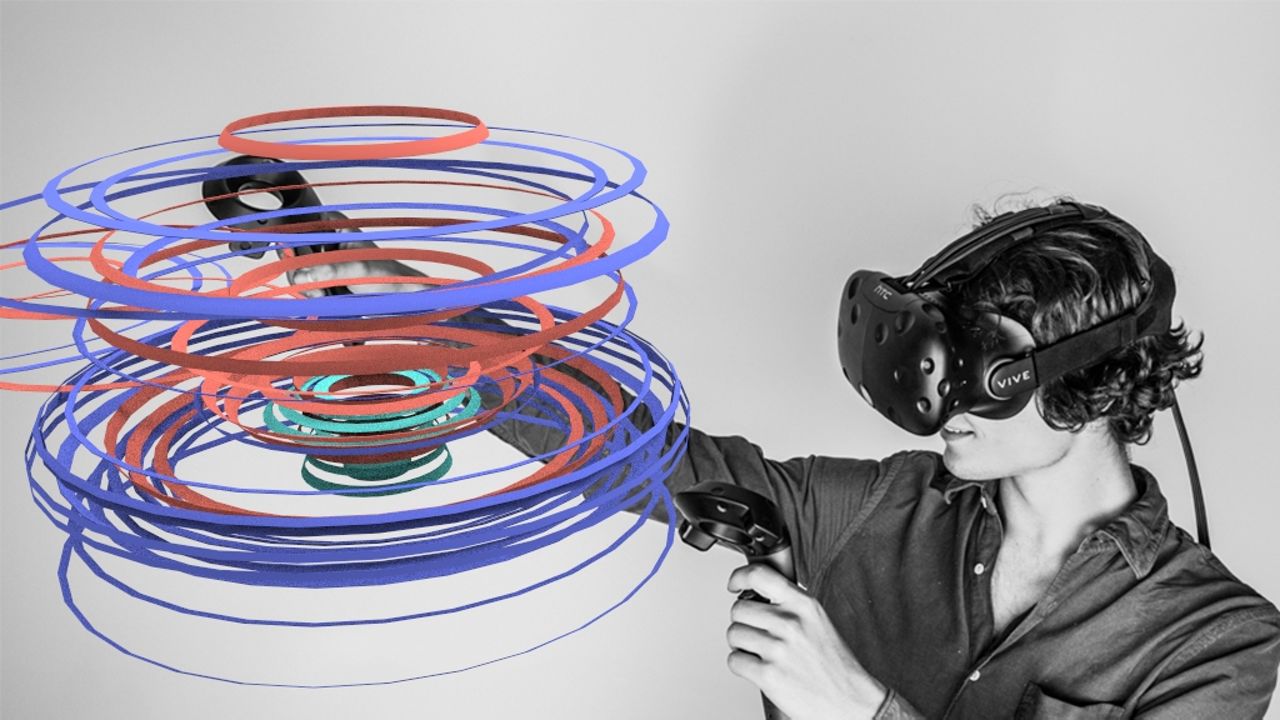 What product could you not live without?
Not sure there is something that eventually we could not live without, but definitely we have to use, at least twice a day, our Moka coffee maker, the Cupola designed by Aldo Rossi means home to us. How boring are we?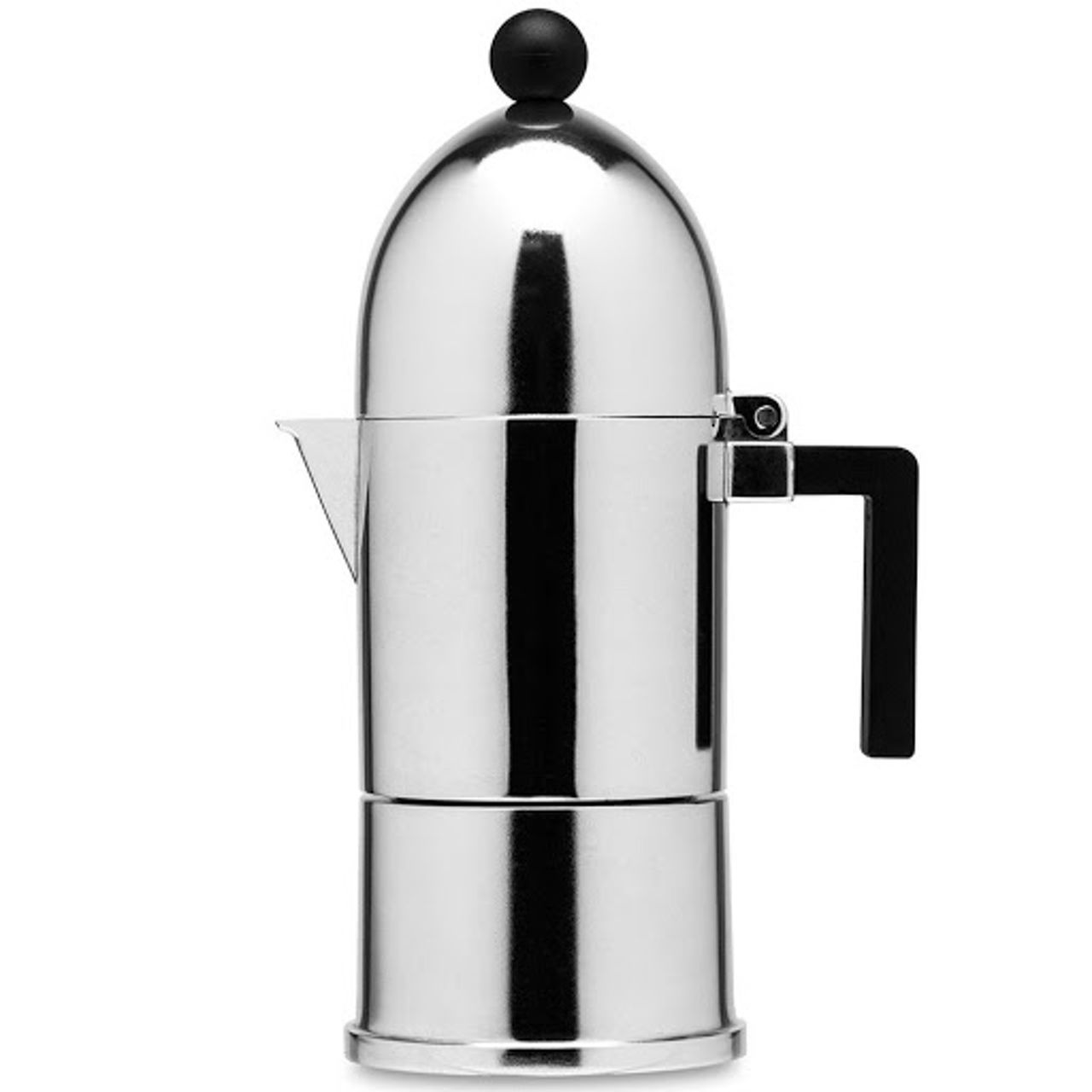 What's the best film you've seen over the last year?
Parasite.
What film do you think everyone should have seen?
Amarcord by Fellini.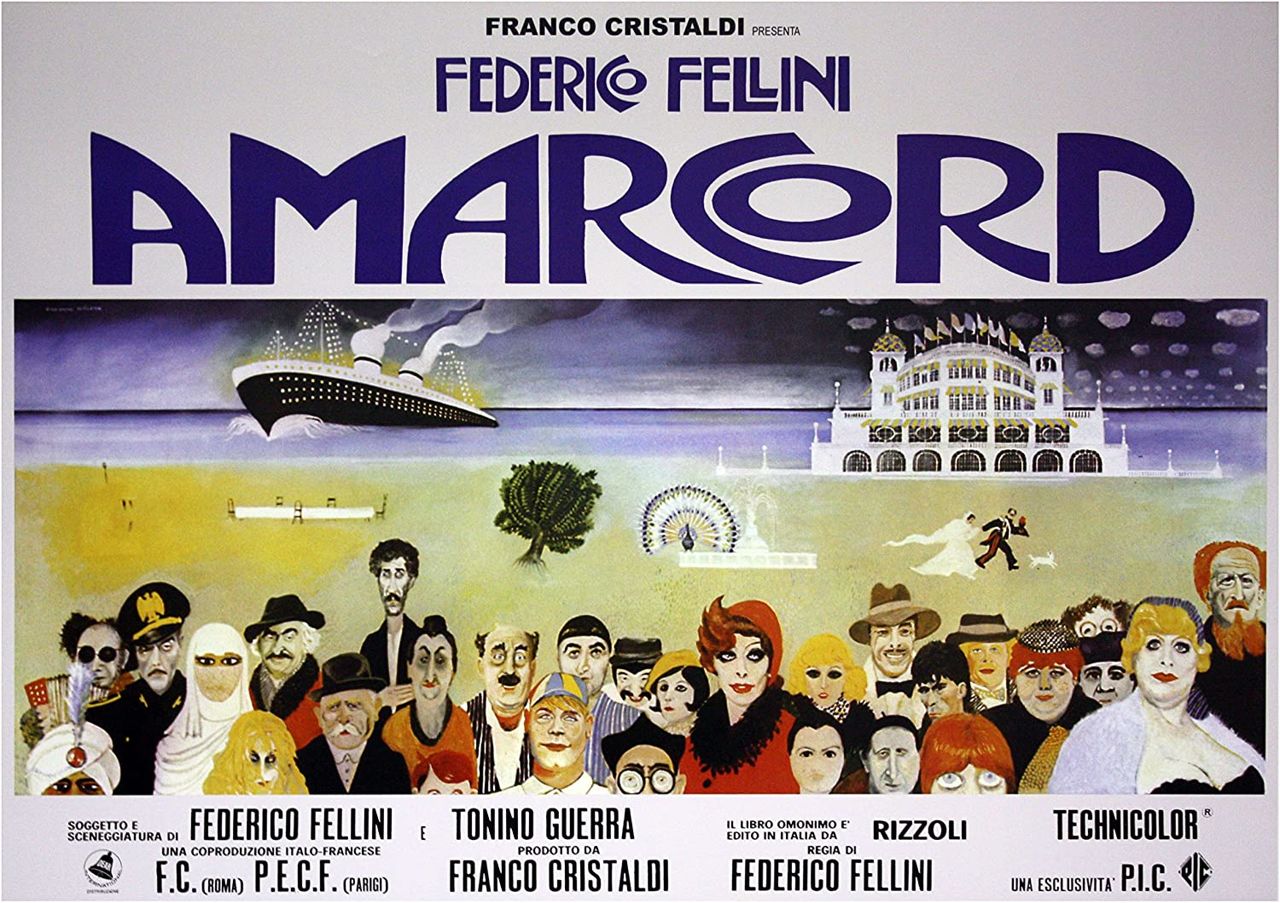 What's your preferred social media platform?
We used to love Instagram, which still remains the social media platform we use the most, but we are using it more as a portfolio instead of actively. We have contrasting feelings about it, we believe that abusing its usage generates negative vibes for your creativity. The amount of images and 'creativity' you see after one or two scrolls makes you so overwhelmed that it gives you the opposite of what you need or are looking for at that moment.
What's your favourite TV show?
Way too many! We are big fans of Shameless (the US version), mainly because of William H Macy's performance and how his character pushes the viewer to constantly doubt whether you love him or hate him. We loved seeing all the kids grow over the years and it's literally one of the series that has been with us ever since we lived in Italy, then in Australia when we lived in a van, and in Brooklyn, our new home.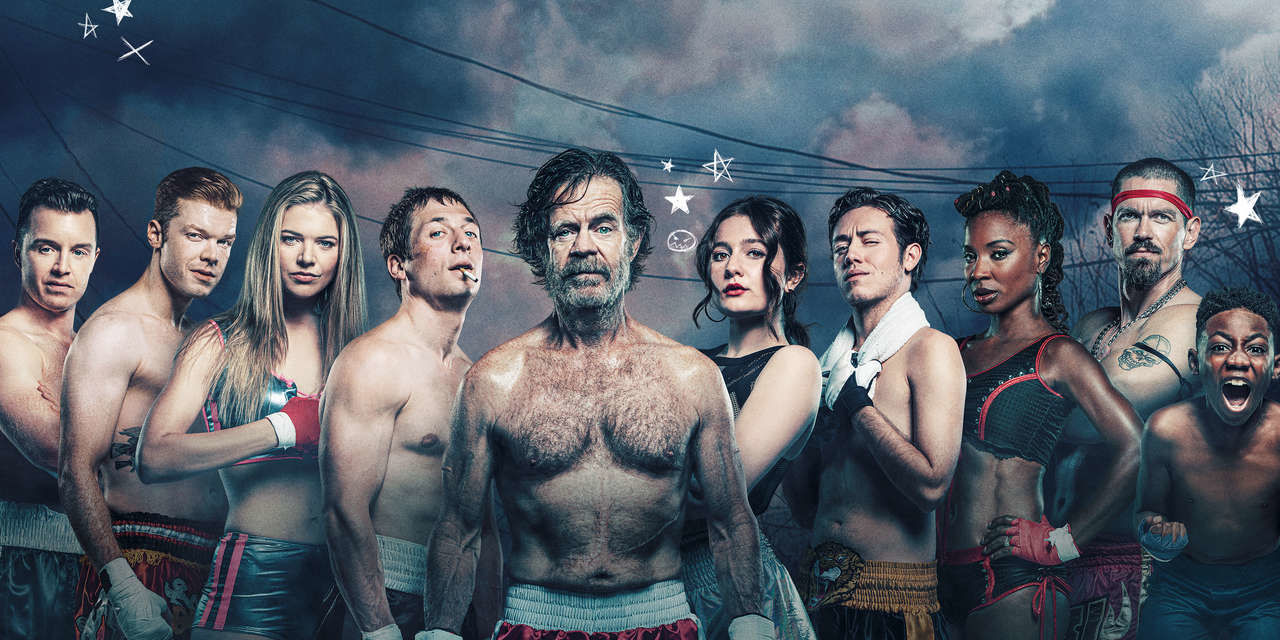 What's your favourite podcast?
Recently we have been listening to Bunga Bunga on Spotify. It's the story of Italian ex-prime minister Silvio Berlusconi. As Italians it's really interesting to hear an American POV on his life and scandals, as we deeply believe all the information we had about him at that time has been, in a way, controlled by Italian media (and Berlusconi himself). A lot has been hidden and distorted [and] the story is clearly the same, but somehow feels different.
What show/exhibition has most inspired you recently?
Due to the current situation it's been a while since we went to a museum! Last summer though, we toured the dolomites with a camper van for a couple of weeks and somehow we could consider this as a natural museum experience. This really reminded us how precious and beautiful our planet is and how much we should respect and fight to protect it, we are not the only ones on this globe, we should think more about being part of a bigger scheme.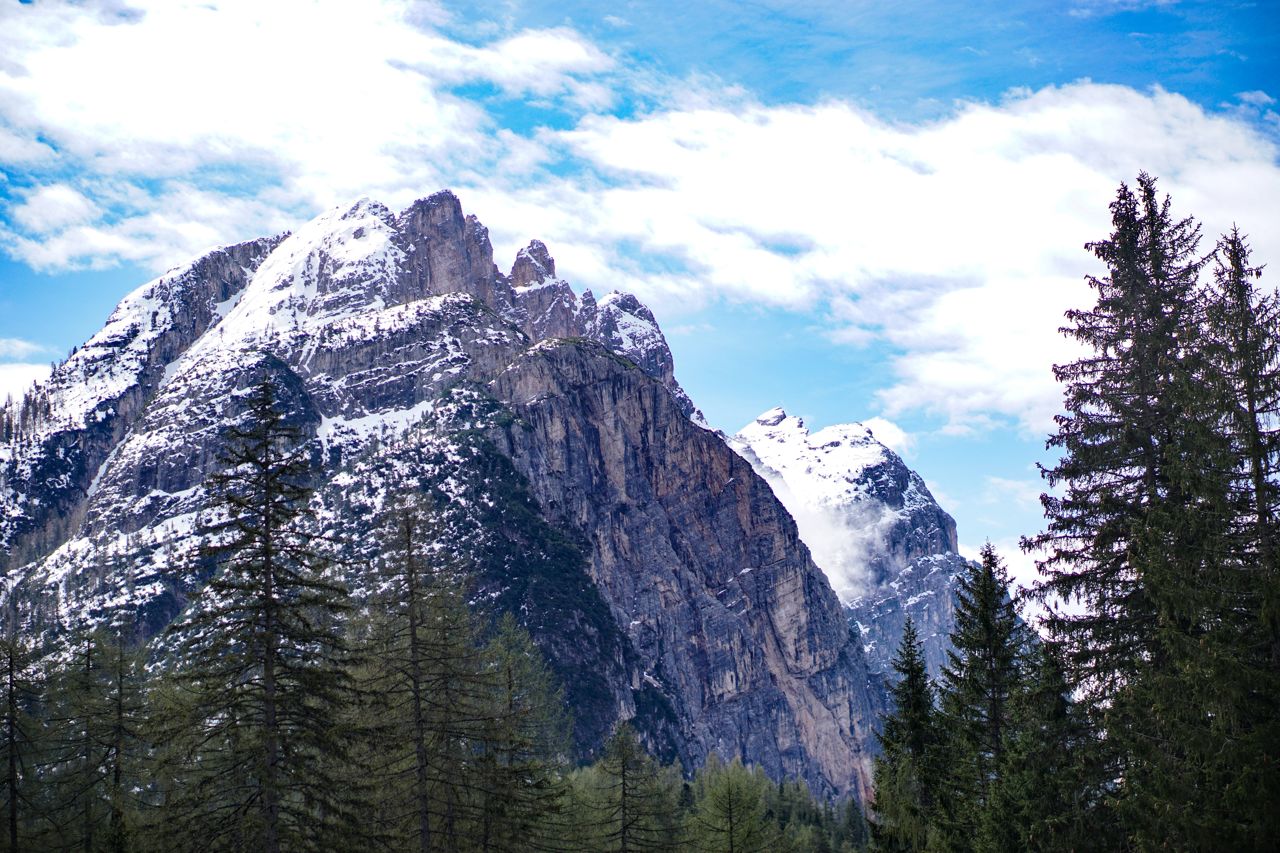 What's the most significant change you've witnessed in the industry since you started working in it?
Certainly the duration of the spots; it's getting very rare to work on long form videos. This is due to the increasing request to create content and films that can perform better on all the social media platforms. Sometimes the ideas are still very ambitious, and the timing to tell certain stories requires pauses and more seconds, especially if you have to fit in a five-second product shot! But, on the other hand, we now have more ideas to create when, in the past, people were focusing on one media and perhaps one strong campaign, now it's all split into multiple parts.
If there was one thing you could change about the advertising industry, what would it be?
No more free pitches please! In an ideal scenario we would love to be paid to treat on a job. Pitching is really 75% of all the thinking for the project and if one agency is interested in seeing our take, they should somehow pay to get our vision or simply go with us based on the trust we can do it.
Who or what has most influenced your career?
The decision to exit our comfort zone a while ago and try to find a way to survive in different situations, countries and environments, doing what we love, has been our biggest challenge and formed us as creatives. We have experimented with different mediums, from product design, spatial design and exhibitions to photography and now film. This has probably been dictated by the country we lived in at that moment. Simply being supportive and being there for the other person is the result of what we are doing now and our career success.
Tell us one thing about yourself that most people won't know.
Matteo has an identical twin brother and Erika still can't tell them apart.