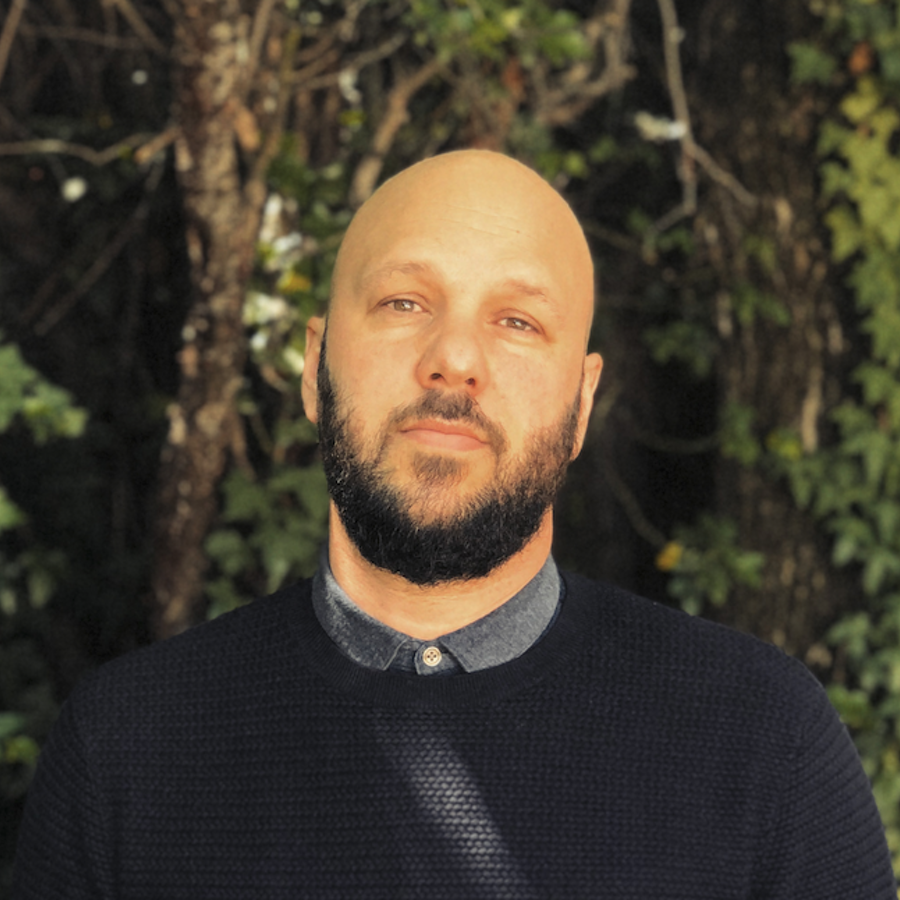 Inspiration
On My Radar: Martin Jalfen
Birth director Martin Jalfen shares his admiration for clothing commercials with a different perspective, retro video games and classic, surrealist British comedy, as he reveals what's on his creative radar.

What's the most creative advertising idea you've seen recently?

I really like the Burberry piece Pushing Boundaries, directed by Megaforce. It's a beautiful music video with a unique and really fresh craft. I also like Diesel's film Francesca, by Publicis Italy and François Rousselet. This is also a piece for a clothing brand but from a completely different perspective. Francesca is more than just a commercial, it's a brave story and a committed message.
Unlock full credits and more with a Source + shots membership.
Show full credits
Hide full credits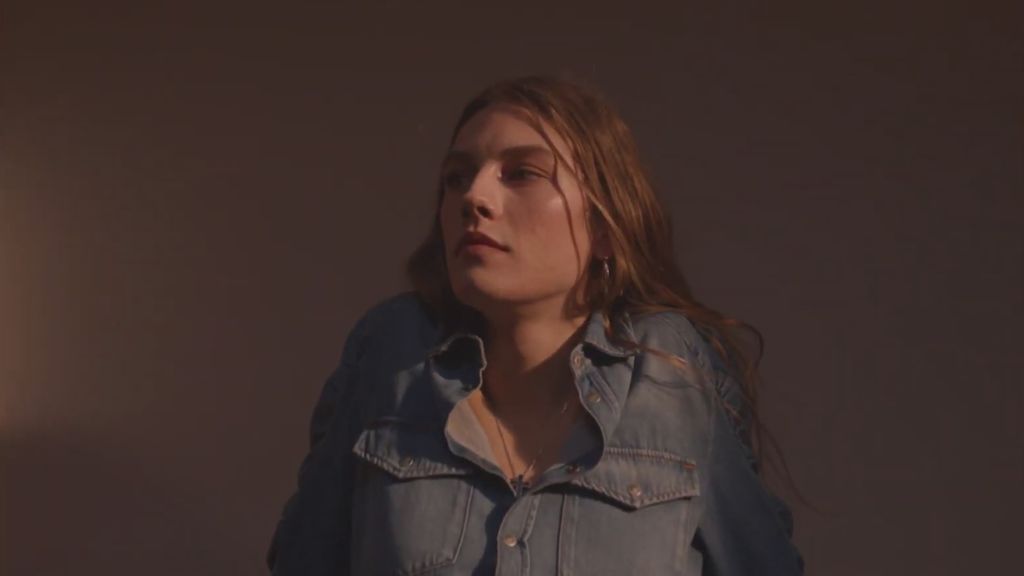 What website(s) do you use most regularly?
I watch many movies from my computer on FILMIN. I love taking screen shots for inspiration. There are also a couple of Instagram accounts that I really like, such us @toiletpapermagazineofficial, @directorcontent and @nowness.
What's the most recent piece of tech that you've bought?
The retro Nintendo Game & Watch console [below]. You can now buy it again!
What product could you not live without?
GPS, BBQ and the new WhatsApp audios X2.
What's the best film you've seen over the last year?
It's really difficult to choose just one movie. I would say Monos, Deerskin and The Rider.
What film do you think everyone should have seen?
I imagine that the whole world has already seen Groundhog Day. So I would recommend them to watch it again.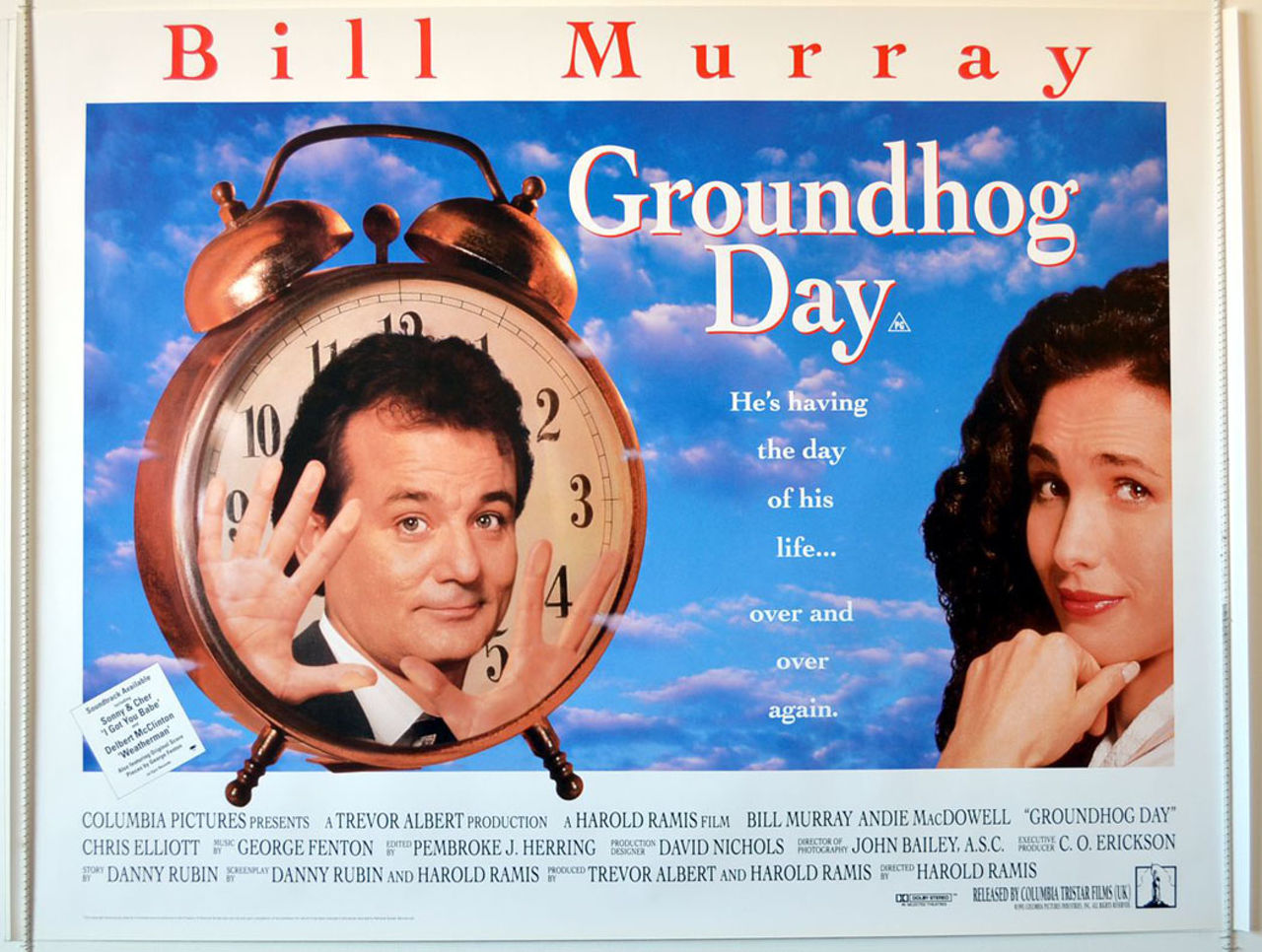 What's your preferred social media platform?
Instagram, and people's comments from [online Argentine newspaper] Clarin.
What's your favourite TV show?
There are many shows that I like, but I think The Mighty Boosh is my favourite one. It's a British show with great characters and music. A type of surreal humour that I love.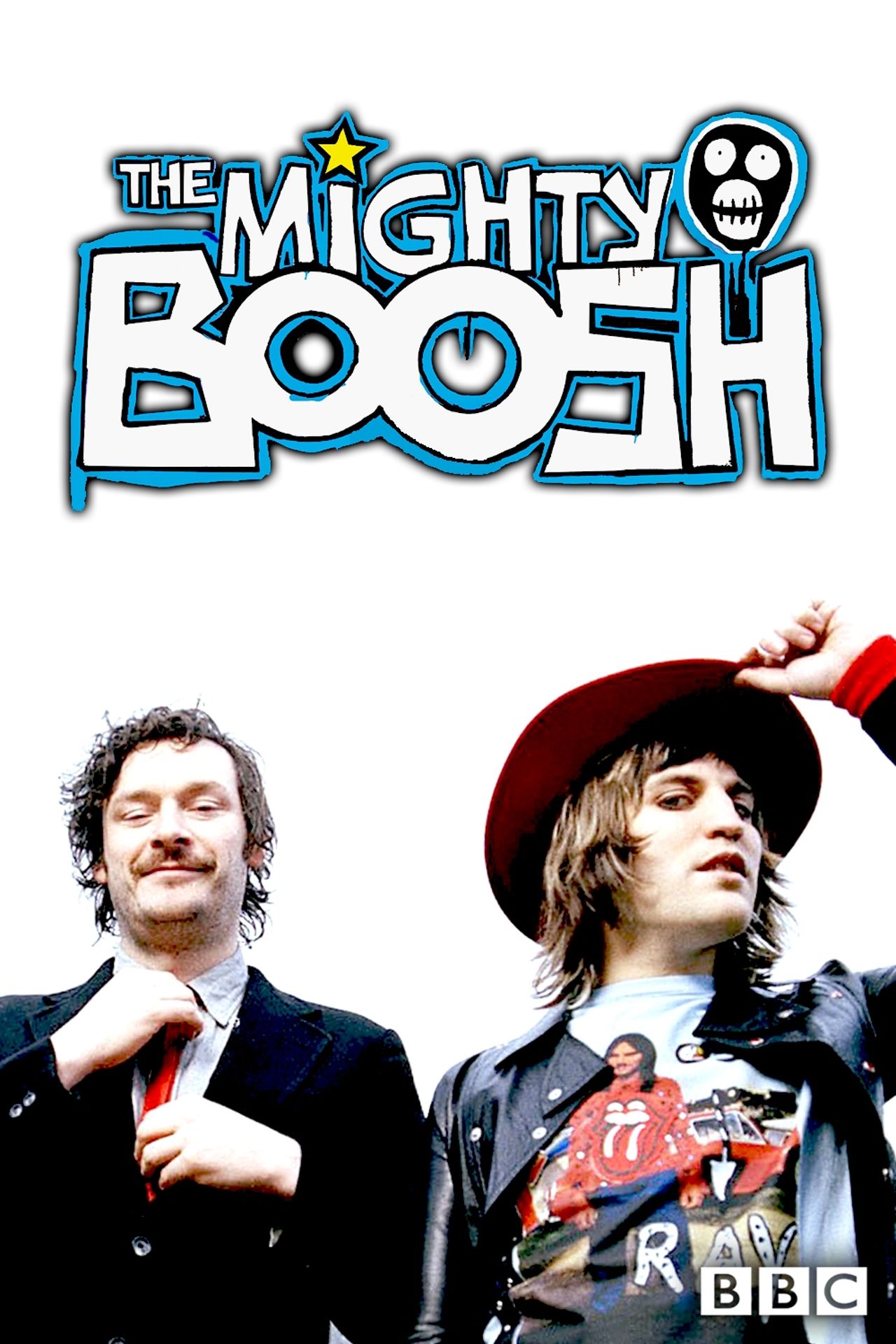 What's your favourite podcast?
Lately I'm listening a lot to IndieWire's Filmmaker Toolkit, and The Treatment. Both podcasts offer great interviews with independent and mainstream movie directors.
What show/exhibition has most inspired you recently?
I've visited the Louvre with almost no tourists walking around and this was a unique and surreal experience. I've also been lucky to see Leon Ferrari's exhibition at Reyna Sofia, Madrid. His work about the church and the Argentine military government was very powerful and mobilising.
What's the most significant change you've witnessed in the industry since you started working in it?
The big amount of references we are now dealing with. I see more and more info around and less and less creativity.
Unlock full credits and more with a Source + shots membership.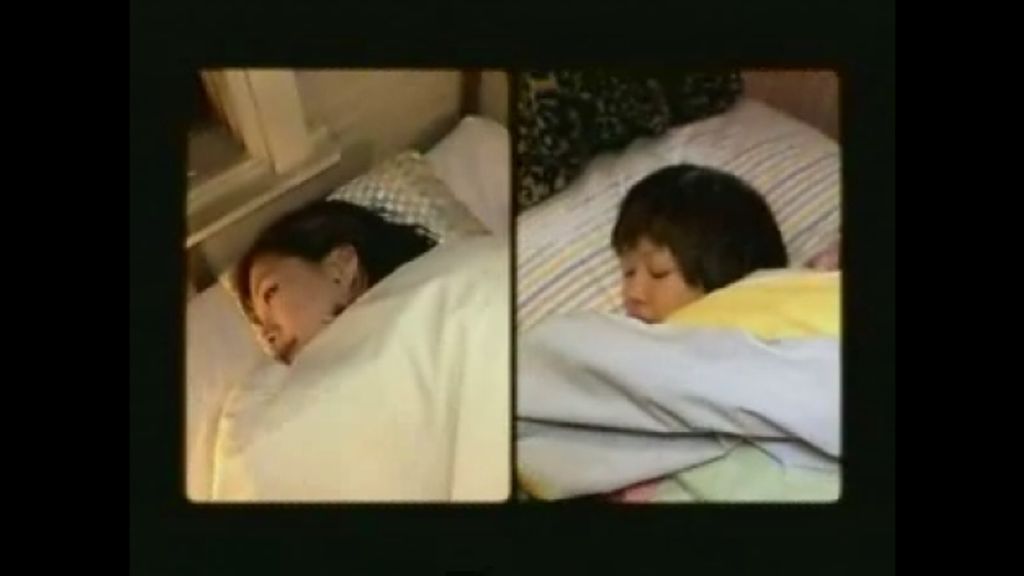 If there was one thing you could change about the advertising industry, what would it be?
Fear. There is always a big fear in every project: "Are we going to understand this story?", "Isn't this scene too dark?", "Is this going to fit in 30?".
Who or what has most influenced your career?
I like to think that I've been influenced by a very eclectic combination of pieces, tones and characters. A bizarre Argentinean show called Cha Cha Cha; the amazing work of painter Martin Kippenberger; the superlative humour of The Mighty Boosh and Monty Python; the scale models from Ultraman's fights; the One Minute Sculptures from Erwin Wurm; Michel Gondry's music videos [Cibo Mato's Sugar Water, above]; great movies like Dogville, The Lobster, Where the Wild Things Are, Parasite, and many other ones...
Tell us one thing about yourself that most people won't know.
When I was very little I used to hide in the bathroom to eat soap. The fragrance made me want to go for it. Nowadays, I still feel a bit tempted.