Inspiration
CANNES CONTENDERS 2021: SPAIN
Cannes Contenders: Beto Nahmad
Beto Nahmad, ECD at VCCP Madrid, cites burgers, beer and some brilliant tech as he tells us which Spanish campaigns to keep an eye on when it comes to the dishing out of Cannes Lions.
Samsung Talk
Samsung Tallk is one of those rare projects that could genuinely transform people's lives. Putting the full power of creativity and technology at Cheil Spain at Samsung's disposal, the new app solves a real problem in people's daily lives. The free app turns any camera on a Samsung smartphone or tablet into an eye movement tracker with the ability to turn tiny pupil gestures into words and actions, allowing people who are physically incapable of speaking or moving to keep communicating with their family and friends and control IOT connected devices. I really like this campaign because it's the perfect mix between emotion and technology. When you find a piece of work like this, it's really unique. We need to learn as an industry how to mix data and emotions better.

Unlock full credits and more with a Source + shots membership.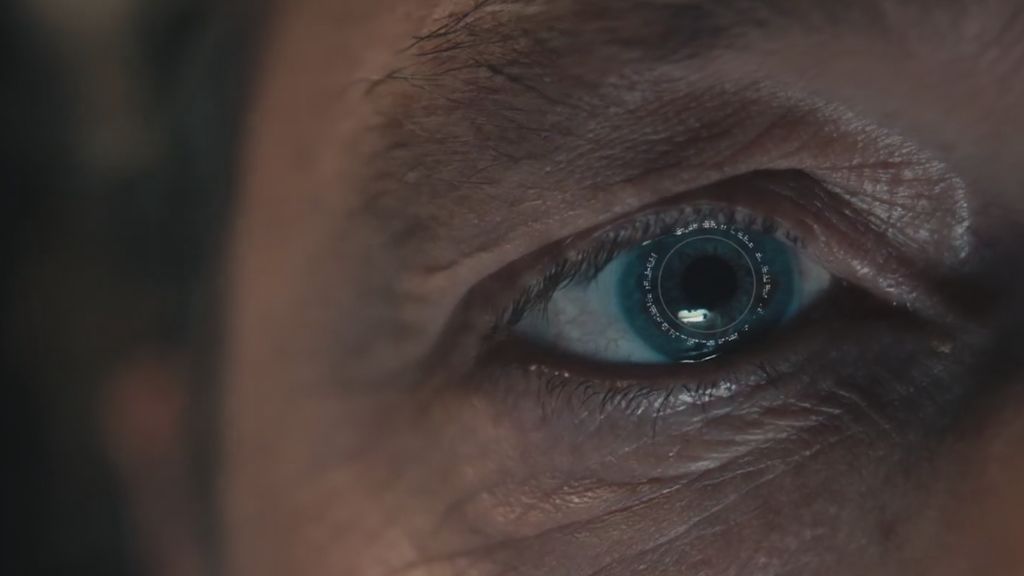 Burger King Confusing Times
Are we working from home or living at work? Can we really master a skill after taking an online masterclass? Should we sneeze into our elbows and still bump elbows when we run into people? As you can see, these times are rather… puzzling. Created by DAVID Madrid and directed by the celebrated director Juan Cabral, the film shows a handful of confused characters dealing with all kinds of small everyday contradictions. It is the perfect combination of good craft and conceptual copywriting with a true understanding of the situation in which we are all currently living. I love it.
Unlock full credits and more with a Source + shots membership.
Show full credits
Hide full credits
Curzcampo Beer Lola
Cruzcampo, the Andalucían beer, celebrates all accents. They couldn't find anyone alive who could deliver the message. Until they came up with a crazy idea: what if they revived Lola Flores (a very important singer in Andalucia) through AI, so it's her who speaks to the young people. It is amazing how we can create emotion through technology and a popular concept. Lola represents love, heart and passion, and the same time bringing an authentic Andalucían experience to Spain and the rest of the world.
Unlock full credits and more with a Source + shots membership.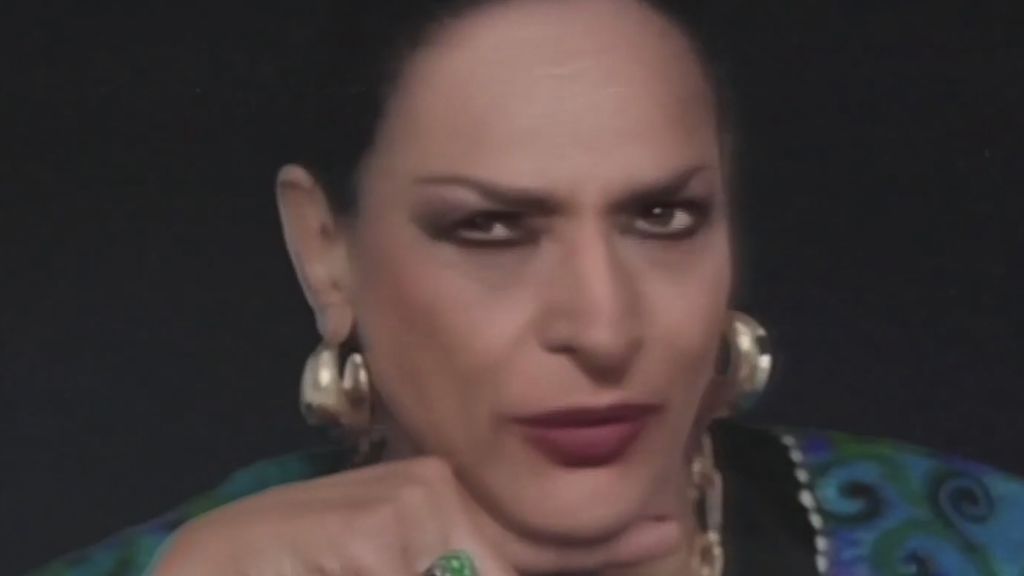 Suzuki Cassette Maps
Suzuki Vitara is the car that never breaks! This is a huge advantage for the car owners but a problem when it comes to selling the new Vitara models. That's why VCCP Madrid created cassette maps. A special edition of cassette tapes, with different direction messages, as an "analogic GPS". Those cassettes were sent to all old Suzuki Vitara owners with a personalised message: a guide to drive from their homes to the nearest Suzuki car dealer to invite them to test the new Suzuki Vitara. At the heart of this campaign is a really simple yet effective idea which generated an emotional connection with existing customers.
Unlock full credits and more with a Source + shots membership.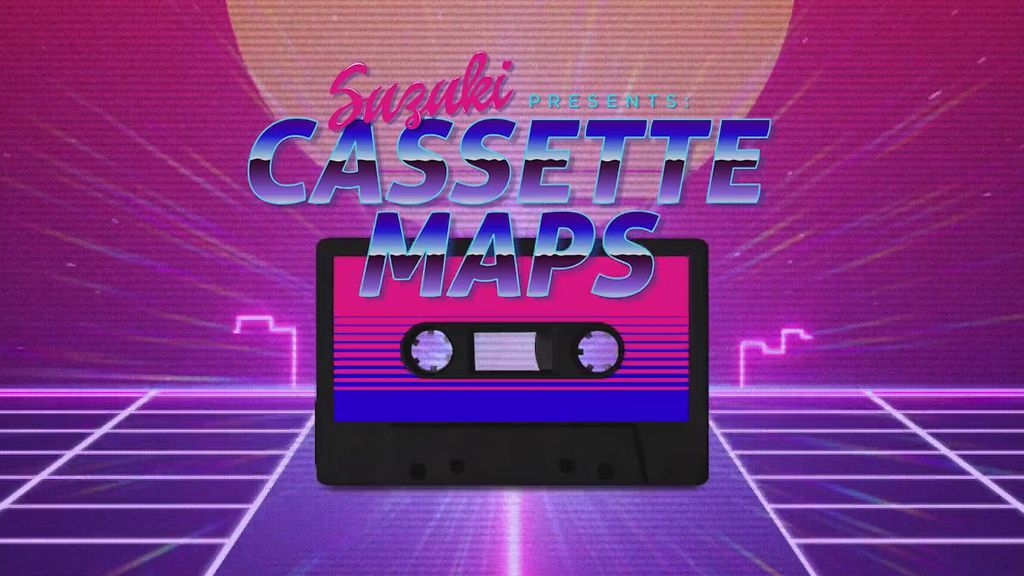 Old Spice The Most Epic Seafaring Legend Ever Told
In order to explain the smell of the new Old Spice Captain, Leo Burnett Madrid created the most epic seafaring legend ever told. On Instagram, the agency co-created a story together with 1,500 users who helped decide how it developed and even put face and body to characters by sending photos. Each chapter was illustrated week by week, ultimately becoming one big painting that told the whole story. It also featured in a poster and on postcards promoting the audiobook version of the story. I really like the simplicity of this campaigns, the origin, the craft and the strategy.
Unlock full credits and more with a Source + shots membership.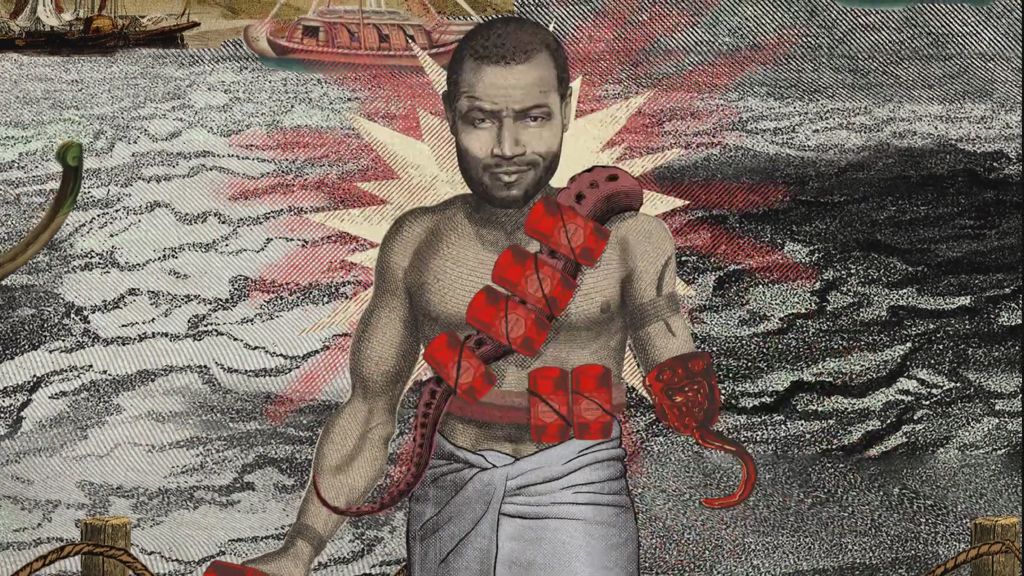 McDonalds The Big Good
TBWA\Spain created Big Good, a hamburger made to help. A new product, created in the most difficult moment of the pandemic, made with ingredients from livestock and agriculture farmers affected by the Covid crisis. In order to bring the Big Good to fruition, McDonald's had to change part of its supply chain and invert its process for creating a new product. Usually, a recipe comes first, and the suppliers second, but in this case, farmers affected by the Covid crisis were chosen first. A hamburger that directly benefited 2,000 local farmers and consequently helped over 4,000 families in different zones throughout Spain. Sometimes less is more. Ideas always come first.
Unlock full credits and more with a Source + shots membership.