Inspiration
On My Radar: Marcello Buselli
One fifth of animation-focussed creative studio Device, which is repped by 1stAveMachine, Marcello Buselli [far left] gets animated about a new synth, a mind-blowing Netflix series and a classic of Japanese anime.
What the best animated advertising idea you've seen recently?
The recently launched campaign for Bulb Energy. Great creativity, narrative, illustration and optimised animation. A simple, good idea that goes beyond the animation itself. And how they brought characters to life in such a simple way but with a lot of expression. A great piece from the agency's work to the studio execution.
Unlock full credits and more with a Source membership.
Show full credits
Hide full credits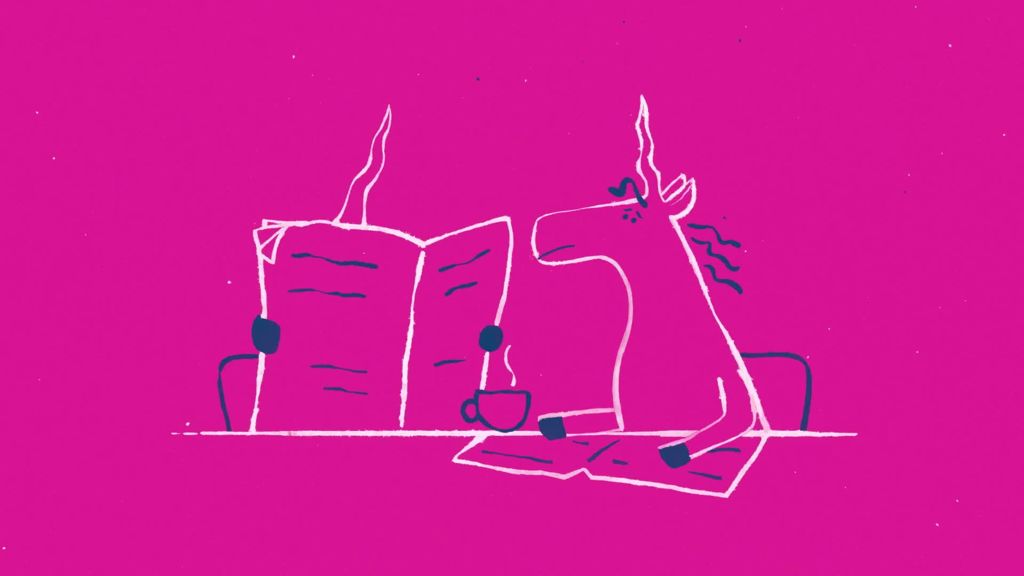 What's the most recent piece of tech that you've bought and why?
The last piece of tech we've bought is a musical synthesizer called Digitone from the Swedish brand Elektron. It's a compact digital FM synthesizer that produces a vast range of sounds and has a crystalline character. Because we also are electronic music makers and produce all the soundtracks and sound design in house, that's the perfect weapon to get new sounds and timbres for our projects.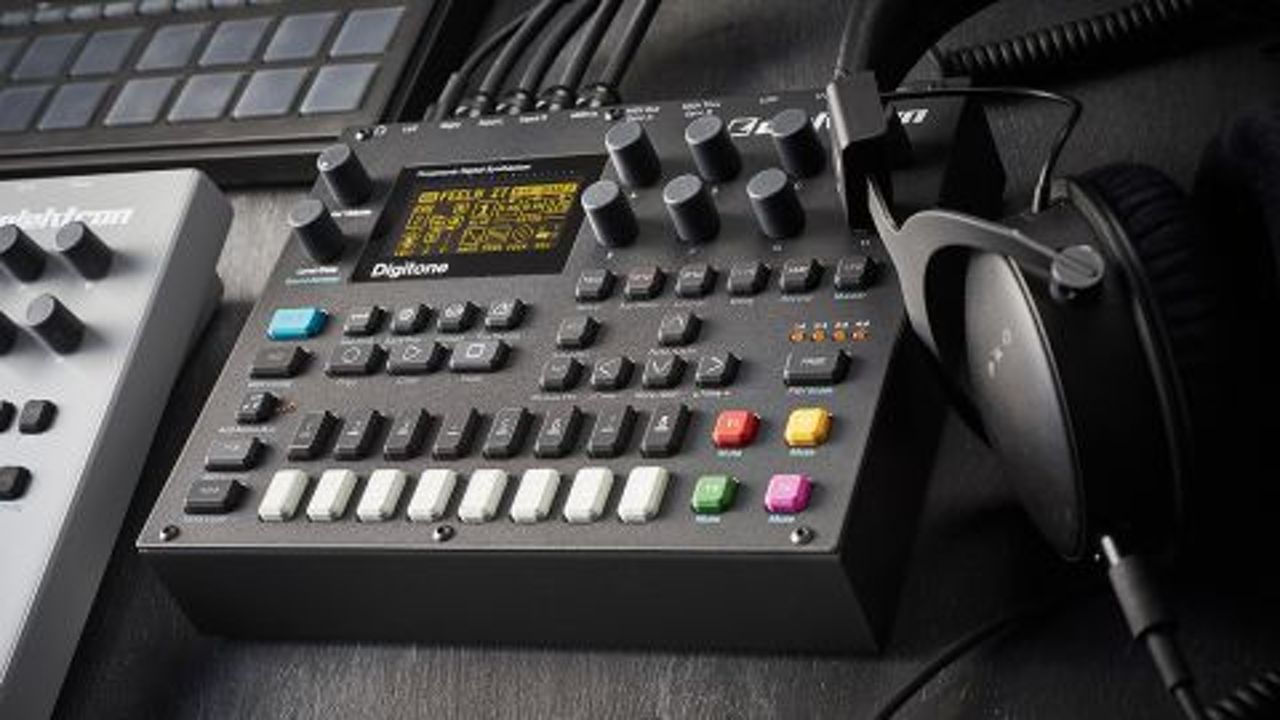 What product could you not live without?
Computers. No computers = no work, no emails, no feedback, no nothing… Actually, maybe it would be better to live without them!
What's the best animated film you've seen over the last year?
The Witness, from the Love Death & Robots show on Netflix. When we saw that chapter [trailer below] it completely blew our minds. The mix of 3D and 2D in terms of style, the animation, the super real animation of the characters without motion control… we had to stop the film and go frame by frame through the whole thing to check all the little details of this master piece!
What film do you think everyone should have seen and why?
Ghost in the Shell. It's where all the sci-fi classics meet in a brilliant way, adding the concept of network at the same time, all brought to life with the petite Japanese approach.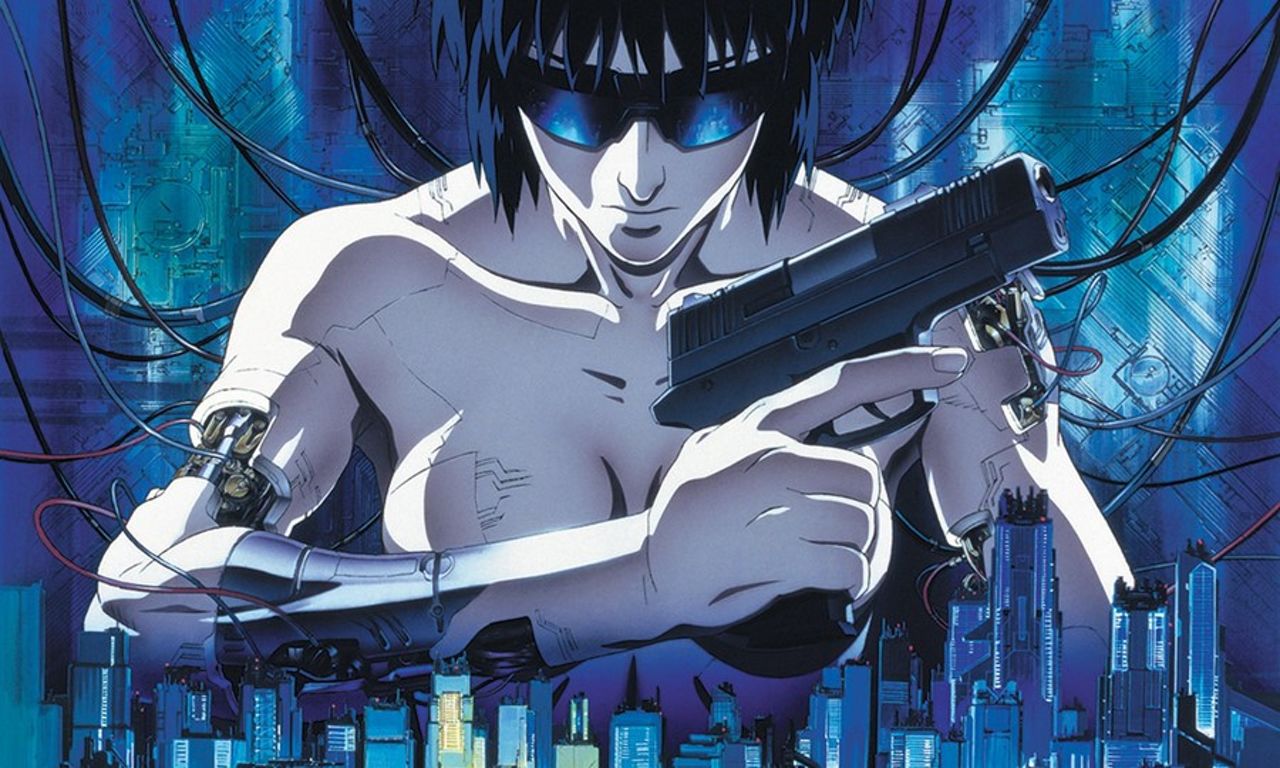 What's your preferred social media platform and why?
Instagram. It's perfect to showcase our work and find inspiration. And everyone is there.
What's your favourite animated TV show and why?
Rick and Morty; because is the most crazy and creative animated show ever.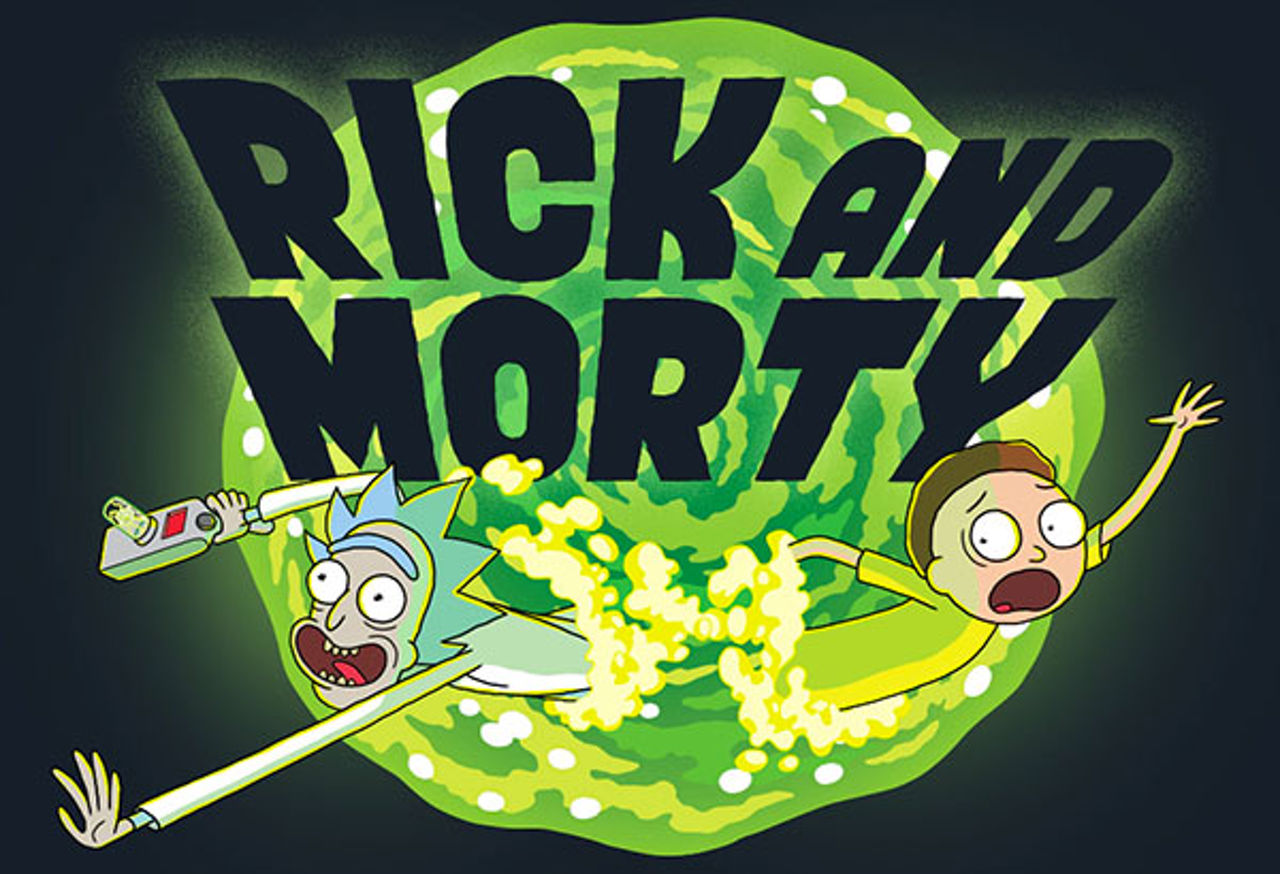 What's your favourite podcast?
Geopolítica Cuántica: It talks in a different about our society to try and understand how it works. It usually explores the unconventional side of the relationship between politics and society. Always with a clear and straight approach without having to be politically correct.
What show/exhibition has most inspired you recently?
We had the chance to see an incredible solo accordion show by Mario Batkovic some weeks ago, here in Barcelona. Mario is a soundtrack composer that has worked for top artists in the film and video game industry. He plays only with his accordion, but in a completely different way than we're used to hearing. He brings the sonic possibilities of the instrument to the limit. It was very inspiring and hypnotic, a great example of how to create something huge and unique with only one tool.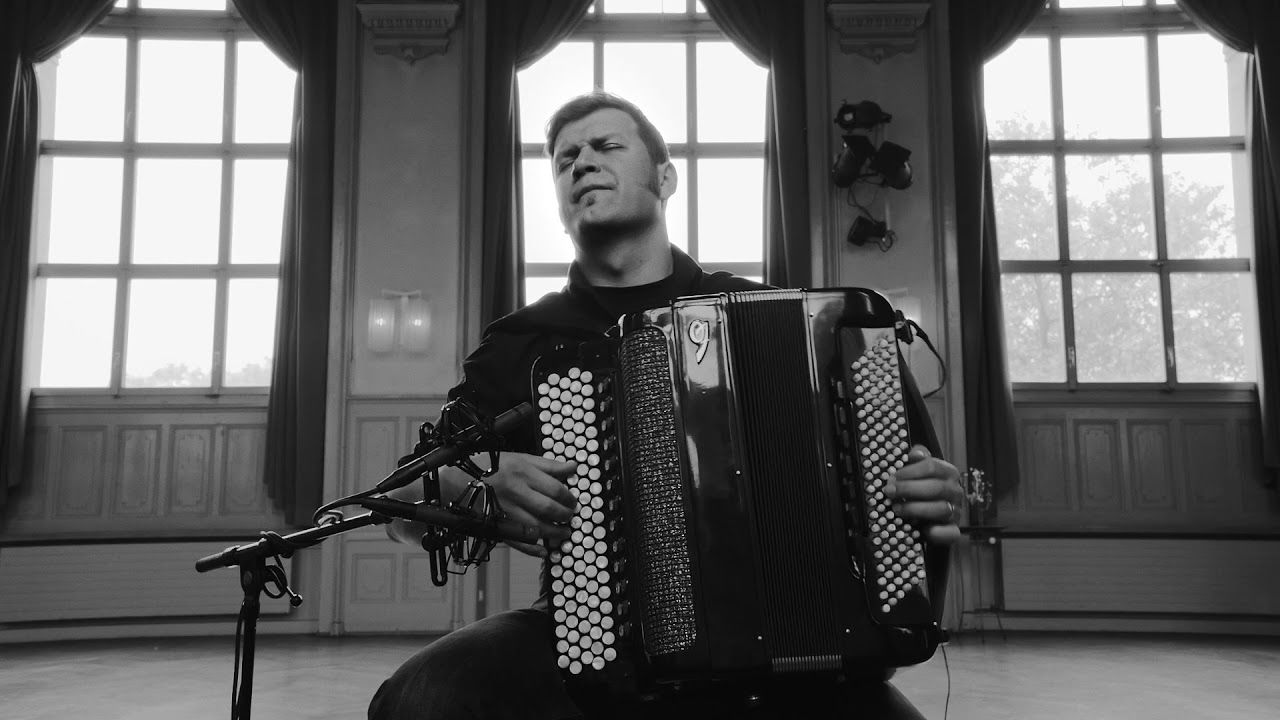 What's the most significant change you've witnessed in the industry since you started working in it?
For sure, the rise of internet and social media against conventional media like TV. The new formats and dynamics imposed by social media where, apart from the evolution of the screen proportions (from 4:3, 16:9 to 1:1 and 9:16), it has atomised the campaigns much more. We have seen a shift from creating just one audiovisual output displayed in one main media, to campaigns of multiple smaller pieces with the need to appear in several platforms, each with their own formats. It has also challenged the way we watch this content, from big screens to smaller smartphone ones, and most of the time, in the aforementioned devices, with no sound!
If there was one thing you could change about the advertising industry, what would it be?
The middleman.
Who or what has most influenced your career and why?
The internet. And then Chris Cunningham, [filmmaker] Jan Švankmajer, PC Music, Buck, Wes Anderson [below] and many more. And recently it's more about having little influences coming from a lot of different places.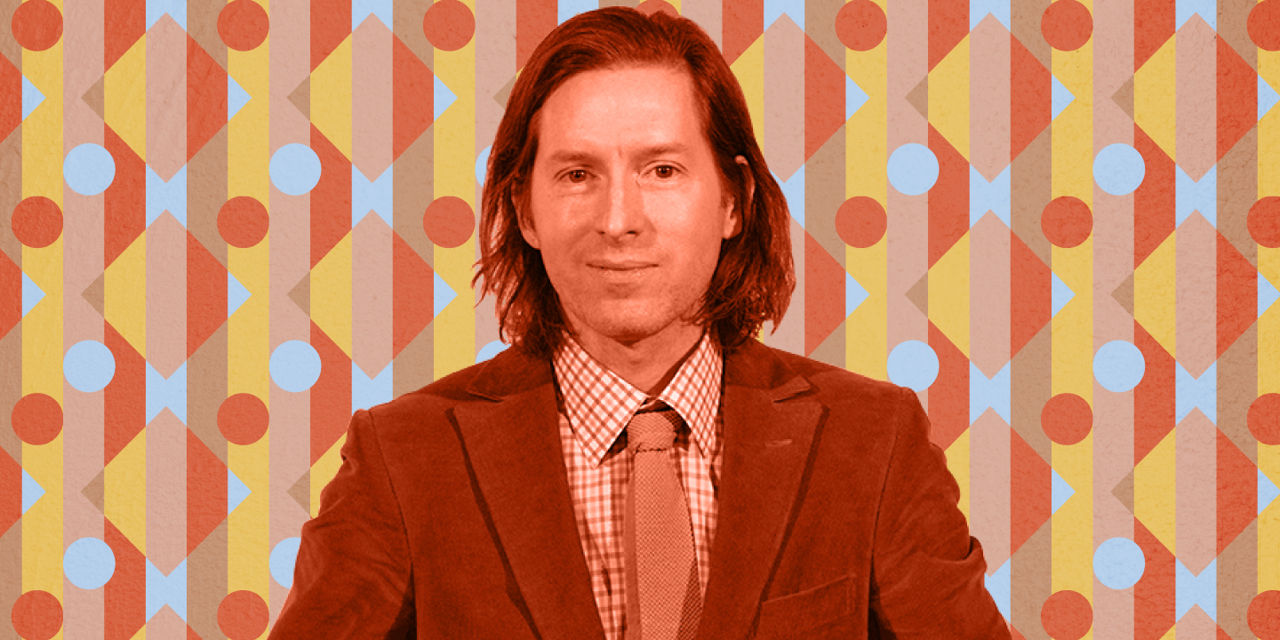 Tell us one thing about yourself that most people won't know.
Device started as a t-shirt brand in our spare time. But before we launched a collection we did our first animation project that made us change our mind. Maybe one day we'll bring the original idea back!