Inspiration
On My Radar: Katie Dymmock
The Coffee & TV colourist on astronomically good films, taking comfort from Martin Creed and the need for more diversification.
What the most creative advertising idea you've seen recently?
The Nike Dream Crazy spot, featuring Serena Williams, really hit me. I love the mix of archive footage with the new, it just makes me feel powerful to see how far women have come. I also think Coca Cola making Oxford Circus smell of cinnamon was great. Targeting a sense other than sight and sound was really innovative and definitely worked on me!
Unlock full credits and more with a Source membership.
Show full credits
Hide full credits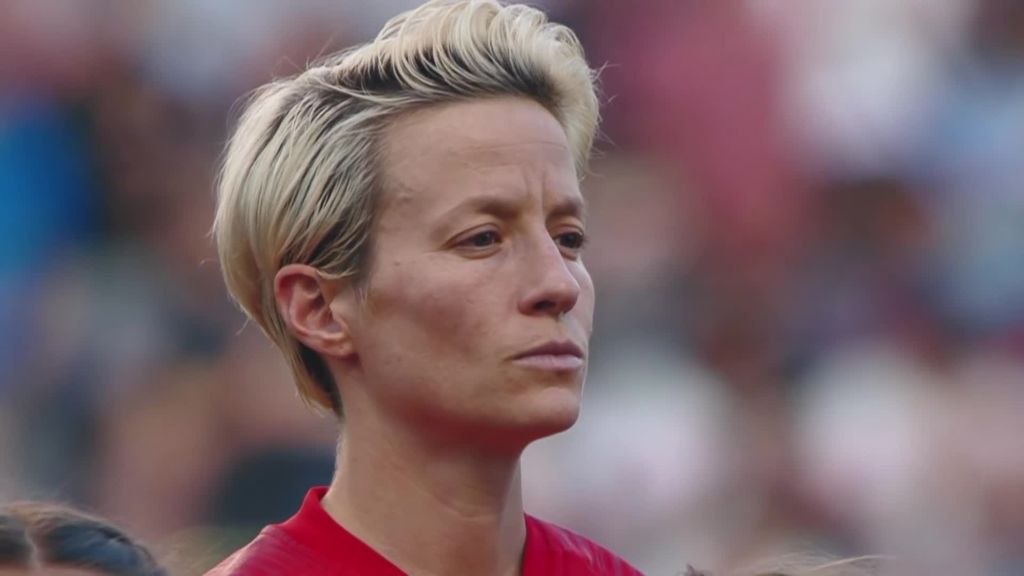 What website(s) do you use most regularly and why?
Apart from shots (of course), Promo News always has a tab open on my computer too for inspiration from others. I also like to do the NY Times mini crossword every morning. It's not tricky but it helps get my brain going.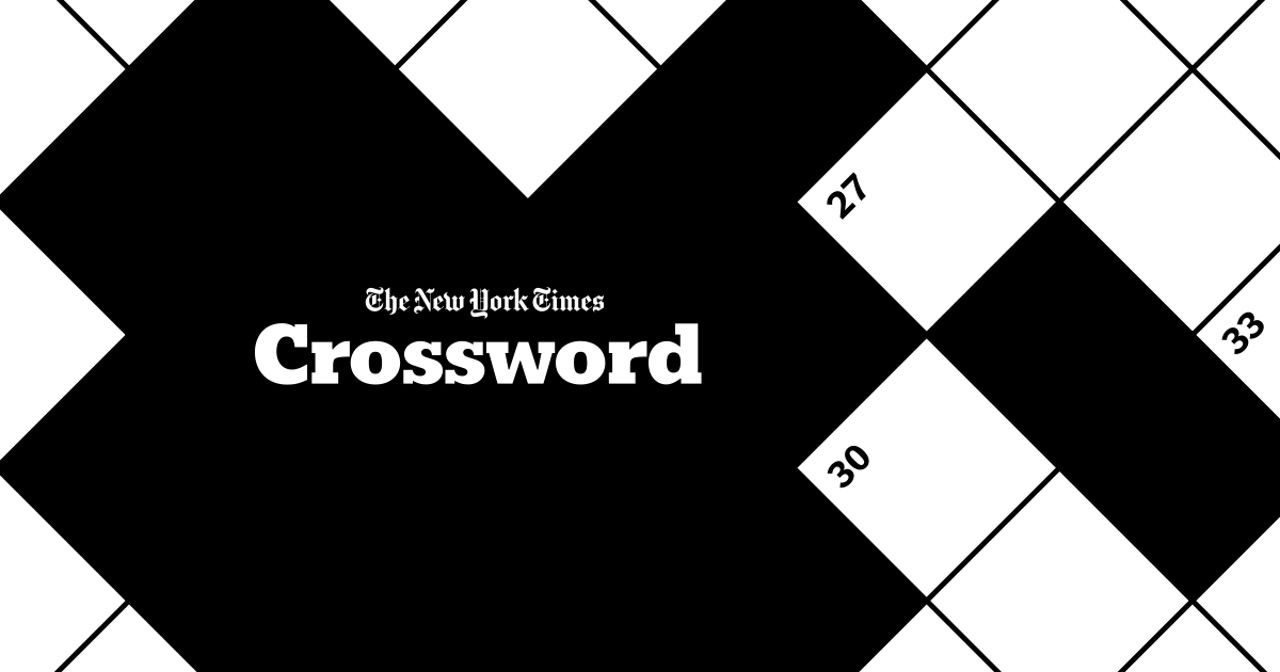 What's the most recent piece of tech that you've bought and why?
I recently bought an Instax camera for fun, I like the excitement of not knowing what you've taken and watching it develop.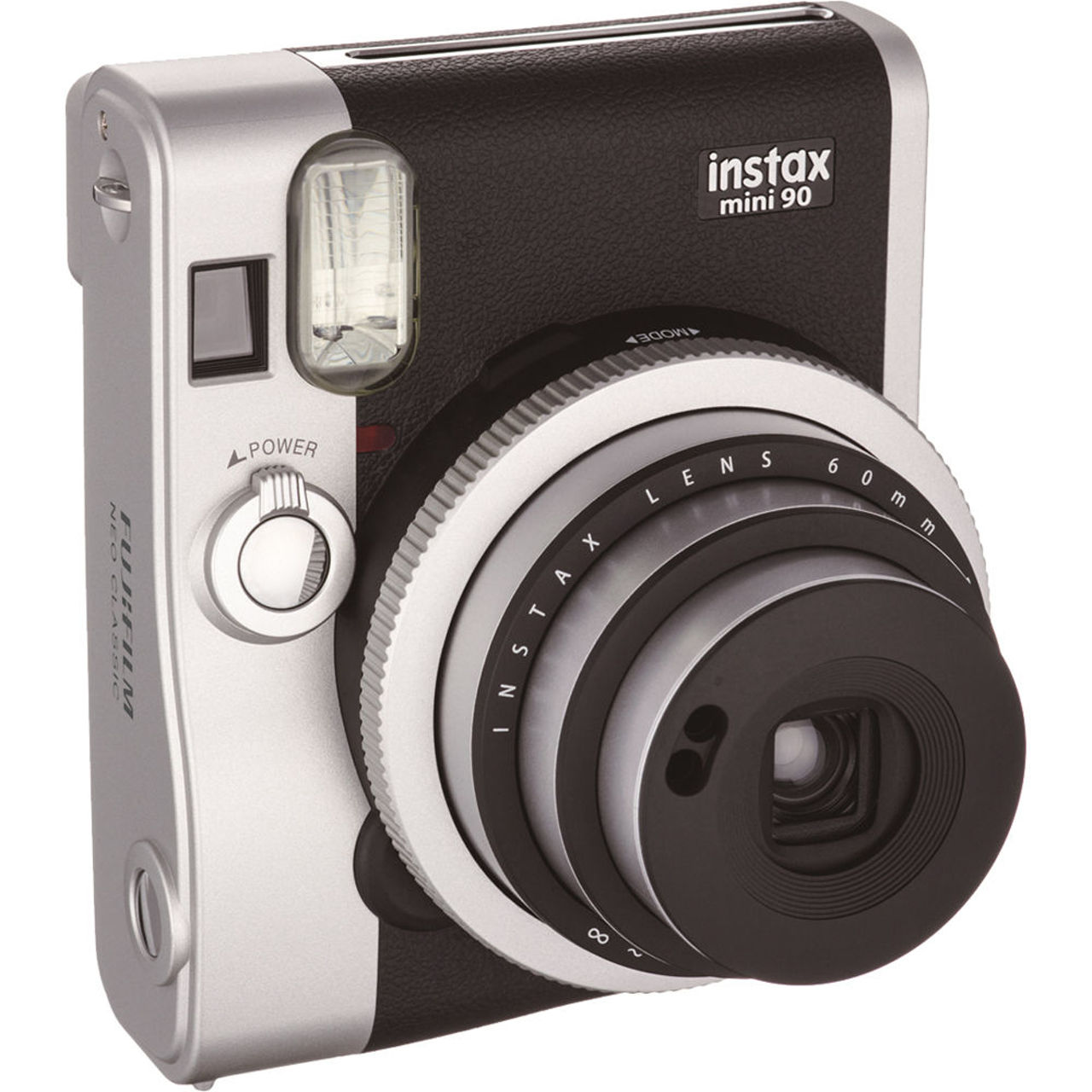 What product could you not live without?
I have to confess, my phone. I'm always googling things on the go.
What's the best film you've seen over the last year?
I really enjoyed First Man. I was really into astronomy as a kid, and the grade by Natasha Leonnet was gorgeous. The film featured such a beautiful range of film stock too.
What film do you think everyone should have seen and why?
Baraka and Samsara. They're both non-narrative films and visual feasts. If you ever feel in a creative slump or need visual inspiration, I never fail to find new motivation in these.
What's your preferred social media platform and why?
Instagram; it's the most visually focused and it just provides endless references and new ideas.
What's your favourite TV show and why?
It's only had one season so far but true crime drama Mindhunter has ticked all the boxes for me; the 70s setting, direction by David Fincher, acting so good it creeps you out, and of course, stunning visuals. What's not to like?!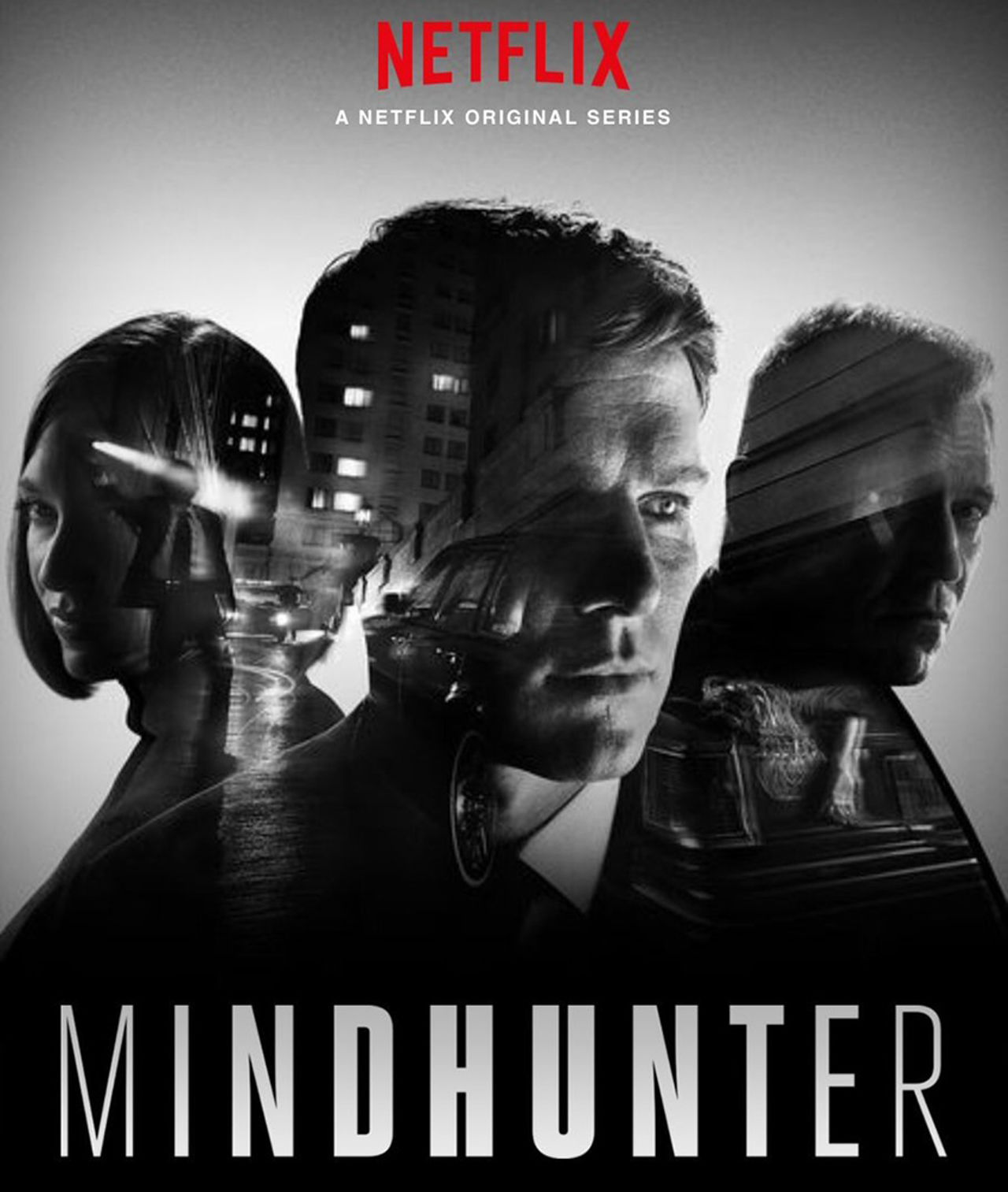 What's your favourite podcast?
Reply All; it's loosely based around the theme of the internet, from memes to phishing scams.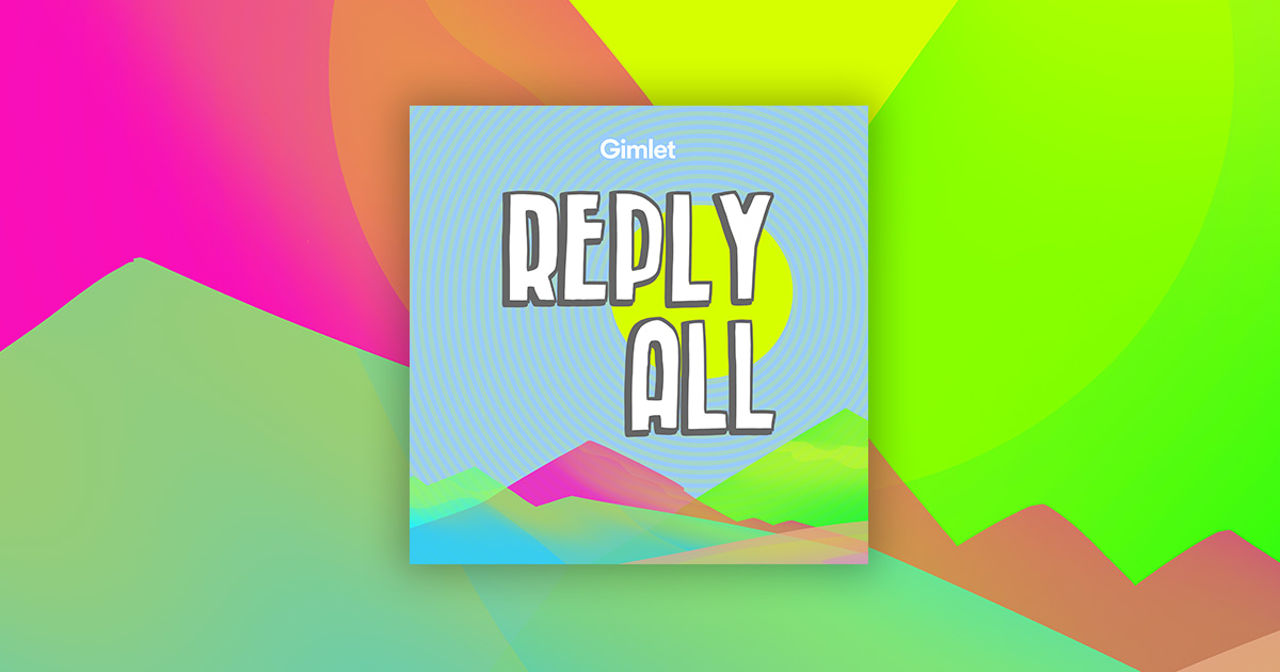 What show/exhibition has most inspired you recently?
I went to the Tate Britain and amongst all the beautiful paintings there was Martin Creed's 'DON'T WORRY' in huge neon yellow letters. I try to keep it in mind when days are stressful.
What's the most significant change you've witnessed in the industry since you started working in it?
OOH and social campaigns. We're very frequently asked to make up 1x1 and 9x16 versions for Instagram/Facebook now, which didn't happen when I started my career.
If there was one thing you could change about the advertising industry, what would it be?
This is a tough one, but I think there is a long way to go to get more women into technical roles. I'm very lucky to work at a time where talent pools are diversifying, but it's still largely male dominated.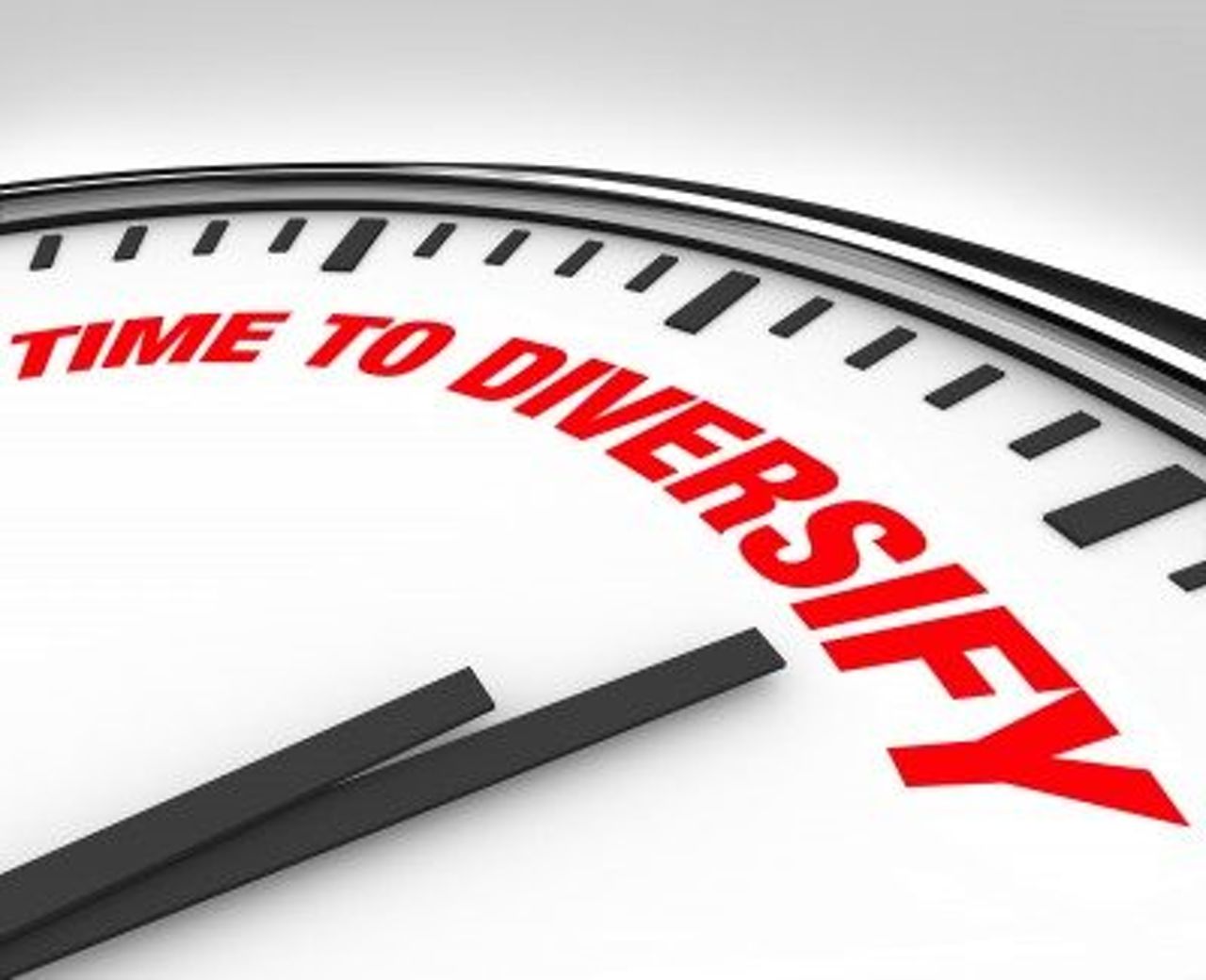 Who or what has most influenced your career and why?
Photoshop was my first understanding of image manipulation which led me into the world of VFX and grading. I also have to thank friend and mentor Simona Cristea, who has constantly pushed me and supported me.
Tell us one thing about yourself that most people won't know.
I actually applied to be a detective! I'm a true crime fan and thought maybe I'd enjoy solving crime for a living.