Inspiration
On My Radar: Iain Whitewright
tenthree editor Iain Whitewright highlights the ads, films and TV shows that have elicited recent admiration, and admits to a soft spot for stray dog adoption videos, as he reveals what on his creative radar.

What the most creative advertising idea you've seen recently?
The Getty Museum challenge was a great idea! Some cool public creativity (check out the After The Ball/Ramon Casas one, a pretty good reflection of lockdown). But Bodyform #wombstories [below] stuck out as the most truly creative thing I watched last year. To visualise something like that was pretty incredible. Also shoutout to Brewdog for Barnard Castle; excellent A-grade trolling.
Unlock full credits and more with a Source membership.
Show full credits
Hide full credits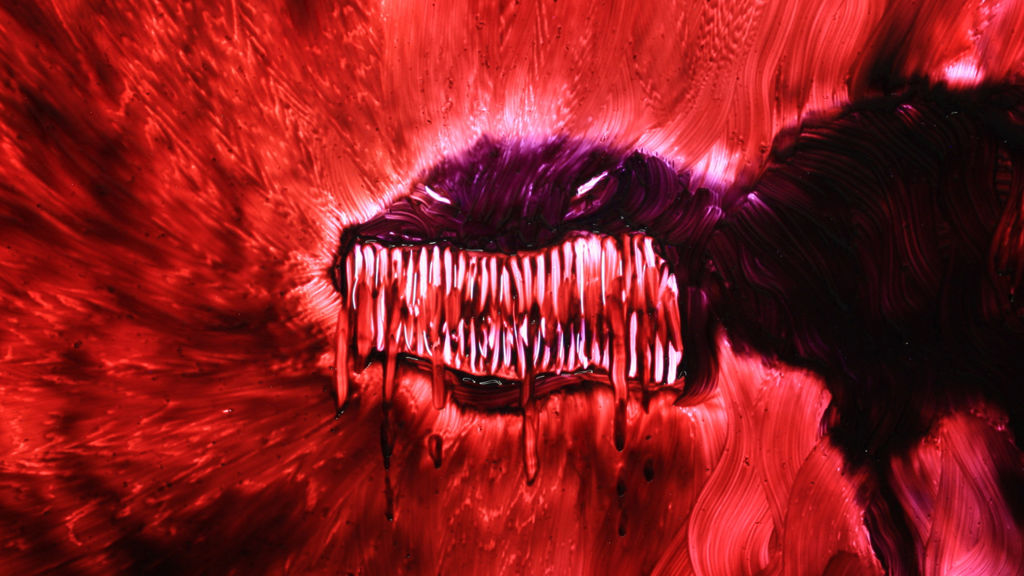 What website(s) do you use most regularly?
First daily thing is check through various news sites; not the happiest reads for quite a while. Then the Verge to get my tech fix, followed by Hot-Dinners to get my foodie fix. Then I try to stop endlessly scrolling the internet…
What's the most recent piece of tech that you've bought?
Bought a new Dyson, made me feel all adulty. Then bought a new sound system and I'm back to being a kid again…
What product could you not live without?
Hate to say a tech device but, honestly, with this year, any device that has let me 'see' or speak to family and friends has been invaluable. When life is finally normal, I'll say something cool and profound to that question.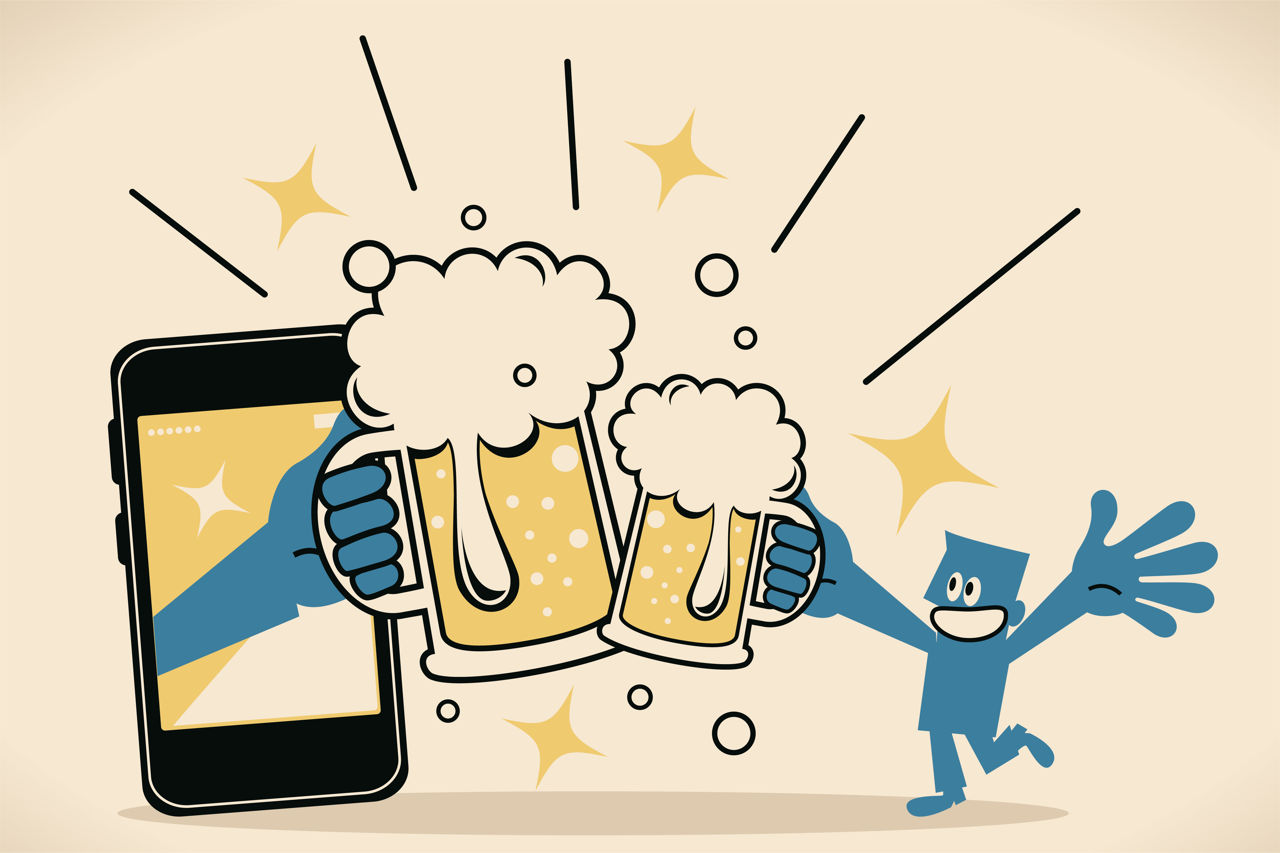 What's the best film you've seen over the last year?

Well at the moment because it's fresh in my mind, I thought Soul was brilliant! The Trial of the Chicago Seven also stood out but, honestly, we've watched so much stuff it's hard to pick things out.
What film do you think everyone should have seen?
I change my mind everyday with this kind of question… for now I'll say Parasite. Got into Korean cinema when I was at uni, first film I watched was directed by Chan-wook Park. Not a bad way to kick things off.
What's your preferred social media platform?
Hate to say it but Facebook. The algorithm knows what I want; political news and cute animal videos (stray dog adoption videos get me every time).
What's your favourite TV show?
Well, I'm not going to say my all time favourite because it'll show how big a geek I am, but my recent favourite?! Hard tie; Succession or Watchmen. Highly quotable and both have awesome soundtracks. The plots aren't bad either.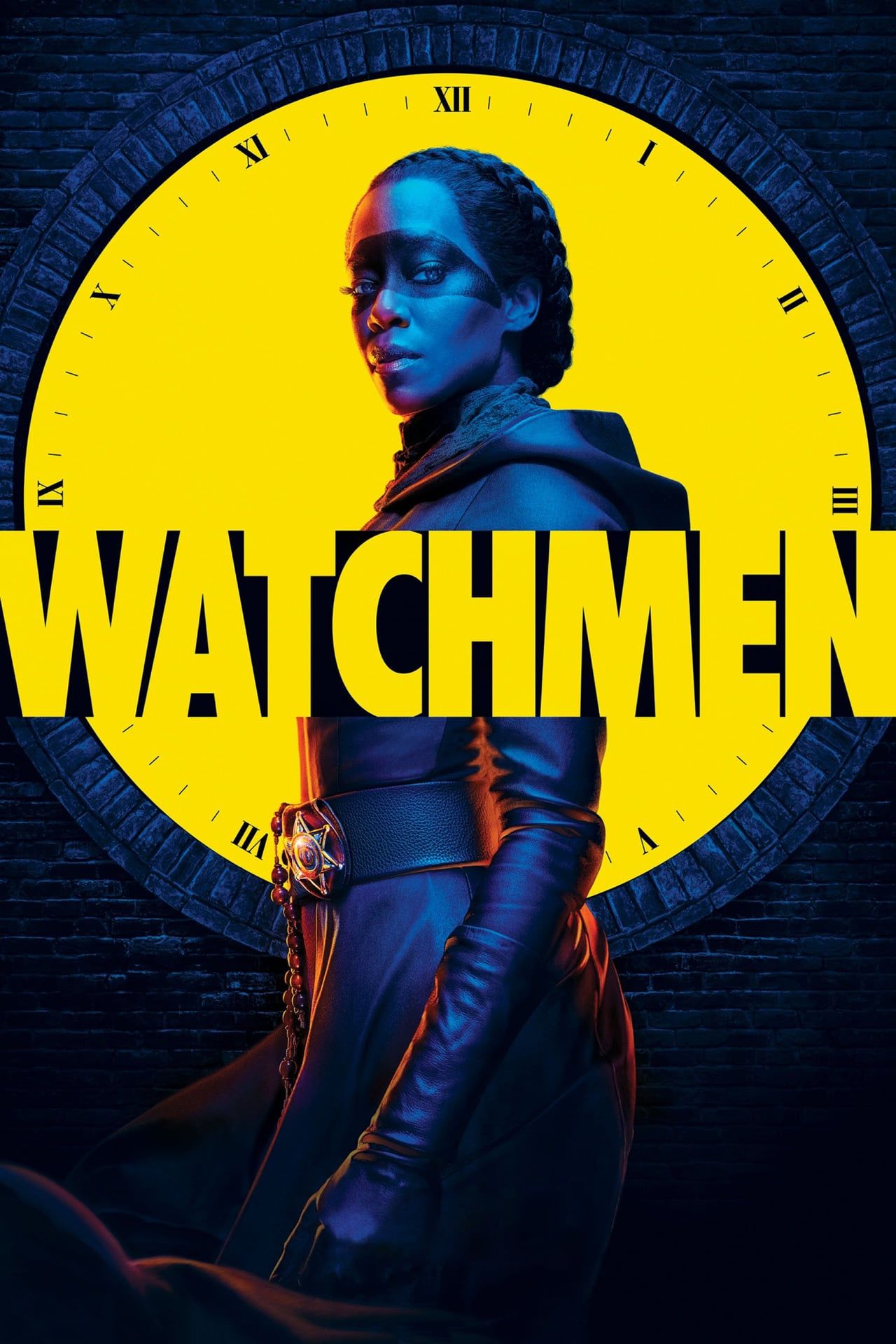 What's your favourite podcast?
Not a podcast person, but I could listen to 6 Music all day long.
What show/exhibition has most inspired you recently?
Well, not much recently! I was looking forward to seeing the Infinity Mirror Rooms (Yayoi Kusama). I love anything where you feel totally absorbed. I think the last thing that stood out was the Kubrick exhibition, dauntingly brilliant, however hard you think you're working, you can always work harder.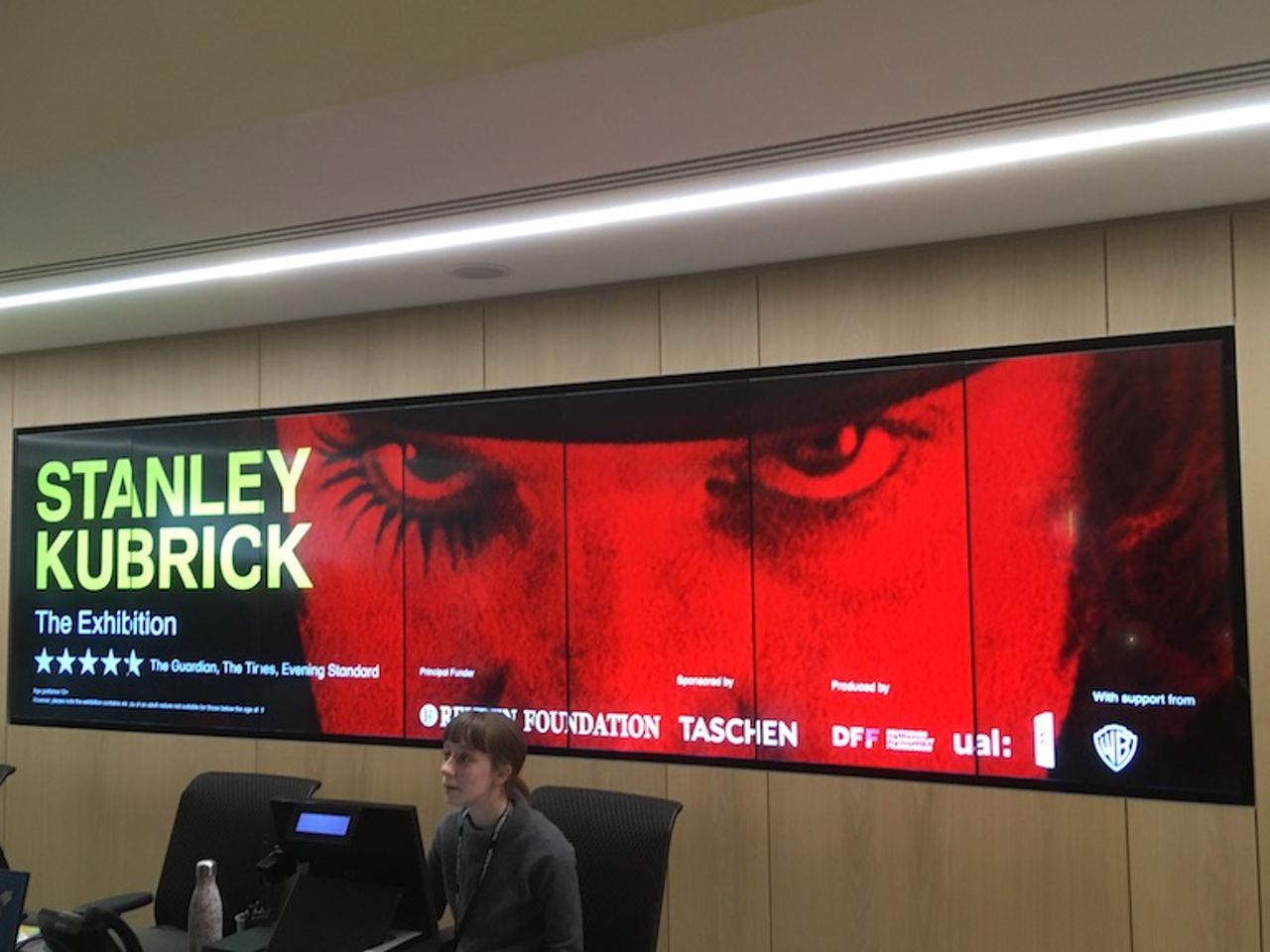 What's the most significant change you've witnessed in the industry since you started working in it?
Let me ignore the pandemic for a moment… Probably the rise in social media/internet advertising. Yes it has meant that budgets take a hit, but I have seen more people get the chance to make stuff. I think the rise in content films is actually cool, more stories get made and that's never a bad thing.
If there was one thing you could change about the advertising industry, what would it be?
I think remote working has generally been a really good thing (yes, working in the room together is preferred). But, actually, the attitude to that and flexible working has been great, from directors to agency and client. I would hope that attitude sticks around for a long time.
Who or what has most influenced your career?
Watching/rewatching tons of films over lockdown has probably reminded me that all those films [when I was] growing up were the single reason I wanted to be a filmmaker of sorts. Simply put, I like to tell stories.
Tell us one thing about yourself that most people won't know.
I love all kinds of music, but I'm a big metalhead.