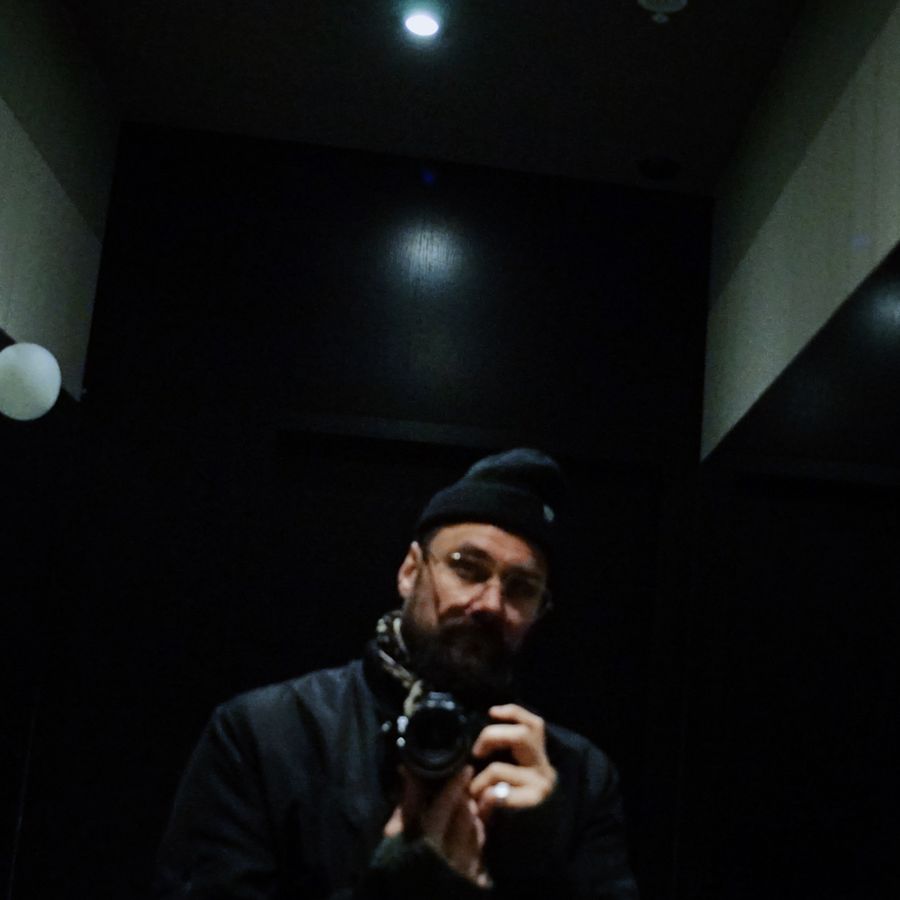 Inspiration
Daniel Börjesson: A Few Of My Favourite Things
REVERSE's Swedish-born director takes us into his Stockholm space and reveals the original Instagram and a penchant for KISS-ing.
Despite overlooking a Stockholm street and inhabited by a Swedish director, you'll be pleased to know that the Favourite Things of REVERSE's Daniel Börjesson isn't merely an extended IKEA catalogue.
Instead, the noted commercial and music video director, whose work encompasses Kylie Minogue, BMW, Porsche, and Giorgio Moroder, shares with us some items he keeps around his workspace to keep the creative juices flowing.
Alongside an early reel and an archive of one of the great, we find some Stanley and Simmons-styled nostalgia and a neverending story.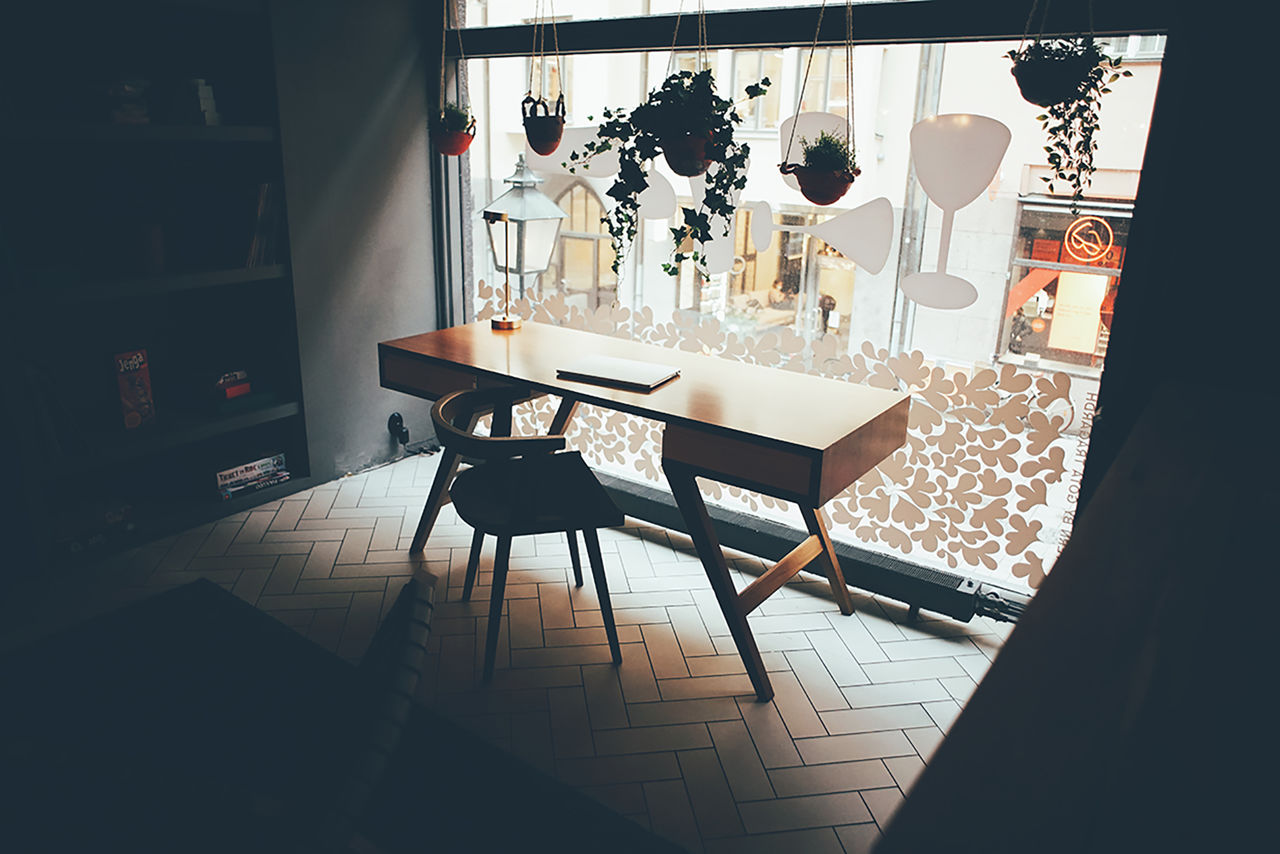 The View
Maybe not so much of a "thing" but definitely one of my favorite spots in the office, which is one story above a busy pedestrian street in the heart of Stockholm.
Watching all the people pass by outside, busy with whatever they are busy doing, is a great source of inspiration and makes me feel connected whenever I feel lonely writing.
Sometimes, people see me up there and smile at me.
I probably look like a fool in that window.
The Old Photograph
I was a die-hard Kiss fan growing up.
My brother and I used to facepaint each other and then put on a show for the neighborhood looking like this.
I was always Paul Stanley and my brother was Gene Simmons.
I still keep this picture on my desk because I never want to stop being that kid.
It also reminds of the special bond I have with my brother. He was the one who convinced me to move to LA to attend film school in the first place.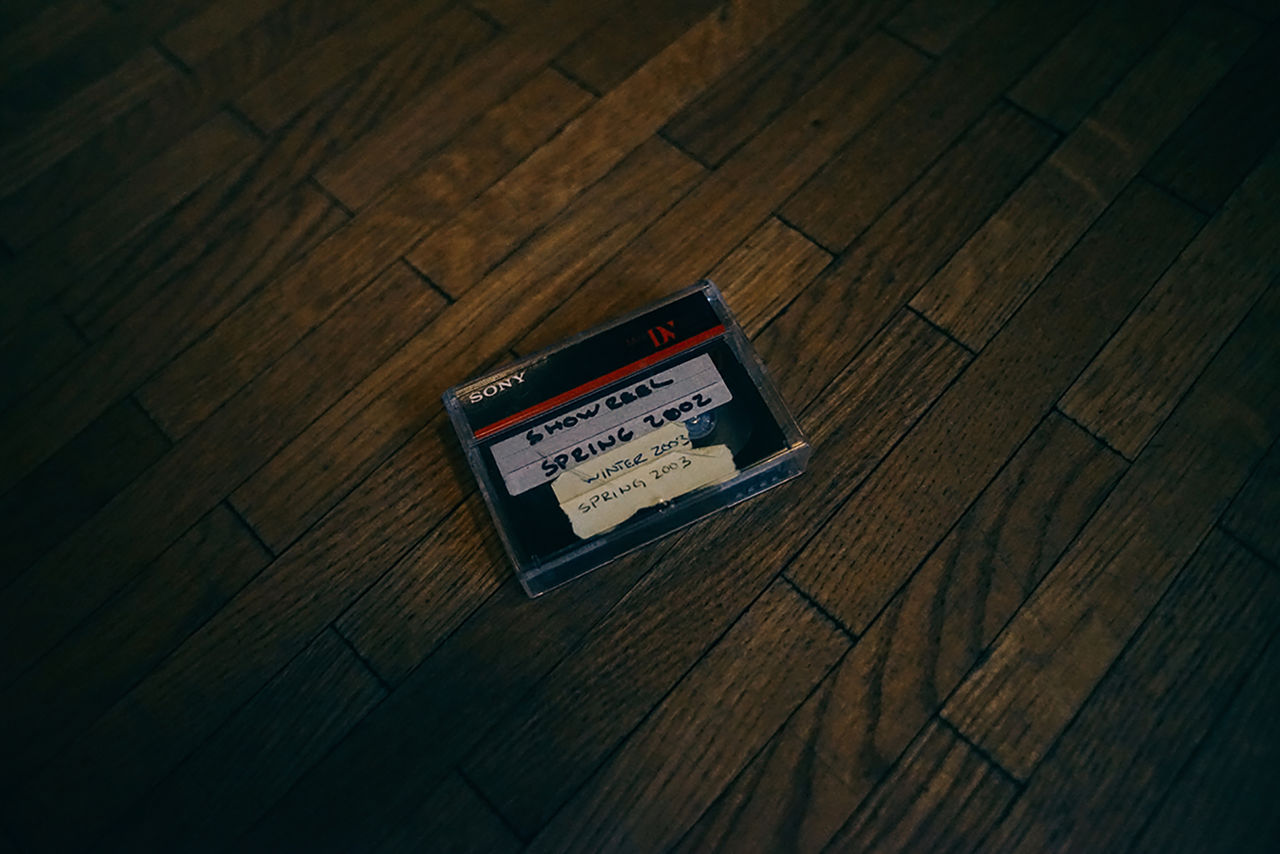 The Early Showreel
Before websites, kids!
And just after the extinction of fax machines.
This is the year I transitioned from music videos to commercials, so my first commercial is on this tape.
I was called up by an agency producer at Ogilvy who had seen my music video work and asked if I'd be interested in commercials. Turned out I had to pitch against one of the biggest names in the industry and lost the pitch because I didn't have a showreel to count for.
Luckily, I was called back a month later for a new chance, and this time, that big-name director was apparently busy with another job…
Go figure.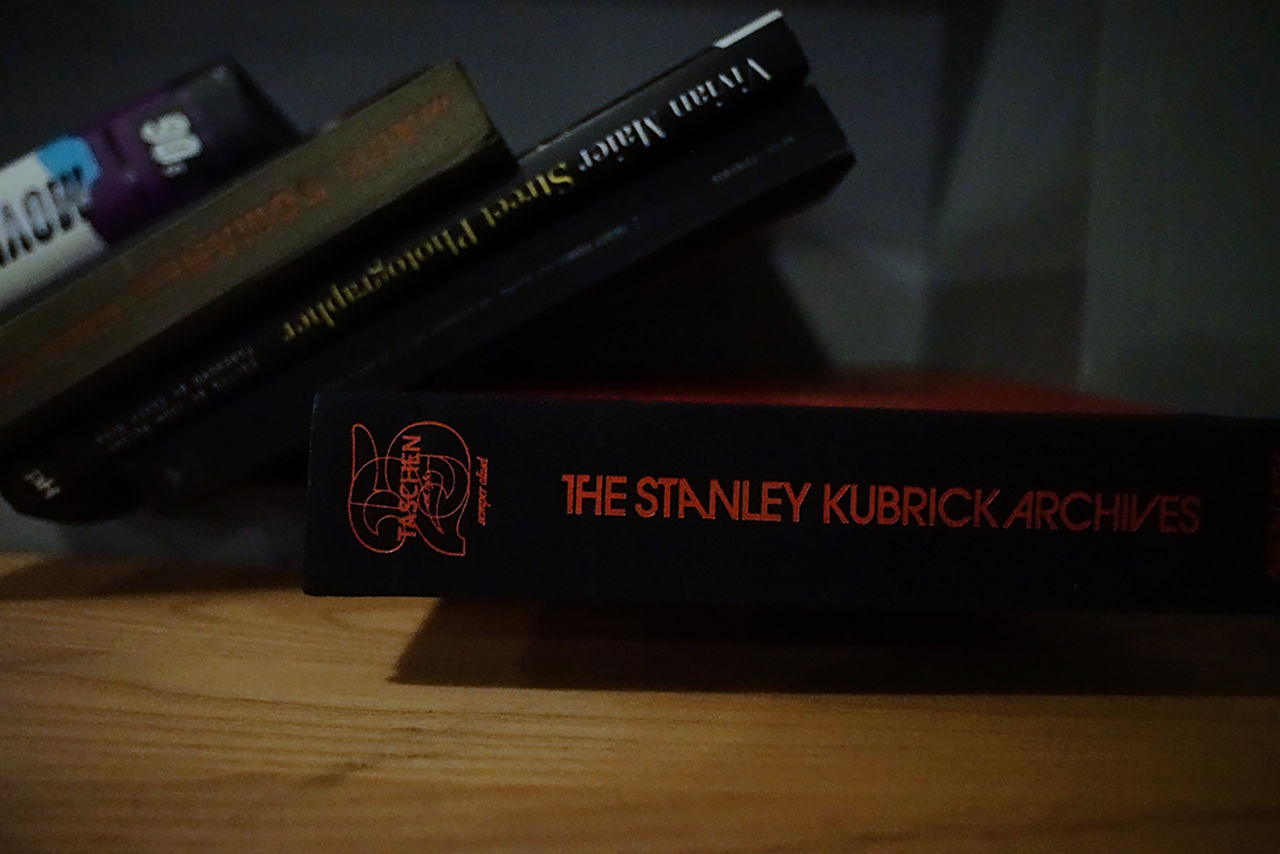 The Archive
Stanley Kubrick is still, to this day, my all-time favorite filmmaker.
Ever since I first came across his work; I started with A Clockwork Orange.
It completely blew my mind with its disturbing narrative, offbeat acting, psychedelic production design, and brilliant use of music.
I had never seen anything like it before.
I recently re-watched Full Metal Jacket and loved it just as much as the first time.
There's a certain tone to Kubrick's work you won't be able to find elsewhere.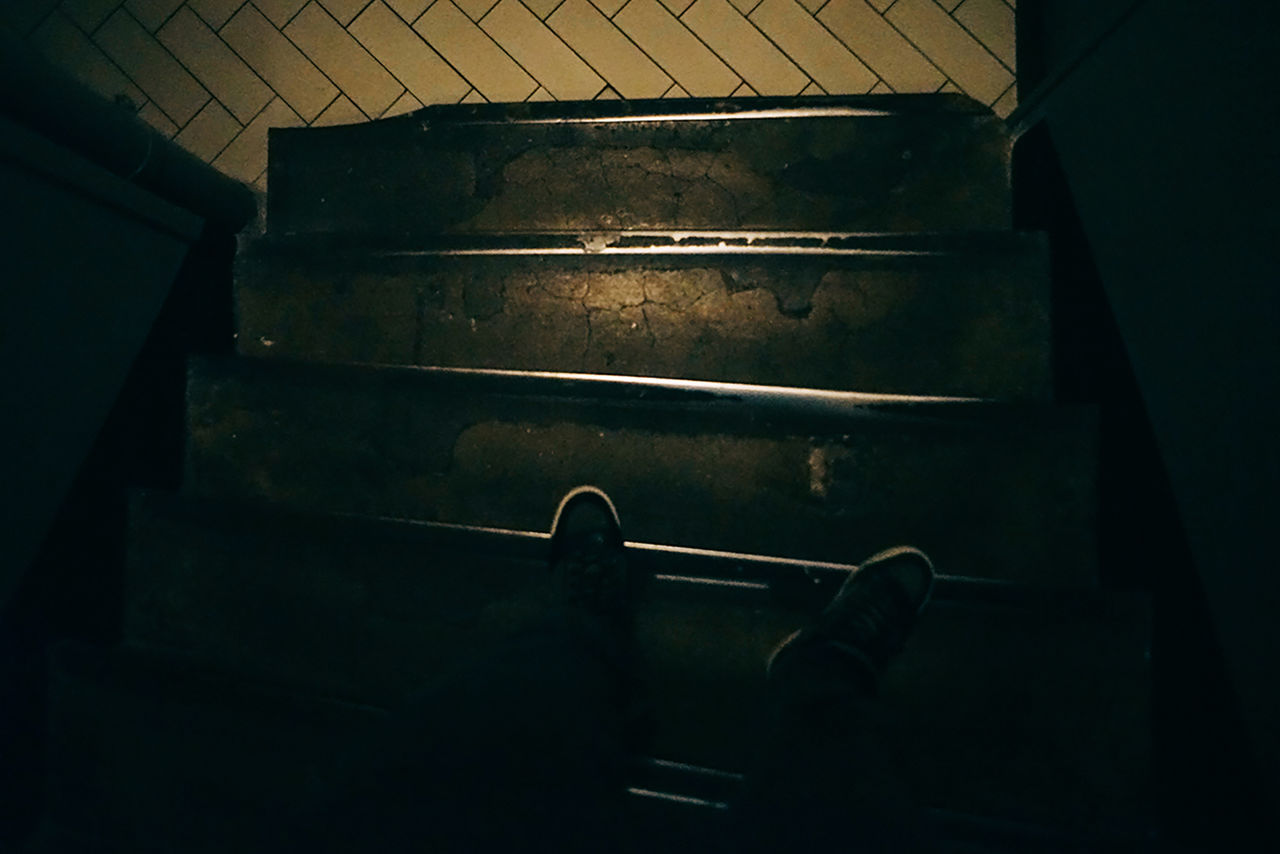 The Cracks In The Stairs…
A humble reminder that we're only here passing through.
Makes me value time and focus on the essentials in life.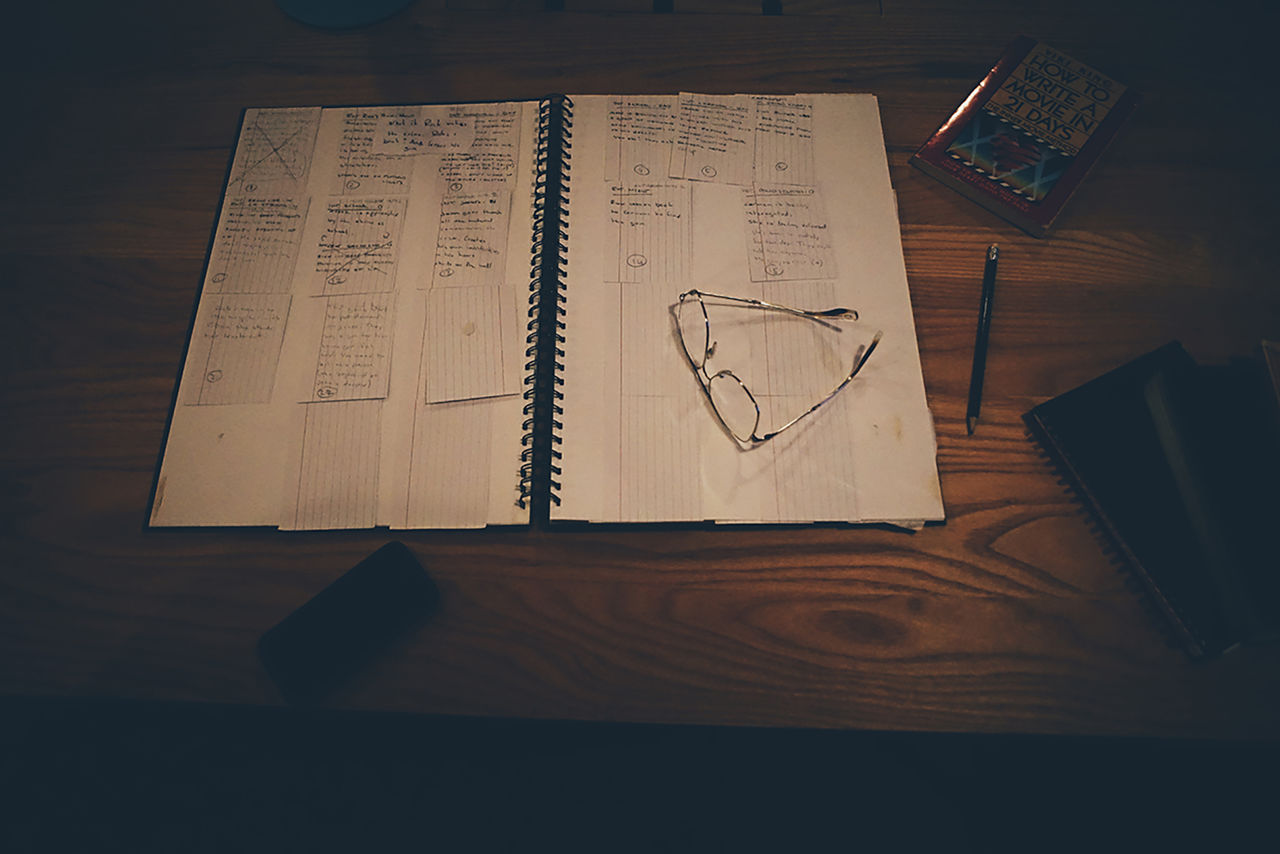 The Screenplay I'll Never Finish
A story without an end.
One day it might get one.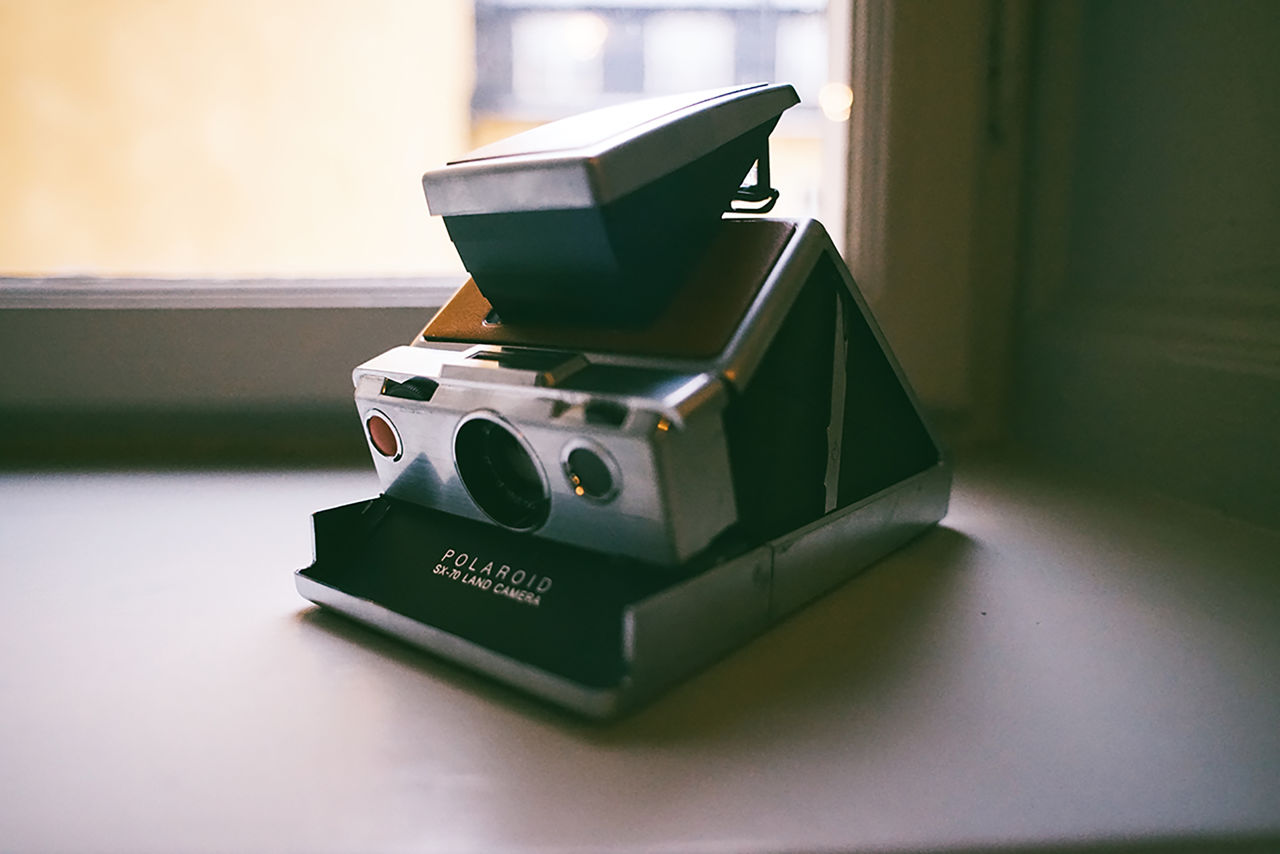 The SX-70
The real Instagram!
The Lounge Chair
Where dreams happen...