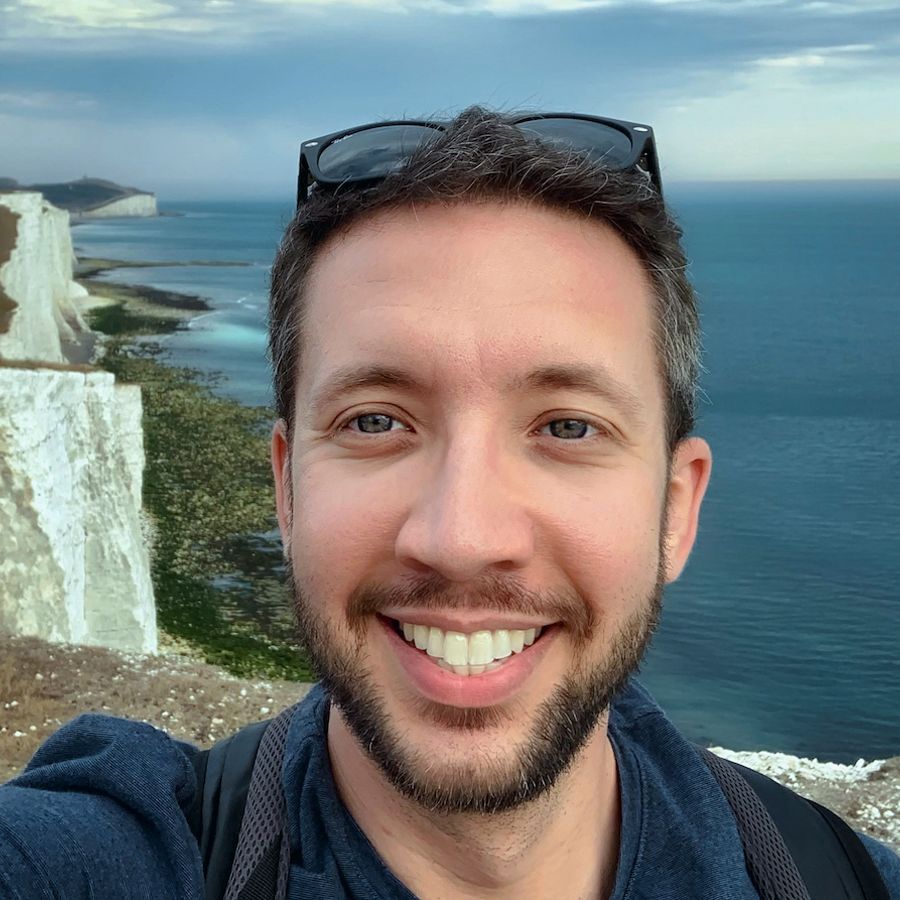 Inspiration
On My Radar: Felipe Szulc
Felipe Szulc, Colourist at Nomad Editing Company, highlights a Brazilian film everyone should see, laments the increasingly impatient attitude of advertising, and reveals that he could be handy in a zombie apocalypse.
What the most creative advertising idea you've seen recently?

It's probably considered a bit old now, but I think Nike's You Can't Stop Us spot is one of the most creative and inspirational pieces I've seen recently. Such a brilliant and masterfully crafted idea. I think Uber's Thank You For Not Riding and Burberry's Pushing Boundaries also deserve an honourable mention here.
Unlock full credits and more with a Source + shots membership.
Show full credits
Hide full credits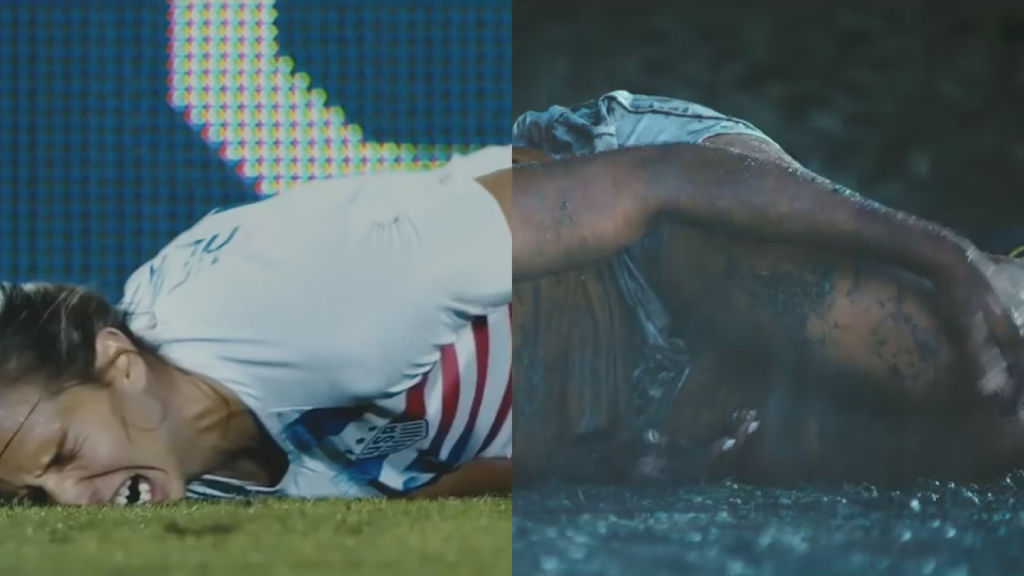 What website(s) do you use most regularly?
Besides the usual news websites, I often catch myself grabbing some inspiration from sites like ShotDeck and Vimeo Staff Pick. MixingLight is a great resource for insights, articles and learning new skills and techniques from fellow colourists.
What's the most recent piece of tech that you've bought?
A smartwatch, to keep track of the little exercising I was getting during the first lockdown. Lately, it's being used mostly to count the slices of pizza I have every week in front of TV (winter has been harsh on everyone, they say).
What product could you not live without?
My phone, probably. Sad, but true.
What's the best film you've seen over the last year?
I'm a big fan of war movies, so I thought 1917, by Sam Mendes, was outstanding and meticulously crafted. I went to the cinema twice to watch it. I also loved Parasite and Knives Out.
What film do you think everyone should have seen?
So difficult to pick just one, but I think I'll be a patriot here and pick City of God, from Brazilian directors Fernando Meirelles and Kátia Lund. It's definitely not the easiest film to watch as it can be very visceral and brutal when portraying life in one of Rio's biggest "favelas" (slums), but it has a brilliant narrative, striking visuals and phenomenal performances (many of them given by non-actors). It's a very powerful film that really deserves to be seen.
What's your preferred social media platform?
Instagram. I think it's a great platform to showcase your work and see what other professionals have been up to.
What's your favourite TV show?
Friends; I've lost count of how many times I watched all the episodes, and it still makes me laugh. More recently, I was really hooked on The Queen's Gambit on Netflix; a very interesting topic, and visually stunning.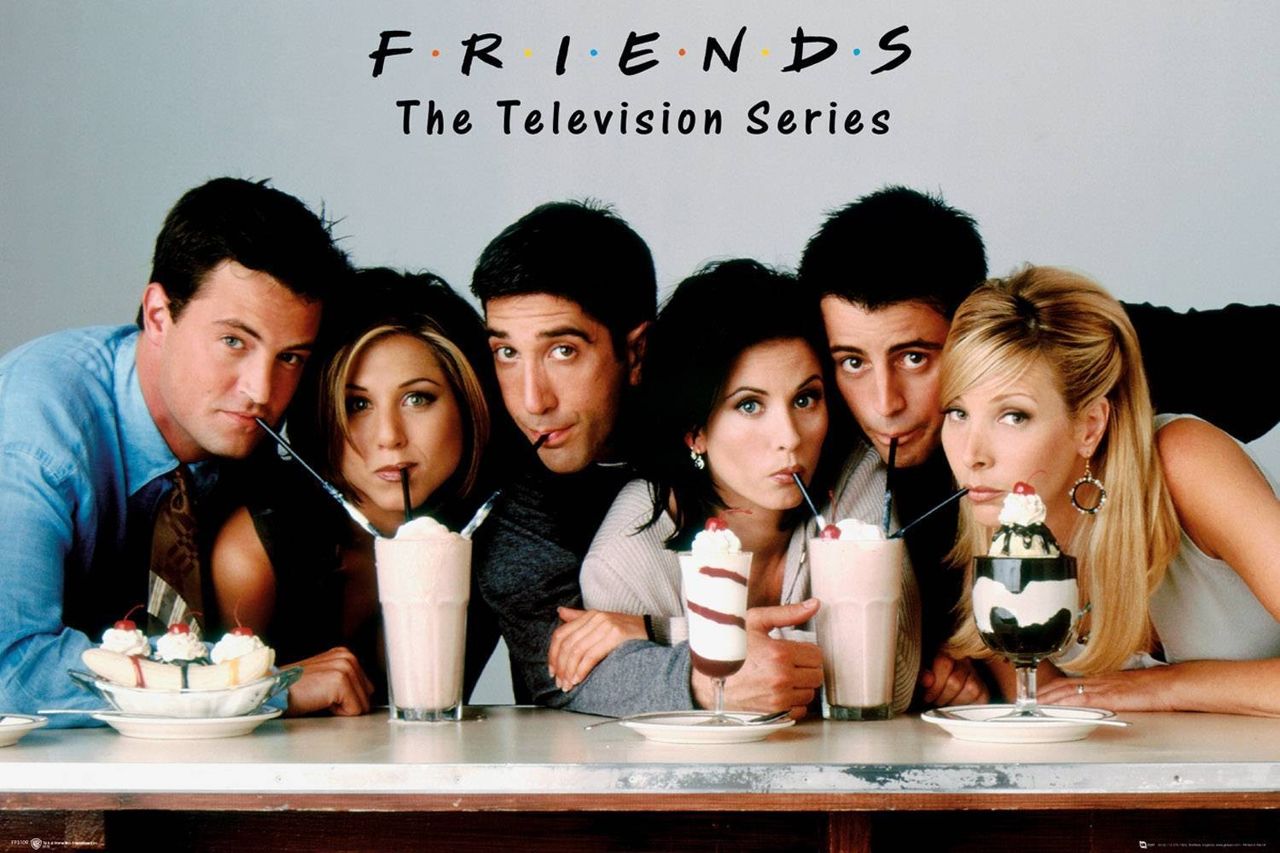 What's your favourite podcast?
I'm not a massive fan of podcasts but I really enjoyed listening to some episodes of Team Deakins recently. Cinematographer Roger Deakins is joined by a variety of guests to talk about the film industry in general. Very insightful.
What show/exhibition has most inspired you recently?
Shows and exhibitions seem like a distant memory now with the pandemic, but I remember going to Kubrick's exhibition back in 2019 and I was really struck by it. I'm looking forward to seeing Yayoi Kusama's Infinity Rooms at the TATE, and Van Gogh's immersive exhibit later this year, hopefully.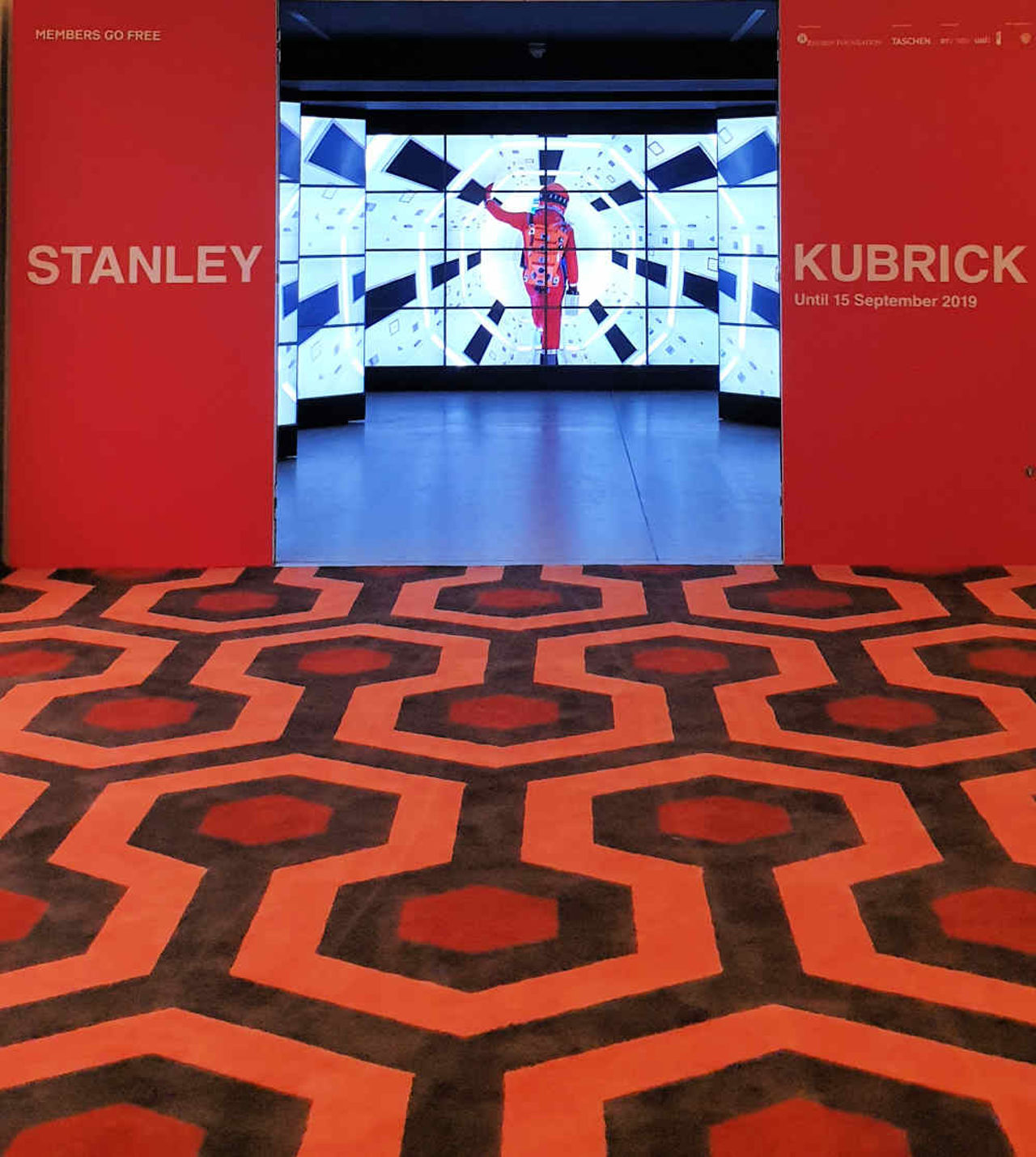 What's the most significant change you've witnessed in the industry since you started working in it?
Besides smaller budgets and shorter deadlines, I think it was the access to technology. In the past, in order to learn the craft and become a skilled professional, you'd have to join a large scale company to have access to the necessary tools. Nowadays, software and kits are far more accessible and there are plenty of ways to learn something. I think this dissemination of information and knowledge is very positive and leads to good changes in the industry.
If there was one thing you could change about the advertising industry, what would it be?
The general immediacy of it. Nowadays, it seems that everyone needs everything done yesterday, which can lead to long hours and an unhealthy work-life balance sometimes. I think it has changed a little with the pandemic, to be honest, but I feel there's still a long way to go.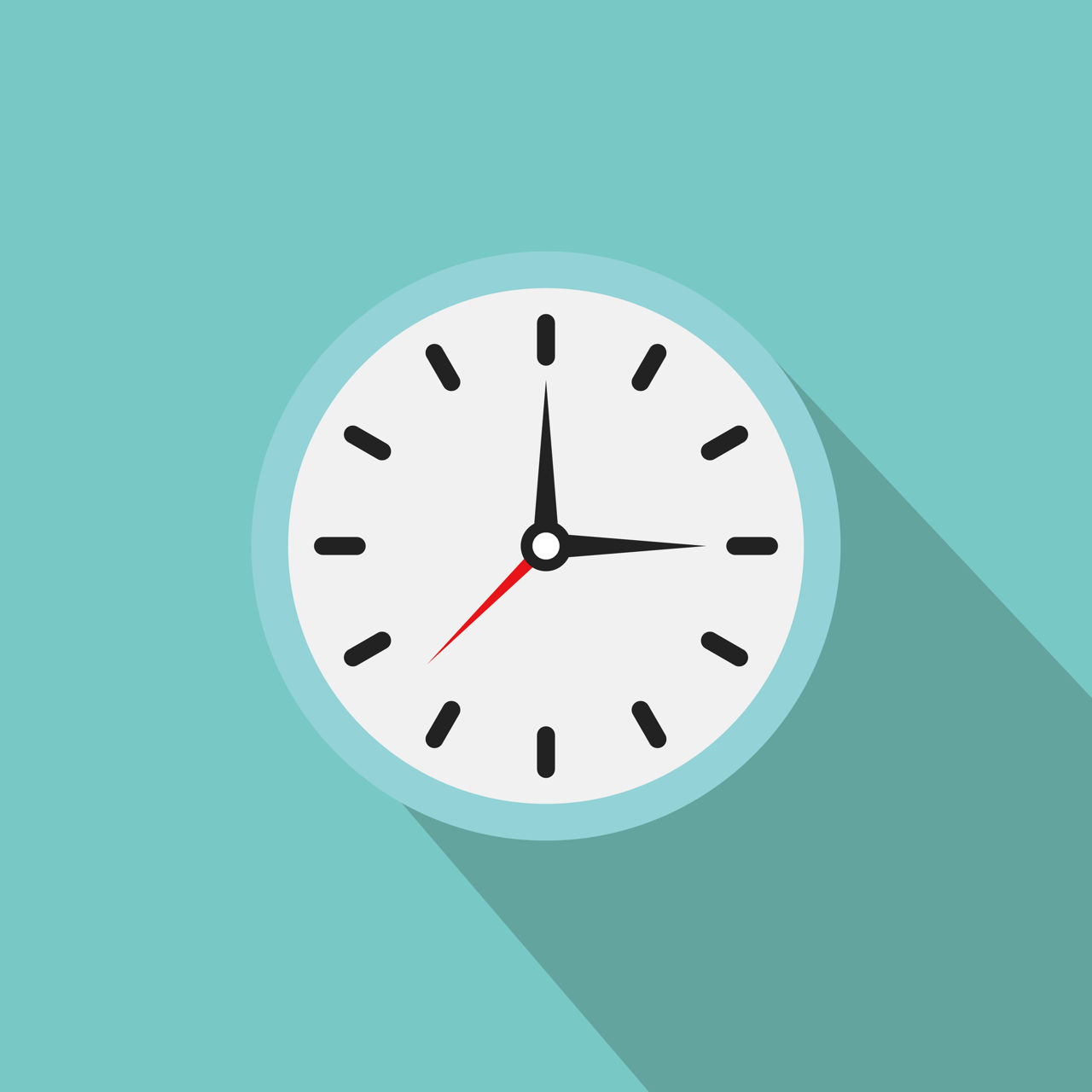 Who or what has most influenced your career?
I think moving from Brazil to London in 2014 to pursue a career in colour abroad was definitely a game-changer for me. Having to take a step back and start from scratch as an assistant brought up many challenges and difficulties but also made me cross paths with some of the biggest talents in the industry, from whom I've learned a great deal, even if just by watching them do their magic. It would be really unfair to name just one, but I was fortunate to have had great mentors along the way who believed in me and helped shape me as an individual and as a colourist and I'm ever so grateful to all of them.
Tell us one thing about yourself that most people won't know.
I won a just-for-fun axe-throwing (sort of) competition once. Probably the highest achievement I'll ever get in any sport and a hidden talent that will definitely come in handy in case of a zombie apocalypse.