What's the best music video you've seen recently and why?
Such a hard question since we watch lots of music videos per day. But if we have to choose a video that really impressed us we have to go with James Massiah - Natural Born Killers.
This video was actually shot in Argentina but it has a great choreography and VFX. We quite liked the characters and the atmosphere it generates. This video creates a unique universe and we love how everything bonds together perfectly.
Unlock full credits and more with a Source + shots membership.
Show full credits
Hide full credits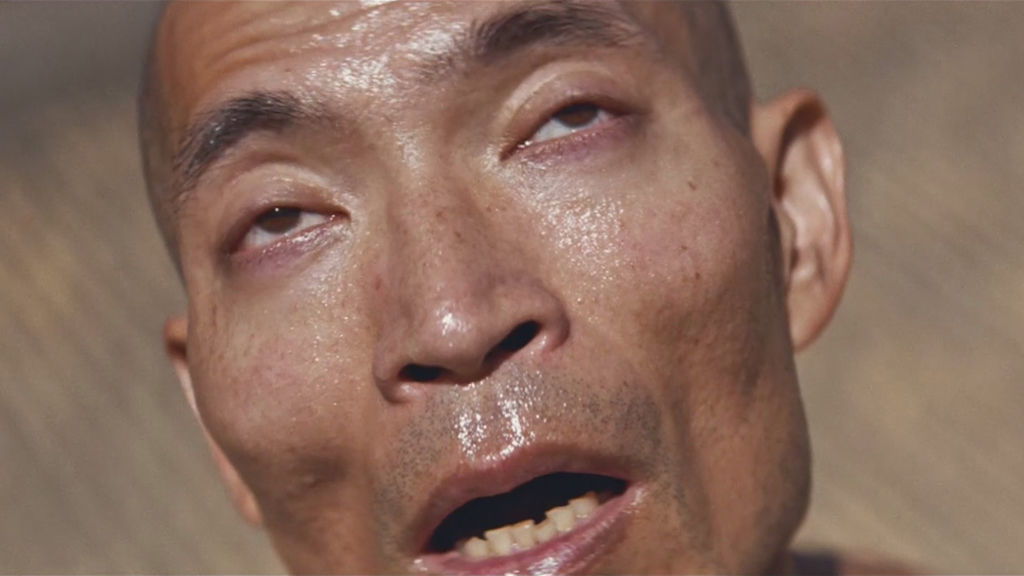 What's the first music video you remember being impressed by?
One video that definitely changed us was Radiohead - Just. We remember seeing it on MTV and the whole band performance was amazing, so full of energy.
The video has different layers and a narrative that keeps you on edge till the end. It has this quality that makes you wonder and question everything that's happening.
Unlock full credits and more with a Source + shots membership.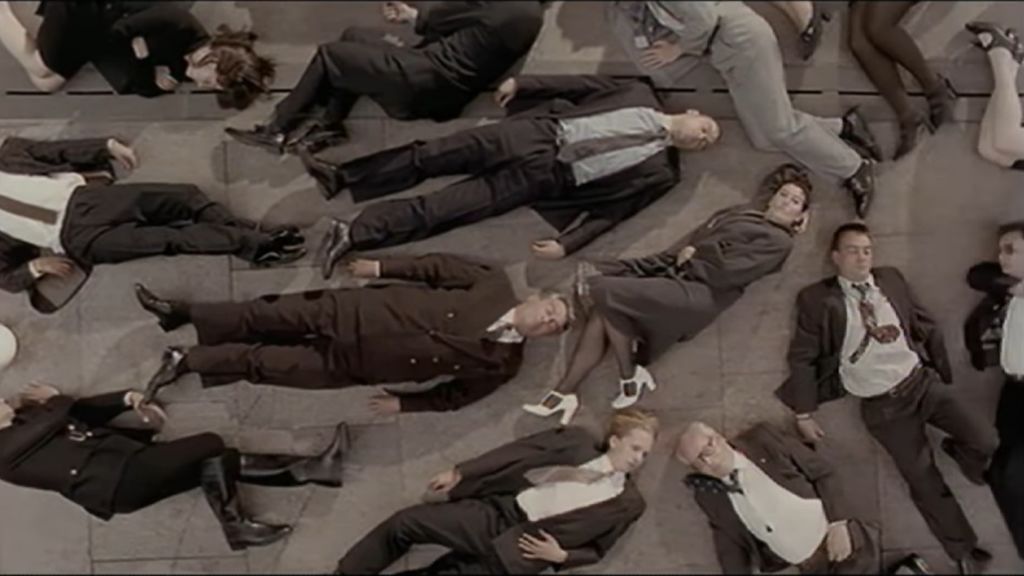 And what's your all-time favourite music video?
We'll go with an all time classic: Kylie Minogue - Come Into My World directed by Michel Gondry. This video transcends every trend and fashion. Time and space feels different in a unique way and everything works perfectly like a clock. The idea of having the same action amplified and repeated is quite amazing.
Unlock full credits and more with a Source + shots membership.
Show full credits
Hide full credits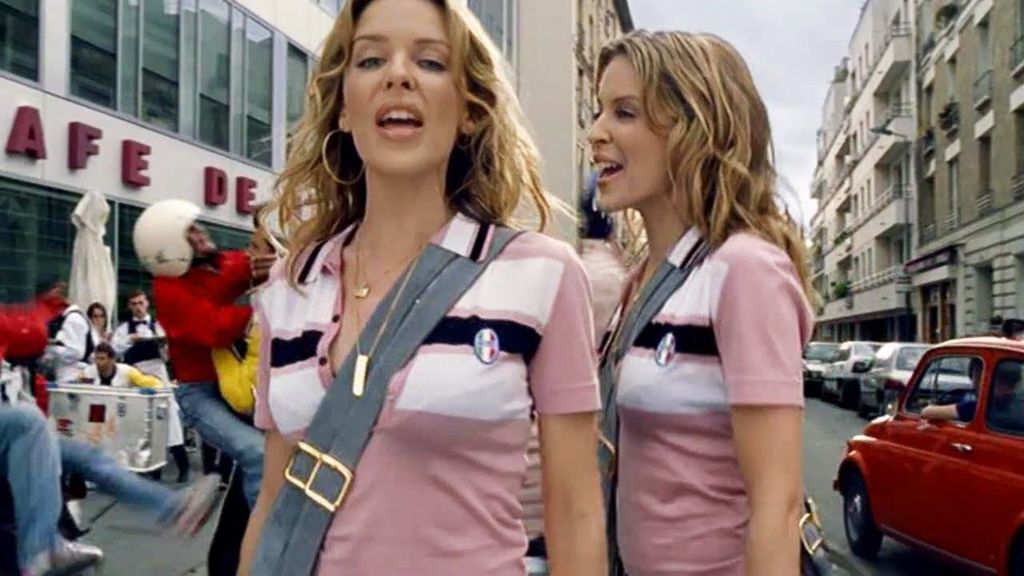 What other directors/artists do you look to for inspiration?
There are so many directors out there that are making amazing content. We really like the unique work of Gaspar Noé. Director duo BabyBaby are also great inspiration when it comes to new narratives in music videos.
They have a unique personality when choosing artists and amazing editing skills. We love how they merge fashion and top notch VFX in all their videos.
What are you listening to at the moment?
We listen to many genres in our spare time. Right now we are working on a latin vibe video that introduced us to many talented artists such as brazilian producer VHOOR. We also love what CATNAPP is doing, she has a very original aesthetic and is always experimenting with new sounds and genres.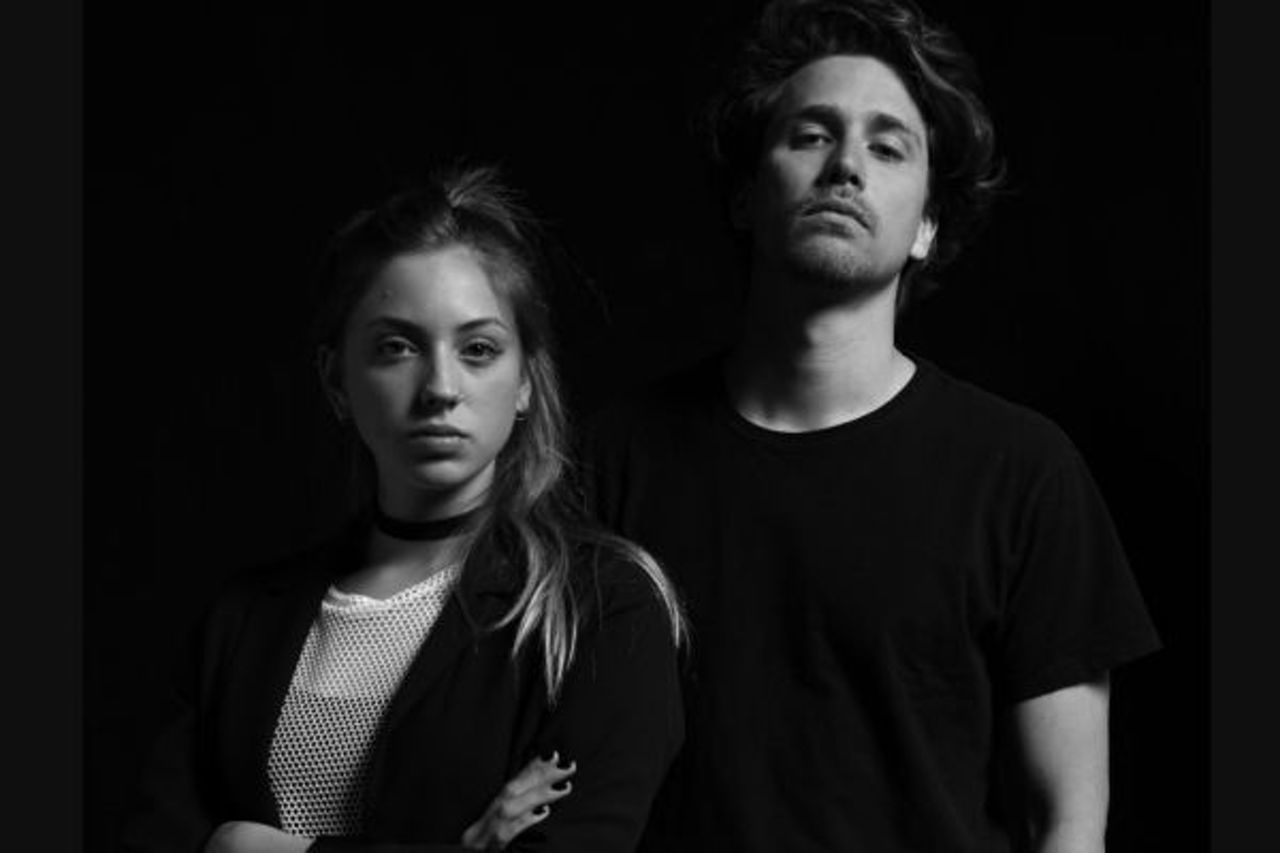 ABOVE: Renderpanic
What's your favourite bit of tech, whether for professional or personal use?

We are really into experimental cameras. We love how there are so many formats and ways of filming nowadays.
Unlock full credits and more with a Source + shots membership.
What artist(s) would you most like to work with and why?
We love what FKA Twigs is doing. Her style is something that is really present in all her videos. There's something about the combination of dance and artistic performance that we absolutely love. We really hope to collaborate with her in the near future.
How do you feel the promo (music video) industry has changed since you started in it?
Music videos are quite accessible these days. Youtube and Vimeo provide us so much content and it's so simple to watch.
These platforms changed completely the way we watch, search and consume these music videos. We are happy to have the possibility of posting our content there for the world to watch.
Unlock full credits and more with a Source + shots membership.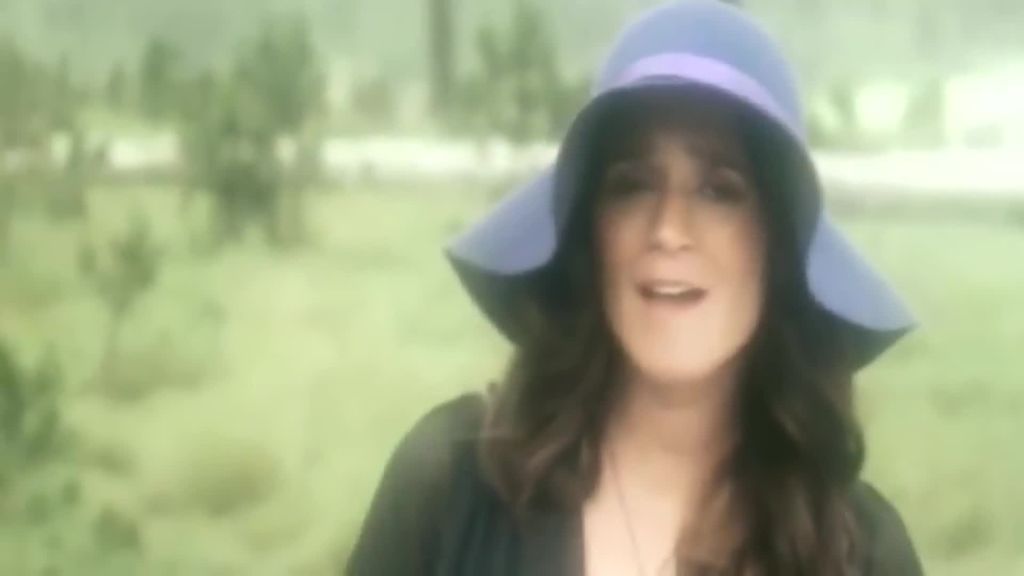 Where do you see the music video industry being in five years' time?
Music videos will continuously change, not only on the way we watch them but also on the way we narrate them.
Most videos are watched through mobile phones nowadays. A couple of years back we made our first vertical video and the audience feedback was really positive. Our production company The Movement was really supportive of it and helped us in the process. What we think will never change is good stories. That's what we will try to focus on.
Tell us one thing about yourself that most people won't know…
We are huge falafel fans. Our goal is to find the best one in the world. We are completely obsessed with it. We are even planning on making a documentary about it. So if any shots readers know good places, just hit us up on our instagram.