Inspiration
On My Radar: Eric Ryan Anderson
Eric Ryan Anderson, a director at Bindery, reveals what's on his creative radar, including Adobe's latest commercials, a Judd Apatow documentary and a selection of plane-friendly podcasts.
What's the most creative advertising idea you've seen recently?
The new Adobe Creativity For All campaign is so good. Inspiring, fresh mix of animation, sound, everything. Loved it.
Unlock full credits and more with a Source + shots membership.
Show full credits
Hide full credits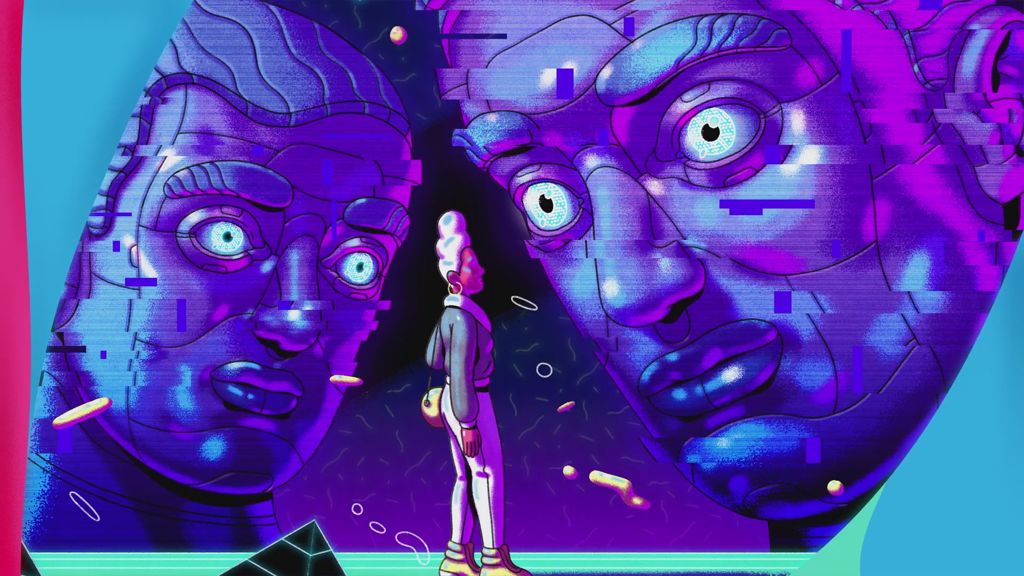 What website(s) do you use most regularly?
Google Maps; I love it so much. The fact that you can just walk down a street almost anywhere on the globe is absolute magic. I use Google Maps to location scout all the time, and have found a lot of our locations through simply cruising around waiting for something to catch my eye.
Instagram/Pinterest; I love/hate both of these platforms. So much inspiration and exposure to new things, packaged with a heavy dose of comparison. I've mostly been able to use them in a healthy way and know when to turn it off, even if that means deleting the apps for a month from time to time.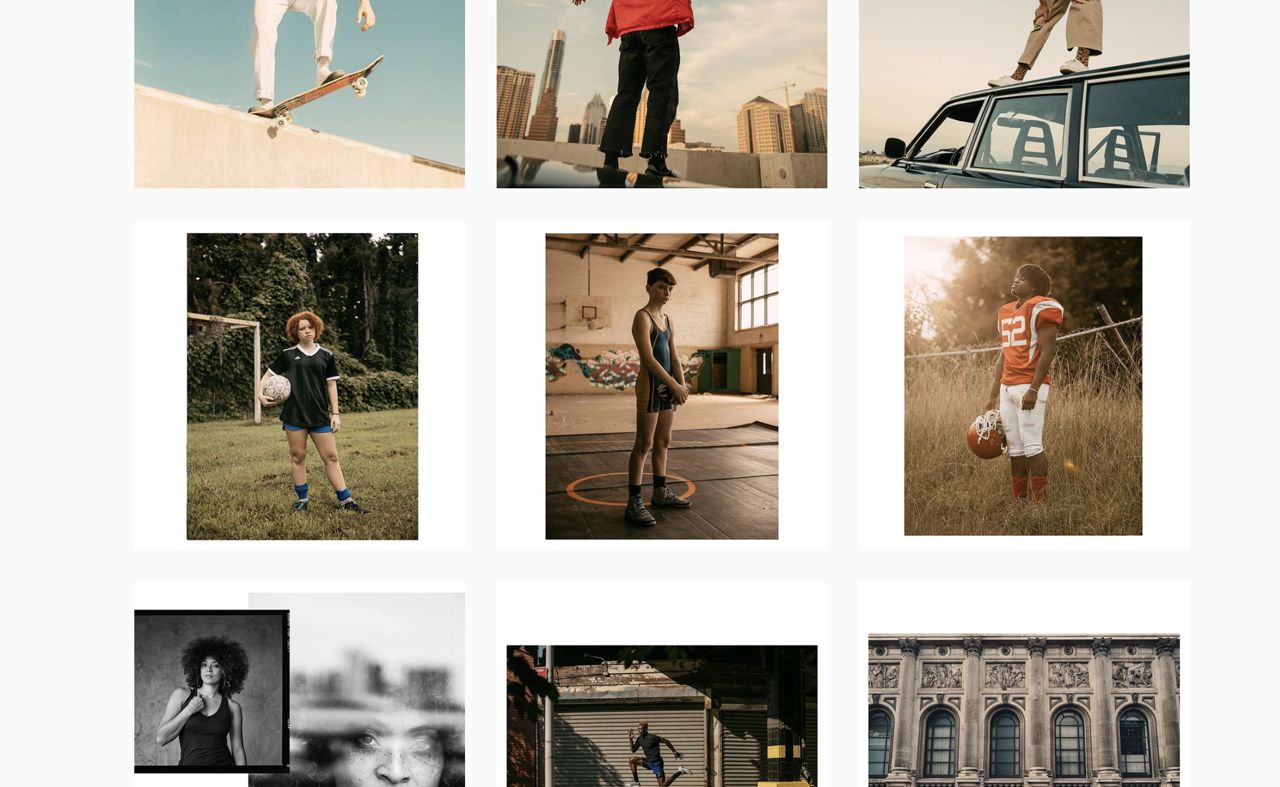 What's the most recent piece of tech that you've bought?
I splurged on the new Leica Q2 last year and have never been happier with a camera in my life. A beautiful, simple camera to have on my hip whether I'm on set directing, shooting an editorial assignment, on a tech scout or just running around the backyard with my girls.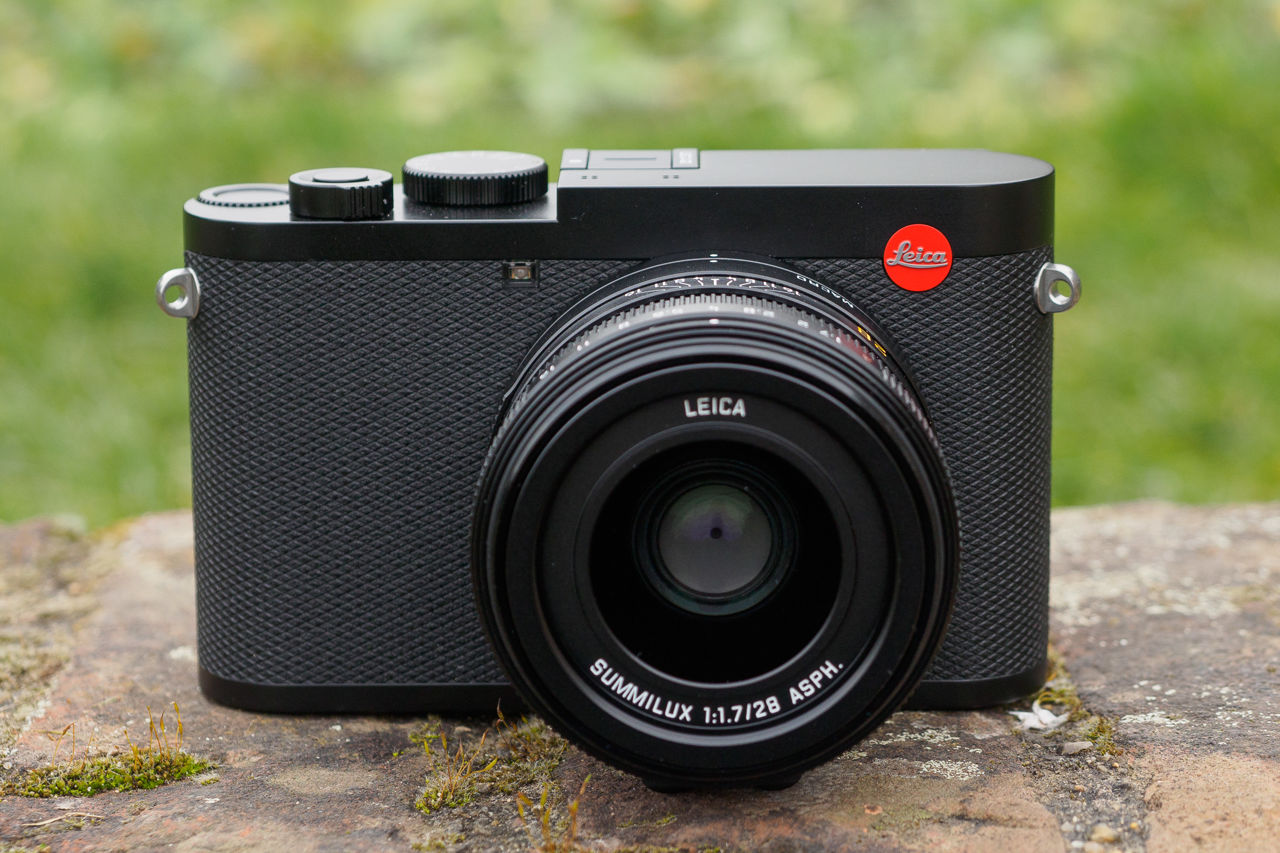 What product could you not live without?
My Sony 1000X headphones. I shot a campaign for them several years ago and they honestly changed my life. Perfect for zoning in while writing at the studio, or zoning out while on a long flight.
What's the best film you've seen over the last year?
With the constant travelling and having two young girls at home, I don't see nearly as many films as I used to. I think my favourite film of late was the documentary Judd Apatow did on the Avett Brothers. I'm a huge fan of everyone involved and just loved the heart behind this one. It's called May It Last. I also loved The Farewell, The Wife and of course, Plus One, which some folks from our Bindery family wrote and directed.
What film do you think everyone should have seen?
One of my favourite films of all time is Fruitvale Station. Just a raw, brutal look at a horrific event. Any time you know the ending it just adds such a weight to the otherwise everyday moments that precede it. Michael B Jordan is brilliant. I don't know if this film got the recognition it deserved, but I admire the humanity woven through it.
What's your preferred social media platform?
Instagram; I used to love photography blogs and those all kind of died with Instagram. So it's become this new place for image-makers to share work and keep up with each other, which I think is great as long as you're doing it responsibly.
What's your favourite TV show?
Friday Night Lights, The Good Place, Barry and The Office are all faves.
Been loving Succession lately, and got to photograph Cousin Greg [actor, Nicholas Braun, below] last year, so it's been fun to see his character play out in Season Two.
What's your favourite podcast?
I spend a lot of time on airplanes… here are a few regulars:
Armchair Expert with Dax Shepherd; You Made It Weird with Pete Holmes; The Moment with Brian Koppelman; Broken Record with Rick Rubin and Malcolm Gladwell.
What show/exhibition has most inspired you recently?
We actually caught a killer exhibition at the Dallas Contemporary last year. It was a 25 year survey of Self Service magazine, which is a Paris-based fashion and culture book that I've been perusing for years. It was paired with a smaller Mario Sorrenti exhibit with some of his first images with Kate Moss. Overall, a really fantastic, immersive day of photography.
What's the most significant change you've witnessed in the industry since you started working in it?
Literally everything has changed in the last 10 years! I feel fortunate to have started my career before Instagram and social media really blew up. These platforms have obliterated the old way of doing things… from brands scrambling to fill all these channels of content, to agencies having to move from a singular advertisement to more of a campaign stream model, to creators and licensing… everything has changed. I think it's a really exciting time to be in this field. Not only is more stuff being made than ever before, but it's finally opening up doors to a ton of people who may not have had any exposure before.
I think we're in the early stages of a genuine shift to a more open and inclusive industry.
If there was one thing you could change about the advertising industry, what would it be?
I won't pretend to be in a position to make any real judgements on the industry at large. I think we're in the early stages of a genuine shift to a more open and inclusive industry, which is a great thing. I hope that we all continue telling real stories and doing it for the right reasons. There's a fine line between a brand wanting to elevate a real story and just wanting to be associated with a certain type of person. I hope there's a continued push toward transparency and genuine humanity.
I needed those 'starving artist' years. There's a certain hunger (literally and figuratively) that I think is necessary in the creative life.
Who or what has most influenced your career?
I have always had the most supportive family. When I shifted gears and left the business world to pursue something more creative, I had full support at every turn. I'll never forget my mother visiting my horrifying, windowless apartment in Williamsburg, Brooklyn many years ago, and physically breaking down in tears. It was amazing. But I'm grateful that they never questioned my motives, and also never tried to bail me out monetarily. I needed those 'starving artist' years.
There's a certain hunger (literally and figuratively) that I think is necessary in the creative life, and in a weird way, they helped me find that back then. And my wife and daughters provide a new hunger to be bold now that I'm a bit older. Family and friendships are all we've really got, so I'm super thankful to have some good ones.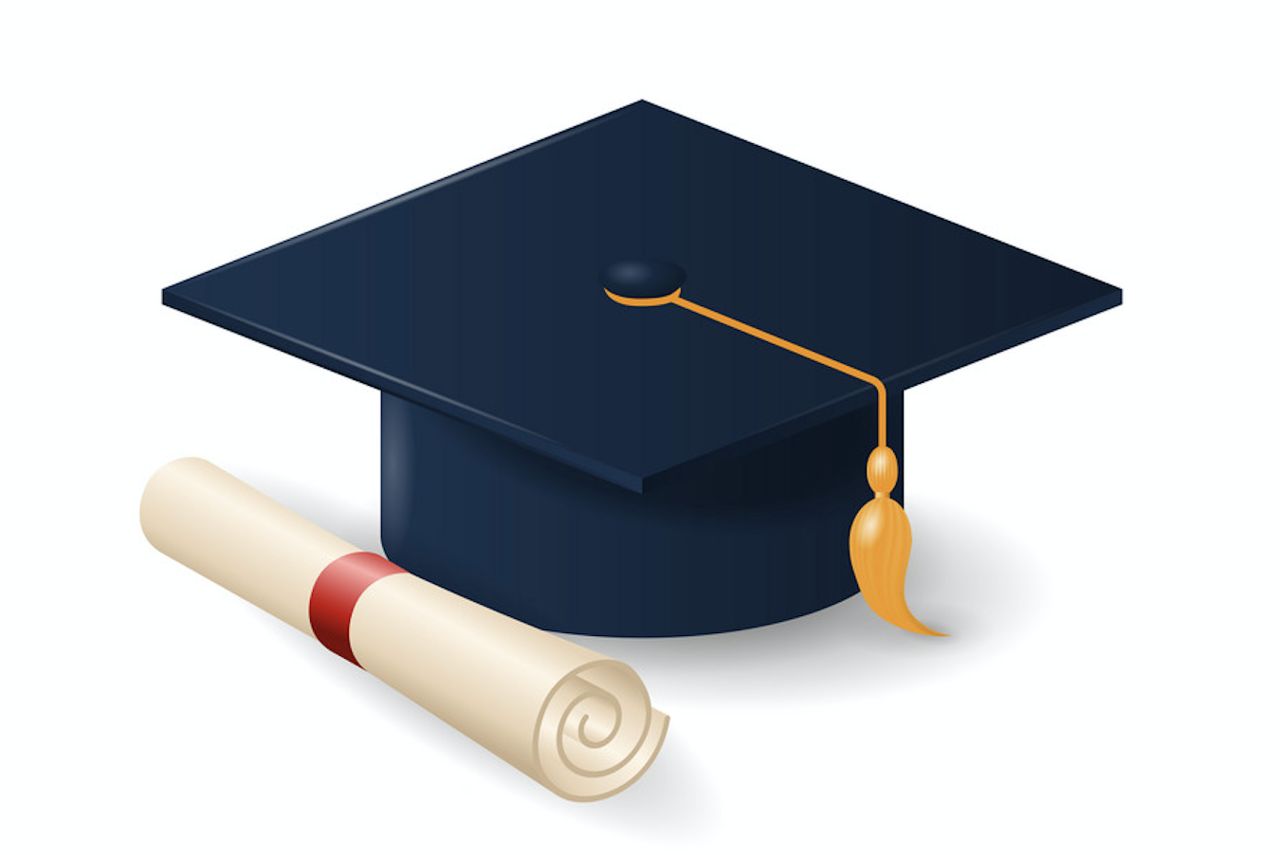 Tell us one thing about yourself that most people won't know.
I actually started my career in the business world. I have a finance degree from Texas A&M University and worked in commercial real estate valuations for several years before quitting that life and pursuing art full time. So, I spend most of my off-days searching for old automotive buildings I can buy and transform into my dream photo gallery/bookshop. No luck yet.