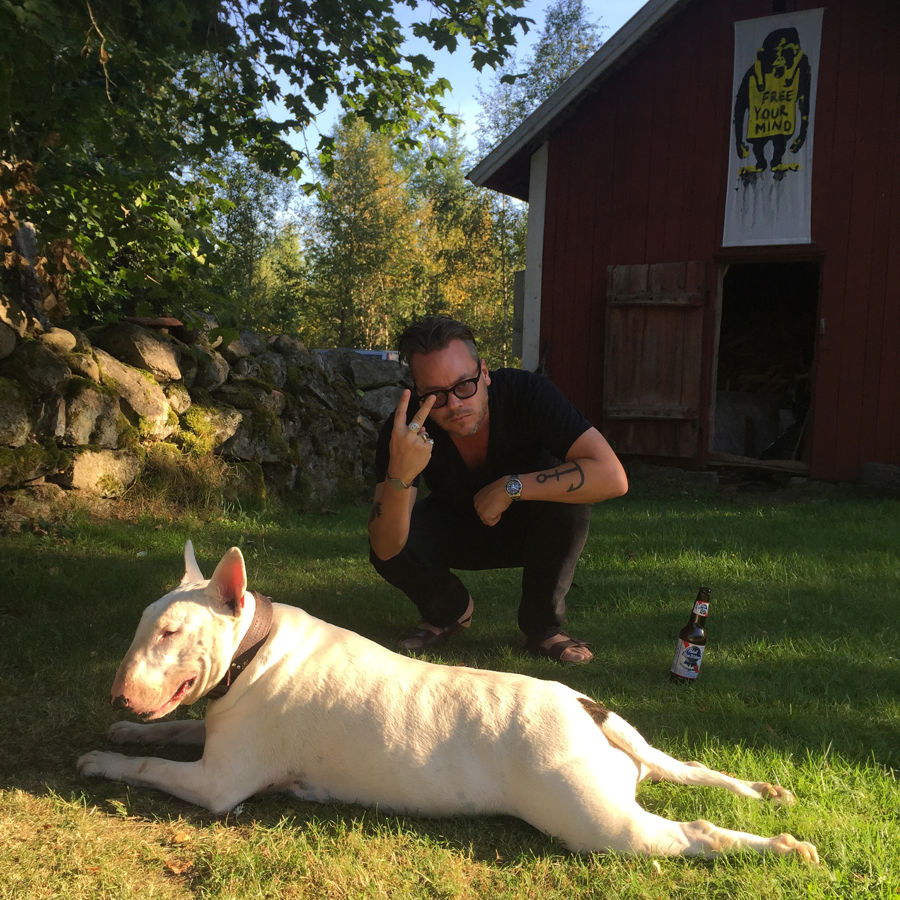 Inspiration
Anders Jedenfors: A Few Of My Favourite Things
RadicalMedia's award-winning documentarian and DOP talks us through his essential items, such as a fancy speaker system, a persistent pooch and a spouse-endorsed backbone.
When you live with a partner and a couple of kids, it's tough to separate your workspace from the elements of everyday life.
In RadicalMedia London director and DOP Anders Jedenfors' case, inviting us to look at a few items he keeps close to him in his Stockholm home, these life 'intrusions' are endearing snapshots of someone to whom creative-work and reality go hand-in-hand: pretty useful for a documentarian.
Having won a BAFTA award while still at Art College, Jedenfors personal and unique style (he shoots his own films) has translated into beautifully crafted films for clients such as BBC, BMW, The Economist, Mercedes, Porsche, Ikea, Harley Davidson, Alcro, Diesel, IKEA, McDonalds, Gant, amongst others.

We caught up with him to chat about some unmade LEGO, a boney insult from his spouse and a dog that just loves the limelight.
The Desk
This is my desk.
It's a mess because my wife has an exam on Friday.
I cleaned up a bit but I don't dare touch her stuff.
I did place the dog there though because he wanted to be in the picture.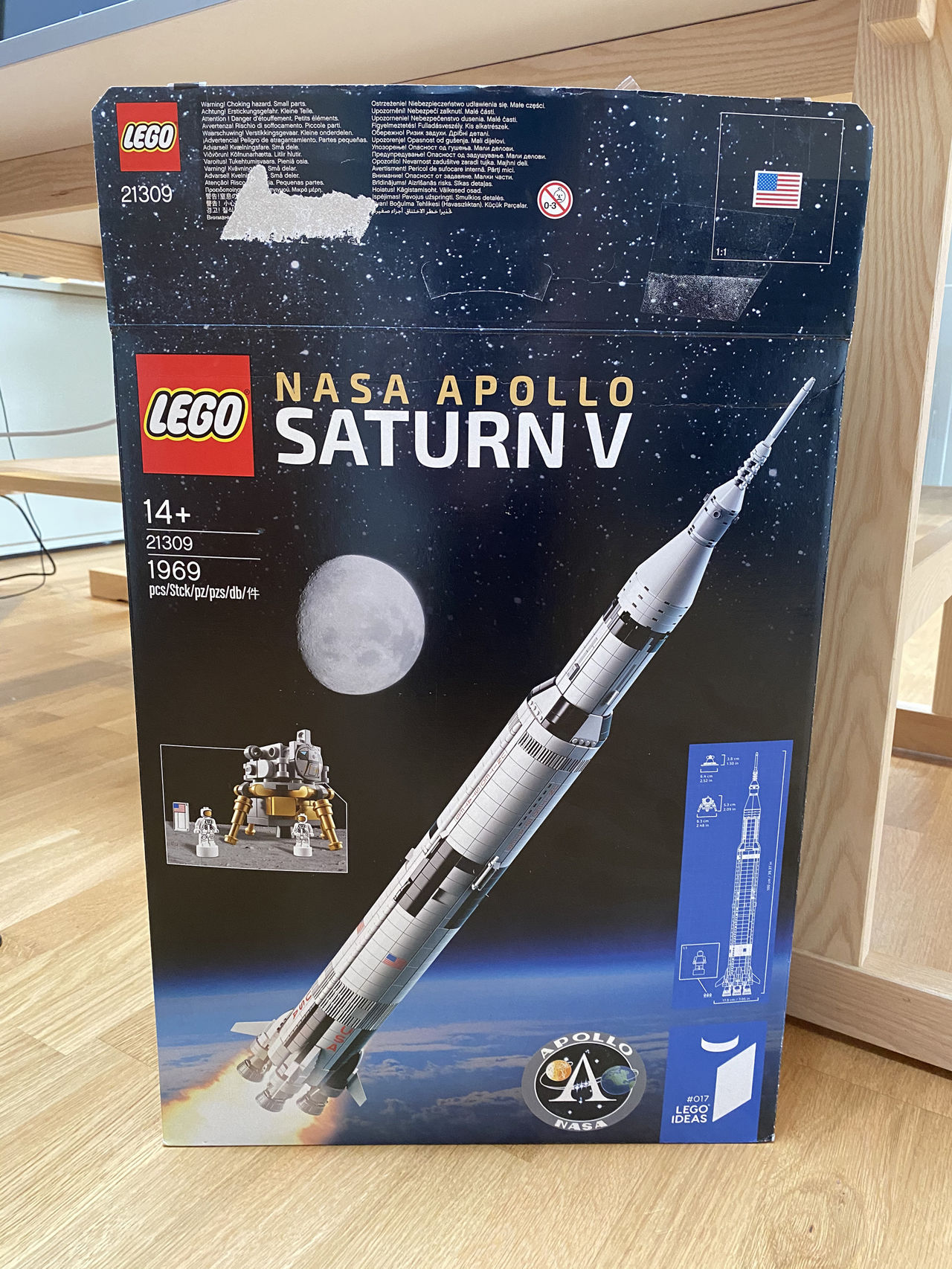 The NASA Lego
I got this Lego kit from my kids for Christmas.
We're meant to build it together but they seem completely uninterested with anything that's not connected to the internet.
One day I'll finish it but right now it's just gathering dust.
I like Lego though - who doesn't?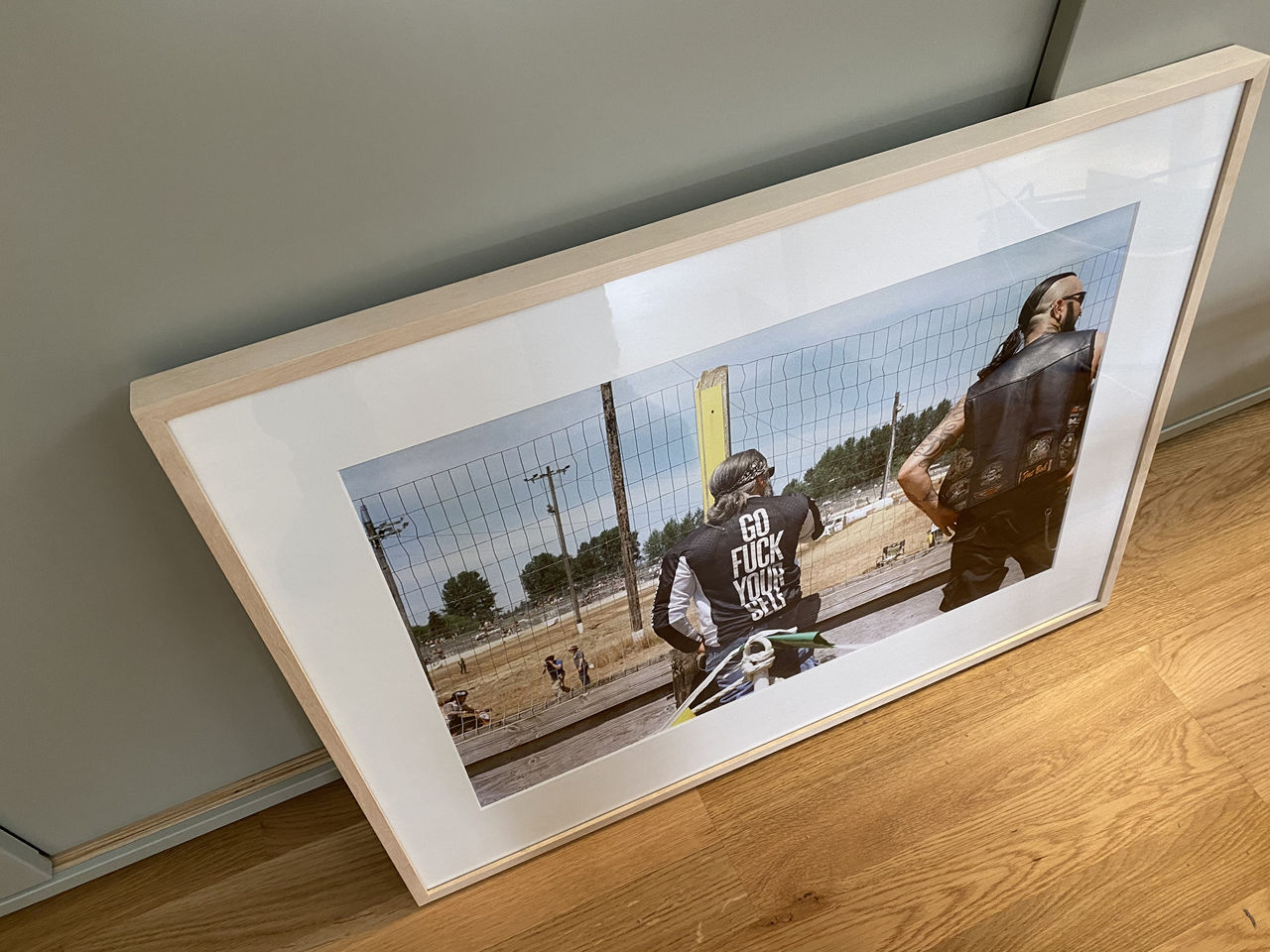 The Photo
I got this photo from Kristina Fender.
She's a really good stills photographer.
We did a job together a few years ago which was a difficult but great shoot.
We needed to take stills the same time as we were filming and that's never easy.
Anyway, I like this photo a lot but I keep thinking there's a message to it.
One day I will figure it out.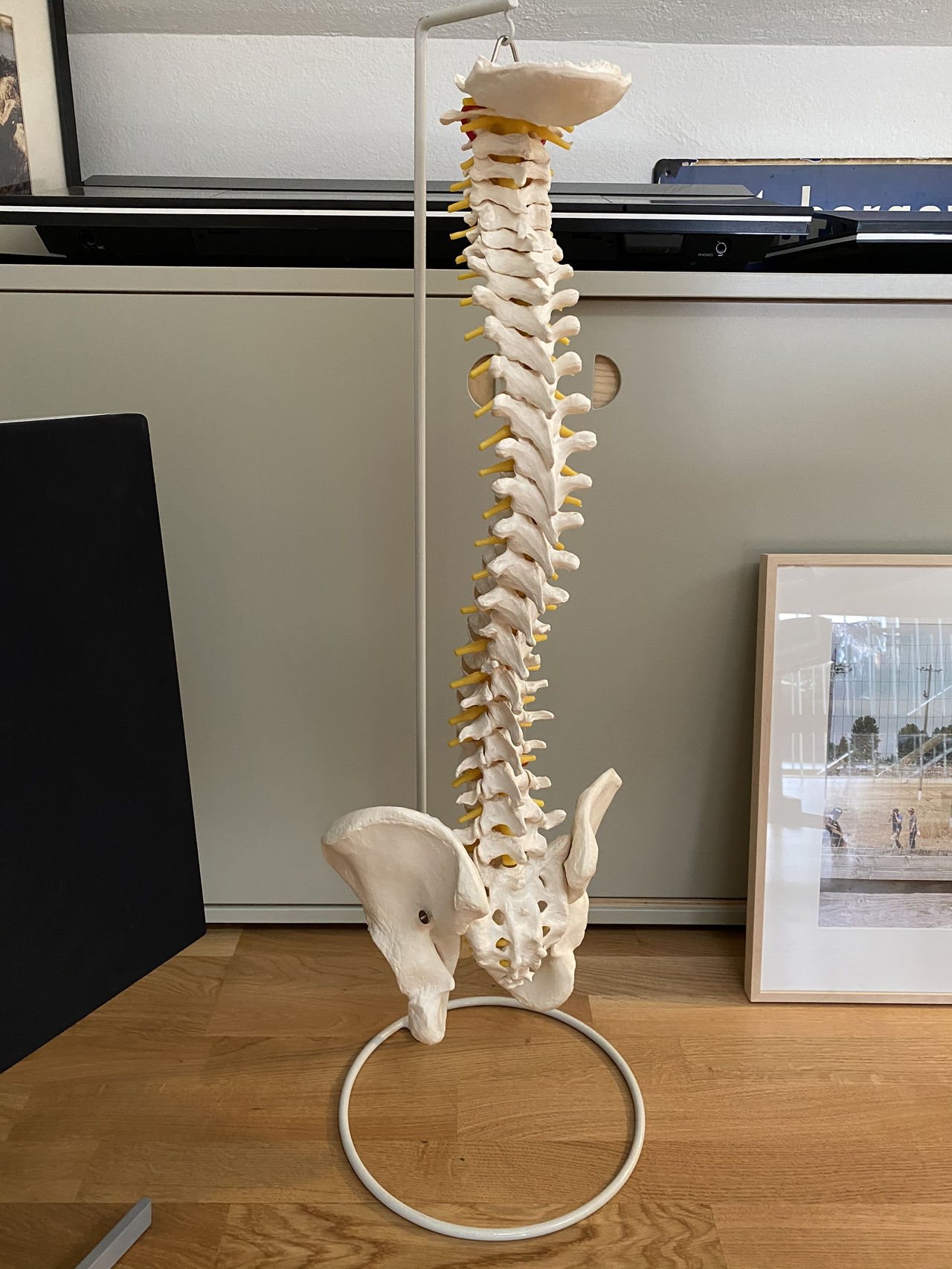 The Spine
My wife bought me this.
She says I'm lacking one.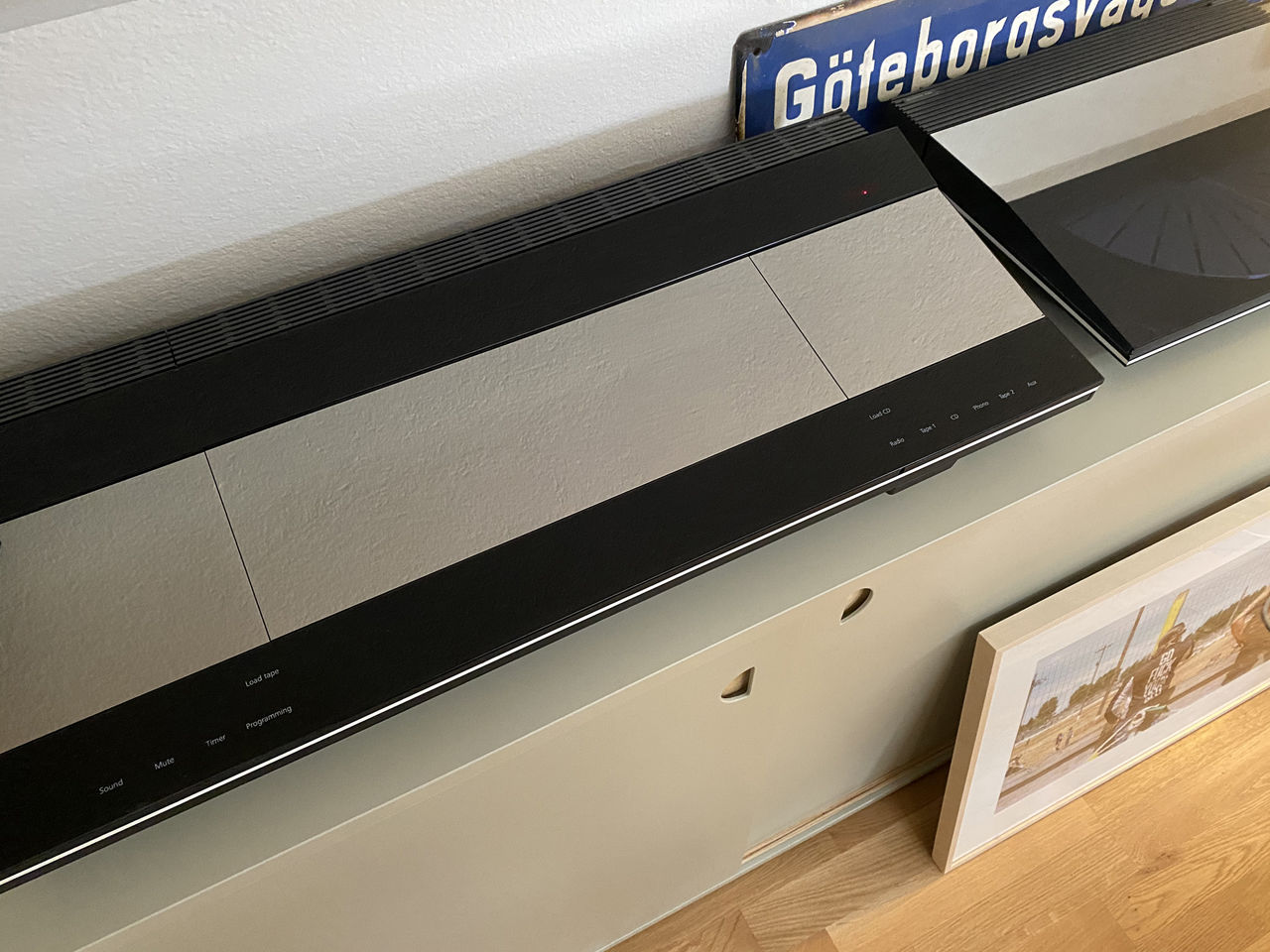 The B&O
Growing up in Sweden there was always that one friend from school whose family was rich.
You'd be over for a playdate and in the living room would be the ultimate status symbol - a Bang&Olufsen.
I would just stand there and look at it - if you touched it you'd get told off immediately!
Nowadays you can pick one up dirt cheap. I found this on eBay for something like £150.
It's packed with flashy inventions - it's got this thing where you can program it to record radio at whatever time you want.
I don't do that.
The Shadow
This is Fredrik.
He's ten months old.
He's like my shadow, follows me everywhere.
The seller told us he was 50% French bulldog and 50% Staffordshire Bullterrier.
Great! A couch dog that likes to sleep a lot and doesn't need a lot of exercise.
We got him and he's super nice.
But my wife suspected he was something else.
He was just getting so big and his ears were weird, not like a staffy at all.
I'm suspecting foul play - I think he's something else.
But he's a great friend.