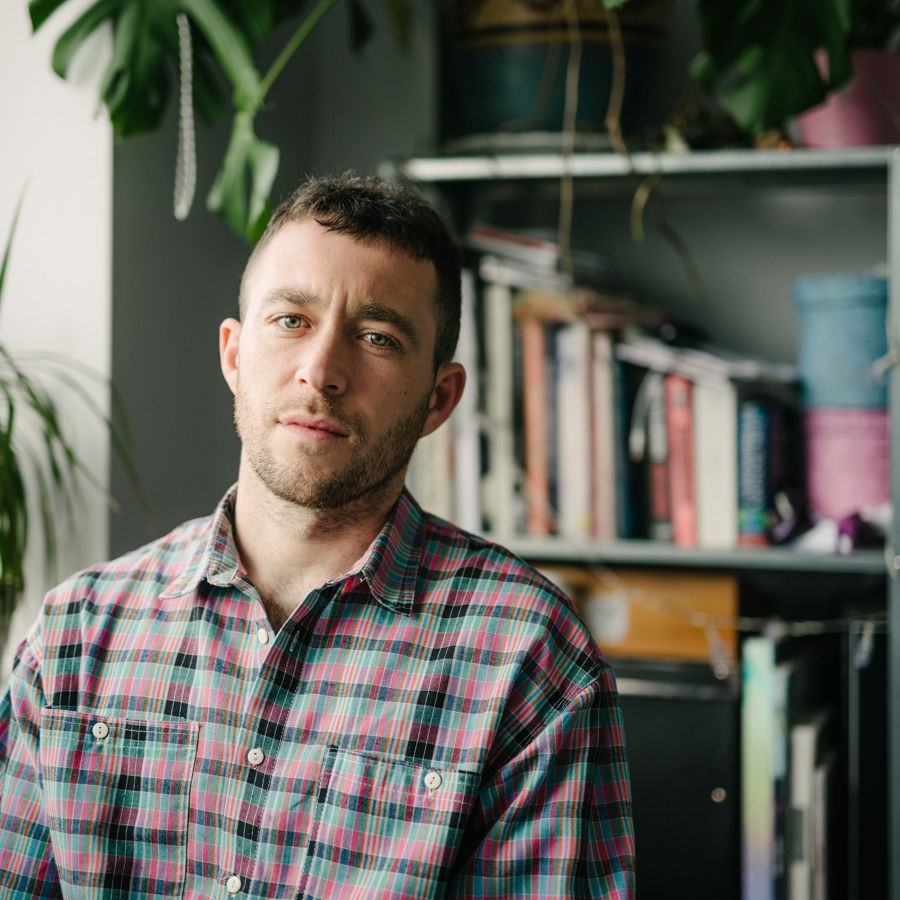 Inspiration
Playlist: Dan Emmerson
We had a little chat with Somesuch director Dan Emmerson about skateboarding videos, his musical rotation and his Geordie/Basque heritage.
What's the best promo you've seen recently and why?
One of the best promos I've seen recently is by Alex Lille and it was a live performance video on the late show of the weekend's track Heartless. I'm into performance videos at the moment.

Unlock full credits and more with a Source membership.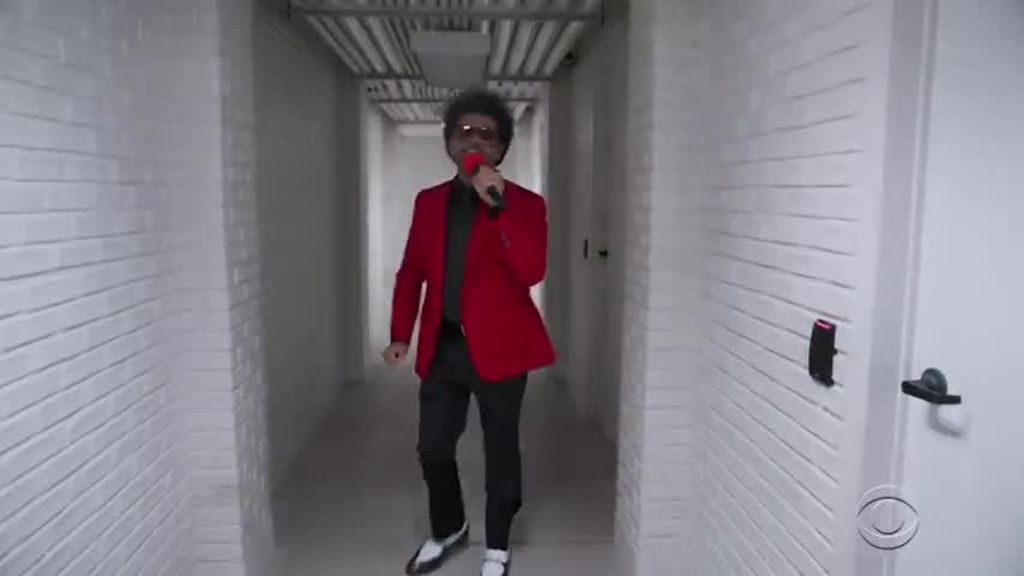 What's the first promo you remember being impressed by?
First promo I remember being impressed by was Chris Cunningham's Aphex Twin - Rubber Johnny work. Still an absolute banger now. All the old Beastie Boys stuff Spike Jonze did was great too.
Unlock full credits and more with a Source membership.
And what's your all-time favourite music video?
My all time fave music video is Blur - Coffee and TV, It's just class. Love those milk cartons.
Unlock full credits and more with a Source membership.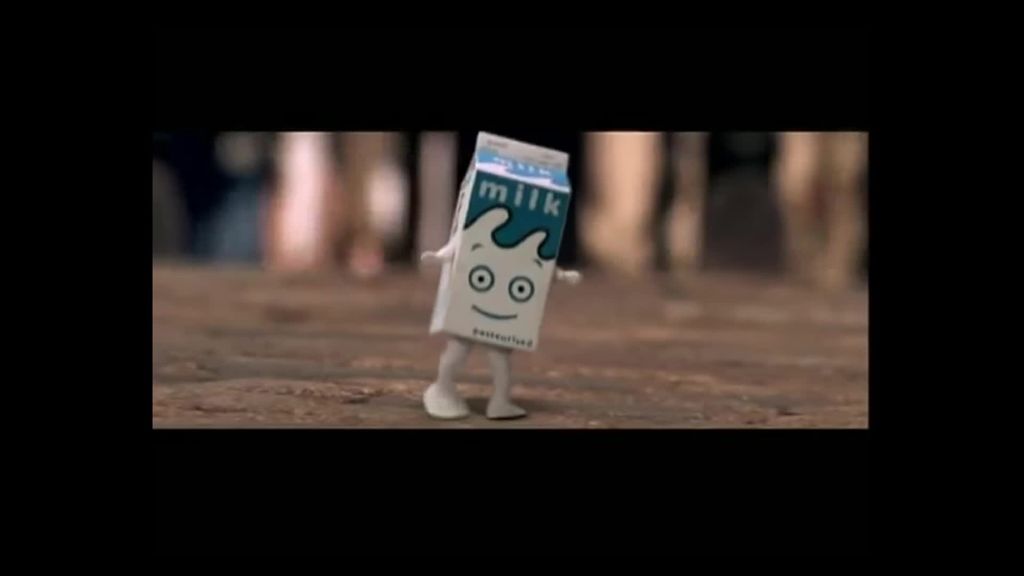 What other directors/artists do you look to for inspiration?
I get inspired by loads of artists. One of my favourite films is La Vie De Jesus by Bruno Dumont. He nails that teenage angst so well. I always find my self coming back to scenes from that film. Anton Tammi is making some amazing videos at the moment.
What are you listening to at the moment?
One day I might listen to the Moody Blues and on another it could be some psych stuff like Kendra Smith. A bit of everything really! As Prince once said I like "good music". I've been obsessed with music since an early age. My first album was Gangstarr - Full Clip double CD which I still have. Skateboarding videos exposed me to so much stuff I would never have found until later. I'm grateful to skateboarding for that.
What's your favourite bit of tech, whether for professional or personal use?
My fave bit of tech are my AirPods at the moment ! I used to cuss people out for using them but now I can't be without them.
What artist(s) would you most like to work with and why?
I would love to work with someone like Nick Cave or Young Thug. Both really different but each have their own unique style that you just can't imitate.
How do you feel the promo industry has changed since you started in it?
It's hard to put a finger on exactly how the promo industry has changed since I started. It's definitely evolving and progressing, like most things. If we saw the same routines at the gymnastics in Olympics every year, people would get bored and wouldn't watch. Same goes with promos, directors will keep pushing the boundaries of visual style because they want to be original and not ride off other people's ideas. That being said, sooo much stuff looks the same these days and ideas get recycled and rehashed all the time.
Unlock full credits and more with a Source membership.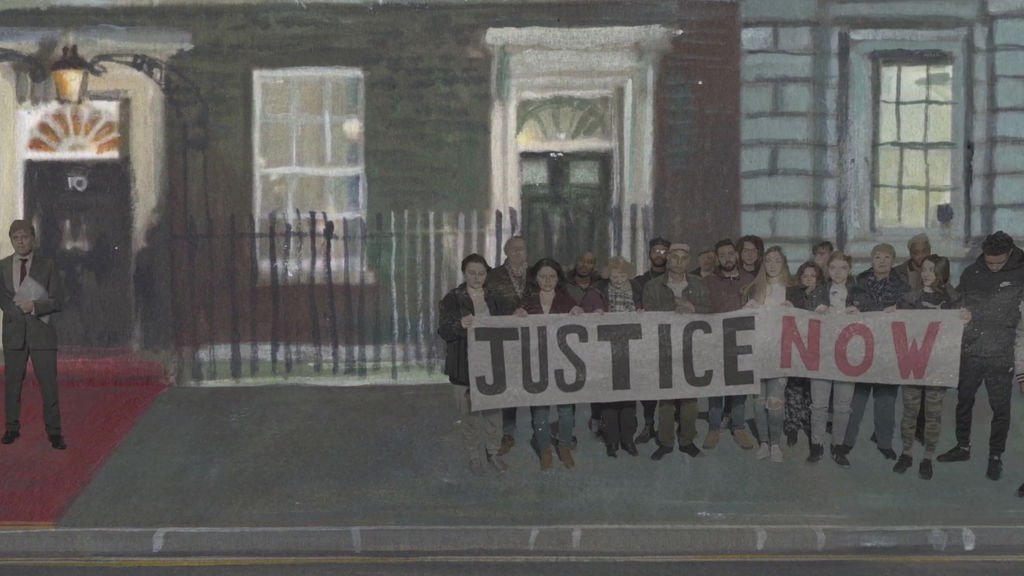 Where do you see the music video industry being in five years' time?
I think that in five years time we'll be doing the same thing. Trying to push the boundaries even further. I wouldn't want to forecast any trends in cinematography just yet but I imagine that technology will have a big part to play in how we are able to create moving images.
Tell us one thing about yourself that most people won't know…
I'm half Geordie, half Basque.