Inspiration
On My Radar: David Horowitz
The Mekanism creative director/director on the positives of being a shut-in, the best 18-episodes of TV and why we should be more aware of neuroscience.
What the most creative advertising idea you've seen recently?
The IKEA Ghosts spot shot by Dougal WIlson really stood out to me. The idea that white sheets make for boring ghosts and colourful sheets make for cool ghosts is just perfect. This is the kind of concise comic story that wouldn't exist if advertising wasn't around to make it. So thanks, advertising!
Unlock full credits and more with a Source membership.
What website(s) do you use most regularly and why?
Amazon. I still think of it mostly as an online book store.
What's the most recent piece of tech that you've bought and why?

I recently got a PS4. The stuff happening in video games is just beyond comprehension. I'm certainly no one's idea of a gamer, but few things are as thrilling as swinging through an uncanny replica of Manhattan as Spider-Man. It's a great time to be alive if you're a shut-in.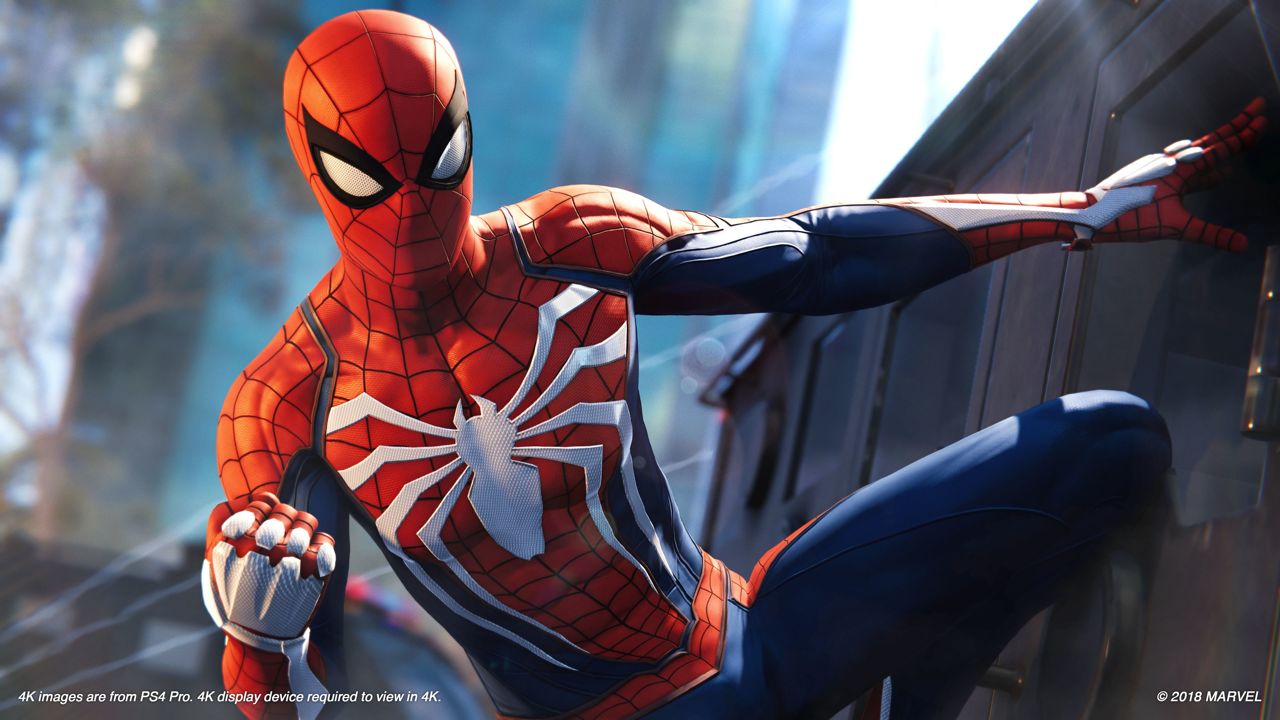 What product could you not live without?
Coffee is a product, right?
What's the best film you've seen over the last year?
Faces/Places by Agnes Varda. She is (sadly now, was) one of the most humane, beautiful filmmakers. Her movies leave you feeling so much less cynical for at least an hour afterwards.
What film do you think everyone should have seen and why?

To creative people I always recommend The Five Obstructions, directed by Lars Von Trier. It's the best investigation of the creative process I've seen. The message: Creative obstructions are to be embraced, not circumvented.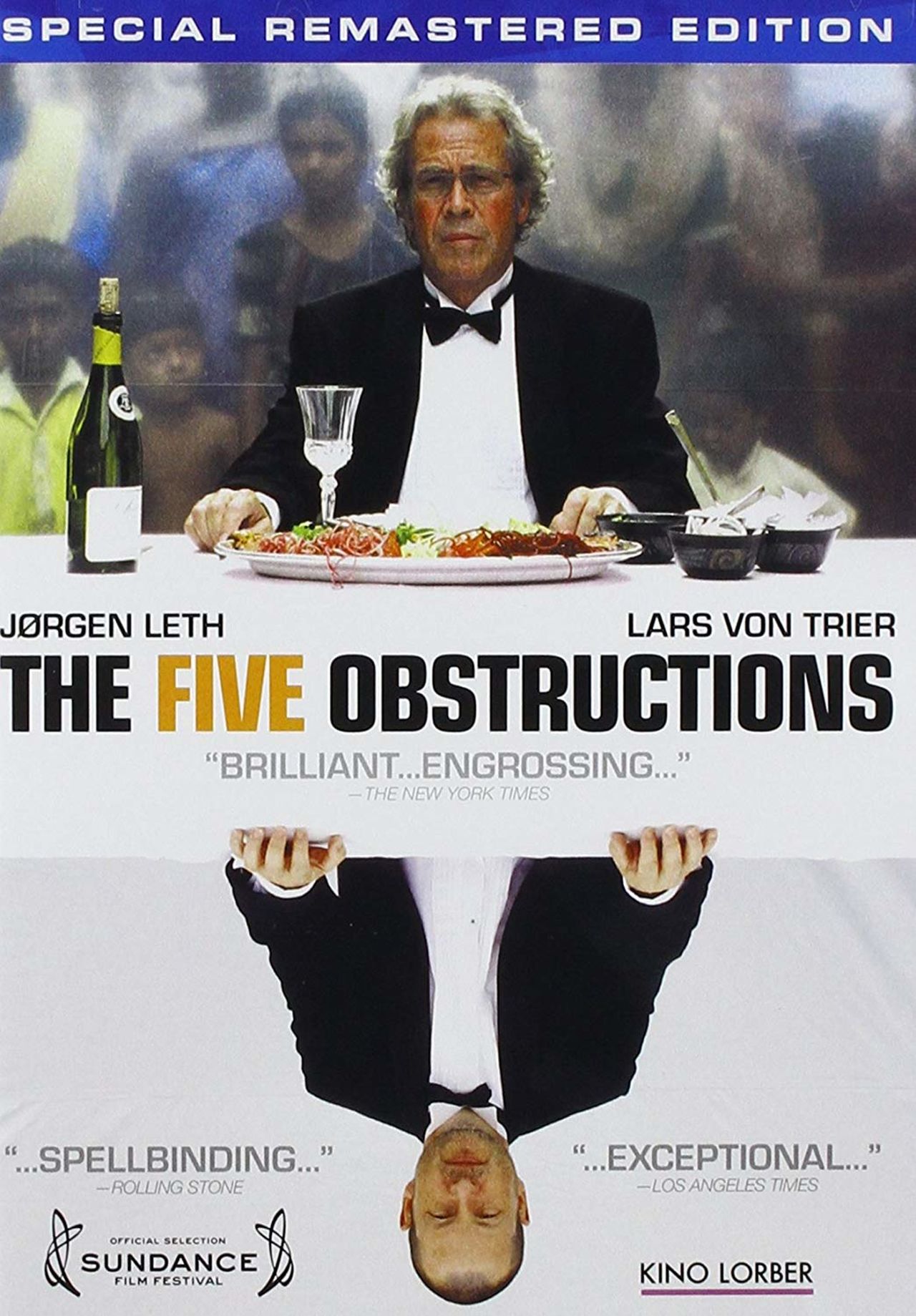 What's your preferred social media platform and why?
Twitter. It's a totally skewed vision of the world, but a skewed vision that is addictively, engagingly entertaining. And without a lot of selfies.
What's your favourite TV show and why?
All-Time: Freaks and Geeks. 18 completely perfect episodes. Endlessly re-watchable. In fact, I'd be happy to re-watch it with any of you right now.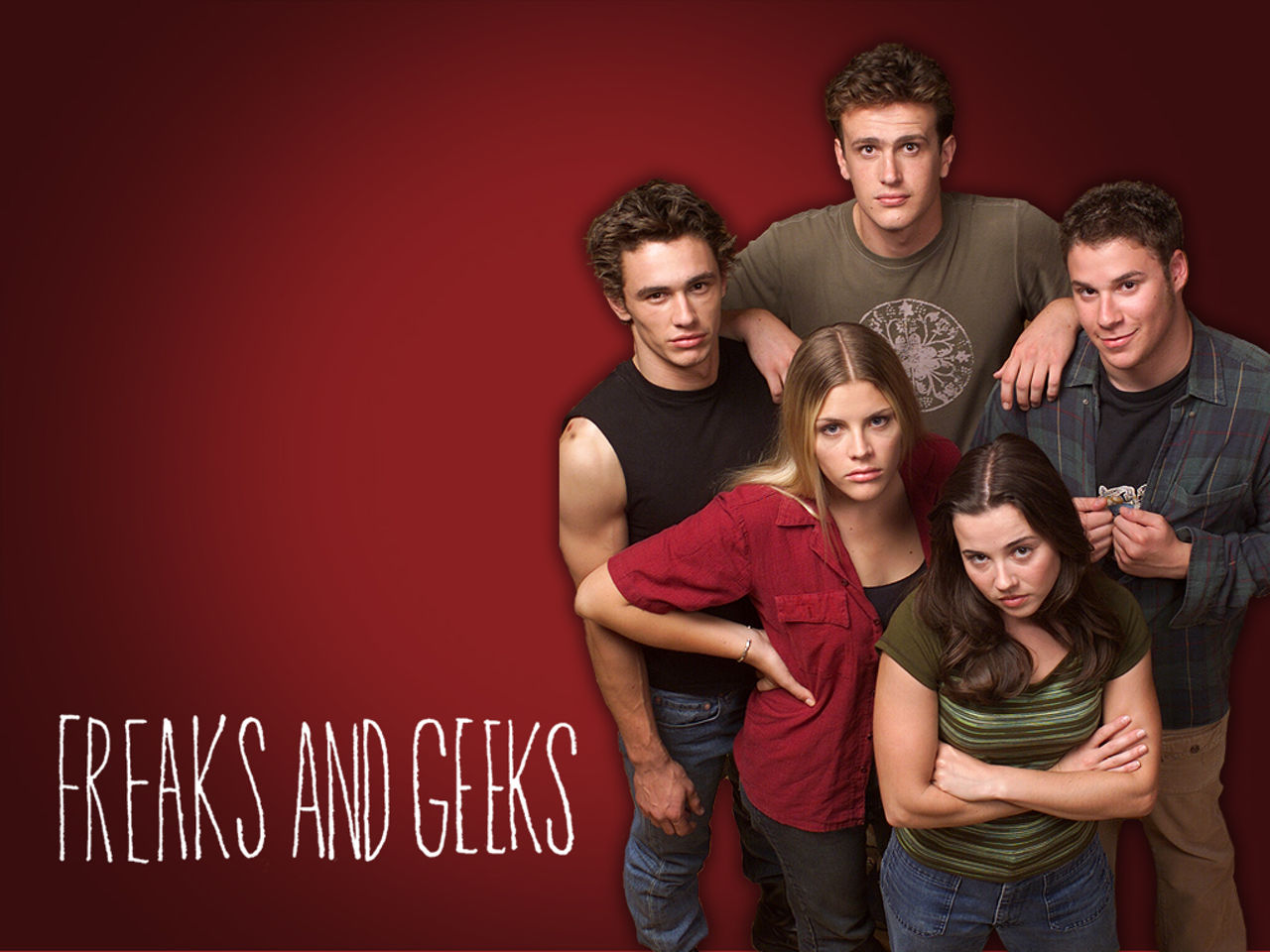 What's your favourite podcast?
I grew up obsessed with AM/talk radio, so listening to podcasts is like breathing to me - it's practically involuntary at this point. I love On The Media - it's a smart, timely and often counter-intuitive examination of media messaging and the press. It's like my anti-Twitter.
What show/exhibition has most inspired you recently?
I've been going to more dance performances lately. Alvin Ailey [choreographer and activist who founded the Alvin Ailey American Dance Theater] was particularly powerful. It's easy to forget that this world exists, but when you actually go you realise dance is the most purely emotive, elementally human art form we have. It affects you the way no other art form can.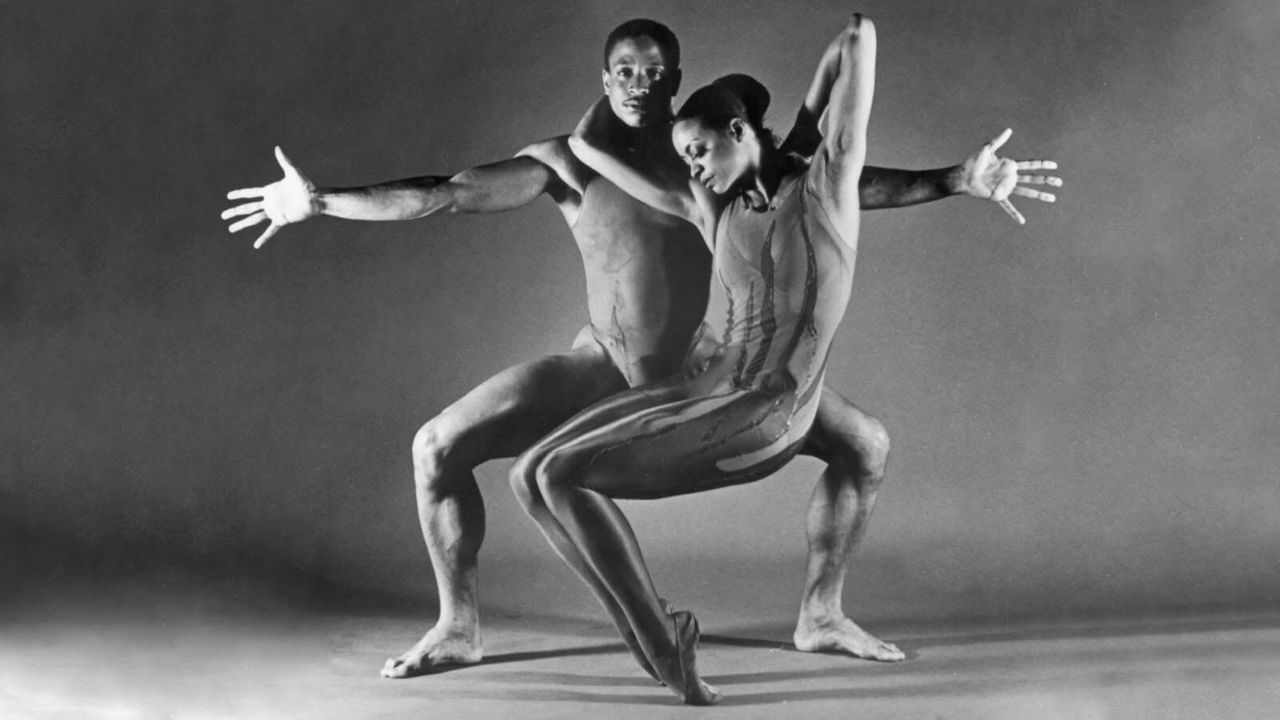 What's the most significant change you've witnessed in the industry since you started working in it?
I keep getting older and everyone else keeps getting younger.
If there was one thing you could change about the advertising industry, what would it be?
It may sound strange, but I sort of wish there was more neuroscience in advertising. An industry so singularly about persuasion should have a better understanding of how the brain actually understands messages and acts on them.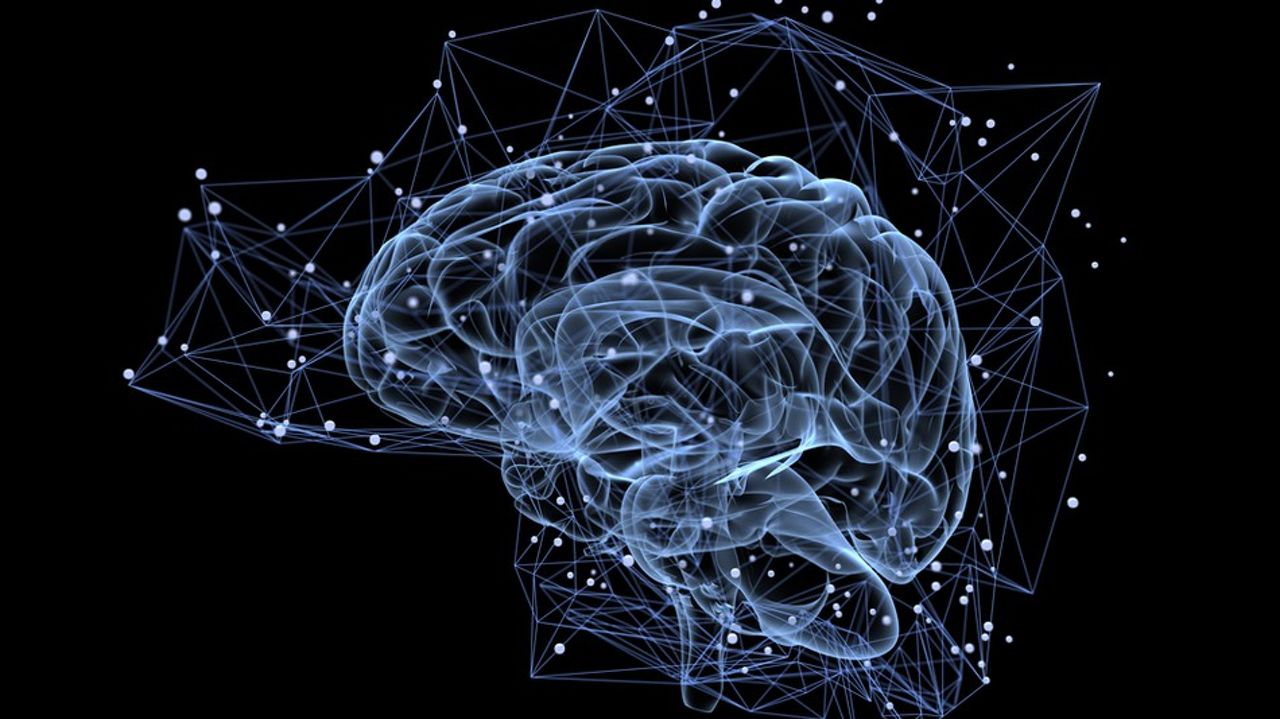 Who or what has most influenced your career and why?

Working at MTV. Having the opportunity to write and direct hundreds of spots with an unusual amount of creative freedom and ownership unlocked a lot of good stuff for me.
Tell us one thing about yourself that most people won't know.
My social security number.