Inspiration
Playlist: Taz Tron Delix
We chat to the COMPULSORY director about the OG's of the directing game, inspiration from Lynch and his favourite music promos.
What's the best promo you've seen recently and why?
Loyle Carner - Ottolenghi, Oscar Hudson always delivers the goods but this one feels super special and really hits home for me, It's got that playfulness that a Michel Gondry video might have, dope mind bending in-camera tekkers that get better on each watch, love the bit when Tom Mich pops up through the window and pulls away the set revealing the illusion. Also the VHS was a very clever touch giving it a personal and relatable feel as the real world collides with the surreal. This is something i'm always drawn to in my work or others.
Unlock full credits and more with a Source membership.
Show full credits
Hide full credits
What's the first promo you remember being impressed by?

I have this vivid memory of when I was 8 years old at a friends house staying up really late to watch the premiere of The Prodigy's video Smack My Bitch Up everything about it blew my little mind. The rawness, the attitude and the use of POV that made you feel like you were strapped in the driver seat of drug fueled rave-ing rampage, full of sex and violence what more do you want from a music video in your pre-teens ha.
But I think it was later down the line when I really woke up to the craftsmanship in the early 2000's binging on music video channels. The whole era between the late 90's to 2000's was so groundbreaking and fresh with bold, exciting and original identities for each artist.
The true OG's were definitely Chris Cunningham, Michel Gondry, Spike Jonze & Hype Williams these are the guys that inspired and made me want to make videos as a teenager and there work still resonates with me today.
Unlock full credits and more with a Source membership.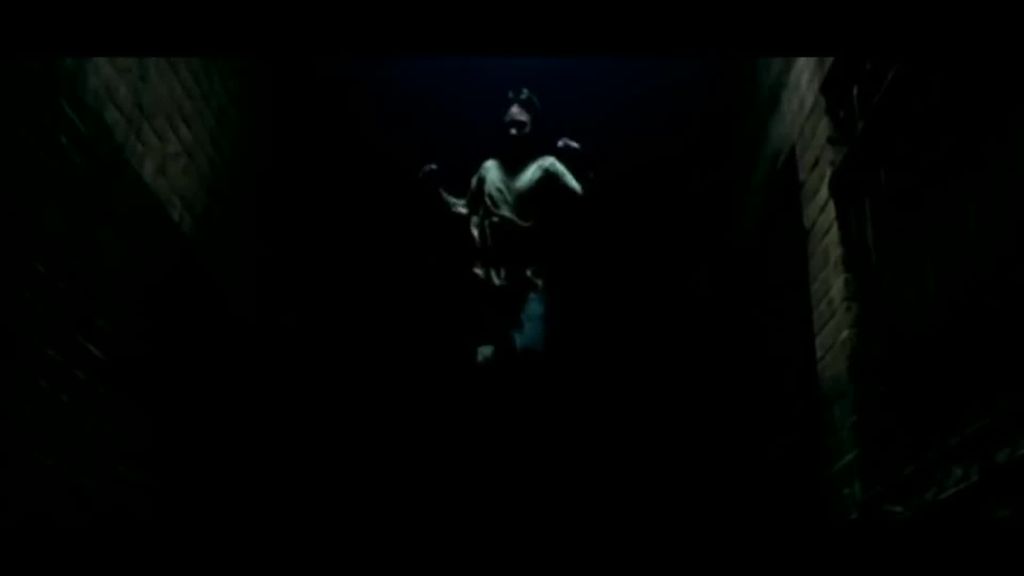 And what's your all-time favourite music video?
It changes from time to time, but what makes a great video in my books is the perfect harmony between the music and the visuals. Capturing the raw emotion of the music and molding it into a tangible set of images that become timeless and one of the best example of this is Portishead - Only You - Everything about this video bangs hard. The gritty surreal world Chris Cunningham has crafted creates imagery that cuts straight into your subconscious and sparks a conversation with its hypnotic underwater movements that dance forward and backwards in time, feeling dark and unsettling yet angelic at the same time just like the track itself. I also later read an article where Chris was explaining that the underwater scene where a nightmare to film and he ended up mostly using the outtakes. I love this idea that the imperfections & the unexpected of your film can sometimes be the best parts
And the need to allow your projects to grow and change into something new. I always try to allow room in my own work to nurture these moments and by doing so it keeping things exciting and fresh.
What other directors/artists do you look to for inspirational?
In music videos it's Hiro Murai & Kahlil Joseph, they are definitely the true MVP's over the last few years, I've really enjoyed watching their development and impact on the culture but most importantly each time I watch one of there films it inspires to get stuck into another project.
David Lynch is one of my biggest inspirations, not only for his mesmerizing & surreal realms but I can listen to him for days talking about filmmaking and the process of creativity.
If you haven't heard him talk, here's a great example full of inspiration:
Michel Gondry is another one, everything I watch of his I find so refreshing & creativity one of my favourite films of all time is: Mood Indigo, I also come from a fine art & animation background so I think these kind of artists/filmmakers always sit close to my heart.
When crafting ideas I tend to look at a lot of artwork: Francis Bacon, David Hockney, Picasso, Kahlo Frida, Georgia O'Keeffe, Ralph Steadman and Blu are some of my all time favourites.
What are you listening to at the moment?
I dig a wide range of music but at the moment the Everything Is Recorded album has been on heavy rotation, XL Records have such an amazing heritage and roster of artist, it would be super dope to work with them some day, also on the list is Kojey Radical who I had the absolute pleasure of working with on his latest video 25. It truly is a magical moment & dream come true when you get to work with an artist that you love and respect, especially with an artist like King Kojey who shares similar creative ideals, is willing to take risks and create something powerful and moving. Other artists such as Anderson .Paak, Sonder, Mereba, Sampa The Great, Slowthai, J.ID, Collard & Loyle Carner pop up on my daily fix.
In fact here's one of my go-to playlist on spotify so you can really catch my vibe (I'm probably listening to it right now)
What's your favourite bit of tech, whether for professional or personal use?
My iMac, she's a beauty and had my back on every project she even has her own flight case, so no need to ever leave my side.
What artist(s) would you most like to work with and why?
Flying Lotus, Bjork & A$AP Rocky in that order!
These artists have created some of the most iconic videos over the last few years, inspiring and redefining the culture and I I feel they are a perfect match for me and the kind of work I like to make, tapping into cosmic & surreal realms that reflect our human nature. Being fearless, pushing the boundaries of the artform and never ending up in a box.
Unlock full credits and more with a Source membership.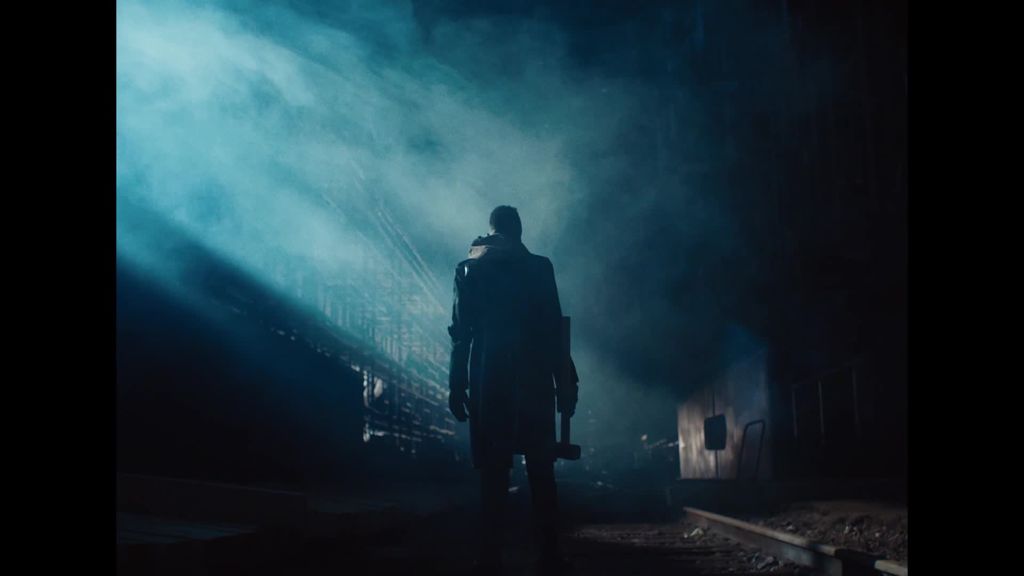 How do you feel the promo industry has changed since you started in it?
I haven't been in it that long so still fresh out here. Since I started I've always wanted to tap into the rawness and to use imperfection as character, not to be too clean. It makes the work more relatable and real. We see so many shiny adverts every day and I think we have become desensitised and suspicious of that kind of aesthetic, I reckon this is one of the big reasons we have seen VHS & 16mm came back in such a big way over the last few years. There has also been an amazing wave of new directors digging deep to make unique visuals and ideas, pushing the artform to its next level. I feel very proud to be part of this and excited to be amongst so many talented individuals
Where do you see the music video industry being in five years' time?
It's only natural that the lines between artforms will become even more blurred.
I'm really interested in trying to create new experiences for audiences. There will always be a place for the traditional music video format, but I see more turning to long form, immersive and collective experiences through installation pieces, VR and gaming to capture the journey of an entire album and create a world audiences can get lost in.
Tell us one thing about yourself that most people won't know…
Taz is short for Taliesin.