Inspiration
On My Radar: Ewan Jones Morris
The Friends Electric director on mind-boggling motorcycle animations, why everyone should have seen Fantasia and how there are too many good animated shows to name them all...
Whats the best animated advertising idea you've seen recently?
I'm going to cheat a bit here by giving the name of an animator that I really admire, who has recently made some advertising; Jake Fried. He made something for Harley Davidson recently but all of his work is worth looking at. His style is unique and time consuming in mind boggling ways.
What website(s) do you use most regularly and why?
I would have to say Vimeo. It's a great place for discovering new work but also for connecting with other filmmakers and animators. The recent video I did for John Grant wouldn't have been possible without connecting with other animators through Vimeo.
What's the most recent piece of tech that you've bought and why?
Boring answer; iPhone X. I've exploited its face tracking capabilities in two projects already. I also have some Moment lenses which are pretty fun. We've all had video cameras in our pockets for years now but they're finally starting to be pretty good.
What product could you not live without?
My bike.
What's the best animated film you've seen over the last year?
I recently completed a film with essayist and artist Alan Warburton. It's been made with support from Tate and it's a video essay about Disney animation, motion recognition and identity politics. Anyway, my point being, I watched all the Disney classics while making the film; Snow White, Bambi, Pinocchio, Fantasia... storylines aside (Snow White seems to be largely about cleaning), the animation and painting in these films is as astounding now as it must have been back then. If you haven't seen them since you were a kid, watch them again, especially Fantasia.
What film do you think everyone should have seen and why?
See above.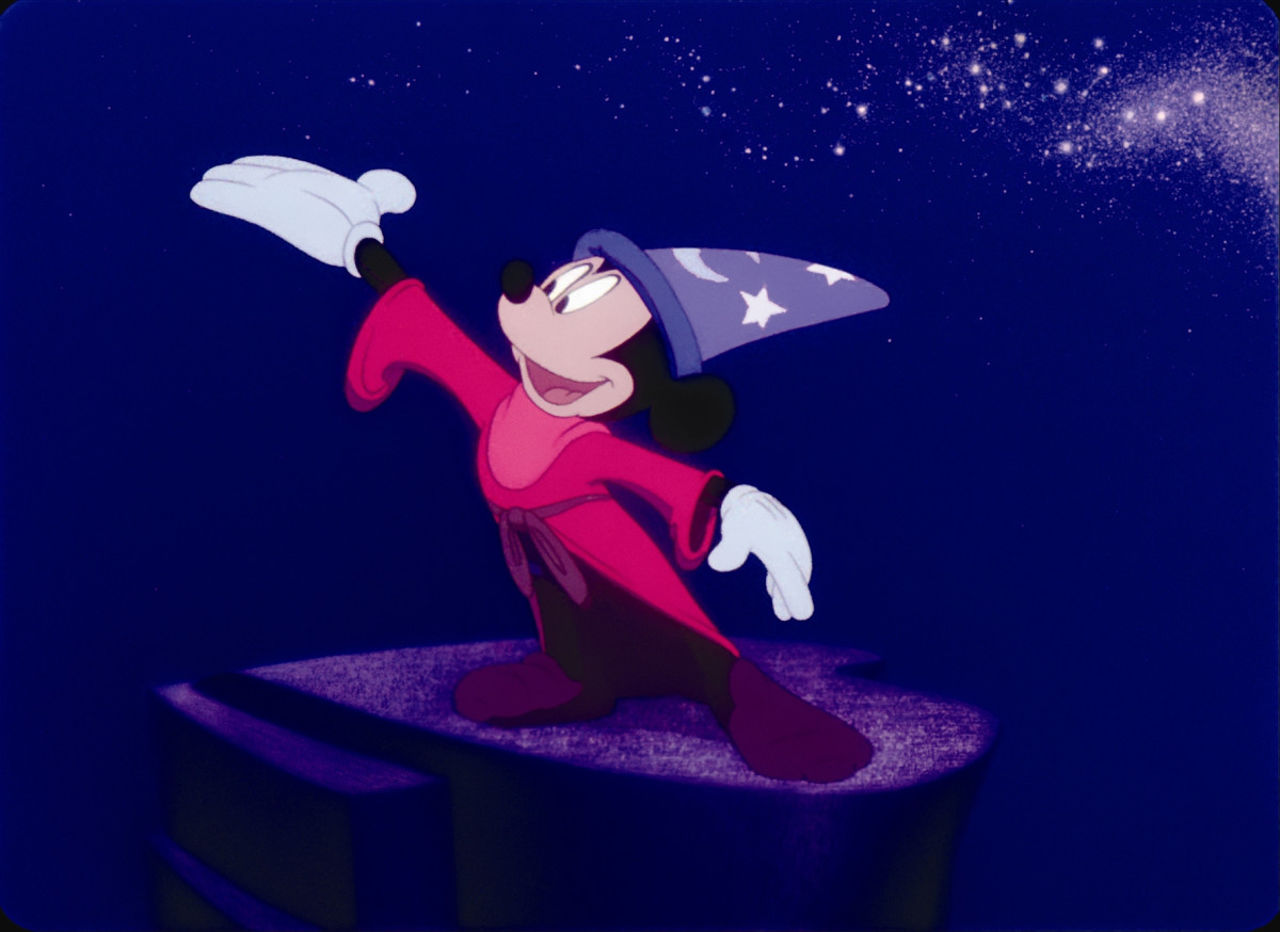 What's your preferred social media platform and why?
Instagram (over Twitter). I think in images better than I do in words.
What's your favourite animated TV show and why?
Too many to choose from, so I'll just write a list: Ren and Stimpy, Aeon Flux, Futurama, Neon Genesis Evangelion, Adventure Time... the list could go on. And I enjoyed Matt Groening's new series Disenchantment [below].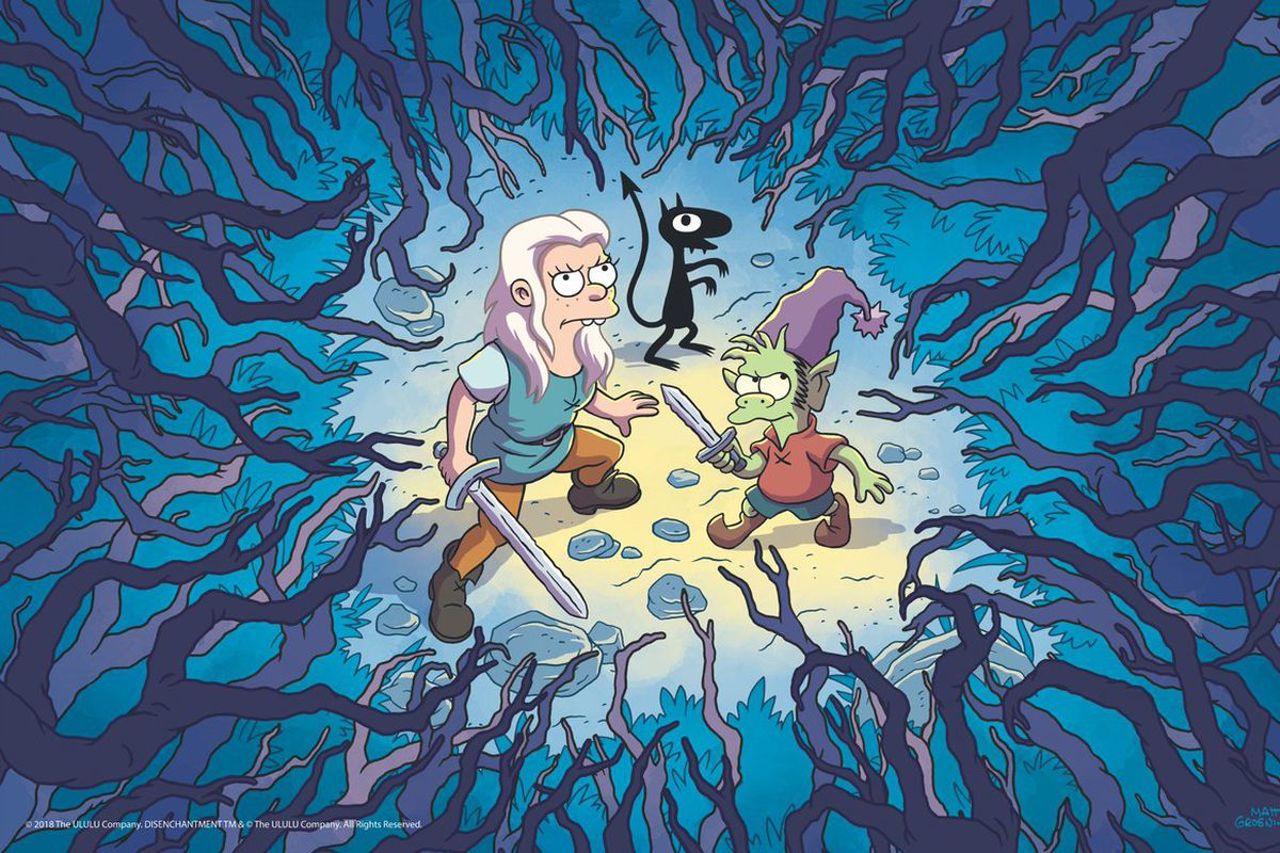 What's your favourite podcast?
At the moment The Guardian's Today in Focus. Bit dry maybe. I've also been working my way through David Sedaris's audiobooks. And obviously I really enjoy Adam Buxton's podcast.

What show/exhibition has most inspired you recently?
I really enjoyed Tom Scutt's theatrical version of Berberian Sound Studio. I also saw The Clock at Tate Modern [below] a few times when it was on; a 24hr film by artist Christian Marclay made up of scenes from films where they refer to the time or look at a clock. So, it's like watching a really long film in real time. It's a simple idea but completely absorbing, I watched it for hours, literally.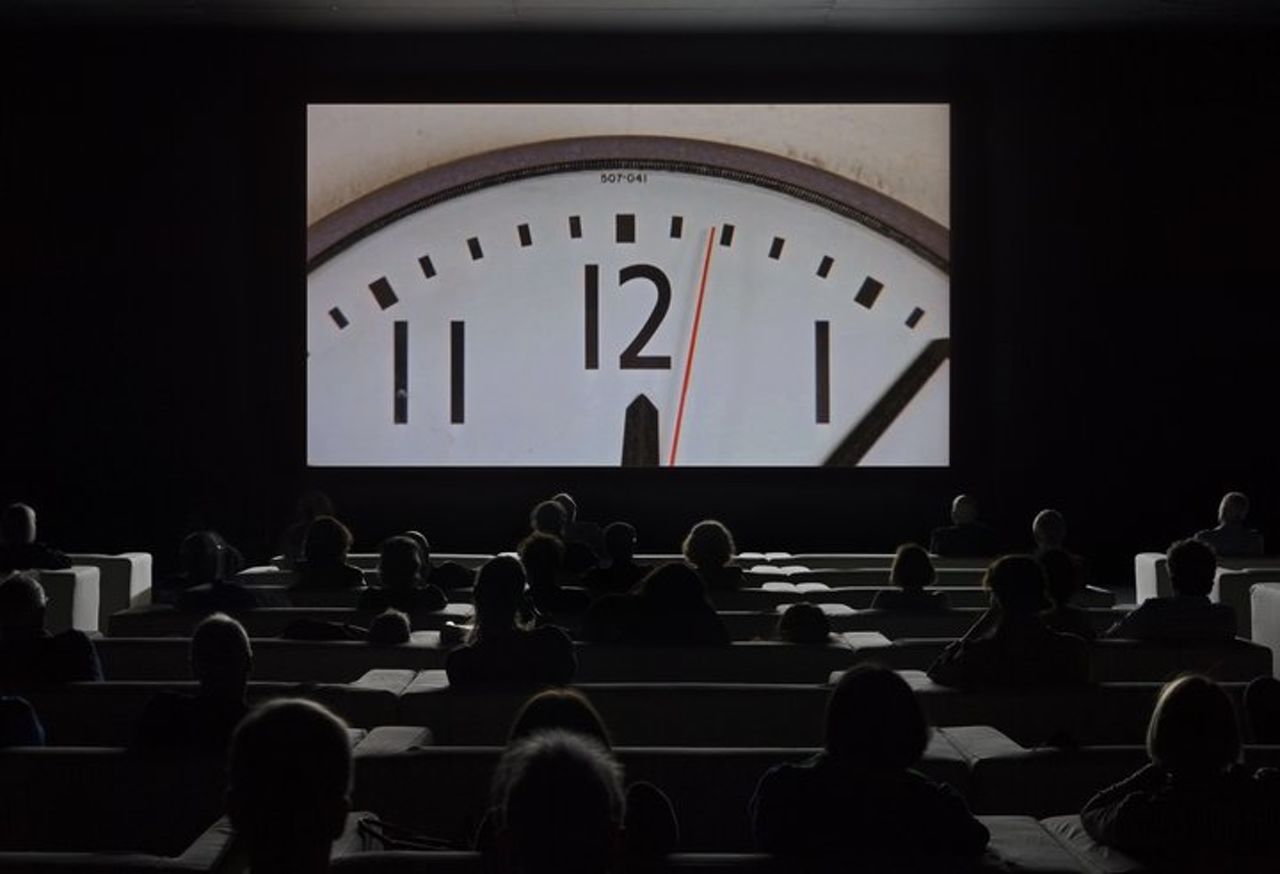 If there was one thing you could change about the advertising industry, what would it be?
To employ me more regularly. I think it would be the shake-up that the advertising industry needs.
Who or what has most influenced your career and why?
I find collage hugely inspirational. I like looking at the work of collage artists and I like creating my own. I find it informs and influences my work a lot.
Tell us one thing about yourself that most people won't know.
No.