Inspiration
On My Radar: Clement Bolla
London-based French animation director Clement Bolla is Passion Animation Studios' latest signing. Here he reveals his thoughts on why the animated antics of Bill Burr should be embraced, how Wes Anderson is instant inspiration, and why he needs to control his drone habit.
What the best animated advertising idea you've seen recently?
I would say the Greenpeace films from Salon Alpin and Anna Mantzaris are probably the best use of animation I can think of in the recent campaigns I've seen. It's great to see the medium used to deliver very important messages, no matter how serious the subject.
Unlock full credits and more with a Source membership.
Show full credits
Hide full credits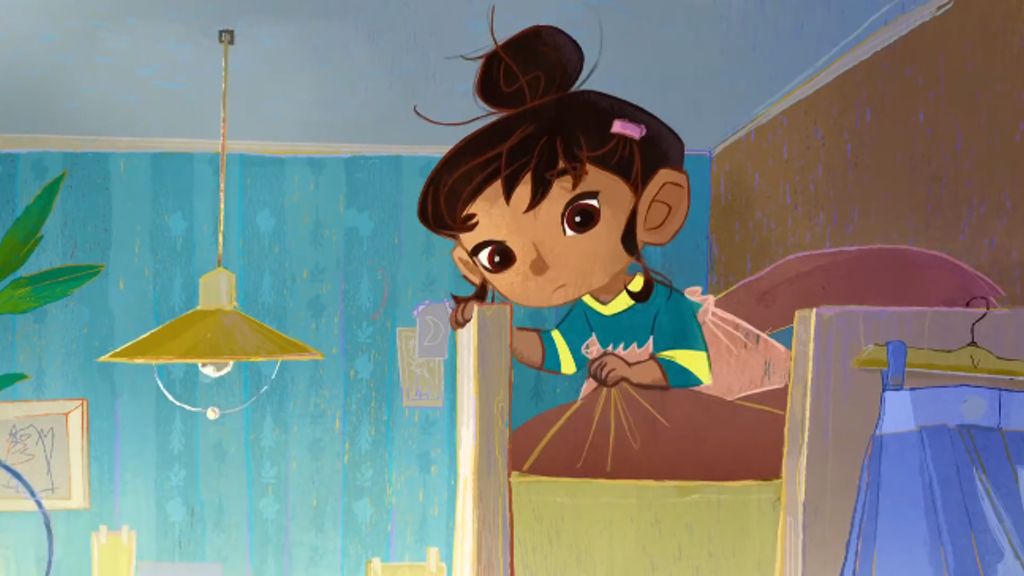 What website(s) do you use most regularly and why?
Right now, I would say news websites, just to try to understand what the coming months are going to look like here in the UK. Otherwise it's probably a mix of Motionographer, Munchies and various YouTube channels…
What's the most recent piece of tech that you've bought and why?
A second drone, after shamefully crashing the first one. These things are tons of fun, but there's a catch; the more you fly them, the more you find yourself wanting a more expensive one, making the next crash even more painful... I'm trying to think of more creative ways to use it, maybe mixed with animation, and not just keep adding to my collection of Victoria Park aerial shots.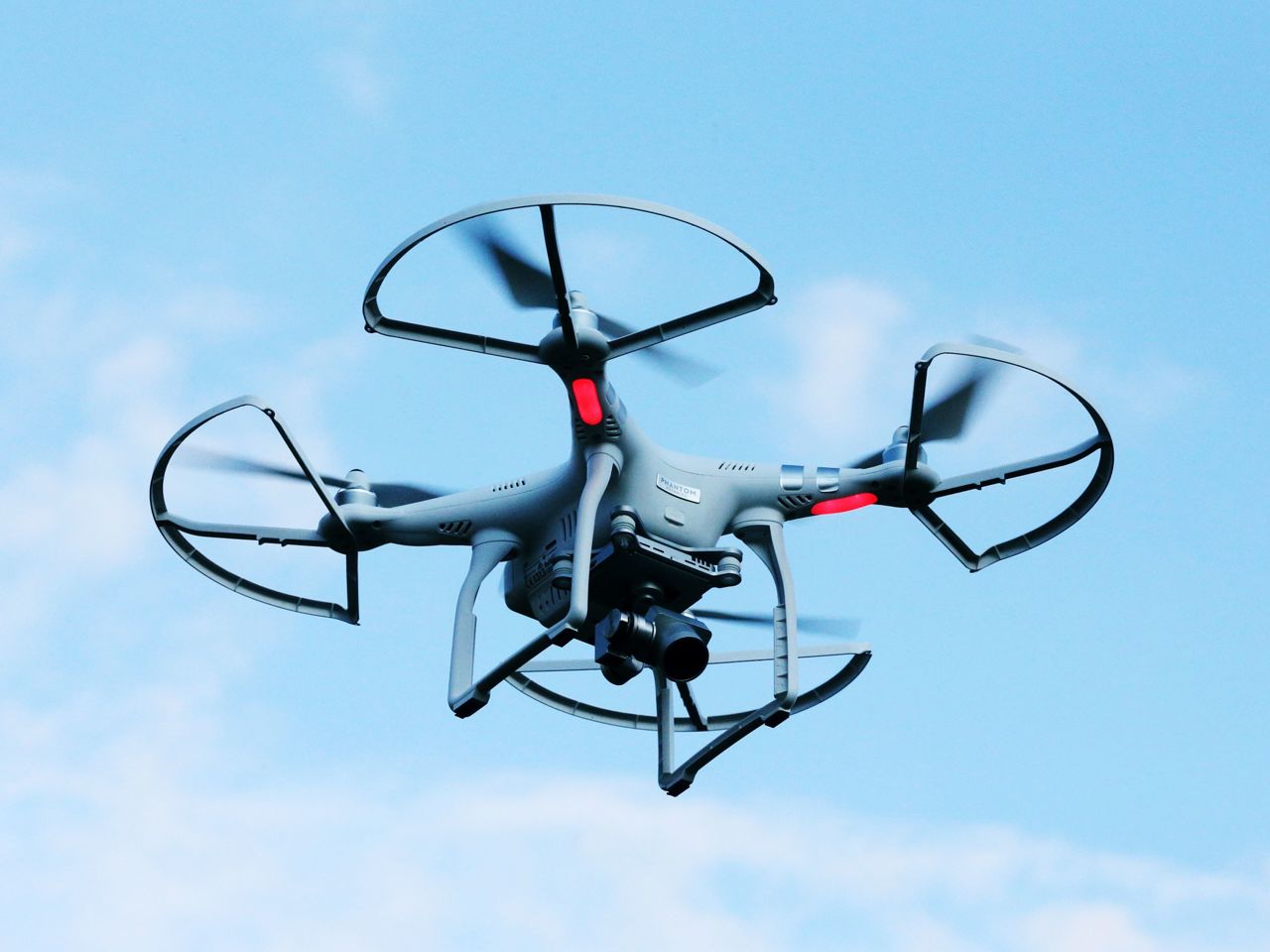 What product could you not live without?
My old and faithful video projector is the best. I've had it for a pretty long time now and I can't watch movies on a small screen anymore !
What's the best animated film you've seen over the last year?
It barely makes it in the last year period, but I would still say Isle of Dogs.
What film do you think everyone should have seen and why?
If I had to pick one, I would say Chinatown (I probably chose it because I rewatched it recently). For me, it's everything a film should be. It's got it all; the atmosphere, the cast, the (gorgeous) photography, the music. It's seamless. I think it's been often called a 'perfect' film over the years so I guess, if you love cinema, you have to have seen it.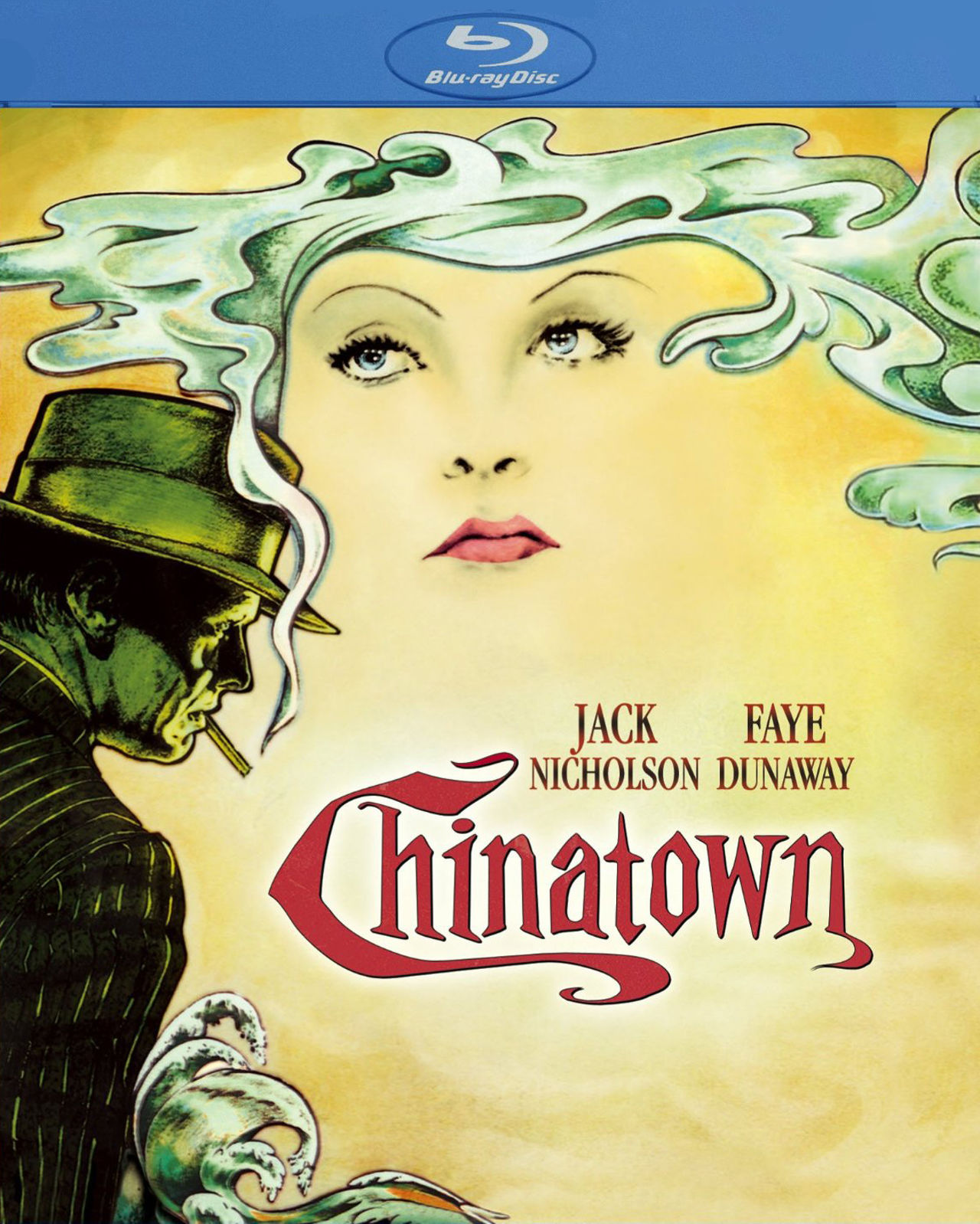 What's your preferred social media platform and why?
Instagram is definitely the one I'm the most regularly on (too regularly, for sure). I guess it it's by far the simplest one for me to see updates on the work of all the people I like, in animation and beyond.
What's your favourite animated TV show and why?
I could say The Amazing World of Gumball, as I worked on it, but that might be too easy. Samurai Jack has been a big influence in my animation student years, but more recently It's been Bill Burr's F for Family (mostly from season two) that I've really enjoyed. I thought it mixed very well comedy with darker moments of that dysfunctional family life. Laura Dern is particularly good in it.
What's your favourite podcast ?
I'm following quite a few but I would say The Truth (as I'm currently doing a series of short animations for their latest mini series) and Reply All are at the top of my list right now.
What show/exhibition has most inspired you recently?
It was a little while ago now (hey, I'm a young dad so I've got a half decent excuse) but that must be the Wes Anderson's Isle of Dogs exhibition. Seeing all these sets and characters for real and being able to look at them from all angles was amazing. It's really the kind of stuff that gets me instantly inspired.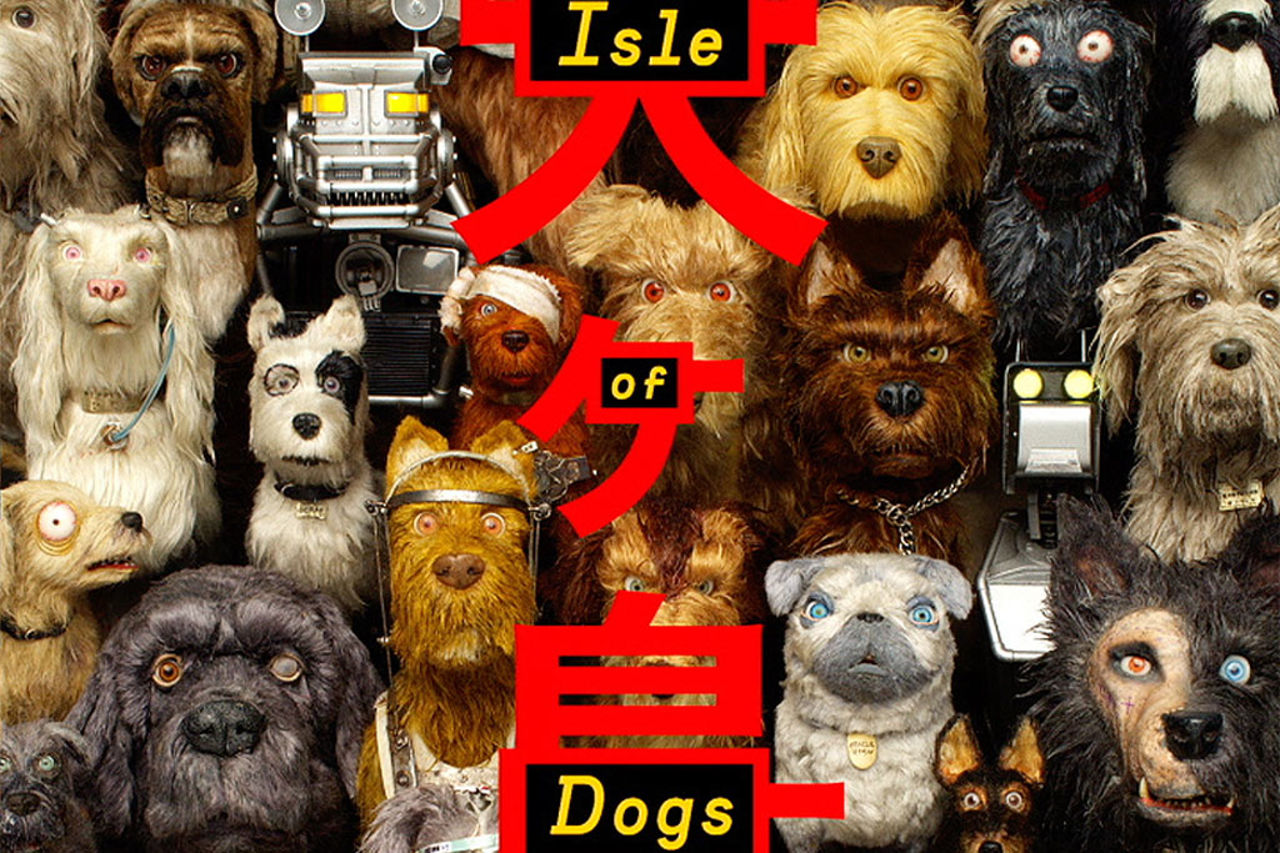 What's the most significant change you've witnessed in the industry since you started working in it?
I think it's probably the sheer number of great-looking work that's being made and shared online on a very regular basis. It can be quite dizzying actually. Ten years ago you had to wait much longer in between the releases of exciting pieces of animation.
On the other hand it's a good creative kick in the butt I suppose. It pushes everybody to do better and come up with new ideas constantly. I was reading a brilliant Brian Eno interview recently that was talking about his idea of 'scenius' or 'communal genius', where he explains this sort of emulation in a much better way than I could ever do.
If there was one thing you could change about the advertising industry, what would it be?
Mmm, less frantic deadlines all the time?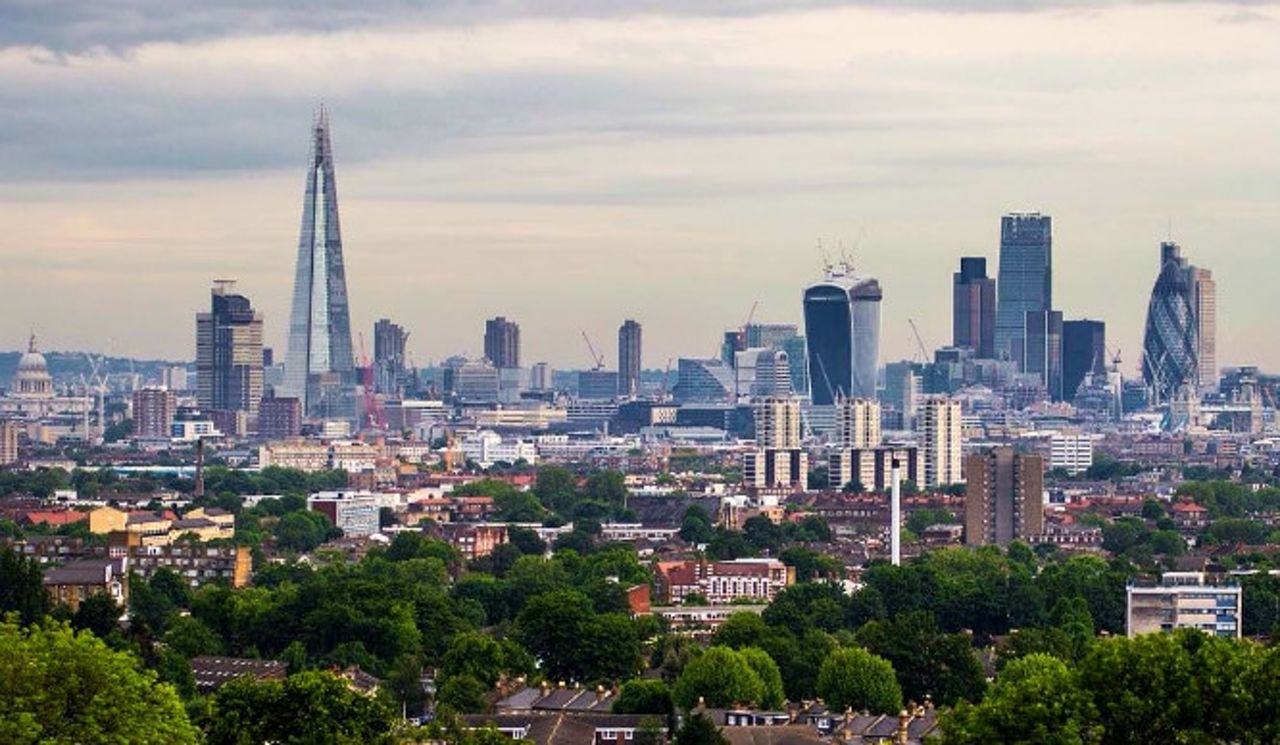 Who or what has most influenced your career and why?
I would say the London scene as a whole has definitely been the main influence in my career. The diversity and inventiveness of the animation industry here has always made a big impact on me. Having top talents from all over the world gathered in this place is something really exciting and probably what makes it so creative.
Tell us one thing about yourself that most people won't know.
I sing and play guitar (the best I can) on very, very rare occasions, and you can hear a little bit of that on my friend McBaise latest album.