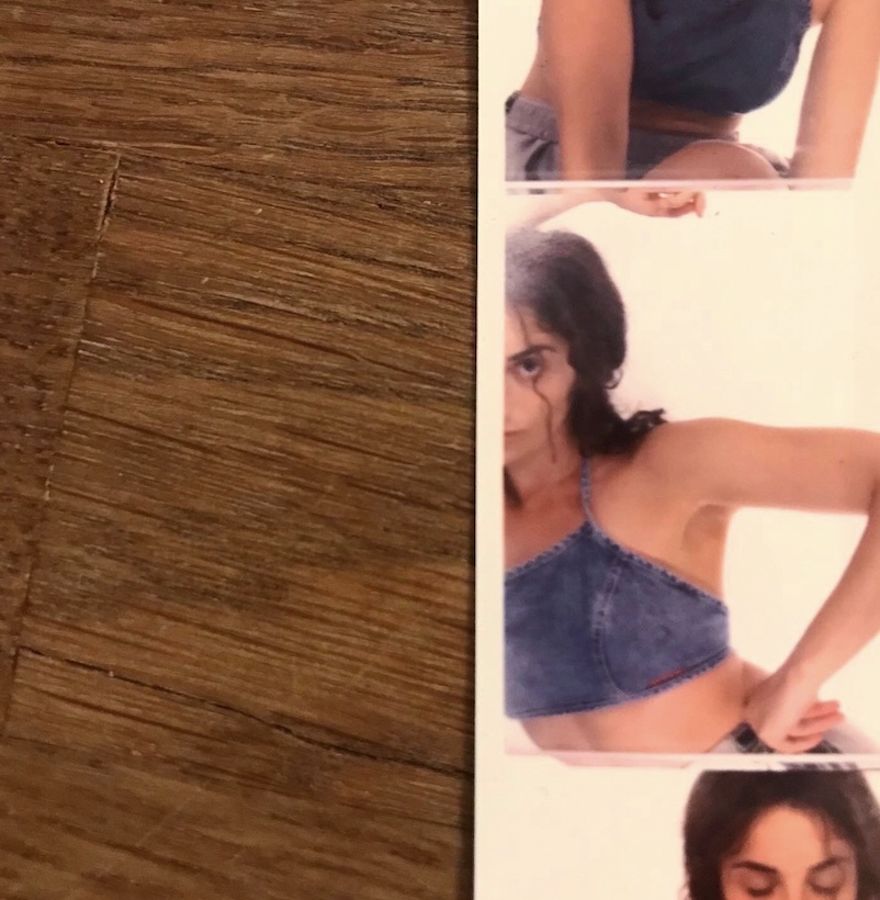 Inspiration
Laura Marciano: A Few Of My Favourite Things
The Curly Films director details the paintings, the programmes, and the... er... stripper shoes that keep her creatively inspired.
London and Paris-based director Laura Marciano began her career directing fashion videos for Maison Michel and has since directed award-winning videos for YSL Beauty and Maison Kitsune.
With a career encompassing advertising, fashion, and music videos, it's hardly surprising that a handful of items detailed in her Favourite Things err towards the wearable, but maybe not in the way you'd expect...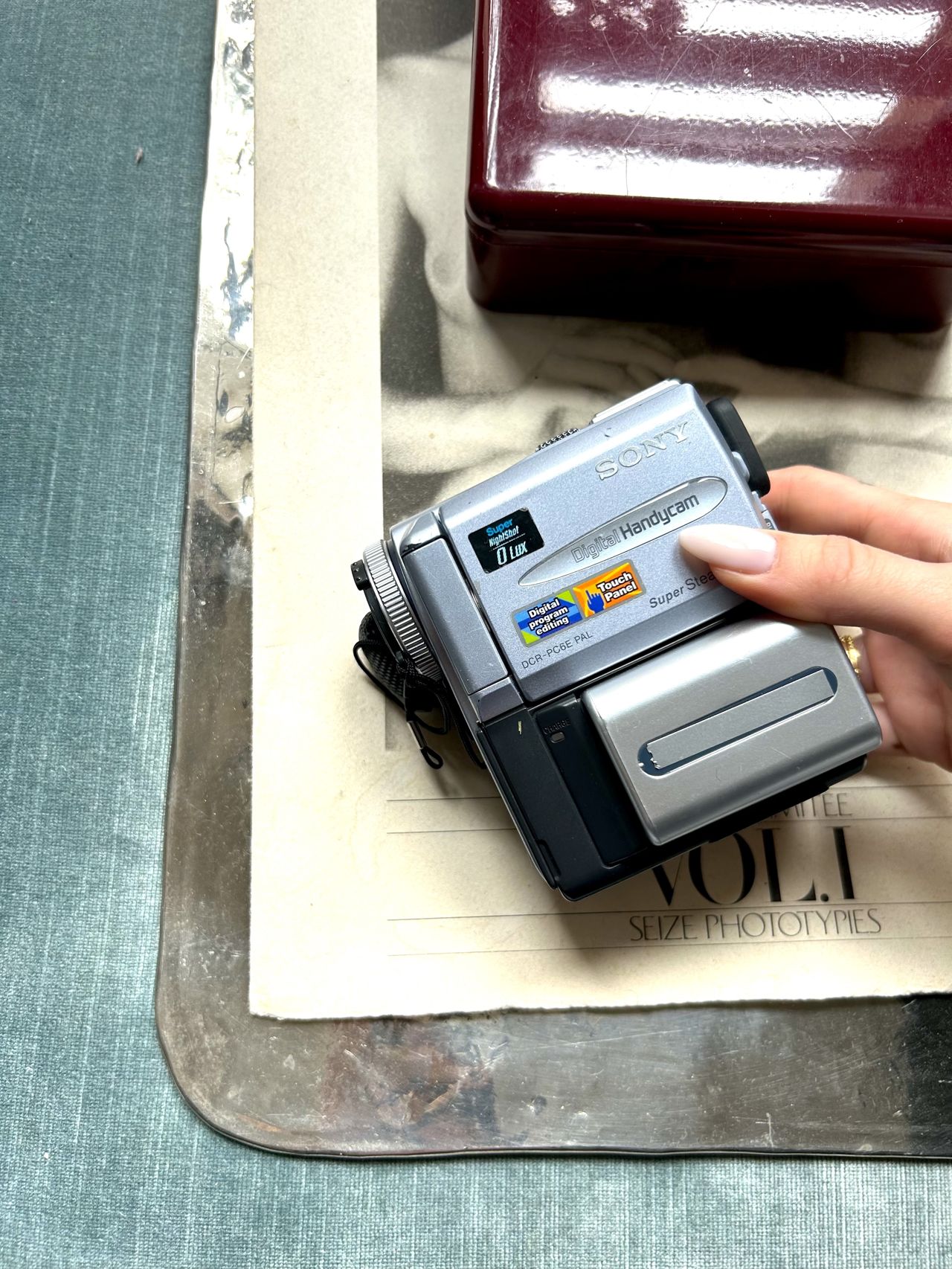 The Mini DV
I found this Mini DV Cam in my dad's office when I was little.
I love it, mostly because it fits my small hands so well!
I take it with me everywhere and use it a lot for travelling and on set.
It is even part of the Jean Paul Gaultier campaign I recently shot, and a new commercial for Starface that I filmed in Los Angeles, so it's become an integral part of my kit!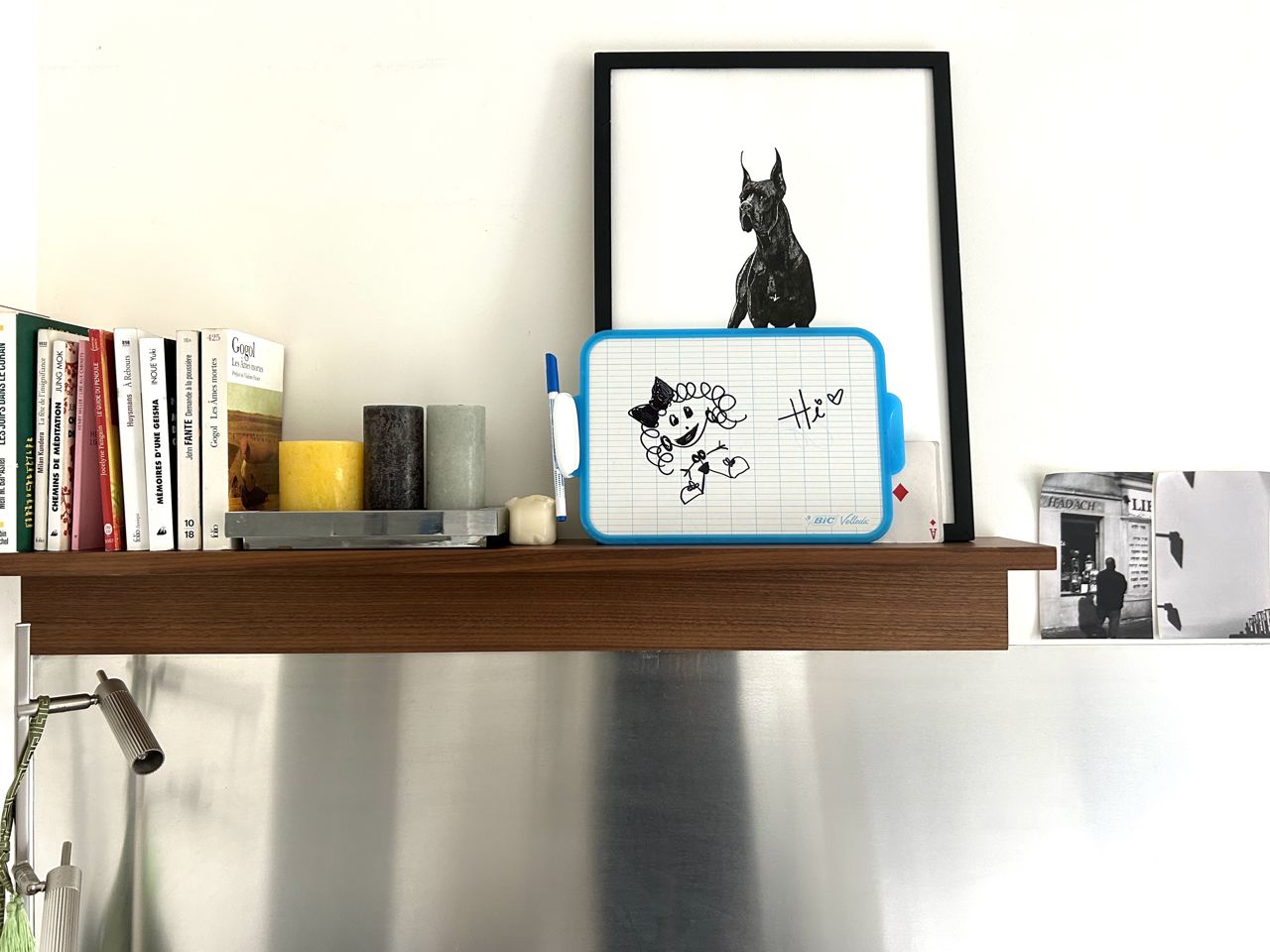 The Dry Erase Board
Whilst we were editing SCANDAL for Jean Paul Gaultier, I went with my editor to buy snacks (as per usual) and I found this in the supermarket.
I bought it back every day to the edit, and have done ever since.
It is just 'my thing' now and makes me really happy.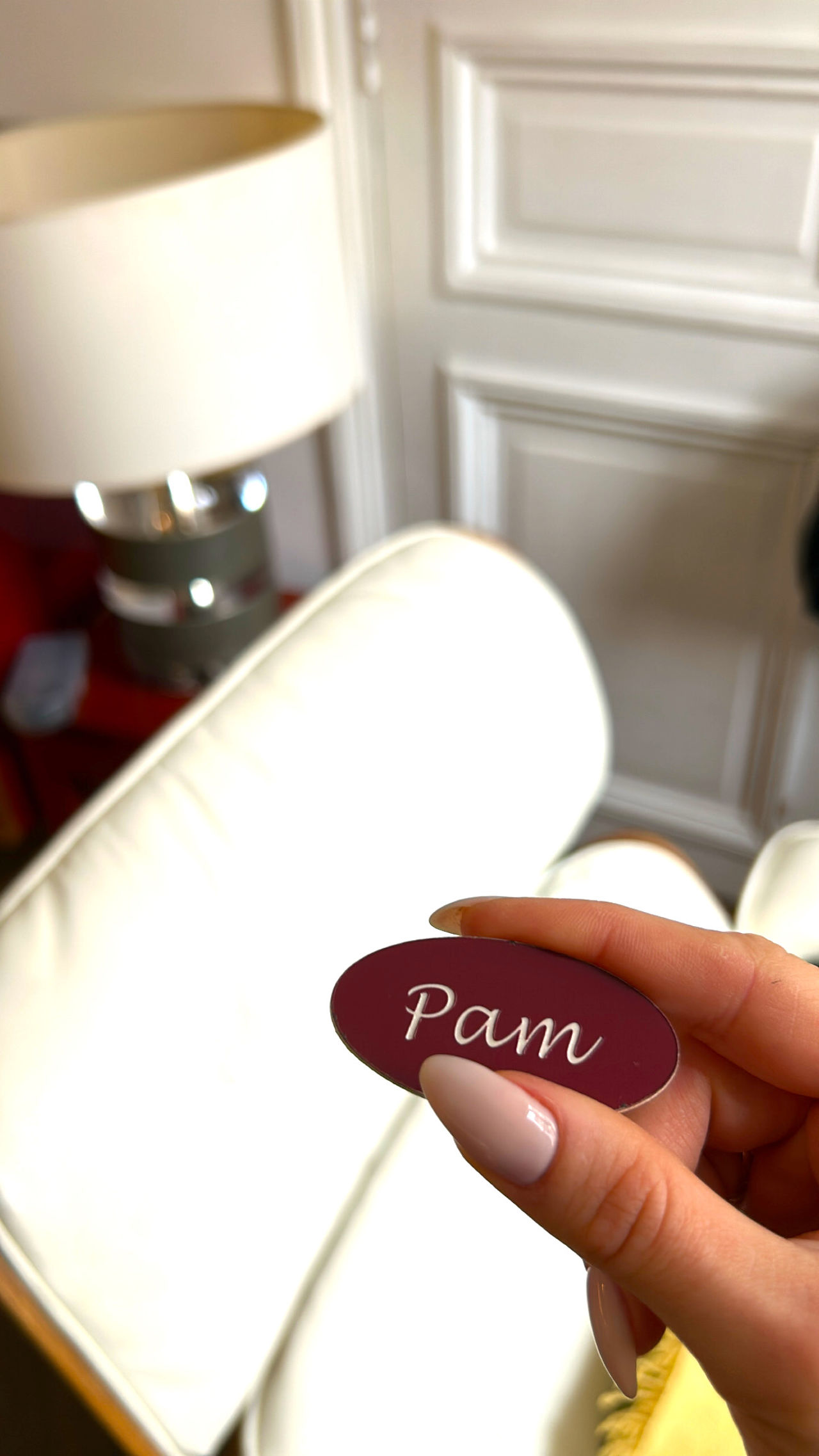 The Name Badge
Last year, I shot three films in Los Angeles for the brand Kitsune.
One of the characters was this old-fashioned diner waitress named 'Pam'.
She was super sexy, magnetic but also quite strange.
I cast Georgia Ford for this part who was perfect!
She is Pam without a doubt.
I kept her name badge from the set.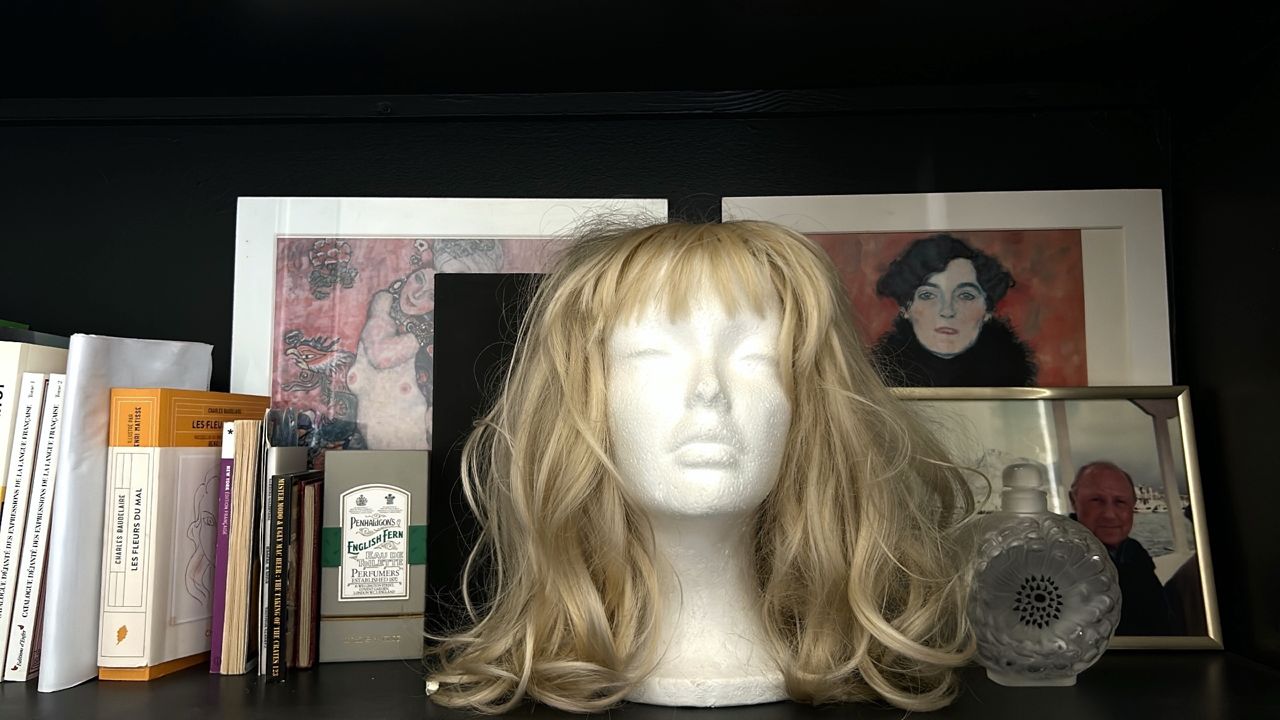 The Wig
This is a wig we had on a Maison Michel shoot with Quen Blackwell.
I just had to bring it back home as it reminds me of a great shoot plus it looks nice amongst books and paintings.
It enlightens my shelves with femininity!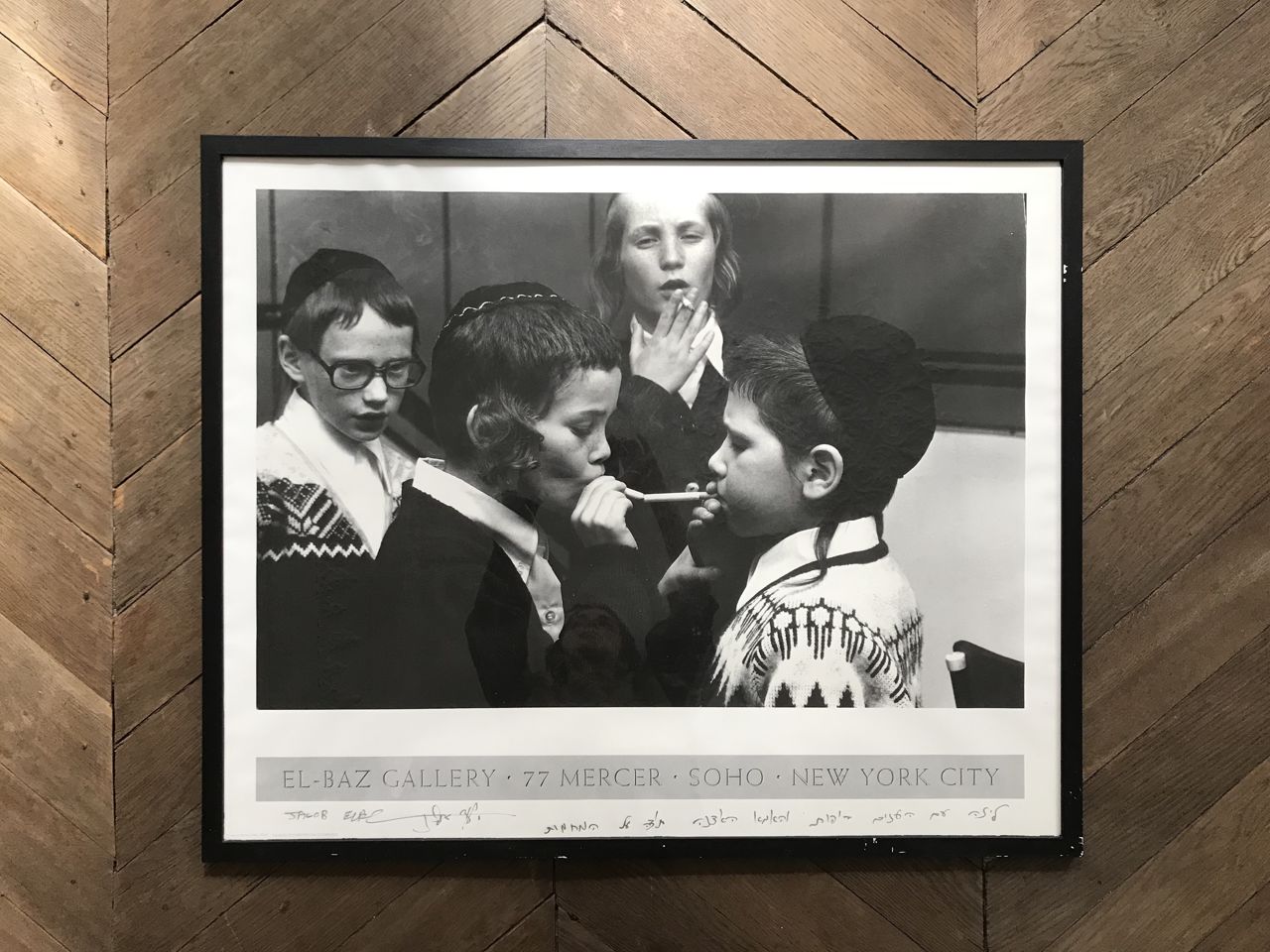 The Picture
This is a picture I bought when I first moved to New York after my studies.
I bought it on Mercer Street, the same street I was doing my internship at V Magazine.
I had an immediate crush on this picture from the window shop.
I love the faces of those kids, and their actions.
It was at a gallery called Jacob Elbaz. It is part of my home now and every home I have lived in since.
As I work from home, I stare at it quite a few times to find inspiration.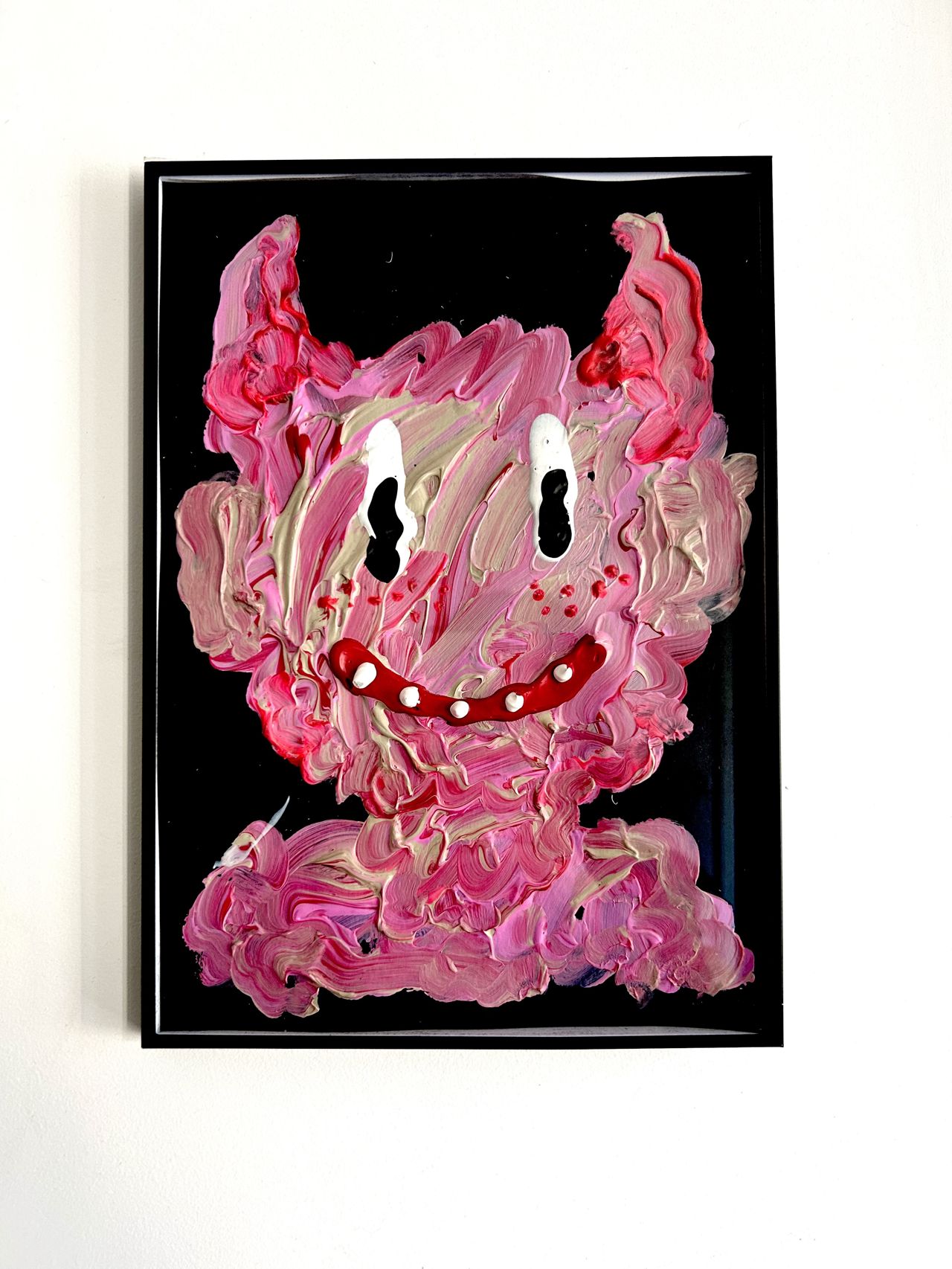 The Painting
My best friend bought me this painting for my birthday.
It was created by the Spanish artist Pepo Moreno.
I just love it, mostly because it makes me smile a lot.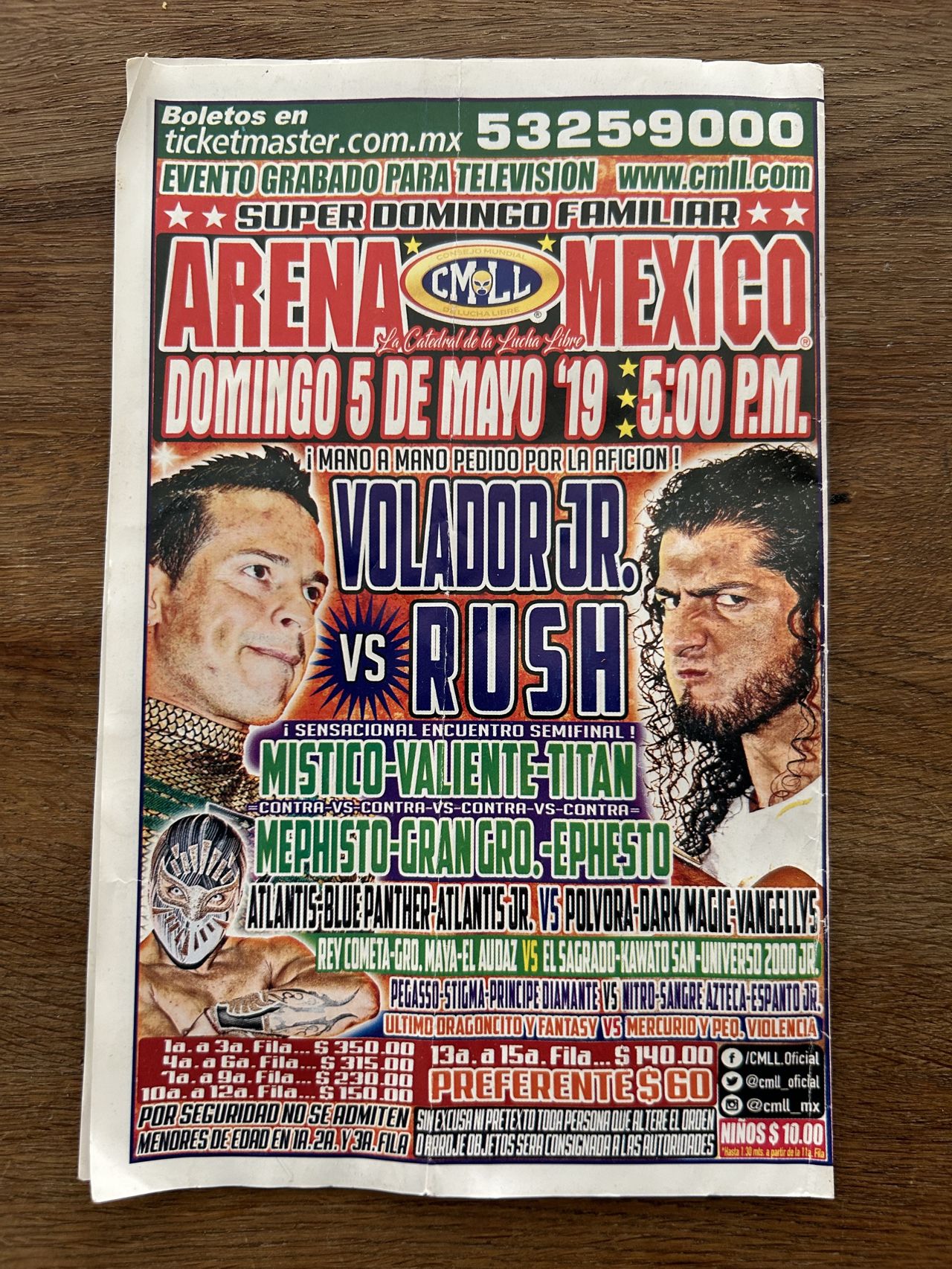 The Flyer
This is a flyer I kept from a 'Lucha Libre' fight when I went to Mexico.
I still remember the feeling when I got there.
I had no expectations at all but I absolutely loved it!
The outfits, the screams, the cheesiness, the showman who presents the fighters.
The flyer program is now on my wall.
I also bought a few books on Mexican Wrestler Icons and the culture around it.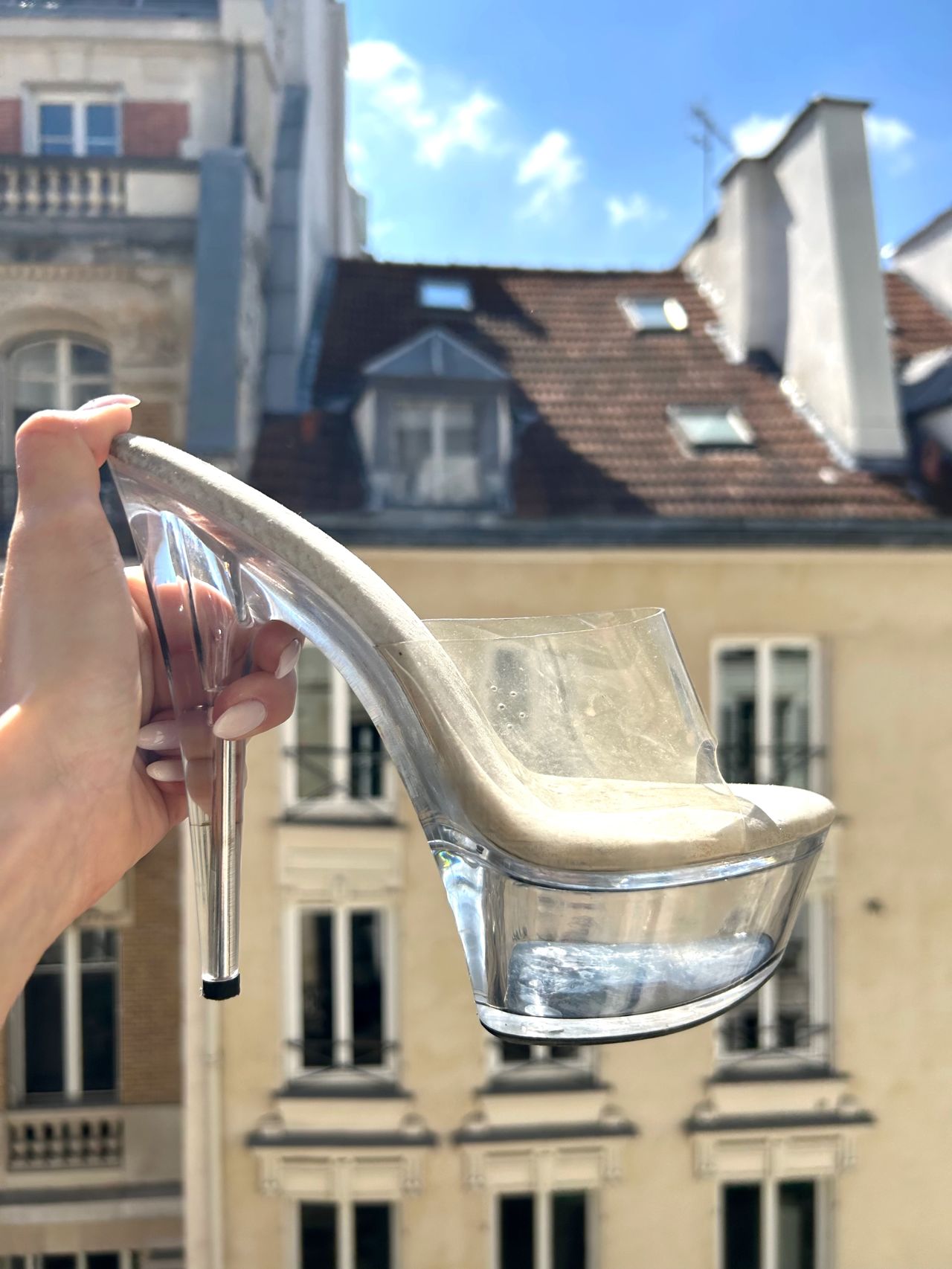 The Stripper Shoes
My final favourite thing, which is a little bit cheeky, are stripper shoes!
I kept from a shoot with Chloe Cherry.
Nothing to say except that I love them and I will keep them forever... even if I never wear them.