What's the best music video you've seen recently and why?
The Imagine Dragons & JID - Enemy (From The Arcane League of Legends) official music video. Because it combines so many genres of media, music, styles, layers and idioms. Think about it. You have an animated feature being created from a video game. Then you bring two major media categories together to bring that vision to life in a partnership between Riot Games and Netflix.
It's two genres stylistically paired together, Imagine Dragons with the ever-clever cadence and lyric content of JID. The animated versions of the artists are epic. It takes the whole piece into a lane of its own.
The fact that the entire production dared to go where most haven't is epic!
Unlock full credits and more with a Source + shots membership.
What's the first music video you remember being impressed by?
I come from the era of MTV Music videos in the mid 80's when MTV was mostly videos. I was impressed by the Michael Jackson - Thriller video the most.
I remember when it first dropped. We made it a family event and huddled up with over 40 of my cousins to watch the most innovative video of its era, and in my opinion, ever.
Unlock full credits and more with a Source + shots membership.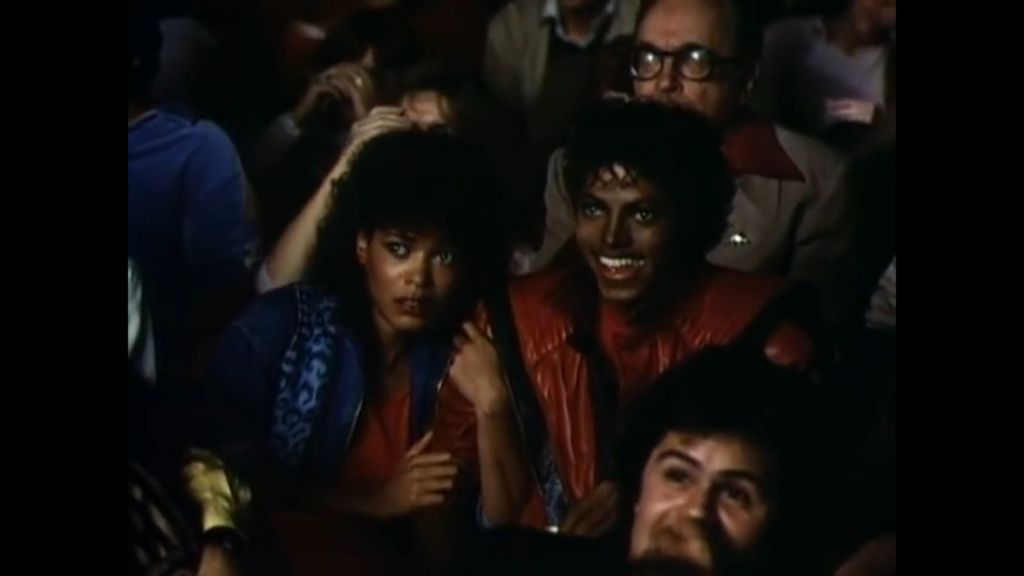 And what's your all-time favourite music video?
I don't have one. I grew up in the era where I had access to Box, which allowed us to watch videos of all genres on repeat. If I had to pick, Digital Underground - The Humpty Dance video was super fun. Geto Boys - Mind Playing Tricks On Me is still eerie and Michael Jackson's - Smooth Criminal was so fun for trying the dance moves and so many more!
But the video that takes the cake now is Kendrick Lamar - The Heart Part 5. Hands down, made me cry.
Unlock full credits and more with a Source + shots membership.
Show full credits
Hide full credits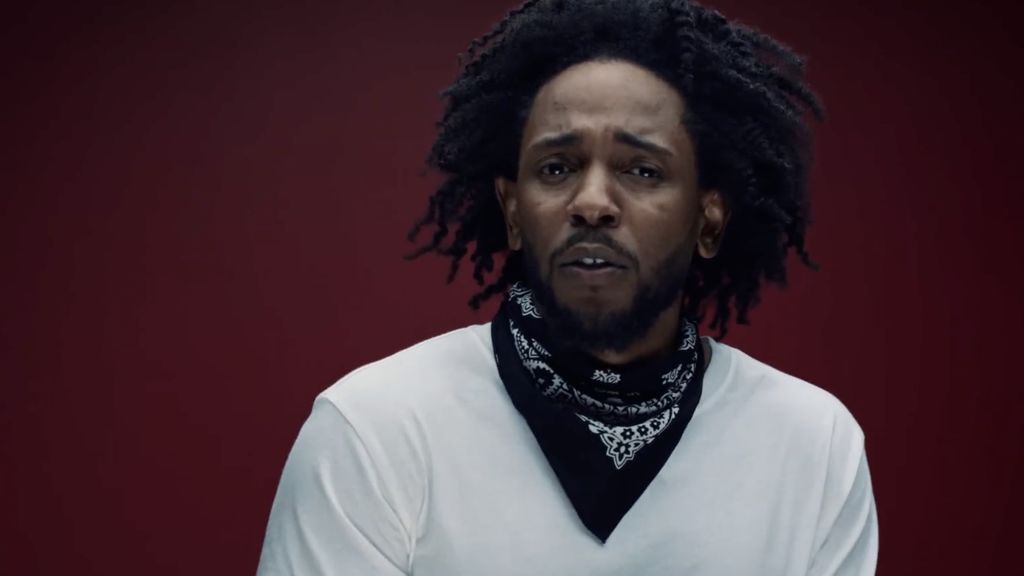 What other directors/artists do you look to for inspiration?
In terms of directors, I closely follow people like Denzel Washington, George Lucas, Quentin Tarantino, Ryan Coogler, Robert Redford, Tom Hanks, Spike Lee, Steven Spielberg, Tyler Perry, Ava Devernay and many more.
Artists that inspire me are Basquiat, Justin Bua, Gil Scott Heron, The Roots, De La Soul, Dr. Dre, Kendrick Lamar, J. Cole, Nasir Jones, Jay-Z, Dave Chapelle, Tribe Called Quest, Coltrane, Nina Simone, every artist in the Summer of Soul documentary, The Native, my mom, my dad, my kids, my brother, my sister, every matriarch that has paved the way for me and especially my grandmother – Betty Jean Rentie.
What are you listening to at the moment?
I'm a Music Supervisor. I listen to silence and let God speak. I listen to the ocean. I listen to television and film instead of watching them (ask my wife). I listen to what is epic and great in all genres so that I can lace it to media and create feelings.
What's your favourite bit of tech, whether for professional or personal use?
Music programs, and Digital Audio Workstations like Logic Pro.
What artist(s) would you most like to work with and why?
Kendrick Lamar because we have so much in common. I'd like to work with Nas, Jay-Z, and Mos Def (Yasiin Bey) because they are all innovators I admire. I connect with people on a level that most don't so I want to see the genius in everybody and share mine with them.
Come sit with me and watch epic happen!
How do you feel the promo industry has changed since you started in it?
It's changed drastically because people and the world have changed. It's changed because we have another dimension in Web3 that's starting to manifest. People understand that science is a part of art now, so the layers are getting deeper, therefore the music I provide in the promo space is also evolving. It's freaking amazing!
Where do you see the music video industry being in five years' time?
A 3D hologram at bus stop displays. That's my idea, don't steal it!
Tell us one thing about yourself that most people won't know.
Believe it or not, I'm an introvert.