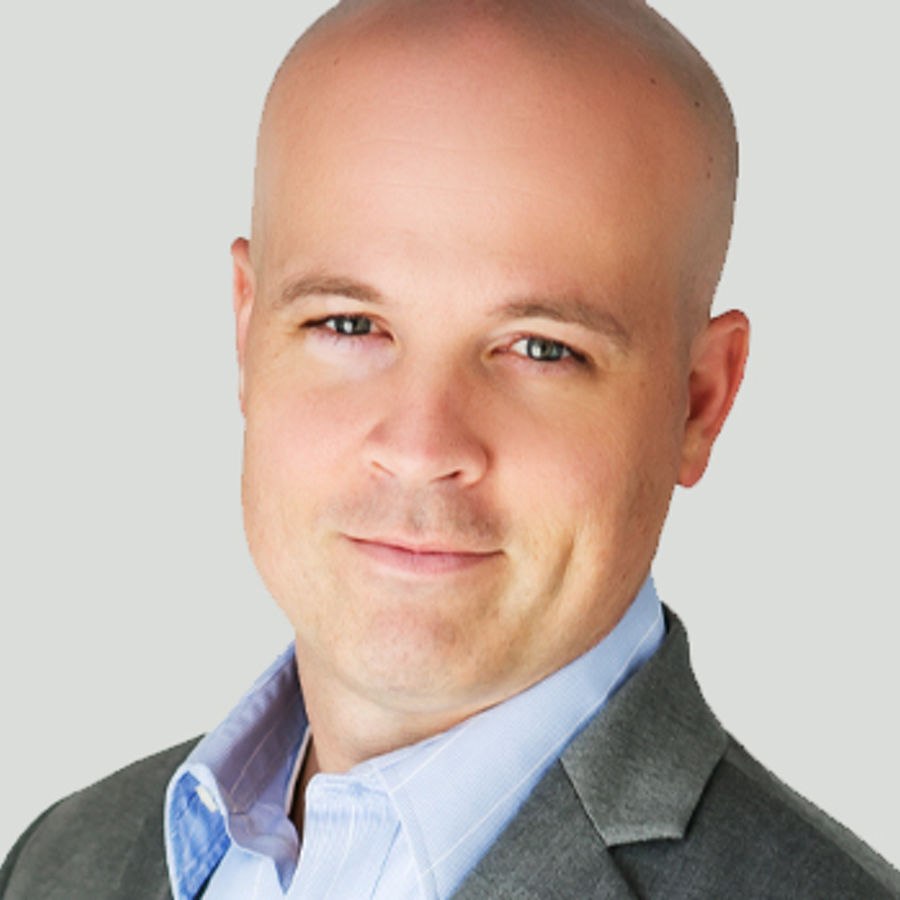 News
John B. Corney joins Harbor
John B. Corney joins Harbor's LA studio as VP of Sales, Entertainment.
With more than 19 years of experience to his credit at the senior level in the postproduction world, John B. Corney joins Harbor's global talent team as VP of Sales, Entertainment.
Having worked with major clients such as Amazon, Disney, Netflix, Showtime, Paramount, Warner Media (Discovery), Lionsgate/Starz, NBC Universal, ABC Signature, FX, 20th Television, and CBS, Corney brings a wealth of contacts, knowledge, and expertise to Harbor.
Commenting on his arrival at Harbor, Corney said, "What drew me to Harbor was the company's passion for paving the ultimate creative experience for clients and their teams. Their leadership doesn't hesitate to invest in the best technology or to implement new workflows, and their global presence means they can meet the ever-growing demands of today's productions. Harbor has the incredible ability to scale, while remaining a boutique facility with the personalized touch that is crucial for my clients. The culture is unlike anything I have ever seen, and by putting their people first, the creative environment flourishes. Harbor is creating the next cutting-edge generation of post-production leaders, and I am thrilled to be a part of it."
Prior to joining Harbor, Corney was most recently President/COO of 5 Guys Named Moe, and held long tenures with ModernVideoFilm, Walt Disney Studios, and Picture Shop.
Harbor founder and CEO Zak Tucker states, "John's blend of experience and an intimate knowledge of client expectations within our industry align perfectly with Harbor's ambitions to offer top-tier talent, an unparalleled experience for storytellers, and innovative workflows. John has a passion for post-production and a clear vision for the industry's future, and we look forward to his contributions to our organization."