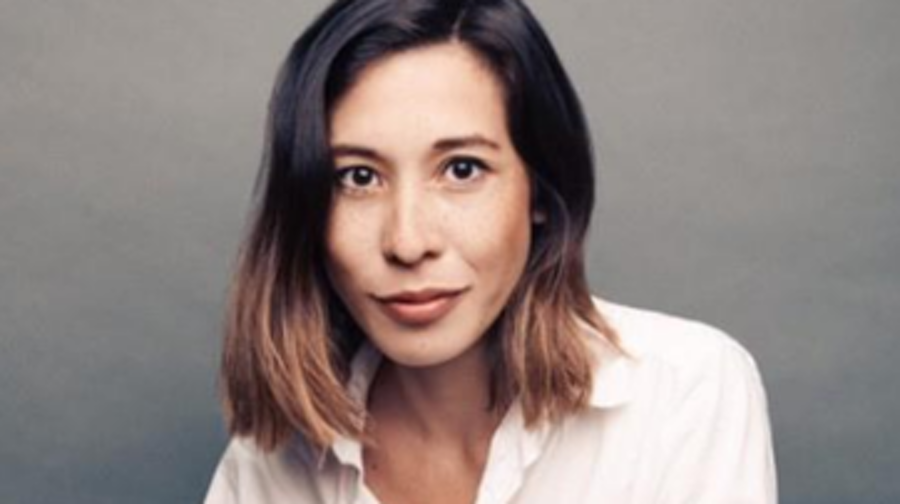 News
Jessica Tamsedge promoted to CCO at McCann Europe & UK
McCann promotes Jessica Tamsedge to Chief Client Officer, McCann Europe & UK.
Agency McCann have announced the elevation of Jessica Tamsedge, to a new position, Chief Client Officer, McCann Europe and UK.
Tamsedge was appointed McCann London Managing Director in October 2019. During her tenure the agency has helped grow some of the nation's most creatively and commercially successful brands including Reckitt and TSB, Xbox, Nomad, eBay, Just Eat and Aldi, strengthening partnerships and winning, retaining and growing business across the board in 2021.
Mark Lund, President, McCann Worldgroup, Europe & UK, said. "Jessica's terrific business acumen, leadership and ability to partner with clients at the highest level will ensure we continue to build our strength in depth."
Nannette LaFond-Dufour, President, Global Clients & Business Leadership, McCann Worldgroup said, "With several of our key global clients headquartered across the region, Jessica will apply her expertise to align resources and support our experienced team of Global Business Leaders to help our clients meet their business goals."
Commenting on her new role Tamsedge said, "I could not be more excited for this next chapter with McCann, working closely with our clients to bring them the best of our talent and creativity from across the UK and Europe. These past two years have transformed our clients' businesses and never before have we had to move at such pace as we draw on solutions from across our network.
Collaboration and generosity define every one of our markets, enabling us to enter the new year in a position of remarkable business strength. I am looking forward to building on this success with our clients across Europe as we find the best creative solutions to grow and futureproof their businesses."
This move follows a year of industry recognition for the network across the region including being named Campaign Magazine's EMEA Creative Network of the Year for the 3rd consecutive year and the Effie Awards' #1 Most Effective Agency Network in Europe for the 5th consecutive year.