Insight
Heroic Xiberras: The marvel(ous) man of adland
BETC's CCO and president speaks of the poetry of 'zag' and fears for a future of algorithm vs intuition.
In 1999, Stéphane Xiberras left behind a career as a freelance scriptwriter for Les Guignols, France's equivalent of Spitting Image and joined BETC.
His persuader into the industry was Rémi Babinet, BETC's founder, who told him he'd be a brilliant CD. He was, and, as CCO and president from 2007, he helped take BETC to pole position in France. But wind back to his early years and you find no heroes, just superheroes.
Unlock full credits and more with a Source membership.
Show full credits
Hide full credits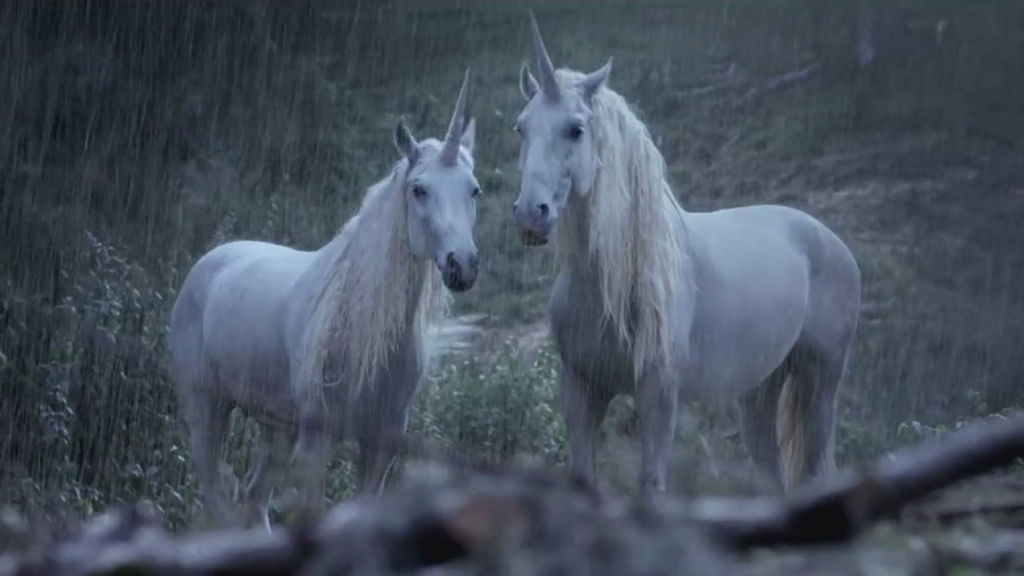 "I wanted to be a mash-up of [Marvel Comics'] Stan Lee and Bono," he says. "I know, what a joke. Stan Lee because I've been a huge fan of comics since I was a kid. What I loved about superheroes was they had superpowers when they wore their capes, but super-shit lives when they put on their suits every day." As for Bono, he declines to expand, but turns to another arena for heroic acts, the comic strip. "Just like Netflix now, I'd binge-read the comic strips in the newspaper, crumbling pain au chocolat all over my parents' paper, staining it with greasy fingers, eagerly turning the page to find out the next improbable move of my favourite superheroes."
Improbable moves are key to great heroes and often great creatives, too. Xiberras has made plenty of them over the years, as the man behind iconic spots for Canal+ such as The Closet, The Bear and Unicorns, each benefiting from the creative use of improbability. And it's from Stan Lee's Spider-Man that he draws a thread of superhero wisdom that's served him well. "I've always thought the saying 'with great power comes great responsibility' [attributed to Uncle Ben in Spider-Man] is a phrase people in our industry should have tattooed on their skin," he says. Industry icon Bill Bernbach gets quoted too. "Let us prove to the world that good taste, good art and good writing can be good selling." Heroic words that demand heroic deeds.
Unlock full credits and more with a Source membership.
Show full credits
Hide full credits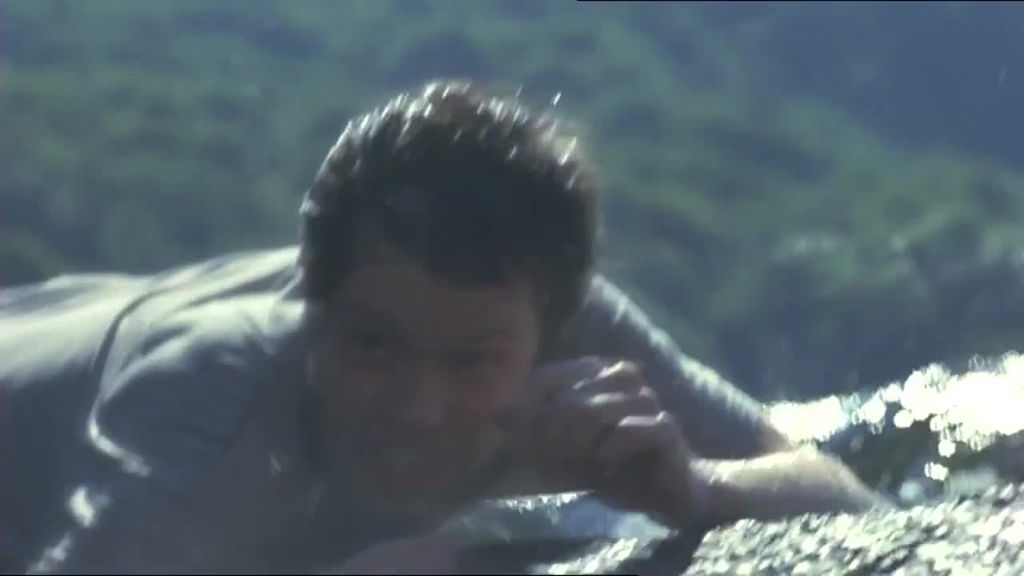 When it comes to industry heroes, the name of John Hegarty stands high. "I was mind-blown when I first saw 'When the world zigs, zag' and wanted to find out who was behind it. [Hegarty art directed the Black Levi's ad, while Barbara Noakes wrote the tagline]. BBH and John Hegarty inspired me the most in the beginning."
Another piece of work that assumed hero status for Xiberras was the Frank Budgen classic out of TBWALondon, 1999's Double Life, for the launch of Sony PlayStation in Europe. "I'm a huge gamer you know, and there it was – the writing, the concept, the signature and Frank Budgen's direction really knocked me off my feet."
He then enthuses about David Droga, another giant in Xiberras's superhero universe. "When I discovered the Tap Project for Unicef I thought to myself, this guy is inventing a new form of advertising. Same thing for The Great Schlep for Obama's presidential campaign. Finally I saw [Prudential campaign] Day One and just said to myself, 'All right, just give up, the guy is a genius and there's no point in fighting it.'"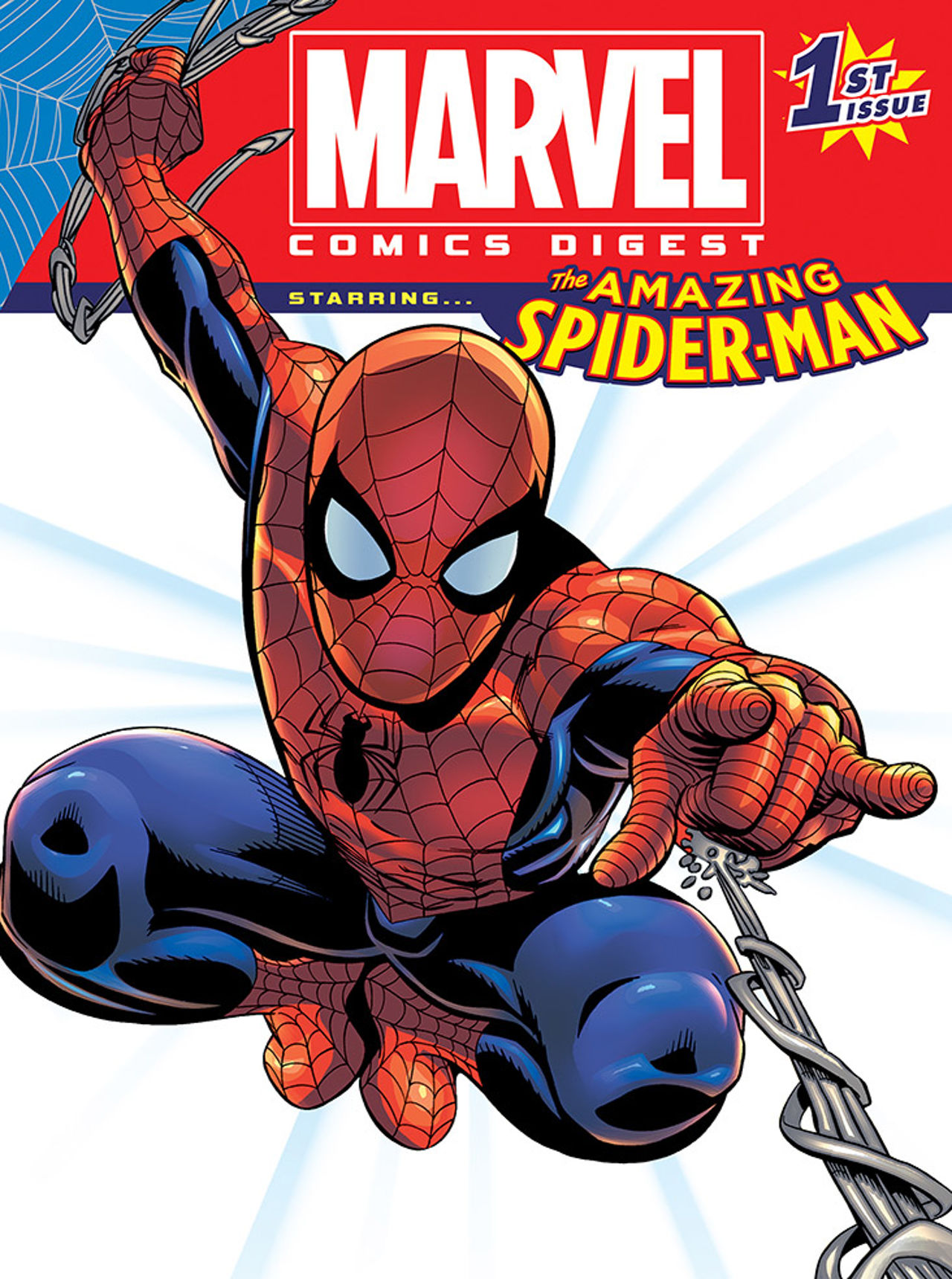 Of course, he fought on. But ask him about his own acts of heroism, and he demurs. "I was anything but brave earlier in my career," he says, recalling how at first he ducked the chance to join BETC. "I told my wife I'd rather die than work there. 'They're mad!' I said. She replied, 'If you don't go, you're the mad one.'"
So he went. And he relishes the madness. Almost 20 years on, where does he see the caped crusaders of the industry's future? "I worry when I think about where the finance-focused networks want to take our industry," he says. "If the competition between agencies becomes a competition between algorithms, we might soon see the Deep Publicis 3000© in rivalry with BETC Creative Intelligence™ or Ogilvy Companion 3.5."
I was anything but brave earlier in my career. I told my wife I'd rather die than work [at BETC]. 'They're completely mad!' I said, and she replied, 'If you don't go, you're the mad one.'
In this digital dystopia of non-human non-heroes, the agencies sell AI to clients, then charge for adaptations and updates. It's not an environment for improbable moves, or shakers and movers. So what to do? Who'd be the heroes in this scenario? Xiberras ruminates. "The creatives who would manage to put advertising creativity into equations," he says. "But it would ignore the most important part of all business and of all applied arts – intuition." Intuition, then, is the hero of the hour.
For Xiberras, advertising's villains are in plain sight; they may be sitting next to you, or gazing down from the executive floor. They are those "who've never heard what Bernbach said; who've never appreciated the poetry of 'when the world zigs, zag'". People without intuition, in other words. So when they zig, you know what to do – just zag, like heroes do.