Work
half•alive's sublime Subliminal choreography
In a heartfelt yet hot-stepping music video for the California band's latest track, Isaac Ravishankara crafts a relationship through dance.
Unlock full credits and more with a Source + shots membership.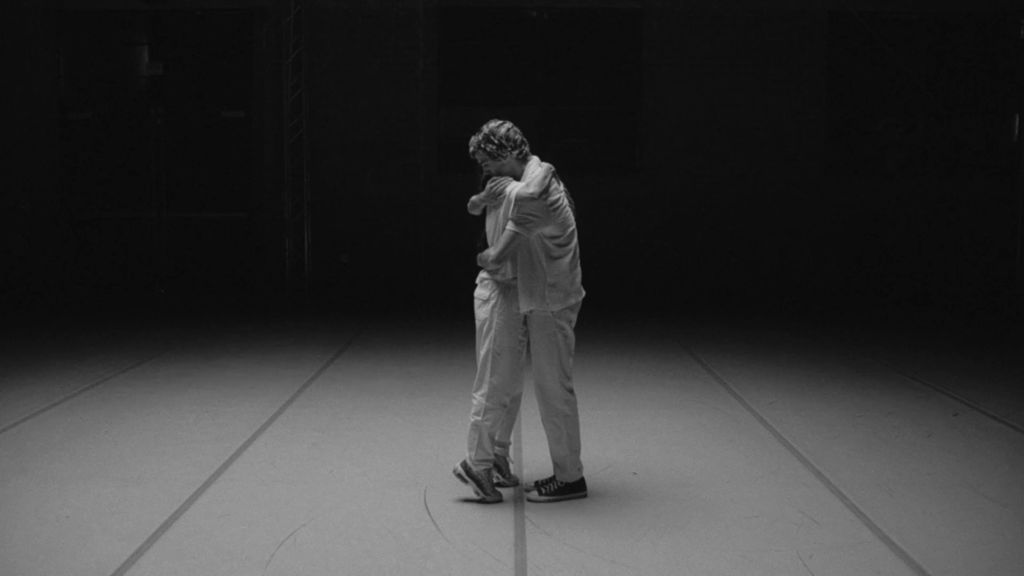 We've all seen (or made) music vids where the act has clearly been harangued into appearing and shows about as much enthusiasm as an apathetic slug. This promo ain't one of those...
With a narrative that's baked into intricate choreography, half•alive's latest promo lives and dies on the performance of its two leads - frontman Josh Taylor and dancer Bianca Vallar - and WHAT a performance it is. Using expressive movement and the Japanese stage technique of visible stagehands (kuroko), Subliminal follows a couple on the verge of a breakup visualising their feelings in a stripped-back set.
Directed by m ss ng p eces' Isaac Ravishankara through Antigravity Academy, the film not only draws you in with its wonderful choreography (designed by Jillian Meyers, who seems to be channelling the best of Pina Bausch) but also utilises cleverly locked-off cinematography (courtesy of Drew Bienemann) to aid the expression and give the emotion even more clarity.
"I've long been fascinated by the subconscious and the fundamental ways our minds and bodies are mostly working outside of our control," says Ravishankara. "When Josh Taylor from half•alive approached me about collaborating on this project, we wanted to answer the question – what would it feel like to choreograph a duet between two people, where many other people represent the subliminal mind?
"Josh dedicated so much of himself in the weeks of development and rehearsal to be able to execute such a tightly choreographed piece while singing the entire time.
"I couldn't be more thrilled about how the project turned out.".