Work
Getting something back from Emirates
A funny little ad out of Saudi Arabia shows a man who is lost in a world that doesn't appreciate anything he tries to do.
Unlock full credits and more with a Source membership.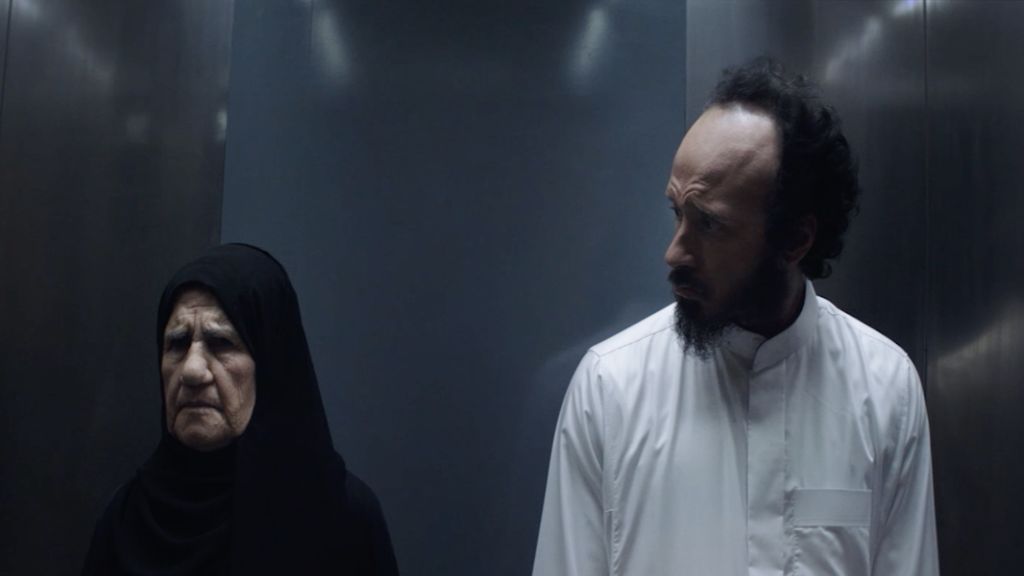 Led by the ad agency, Momentum, The Man Who Never Got Anything Back is a melancholic spot with a clever payoff.
A long-suffering young man tries to live a good life, but so often his good deeds are overlooked ignored, or thwarted. He holds a door open, nothing; tries to save a lost animal, but it runs away; he even tries to cook dinner for his wife and while...the meal isn't great, it's the thought that counts, right? Eventually, he goes out to eat, swipes his card and finally… he gets something back.
This spot is ironic, tongue in cheek, and has a nice flow as we follow the man through his day. Produced by The Industry Films, there's a bleakness to each scene that feels very considerate.