Work
Georgia Hudson's Temper unleashed
This new short film from director Georgia Hudson is a compassionate study of human aspirations, heartbreaks, connections and struggles.
Unlock full credits and more with a Source + shots membership.
Show full credits
Hide full credits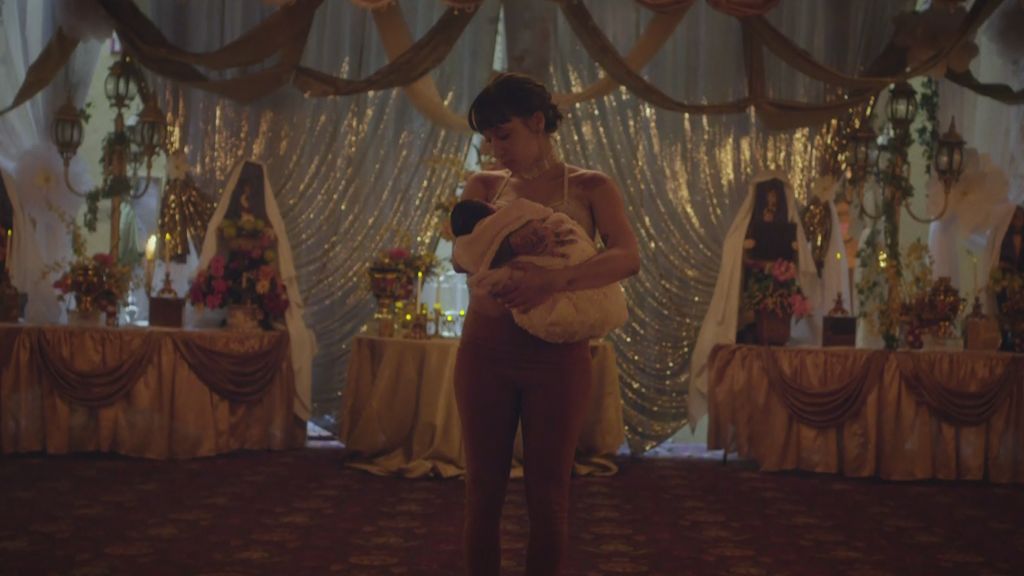 Captured through a series of interviews, conducted both on the street and via more intimate home settings, short film Temper is a study of the human condition.
The film, directed by Park Pictures' Georgia Hudson with music from Yves Thomas, explores a selection of people's lives, looking at the things which we all share; aspirations, love, heartbreak, freedom, life struggles, and at how we overcome the obstacles we face.
The film is a raw and emotional portrait about human feeling, as Hudson explains; "The title came from my ambition to make a film about extreme feelings, while trying to learn how to hold them; the juxtaposition of red explosive emotion, with the cooling and taming of trying to cope. I started making Temper in winter 2016, when I was a new mum, newly sober and newly single. Retrospectively, I can see that it was a therapeutic project. Part running away, part running into the flames with the hope of melting some. Synchronicity provided that I found cast members who each told my story when I myself was lost for words... Mela; a new mum. Oscar; on a journey through addiction. Imma; seeking their true self, and Dick; with only one foot in reality, the observer.
"The edit has taken three years. When Paul [O'Reilly, editor at Stitch] and I started it was detangling a web of these instinctive and unstructured ideas. It didn't make sense; a sprawl of disjointed moments, powerful, but impossible. Over time we were able to distill it, understand the concepts themselves better, and weave it. I had to grow to make it work. Two years into the process, I returned to New York to capture the hope and resolve we needed to rise on. So, now we come to release it, finally, in the winter of 2020: in a strange year where so much has been affected, burnt and broken. But also, loved harder than ever: The human condition prevails! I hope so much that Temper can offer the same bullet of solace and perspective that it gave me in making it, to you who might see it."