Inspiration
Five Questions from Quarantine: Veronica Diaferia
From Brooklyn, tinygiant Executive Producer, Veronica Diaferia, shares her work-from-couch routine, the four luminaries she'd want in her quarantine enclave, and how she thinks the industry will weather the storm.
What's your self-isolation set-up at the moment?
I'm in my home in Brooklyn. Most days I work on the kitchen table while helping my six year-old with remote homeschooling and cooking. Inevitably by the end of the morning, we move to the couch where we have an even more informal set-up, which mostly involves my twenty-month old jumping over us and banging on my laptop's keyboard. Video calls with kids are equally hilarious and frustrating.
When looking outside, I see the cherry tree of my neighbors blossoming, which is a daily dose of beauty and hope, and because there's zero traffic we can hear birds chirping. Every so often an ambulance reminds me of what we are dealing with both back home in Italy, where the rest of my family is, and here in New York and I hug my kids a little tighter.
It's lockdown; aside from your family, which four people, past or present, would you most like to be quarantined with?
Barack Obama would be an amazing quarantine buddy, Nora Ephron for sure, Joao Gilberto and his guitar, and Bill Gates. I recently watched Inside Bill's Brain and aside for his undeniable intelligence, he seems a genuinely great human being.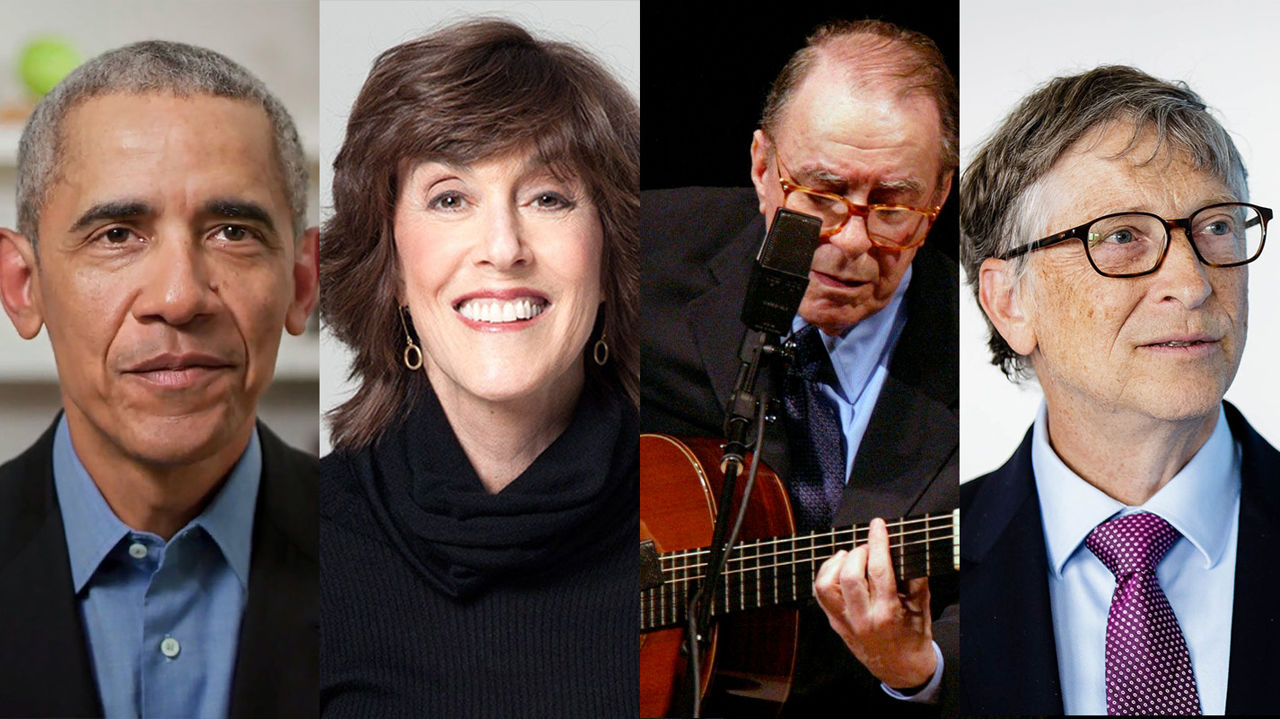 We need entertainment, what's your favorite short film? (if they have a link, that would be great)
With the kids we watch all the Pixar shorts over and over again. Luxo Jr., the first Pixar short, is brilliant and still so entertaining despite dating back to 1988. How they were able to instill inanimate objects with emotions makes it groundbreaking.
Unlock full credits and more with a Source + shots membership.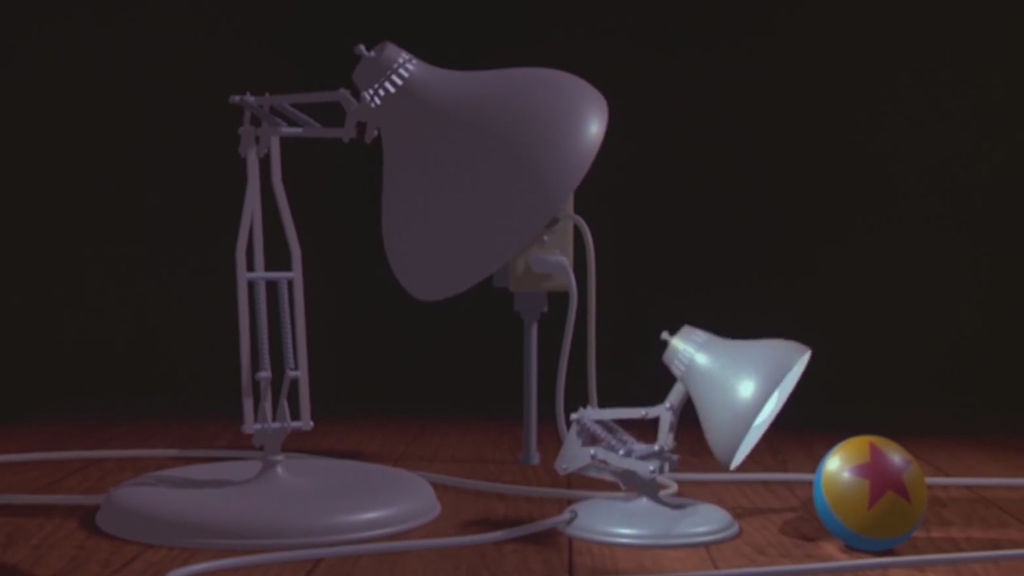 You've completed Netflix. And Amazon Prime. And Disney+. It's on the hard stuff; board games. What do you pick and why?
I love Scrabble. We currently play the junior edition but I can't wait to graduate my oldest child to the regular version. As someone whose first language is not English, coming up with complicated words of Latin origin (because they're close to Italian), and seeing the surprise on people's faces when I score a high point word is priceless.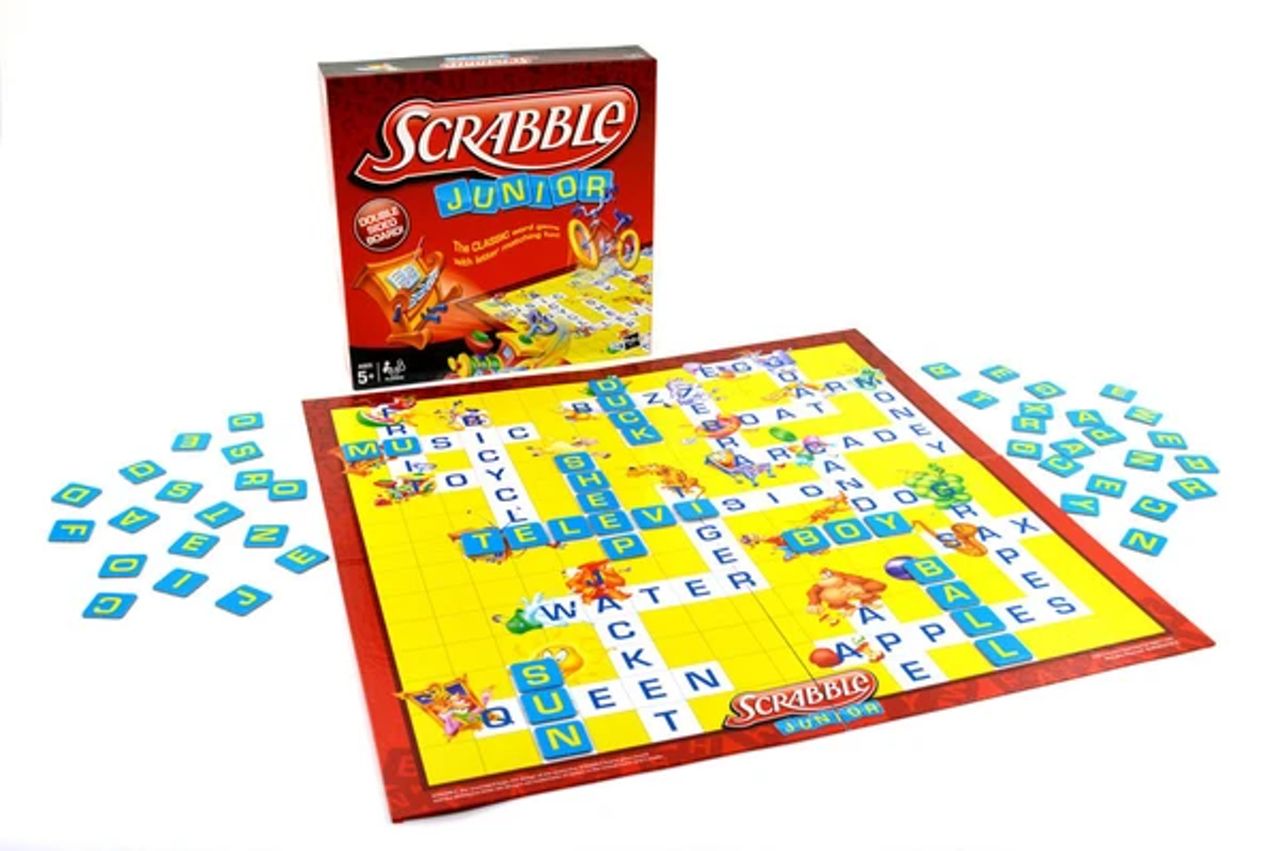 On a serious note, how do you think this situation will impact you individually, and the industry as a whole?
I think the world is never going to be the same and we must come to peace with that. We at tinygiant have always operated in a nimble, roll-up-your-sleeves, put-your-thinking-hat-on, financially responsible way, so in a sense, I believe we are better equipped to weather this storm than others. It's in our name. We have many directors who thrive when working with small footprint crews and they have always had a flexible and strategic approach to production.
Advertising will evolve and quickly adapt because that's what it has always done. We'll see food, technology, and healthcare accounts thriving and we'll see crowd-sourced content like never before. I think VR will have an incredible boost and this may be what truly brings it to the masses. Inevitably, not every company will be here to see the end of this but I know truly creative people will find new ways to stay afloat and keep telling stories. I'm certain there are so many that need to be told now and when this is over.