Work
(Don't) pour some sugar on me
A metal band formed to comment on the way that the food industry continues to put excessive sugar in food, Risen from Shadows covers sugar-themed songs to raise awareness.

Unlock full credits and more with a Source membership.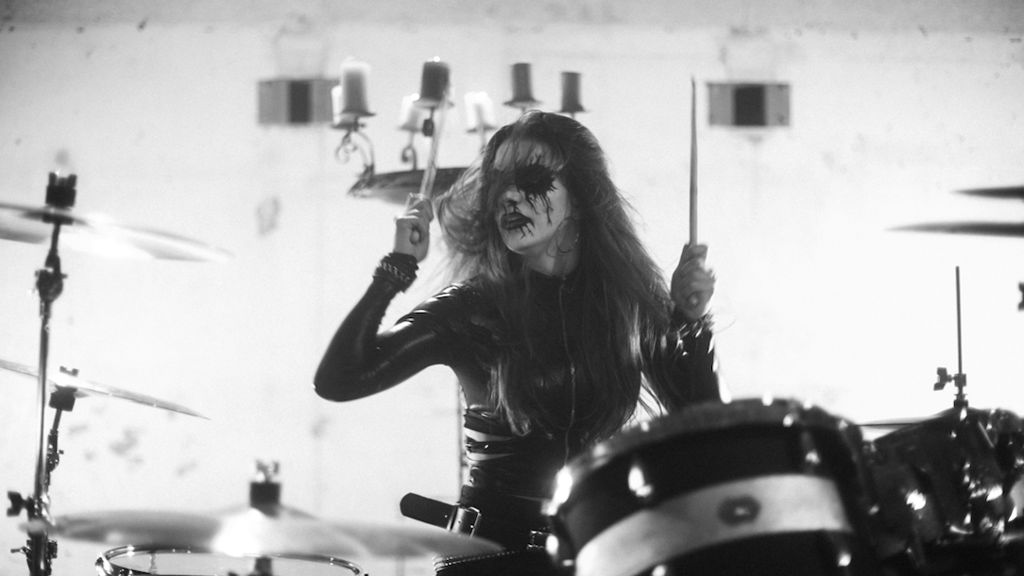 Releasing their first promo on November 14th, World Diabetes Day, The Dark Side of Sugar is an album of metal music on a mission.
Giving sugary pop songs a dark metal makeover, the first promo, Sugar, (a cover of Baby Bash's 2003 pop/hip-hop hit Suga Suga) is a mix of classic metal headbanging and makeup paired with intercuts of food that might-surprisingly-contain sugar. Alongside the dour and grim paraphernalia of the genre, innocuous foodstuffs like ketchup, bread, milk, granola, sushi, and even salad dressing become ominous portents of a doomed diet.
Bringing together some big names of the German metal scene like Marcus Neumann and Stephan Moritz, the project is in collaboration with Action on Sugar and all proceeds will be donated to the fight against diabetes. The full-throated commitment the artists show is impressive and fantastic. It's an incredible activation from Serviceplan Berlin with a ridiculously catchy cover song and brilliant promo, directed by Carlo Oppermann and produced by Simon&Paul.