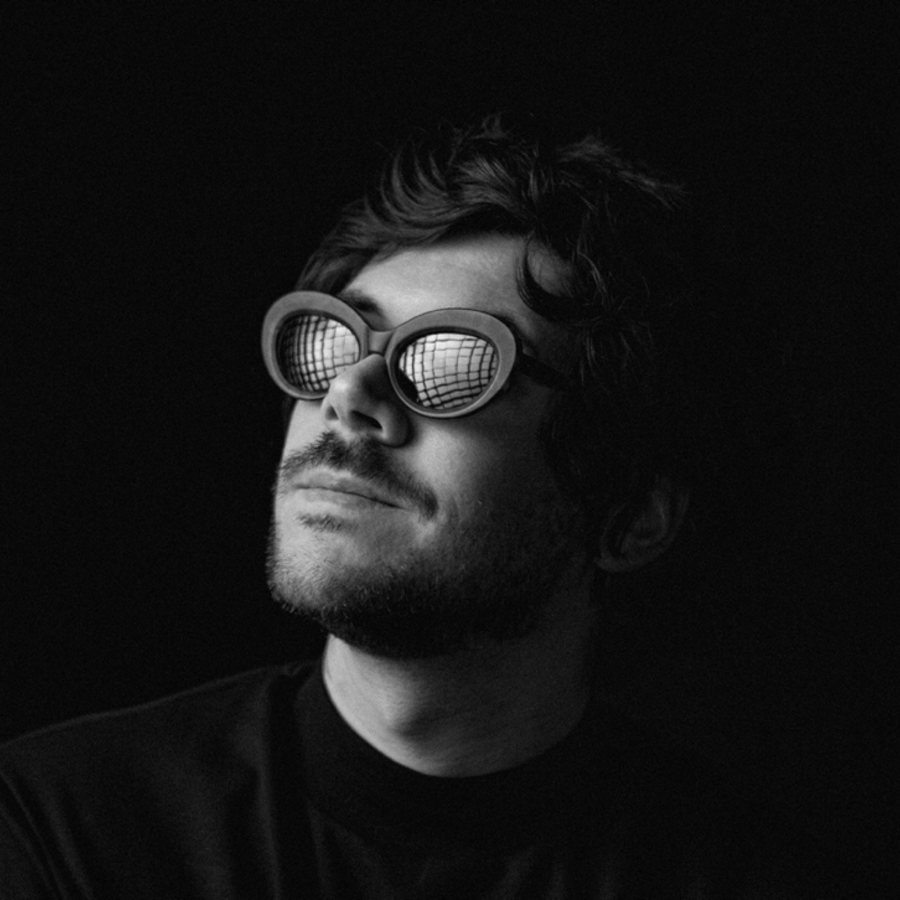 News
Czar Amsterdam sign director Giomi
Czar enriches its Amsterdam roster with the new entry of director Giomi.
Born in São Paulo, the Brazilian director Giomi has recently moved to Amsterdam and signed for his commercial representation in Europe at Czar Amsterdam.
Giomi is best known for his cinematic language that consistently produces stunning visuals. He's a unique talent, with a background in set design and editing. Throughout his career, Giomi's creative mastermind flourished into one of the most relevant young names in Latin-American advertising.
His work has been contemplated in many festivals all over the world, including Cannes Lions, Ciclope and D&AD.
Czar's Amsterdam Executive Producers Karlijn Paardekooper and Willem Bos commented: "Czar Amsterdam couldn't be more excited to have this exceptional talent join our roster. Giomi is a creative genius and brings a dynamic dose of adrenaline to the table, which we always like to embrace".