Inspiration
CANNES CONTENDERS 2021: GERMANY
Cannes Contenders: Marielle Wilsdorf
DDB Tribal Hamburg's ECD Marielle Wilsdorf talks us through the German campaigns that have a chance of grabbing Lions, including a borderless library and a mini escape.
WhatsApp A Family Diary
My very first choice is the campaign for WhatsApp, called A Family Diary. For me, it was one of the most surprising films of last year and in my opinion already best of discipline in German awards in film categories.
I've rarely seen that a film demonstrates every product benefit in such an emotional story.
It takes us on a year-long journey of one family and their key moments during Covid, a story all people around the globe can relate to.
Staying connected and supporting each other was one of the most important things last year. With the feeling that Covid stories would probably lose their value towards the end of 2020, this one was a big surprise.
Unlock full credits and more with a Source + shots membership.
Show full credits
Hide full credits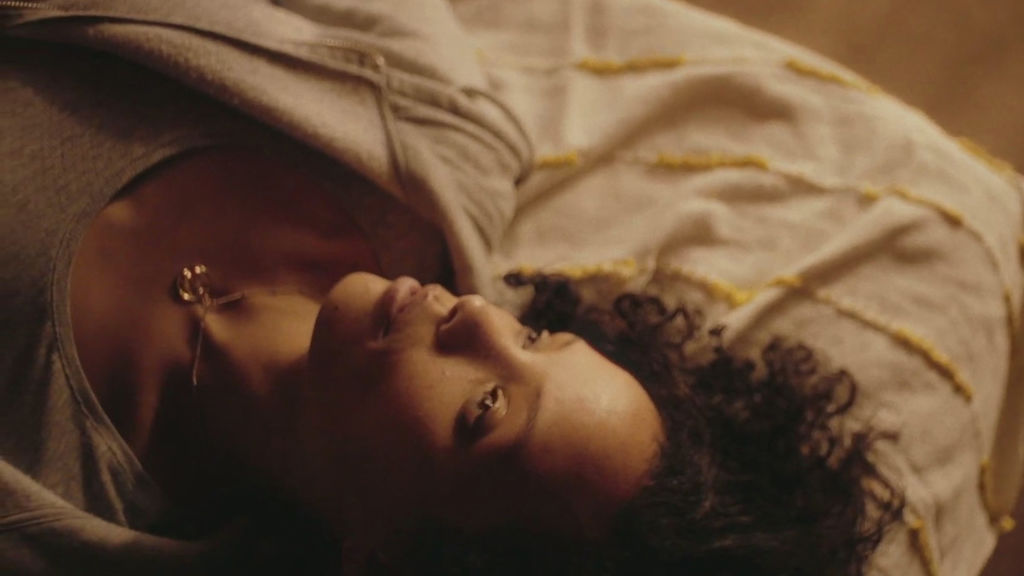 Reporters Without Borders Uncensored Library
It's not a big surprise that the Uncensored Library is on my predicted Winner list, as it already won so many best of shows... but rightly so.
It's the second big Uncensored campaign for Reporters without Borders and it's unusual that the second is even better than the first one, which was already a highlight case.
In many countries, censorship takes many forms and young people grow up heavily manipulated by governmental disinformation. Through Minecraft, one of the world's most successful games, they found a surprising platform to bypass internet censorship and produced an enormous in-game Uncensored Library in collaboration with reporters.
It's hosted on its own server which Minecraft players can freely access and are provided with the forbidden articles, giving them the chance to inform themselves.
An incredibly huge idea and the execution is to the point.
Unlock full credits and more with a Source + shots membership.
Show full credits
Hide full credits
WWF Germany Eurythenes Plasticus
I think plastic waste is an environmental problem everybody is aware of nowadays. But it goes even deeper than expected and this PR case shows it in such a clever way.
In the Pacific Ocean they found a new species of flea cancer. It lives 6.500 meters below sea level and already has plastic in its body.
They named it Eurythenes Plasticus to focus awareness on this massive problem.
Nothing more to say, this is an easy winner for sure.
Unlock full credits and more with a Source + shots membership.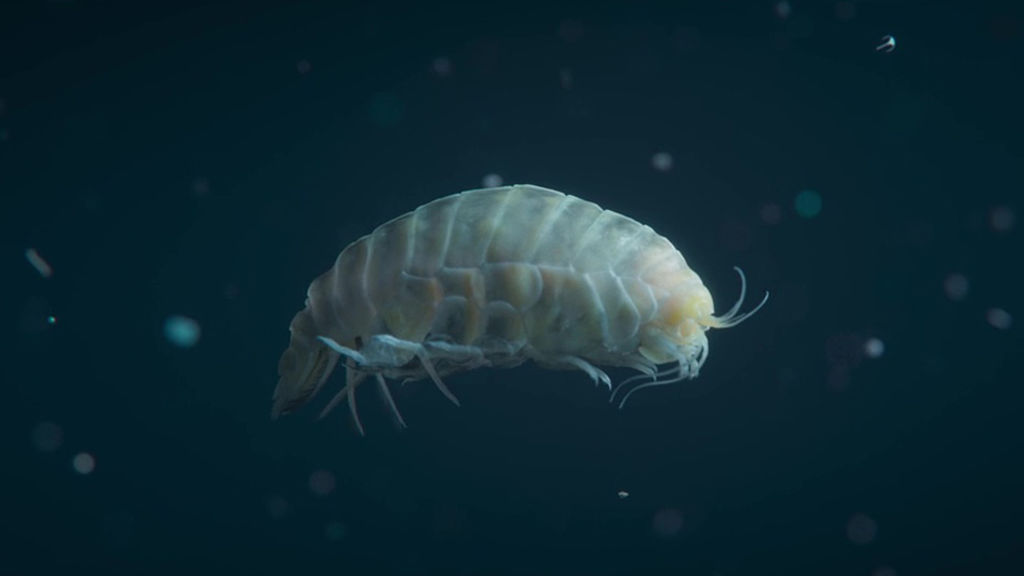 METER Meltdown Flags
This digital project envisions statistical data of the ongoing climate crisis in a really creative way.
Those countries in the world which have glaciers, will see a reduction in the amount of white on their national flags, which serves as a striking visual representation of the shrinking ice masses.
From 1995, the year of the first United Nations Climate Change Conference, until 2050, the year set by the UN to limit the global temperature.
In the past year, the pandemic had overshadowed global warming as a topic. An idea as simple as this will bring climate change back to the agenda. It will hopefully cause a rethink, not only of policy but in the minds of us all, as a serious and growing problem for humankind.
German Rail Rediscover Germany
The best ideas are the ones that make you feel jealous they weren't yours. ;-)
This is one of them.
It was visually one of the most impressive ideas of 2019. Such a simple and perfectly executed thought.
It compares worldwide travel destinations to locations in Germany which are strikingly similar but which you can reach much more easily (and cheaper), thanks to German Rail.
Unlock full credits and more with a Source + shots membership.
BMW The Small Escape
The occasion of the 30th anniversary of the fall of the Berlin Wall brought about this masterpiece from BMW.
The Small Escape is based on a true story: Hidden in the very small BMW Isetta a man manages to escape from the GDR.
The art direction is incredibly authentic. And it must be said: As far as I know they shot it in Budapest.
Hugely cinematic images catch you, along with breathtaking moments of storytelling. Highly emotional pictures from a depressing time.
I think it will win in all the film categories, especially in craft.

Unlock full credits and more with a Source + shots membership.
Show full credits
Hide full credits