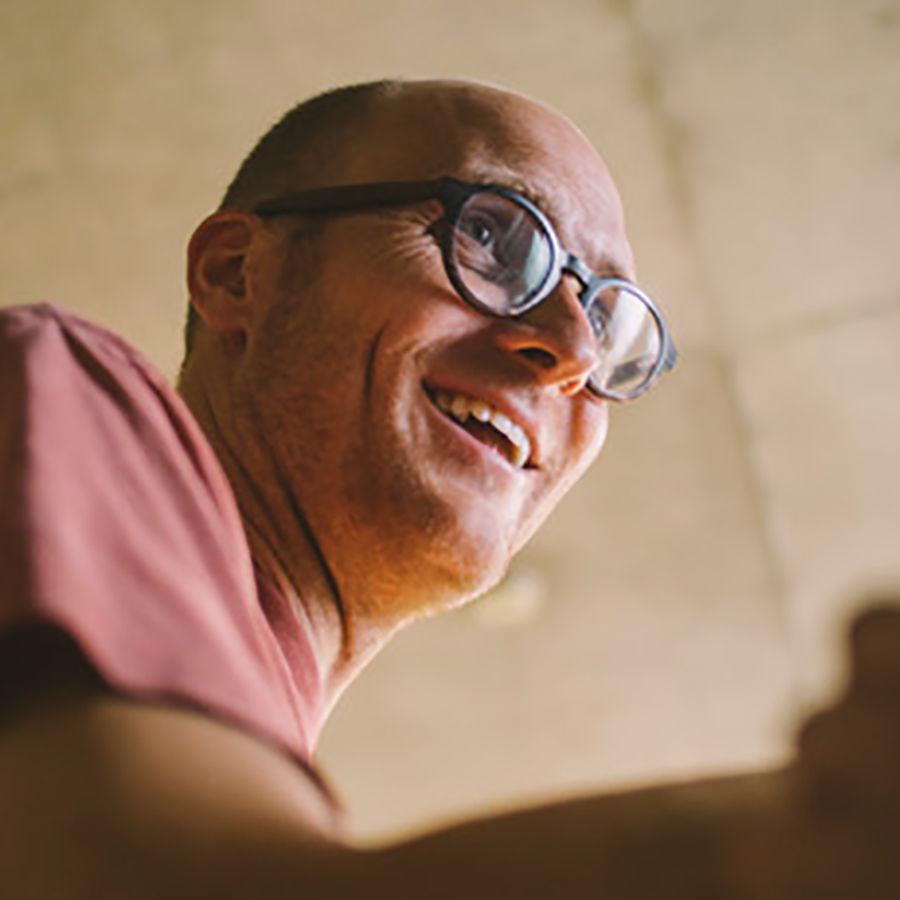 Inspiration
Kim Jacobsen: A Few Of My Favourite Things
The Reverse-repped, Copenhagen-based director tells us why biking is the ultimate way to explore and how you can't beat the unpredictability of old Russian cameras and lenses.
Located, in Østerbro, at the heart of Copenhagen, Reverse director Kim Jacobsen's office offers a quiet retreat from the hustle and bustle of the surrounding city.
With brands like Pepsi, Heinz, McDonald's, BMW, IKEA, Volkswagen, and Subaru under his belt, it's clear that Jacobsen's system of biking, boot-wearing and cemetery visiting works to help keep the creative juices flowing.
Here we hear about his predilection for tricksy cameras and sweet treats, as well as a future Favourite Thing that might just be the last chair he ever buys...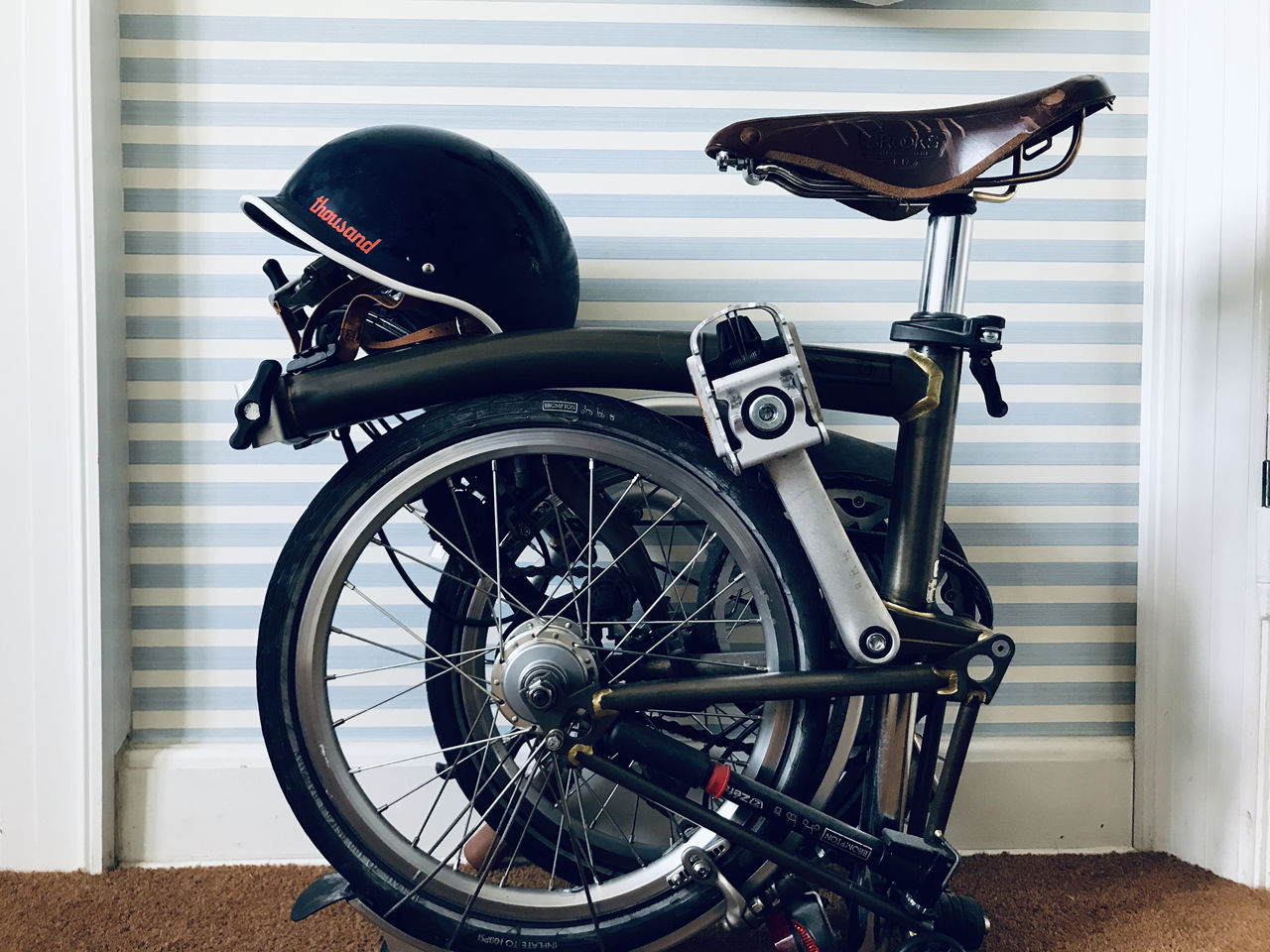 The Brompton Bike
Like my fellow Danes, bike riding comes as naturally to me as walking.
I do not engage in cycling in a carbon-frame bike, LYCRA-suit-wearing kind of way. I choose to go on my upright grandpa-style bike or, when abroad, I often bring my Brompton.
Cycling is a great way to take in new places and explore cities.
One of my German producer friends and I always joked about founding a website, My Life in a Minivan, because we only experienced new places from inside the van.
Anywhere in the world always looked the same. Biking abroad has changed that, and I can only recommend it.
That, and reading David Byrne's Bicycle Diaries.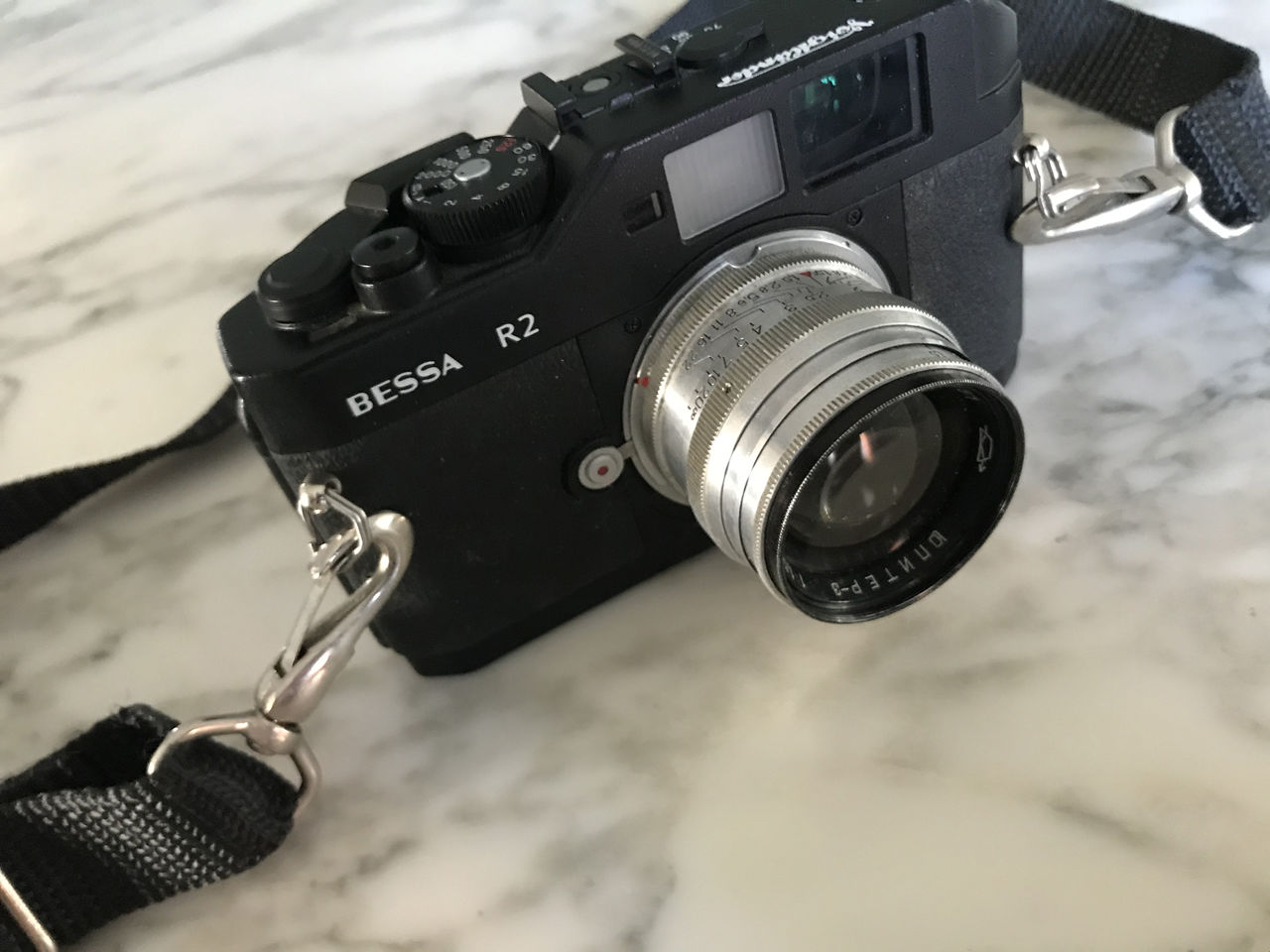 The Russian Camera
I'm a huge fan of the iPhone camera and how it revolutionized photography.
Everyone can snap pictures in excellent quality, using filters and spiffy apps.
But I must say, I still love using my old camera and vintage Russian lenses that are as unpredictable and difficult as an old cat.
Using it, you never know whether you are going to make art or fail miserably.
The camera's finicky nature tickles and humbles me on the art of photography.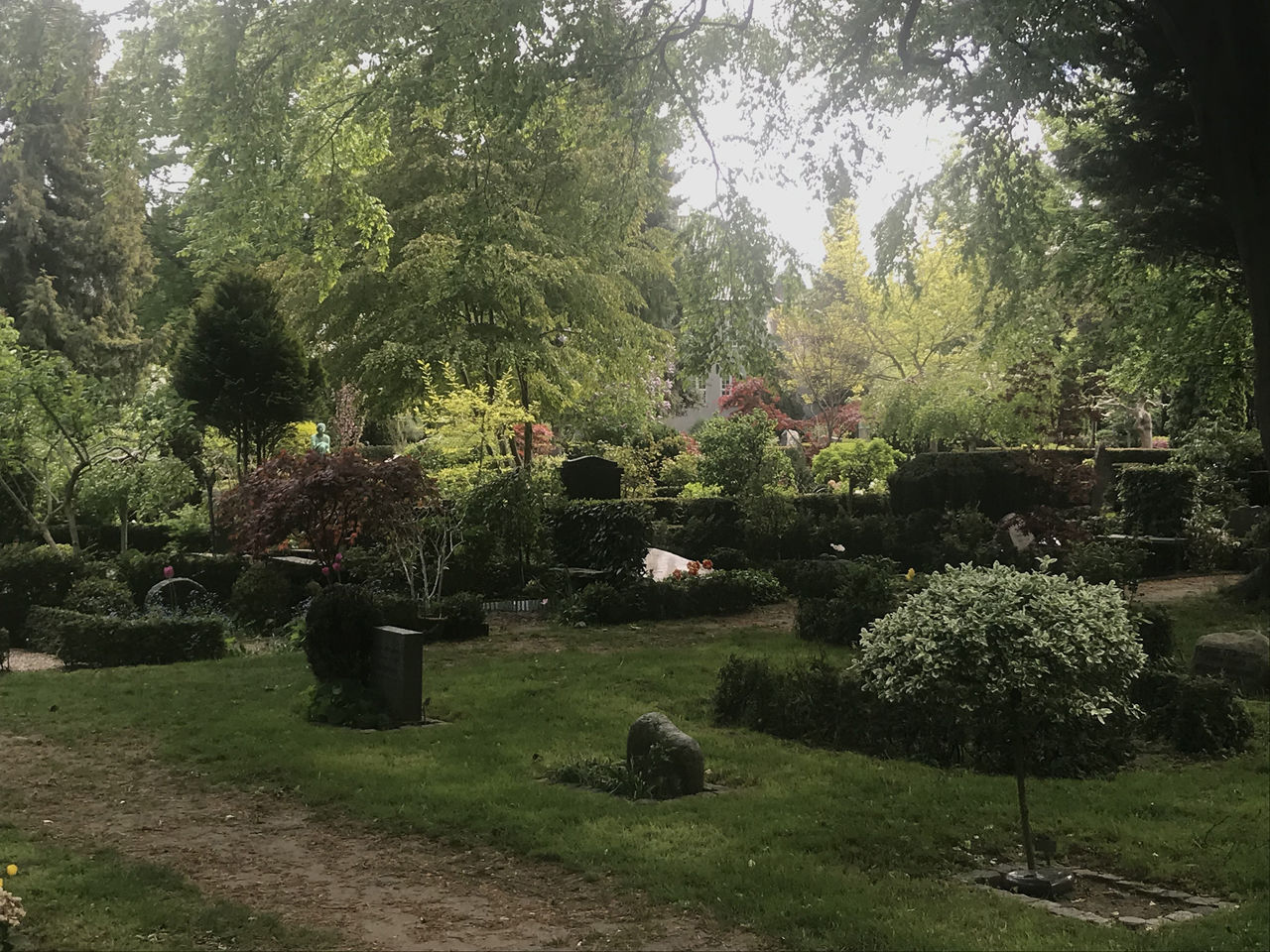 The Local Cemeteries
My wife and I share the habit of visiting cemeteries, both within our local area and when visiting places.
Walking around slowly, speaking softly out of respect for the dead, makes room for both contemplation and a different perspective on life.
At the same time, it allows you to fantasize about the people inhabiting the graves. Who were they? What are their life stories?
As an added bonus, by the end of those walks, you feel even more blessed than usual to simply be alive.
I am lucky enough to have two very beautiful, ancient military burial sites in proximity to my office: Garnisons Kirkegård and Holmens Kirkegård, located opposite each other.
I enjoy the peace and quiet it brings to my wandering mind and sometimes restless soul.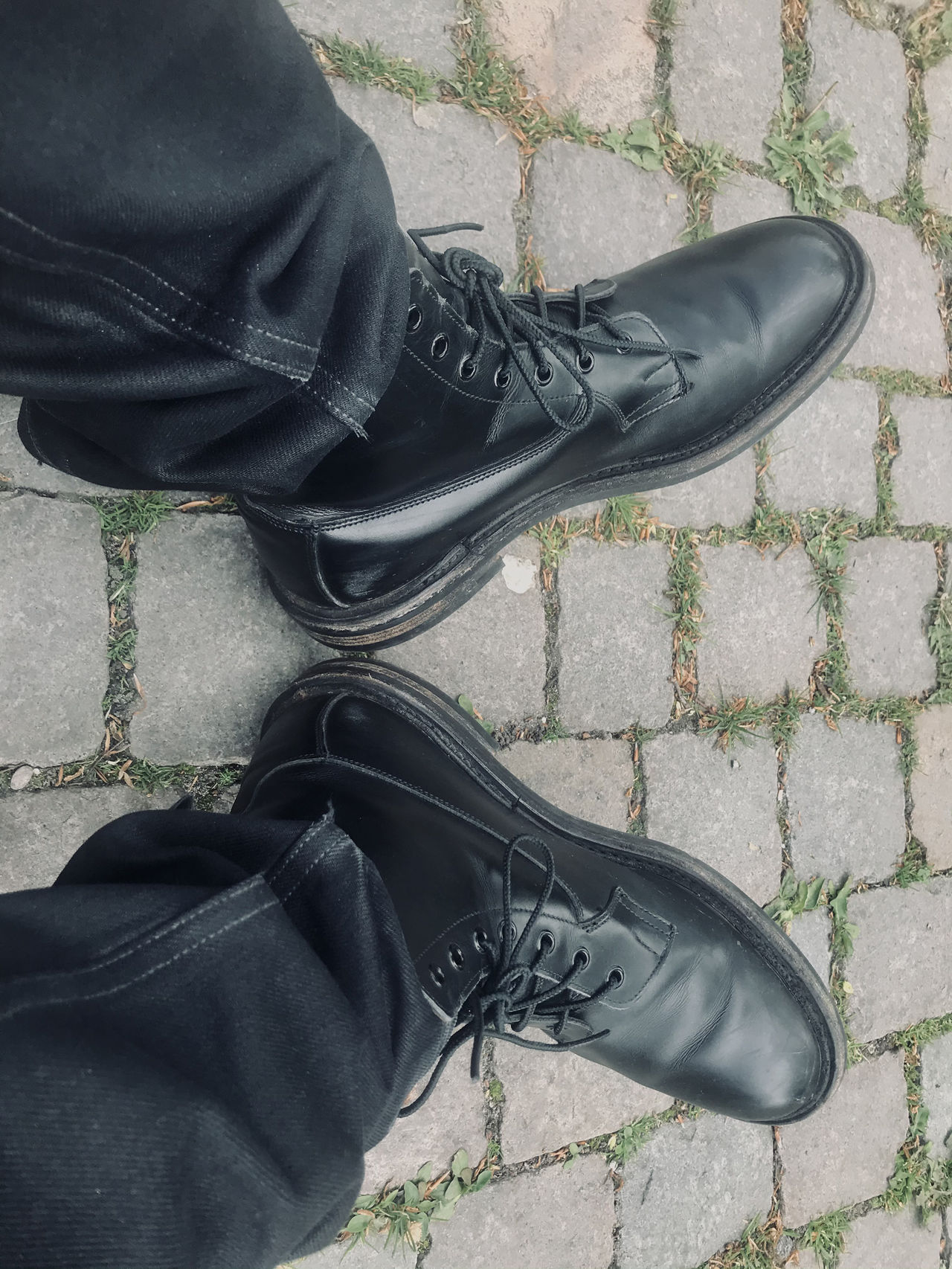 The Tricker Boots
A working man's shoe with a history of more than a hundred years, impossible to wear down, and transcending style and fashion.
These boots are the essence of good clothing -- forever relevant, forever functional, forever beautiful.
Always on my feet, even as the hot days of summer approach.
I'm not a sneakers fan and never will be.
The idea of a pair of boots in which you can walk to the end of the world makes me feel comfortable and well-balanced.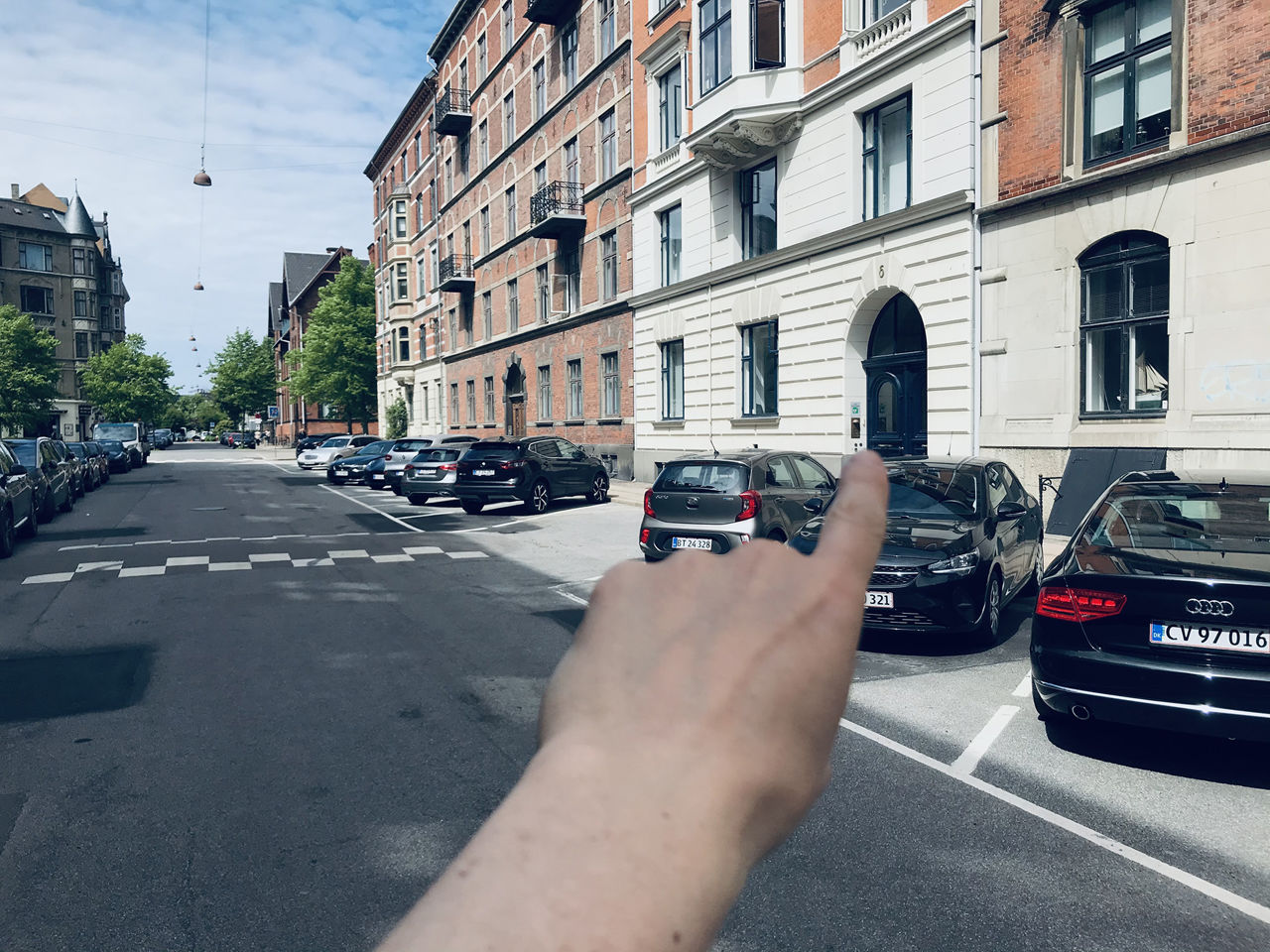 The Office
I share an office with two other directors, and even though we are rarely in at the same time, we share both work and life matters.
Living a lone-wolf work life makes close, frank, and honest relations a must, so I often join friends and work relations for walks, lunches, and talks in my office neighbourhood in Østerbro.
It is in the middle of the city, but sharing the rent makes it a luxury I am happy to afford.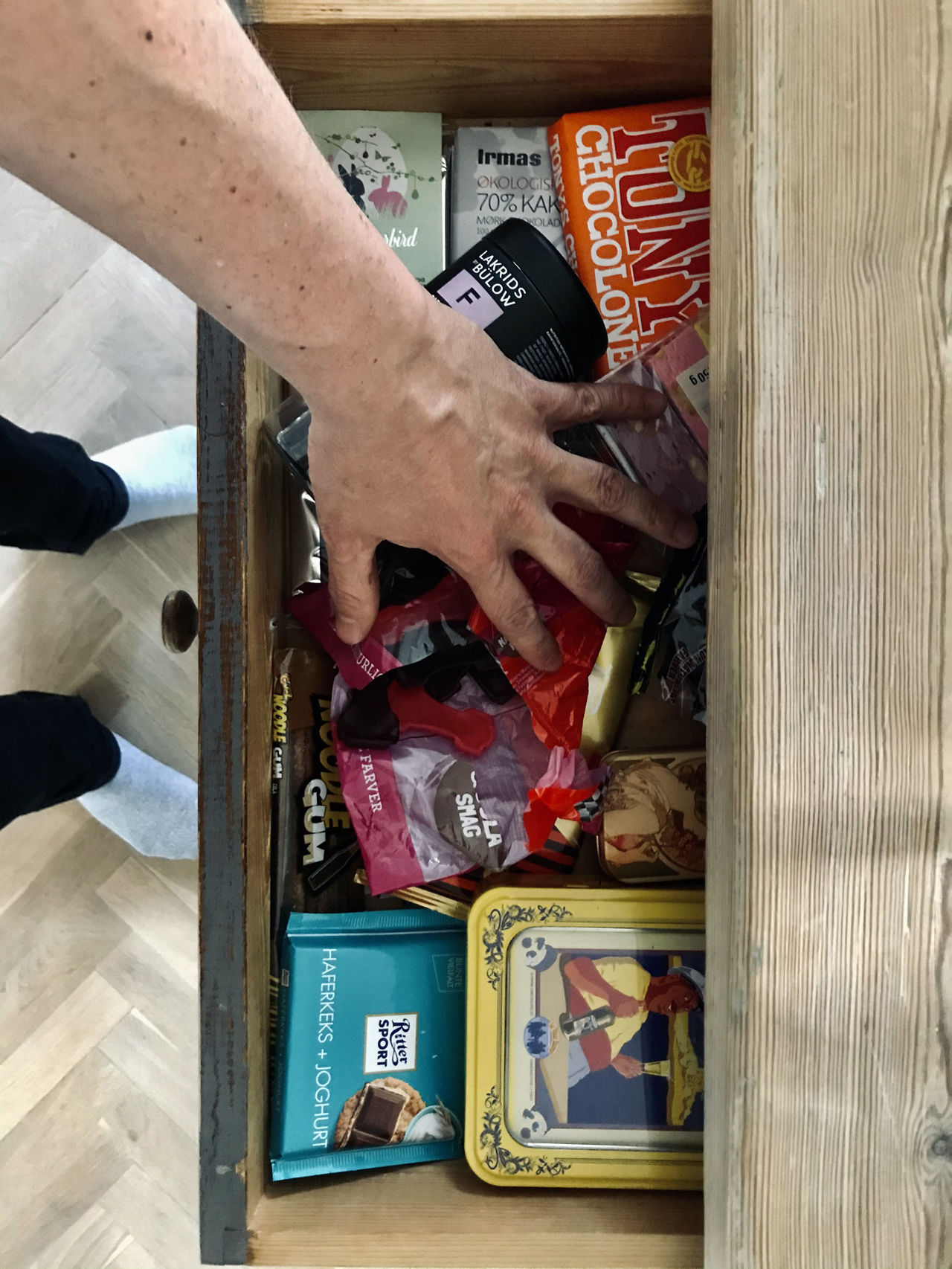 The Candy Drawer
I don't know if this is my friend or my enemy.
During the pandemic, my office scene, like most people's, changed into a more homely setting.
Though missing several of my city office blessings, I found myself enjoying the perks of the home office: having lunch with my family, taking walks during the workday, and paying regular visits to the drawer in the kitchen, where my wife stashes serious amounts of candy.
Very good.
Very addictive.
And so very bad for my figure.
Now, my body needs to get back to the city office and gym.
It's that or diabetes.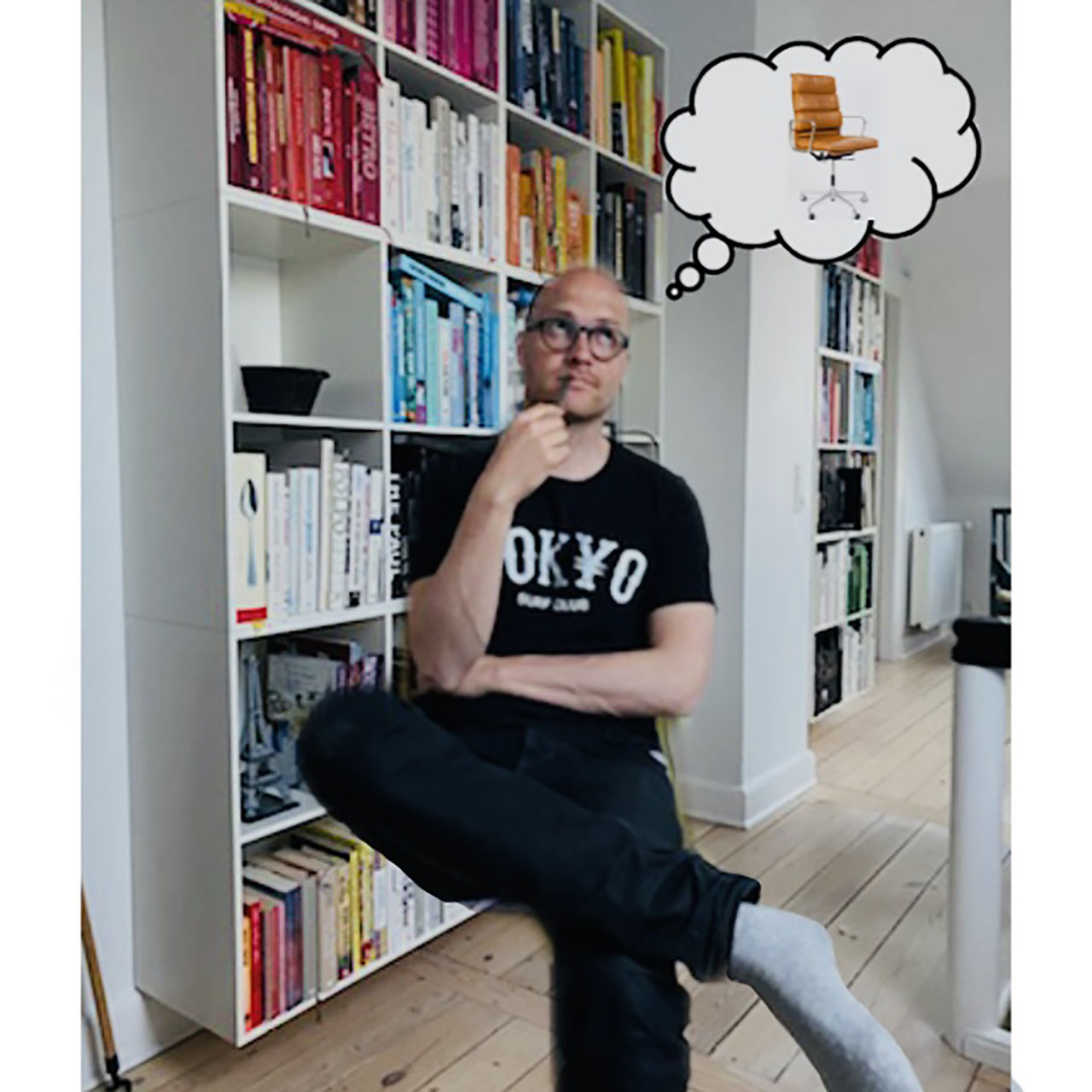 The Eames Conference Chair
I don't own this chair, but still, it is one of my favourite items.
I like dreaming of it.
Light tan leather, arm rests, thick padding.
Actually, I am fine not owning it.
For now, I enjoy the desire, but one day, I'll get one.
It's a chair to die for – and in.