Work
Black Minds Matter takes flight
Told through the experiences of Team GB's Dominic Mensah, this short film, made in conjunction with Black Minds Matter UK, endeavours to explore some of the challenges and prejudices faced by so many young Black men and women.
Unlock full credits and more with a Source membership.
Show full credits
Hide full credits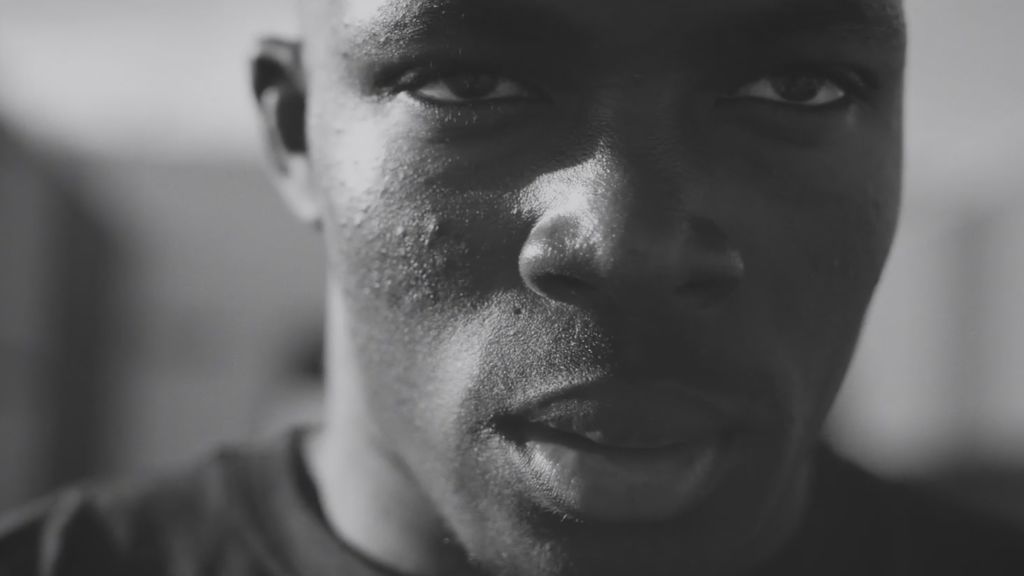 Racial prejudice, inequality and injustice is, tragically, still present in today's society, with the lives and minds of members of the Black community detrimentally affected by this.
Black Minds Matter UK is an organisation set up to provide free professional mental health care across the UK. The powerful, black and white film was directed by Luke Nutt through Nutthouse Media and has fantastic sound design which was overseen by young GCRS sound designer, Miles Henry, whose first high profile piece of work this is.
"Completing my first piece of sound design work is incredibly exciting, let alone one that is so high profile," says Henry. "It feels even more special that the work is for Black Minds Matter as this is a cause that is very important to me.
"The track, A Caged Bird, by The Cinematic Orchestra and Roots Manuva, was so vital to the film and so the challenge was how we balanced the voiceover and sound effects with the music. I had to approach the film quite delicately, wanting to achieve a gradual build. I brought in subtle, realistic atmos and ambience that eventually reached a crescendo in the middle of the film. This is a key moment when Dominic enters a train tunnel and descends into darkness. The voiceover says, 'when you feel the darkness around you, find the light.' As he returns to the light this is where I created a dramatic transition to cinematic sound. When Dominic reaches the rooftop the film then slows down. At this point it was my intention to capture all of Dom's movement using various elemental sound effects whilst keeping the music dominant in the mix.
"The premise of the film is that everyone should be acknowledged for their skill not their skin and I can definitely relate to that. There have been challenges in my life but, on the whole, I've been fortunate that my career path is based on merit, education and training. I am surrounded by creatives from every gender, sexuality and race every day and that has made success feel even more possible. The recent awareness for the Black Lives Matter movement should only be a good thing, but sometimes the message feels like it gets lost in lots of noise. Conveying the message through art, for me, feels like a better way."