News
Ataboy celebrate the world's greatest
Ataboy and World's Greatest celebrate Olympian Natoya Goule with a video spotlight series, and portrait created by renowned graffiti artist Sen2.
Design-led content creation studio Ataboy is once again cementing its dedication to storytelling and uplifting the arts community by debuting the A Portrait Of An Athlete series.
A unique collaboration between Olympic athlete Natoya Goule and NYC-based celebrity graffiti artist Sen2 (Sandro Figueroa Garcia) that celebrates their shared dedication to their respective crafts, A Portrait Of An Athlete is conceived, actualised and directed by Ataboy'sCorydon "Cordy" Wagner. With this series, Wagner aimed to create impactful pieces of content inspired by his love of both sports and art, which led him to World's Greatest, an original video content platform specializing in content of, by and for the world's greatest athletes, founded by leading advertising creative alum Bob Ciosek. With World's Greatest on board, Wagner then tapped Sen2 to create the portrait, documenting his process through film.
"What's most exciting to us about creating this series of films is the fusion between the dedication and hard work of athletics and art," Wagner explains. "There's a deep similarity between the two, despite them being different passions. On some level, you give everything to it. And beyond this single story, we're planning an entire series of portraits for athletes by beloved artists. Through this, we're hoping to create different partnerships, bring awareness to charities that are important to these athletes, and overall celebrate the art of athleticism."
Unlock full credits and more with a Source + shots membership.
Show full credits
Hide full credits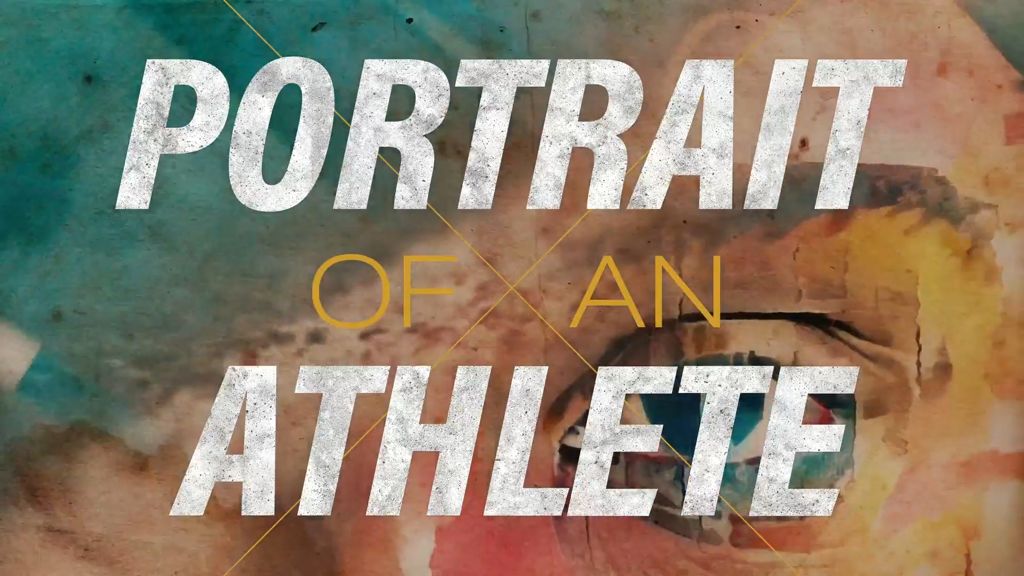 With over 10 years of experience directing commercials all over the world for brands like GAP, Sony, Samsung, and Microsoft, Wagner is drawn to finding the deeply human side of any story. As a director, he believes that there is no such thing as a "small story", even the personal can be heroic. Wagner works across a wide range of mediums including commercials, short films, music videos, and documentary, the A Portrait Of An Athlete series being the latest of his efforts to artfully document many different subjects.
To take this collaboration with World's Greatest even further, the brand will launch a limited edition Natoya Goule x Sen2 hoodie featuring the portrait to accompany the series. The hoodie will be available for purchase through various channels as well as at Sen2's upcoming pop up store in Stamford, CT. Ataboy is also partnering with blockchain-based customer experience platform DropYacht to turn the hoodie into an exclusive NFT. Additionally, one of the inaugural videos of the series, My Mother's Eyes, was a Documentary: Shortform honouree at the 2023 Webby Awards.
Ataboy is planning to continue the series with new subjects in the coming months. Founder/Creative Director Vikkal Parikh notes that A Portrait Of An Athlete is emblematic of the studio's commitment to finding interesting narratives within the greater arts community. "This series is such an excellent example of bringing two disciplines together, showing the grit and determination in both and weaving it together into one cohesive story. That's where Ataboy really shines, creating original content that tells genuine stories of struggle and strength. We loved Natoya's story, and we're very excited to continue bringing stories like this to life in an artful, impactful way."