News
America is all in with new climate change campaign
Agency Deutsch NY, Hometeam Productions + Cosmo Street Partner in Creating Campaign to Tackle Climate Change.
A nonpartisan coalition of leaders from business, government, and entertainment including Governor Jay Inslee, WA, Mayor Francis Suarez, FL, Mayor Vi Lyles, NC, as well as faith leaders, the Property Brother's Jonathan and Drew Scott, actor Rainn Wilson, HP, and a host of other prominent US companies and institutions, are blanketing MSNBC, CNN and FOX to express to the broader public their commitment to tackling climate change in a new 60-second TV spot airing in beltway markets starting July 13.
"This incredible coalition of leaders has come together to show us that across America, businesses, institutions, citizens, and cultural icons agree that the time is now for bold action to address climate change," said John Marshall, CEO of Potential Energy Coalition.
The ad was produced by Deutsch NY in partnership with Director Michael Marantz and Hometeam Productions, with backing from Potential Energy Coalition and Bloomberg Philanthropies, and in partnership with the America is All In Coalition Home - America Is All In. Postproduction was done by Cosmo Street. The initial buy will target beltway media markets and will air during prominent slots on CNN, MSNBC, and Fox including The Rachel Maddow Show, Fox and Friends, and the Situation Room. There is potential to expand the ad buy into regional markets in August.
Unlock full credits and more with a Source + shots membership.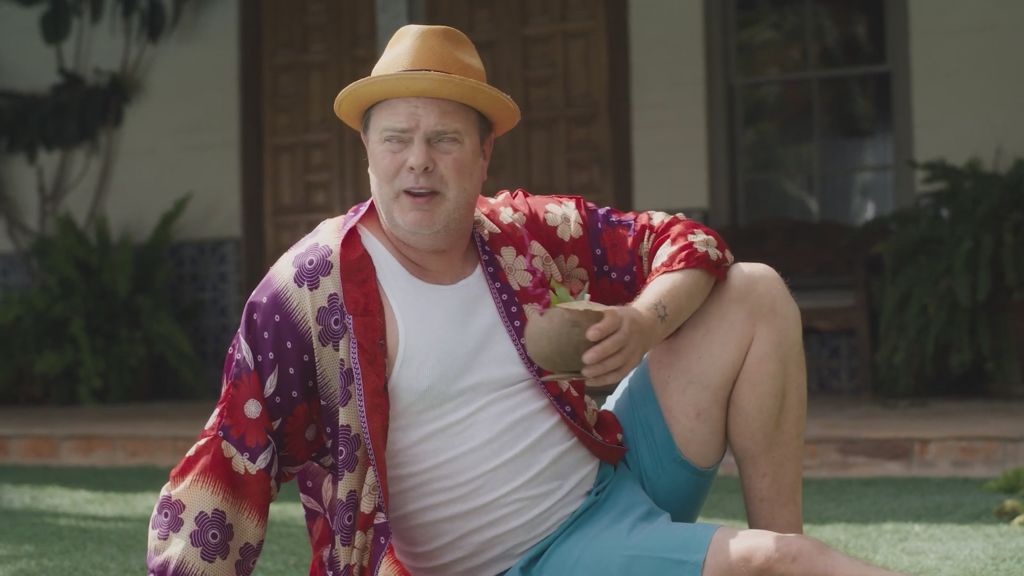 "Lots of messaging around the climate issue is often very doom and very gloom, and for good reason: It's an existential threat. But for this work, we wanted to shine a light on all the positive and disparate forces coming together to make a unified stand," said Pete Johnson, Executive Creative Director, Deutsch NY.
"We're proud to be among other leaders, institutions, and businesses committing to bold action to protect the planet we all call home," said Property Brothers Jonathan and Drew Scott. "We'll have to work together, and we'll have to tackle it from all sides if we want to be successful."
"HP is all in for a more sustainable and just future," said Karen Kahn, Chief Communications Officer and Head of Corporate Affairs at HP Inc. "We're proud to rally alongside the public and private sector leaders who are taking decisive action on climate change, and we will continue raising the bar for the technology industry."
"The climate crisis is already at New Belgium's door, from wildfires impacting our water supply to droughts decimating our barley fields," said Dana Villeneuve, Policy Advocacy and Sustainability Specialist at New Belgium Brewing. "What threatens our business threatens our community – that's why we're investing in climate resilience, setting science-based targets, and certifying our brands as carbon neutral. But we can't do this alone. We need federal action that meets the urgency of this moment by investing now in a prosperous future for American communities and businesses."
"What was once climate change is now a climate crisis, and it will take all of us to change our current trajectory," said Kathleen McLaughlin, Walmart's Chief Sustainability Officer. "We are committed to helping communities live better and that means taking action on climate change. Weare standing along with America's businesses, leaders, and institutions in calling for bold climate solutions. We all need to be all in."